Best of 2021
Self-Care Treats for a More Beautiful You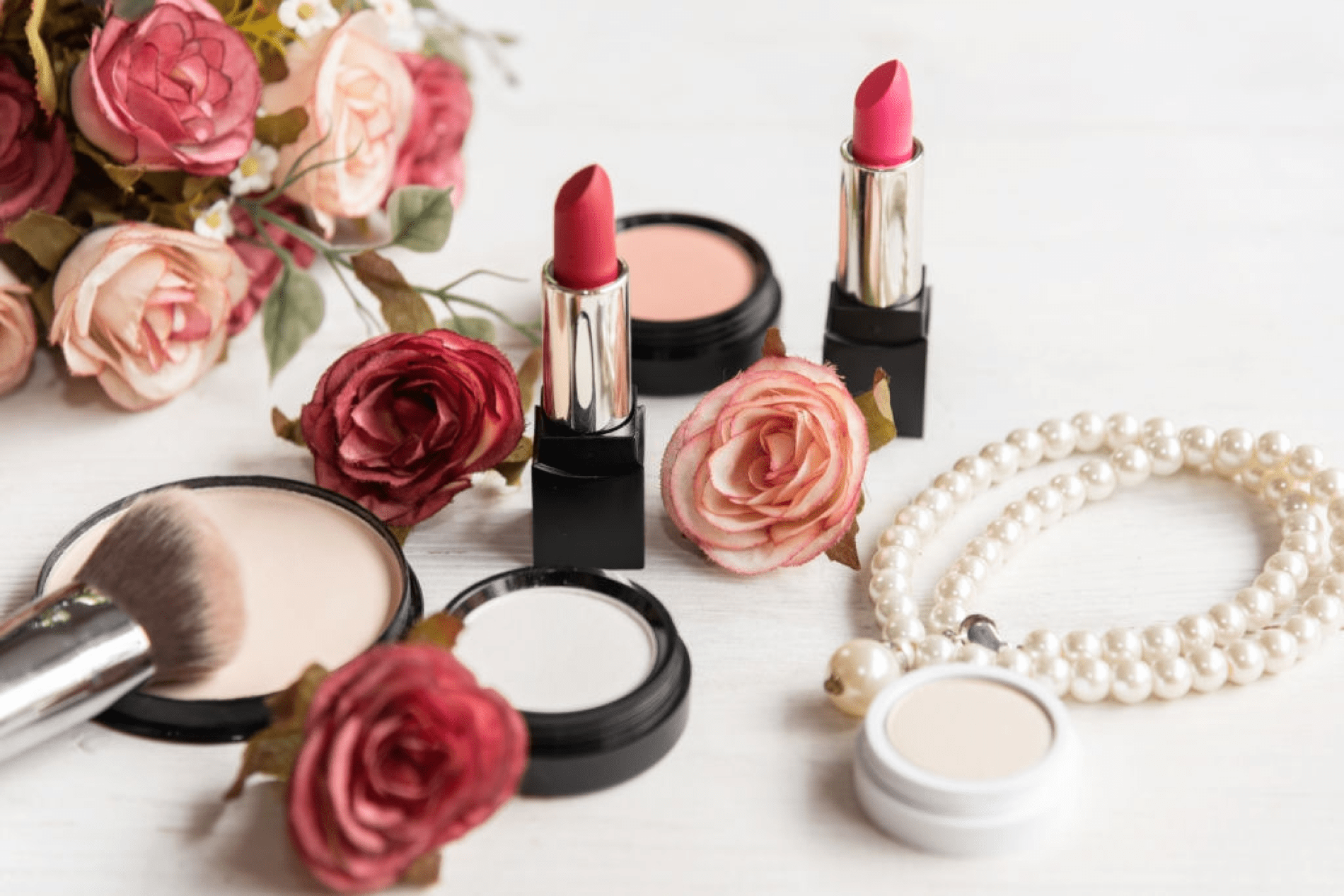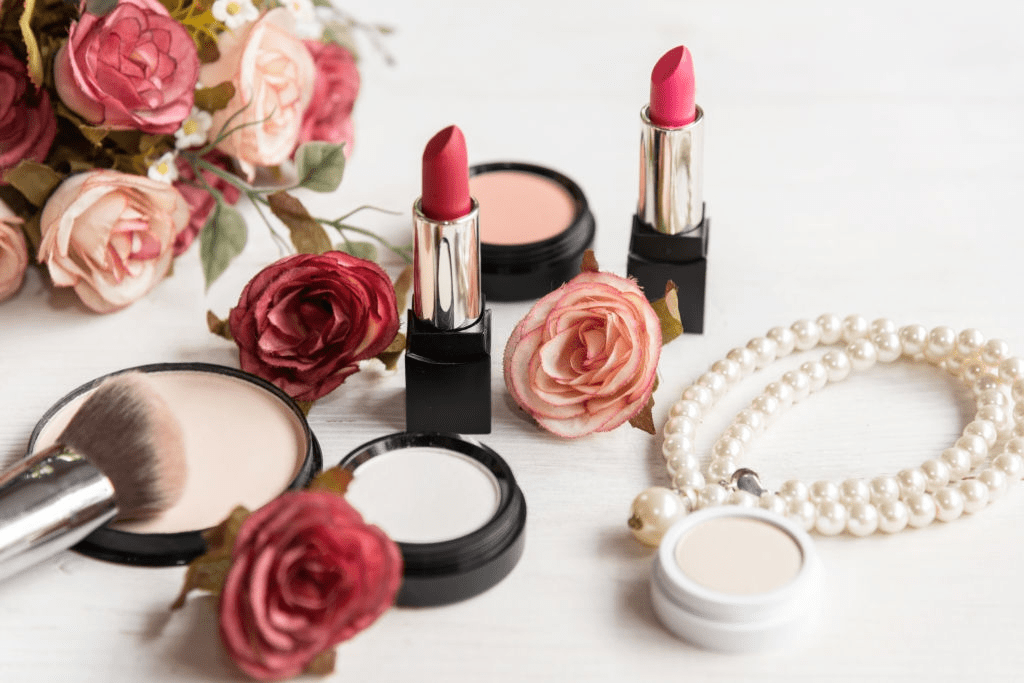 We are plastered with advertisements about self-care wherever we go. We see them everywhere – spas, salons, and the likes. But unfortunately, not all of us can afford these services as much as we want. The good news is that we do not need to spend so much to give ourselves the pampering we deserve! Here are some of our recommended self-care products you can buy to treat your beautiful self:
---
Give yourself a good night's sleep with this comfortable eye mask by Cozynight. Made with breathable silk fabric, microfiber bag, and premium glass beads, it provides utmost comfort and therefore makes your naps feel a little more luxurious. The smooth texture of silk is calming to the touch, and the beads provide distributed pressure that will help you fall asleep faster. You can also place the beads on the fridge for a cooling effect, which is a proven method to reduce puffy eyes. If falling asleep has become a daily ordeal for you, then this is definitely a must-have right before you hit the sack.
1 new from $17.99
Free shipping
as of August 23, 2020 2:07 am
---
Makeup is a primary concern when it comes to beauty, but your crowning glory should also receive the same amount of love. A fabulous set of curls or gorgeous straight hair is too high-maintenance to achieve everyday, but the Dyson Airwrap Complete Styler can help you achieve these feats in just a matter of minutes. This product has barrels that will give you bouncing curls and waves in no time without making your hair dry from intense heat. The barrels gently attract and wrap hair using air produced by its unique digital motor. This can be used on any hair type, making it easier to style your hair without suffering from any damage.
1 new from $549.00
5 used from $445.25
Free shipping
as of August 23, 2020 2:07 am
---
Show off some sparkly eyes on a night out! This shimmery palette from Urban Decay's Naked line is a staple among makeup enthusiasts. It has 12 different eye-popping shades in gold and brown hues in a velvety but smooth texture. Whether you're going for a neutral, rosy style or a bold and smokey look, this palette has all the shades you need to stand out in a crowd. Unlike other palettes where you'll need a lot just to build up color, a little goes a long way for the Urban Decay palette because each shade is very pigmented. Certainly a must for any makeup lover!
---
Beautyblender has certainly raised the standards of makeup application thanks to their streak free pink sponge that we all know and love. Almost all beauty gurus have sworn that this makeup sponge is probably one of the best applicators out there, all the more reason for you to buy one for yourself! This makeup sponge sampler set brings together a collection of blenders plus cleaning essentials for your makeup routine. The kit comes in a colorful candy box-like packaging and contains four of the brand's best-selling blenders. If you have never tried a beauty blender before, this one is something we highly recommended you try!
1 new from $65.00
Free shipping
as of August 23, 2020 2:07 am
---
If you think that all hair brushes are the same, then think again. While most people can't be bothered to spend more than a few dollars for a hair brush, others would spend hundreds without missing a beat, and for a practical reason too! Mason Pearson's hair brushes might seem overpriced, but its structure is what sets it apart from other run-of-the-mill brushes. Each brush boasts of their orange pad filled with air through a small hole, giving the brushes a soft cushion and their high-quality bristles that will not cause any irritation to your scalp. Using premium-grade boar bristles, this brush will keep you hair tangle-free without causing any breakage.
1 new from $240.00
Free shipping
as of August 23, 2020 2:07 am
---