Top 5 Unveiled
5 Awesome Anniversary Ideas – Celebrate 11 Years of Bliss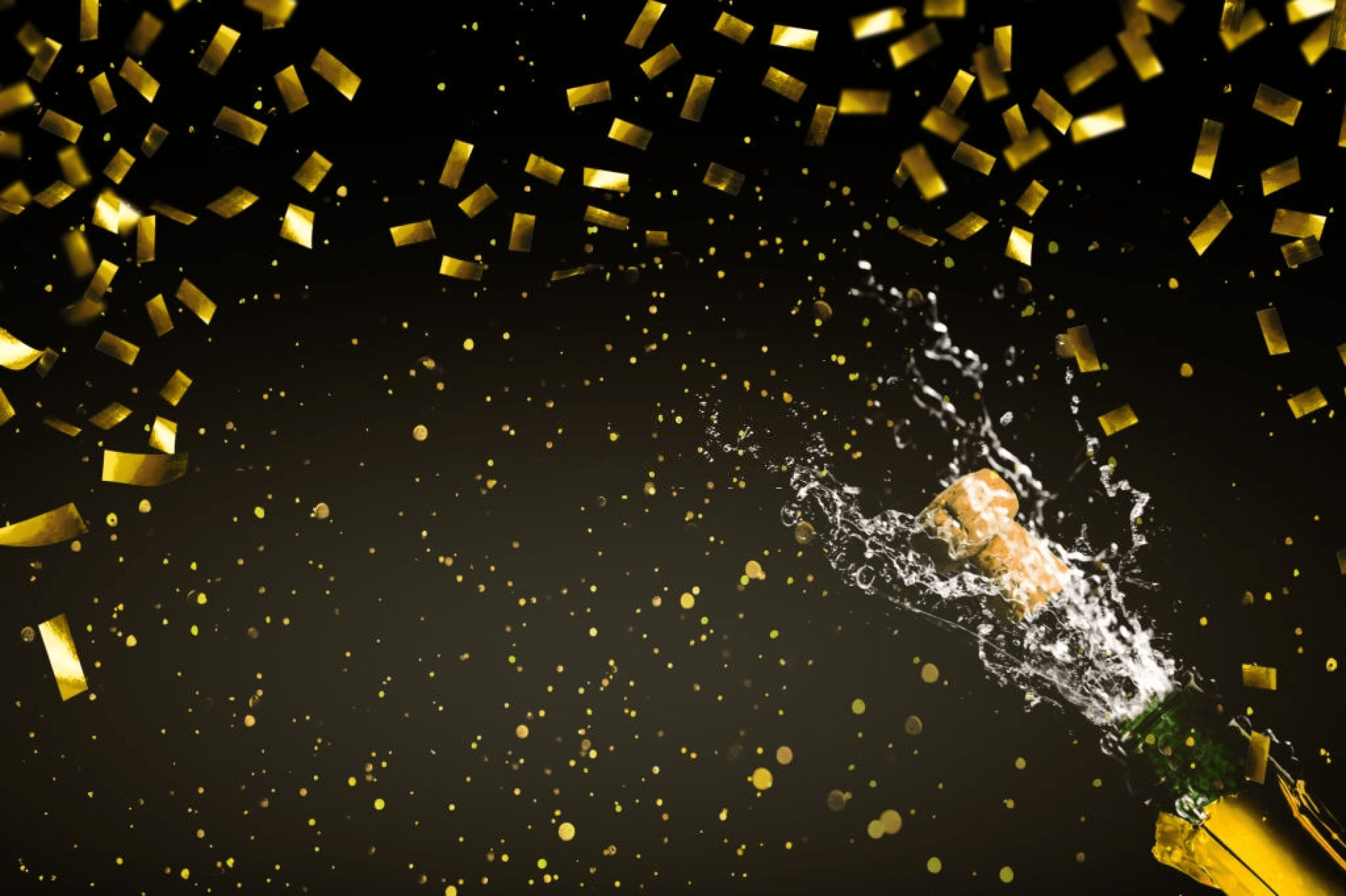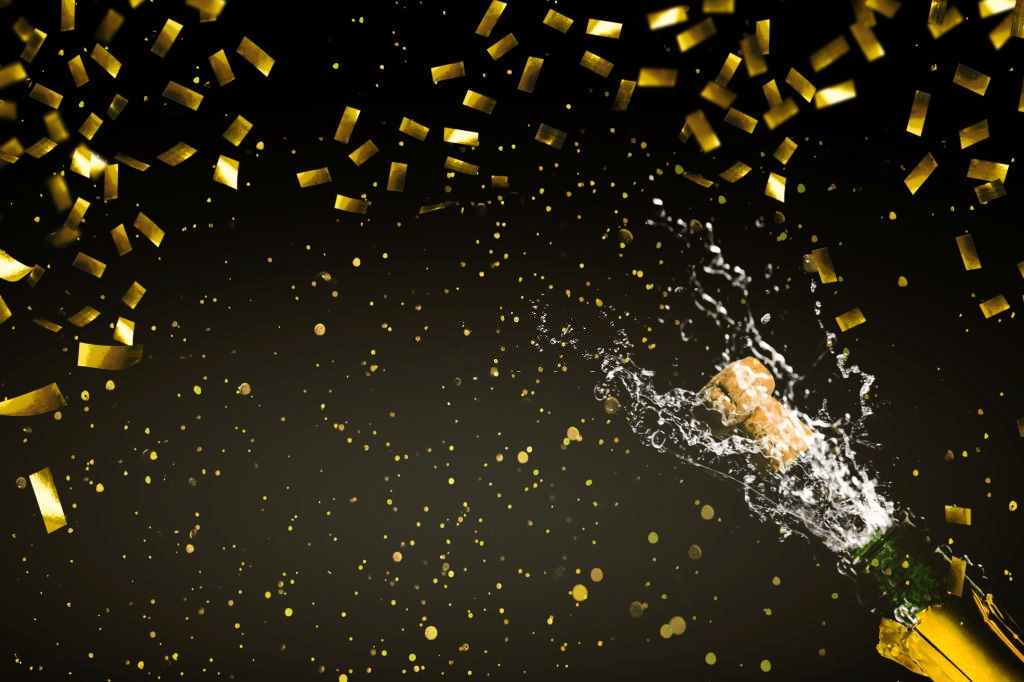 For the past 11 years, through thick and thin, you've helped and supported each other, and, as a couple, it's your strength and endurance that grants the 11-year anniversary its traditional gift of steel.
Stainless steel, or even silver, covers the requirement if you fancy going down that route; however, for couples with a more contemporary outlook, the gift still needs to be special, and that's why we've included both the traditional ideas and some new ideas on our list for 11-year anniversary gifts.
---
6 new from $27.99
Free shipping
as of August 23, 2020 2:07 am
If you're searching for a gift that has both a flavor of tradition and beauty, then you should think about this set of elegant crystal flutes. Any wine enthusiast understands the value of a well-designed flute for your favorite wine, one which allows just the right amount of air to come into contact with the wine's surface. The ring from these glasses is the perfect accompaniment to your anniversary toast.
The glasses are robust, chemical-free, and you can safely wash them by hand or in the dishwasher.
We think these are a gorgeous and special gift idea.
---
17 new from $44.97
Free shipping
as of August 23, 2020 2:07 am
Every handyman loves a full toolbox, and for their anniversary gift, consider this kit from De Walt. Treat your favorite man to this high-quality toolset, and perhaps that leaky faucet will be repaired by your 12th anniversary.
---
1 new from $39.99
Free shipping
as of August 23, 2020 2:07 am
Not that we like stereotyping, but men and BBQs seem to go together. Is it related to the hunter-gatherer buried deep within the male of the species? This impressive BBQ tool set with bring out the feeder in him, and he'll be out there, cooking meat, and grudgingly, corn-on-the-cob, before you know it.
Made of professional-grade stainless steel, these BBQ tools are rust-proof and come with hanging hooks, along with a solid aluminum case – great if you wish to head off on vacation with them. Pair this present with delicious artisanal barbeque sauce to give a surprise he is guaranteed to love.
---
10 new from $199.99
1 used from $160.20
as of August 23, 2020 2:07 am
A great set of hard-wearing pans is a must in any chef's kitchen, and these are a high-quality, every-pan-you-need set.
Each pan has numerous uses and can cook equally well on electrical, gas, and induction stoves. The brushed steel appearance gives this set a restaurant-level feel and looks without the hefty price tag. So treat your loved one this anniversary.
---
1 new from $63.17
Free shipping
as of August 23, 2020 2:07 am
If you are going down the conventional route for celebrating your 11th anniversary, then one particular gift idea that's caught our attention is this attractive laser cut steel heart. This statement piece will look amazing in any home.
The heart shape sculpture has been precision laser-cut, showcasing the beauty and craftsmanship. It features a sturdy stand and can be placed anywhere.
Decorated with the expression 'You are steel the one,' it will certainly bring a smile to your partner's face.
---
What gifts are traditionally given for an 11 year anniversary?
Traditionally, gifts of steel are given after 11 years of marriage.
What is the modern 11th wedding anniversary gift?
Gifts including fashion jewelry are typically given for 11 years of marriage.
What color is the 11th anniversary?
Turquoise and yellow are the typical colors associated with your 11th wedding anniversary.
---
Take a Look At More Anniversary Gifts