Top 5 Unveiled
Our Top Ideas For A 7th Year Anniversary Gift – Give Them Something Special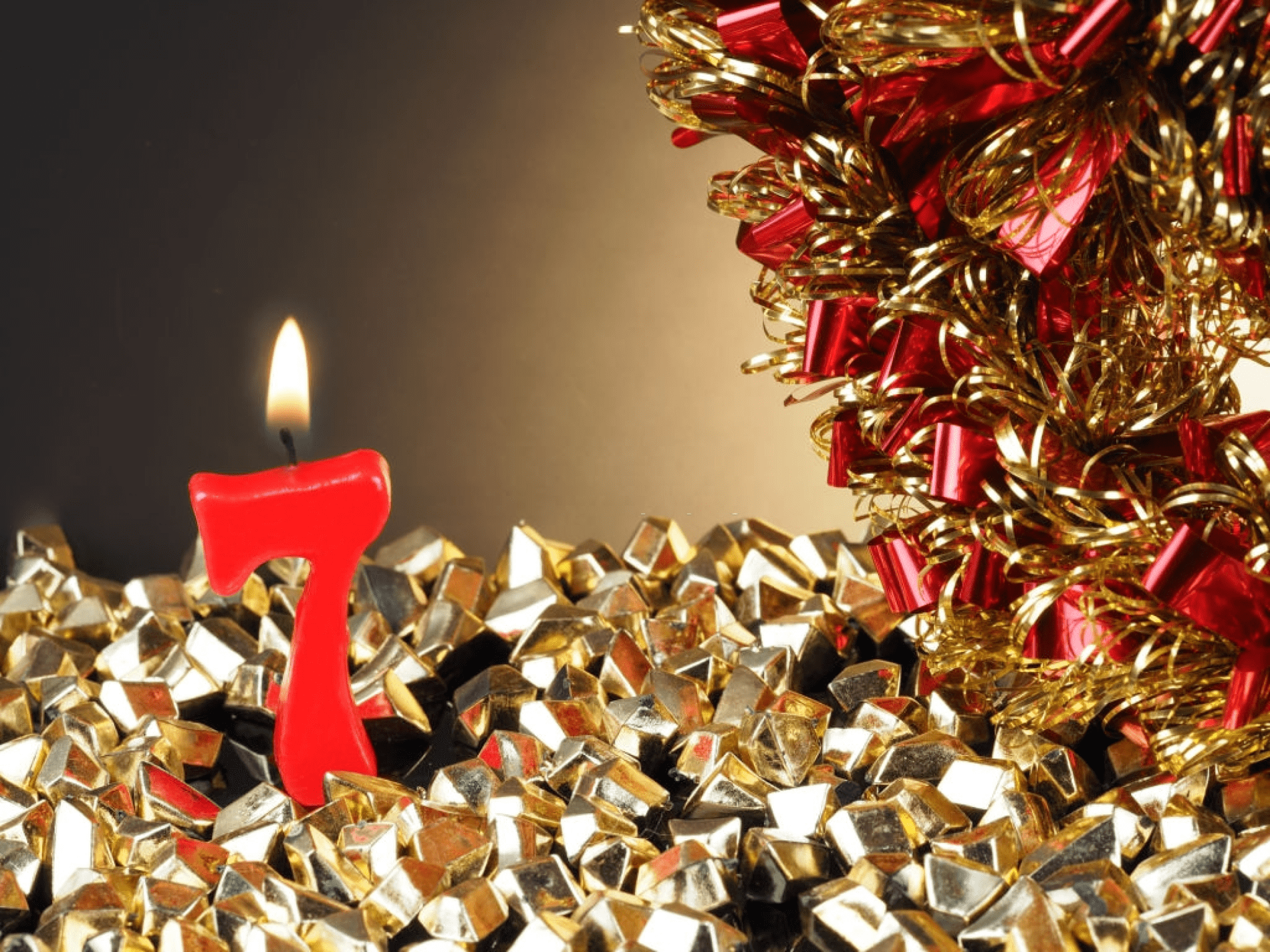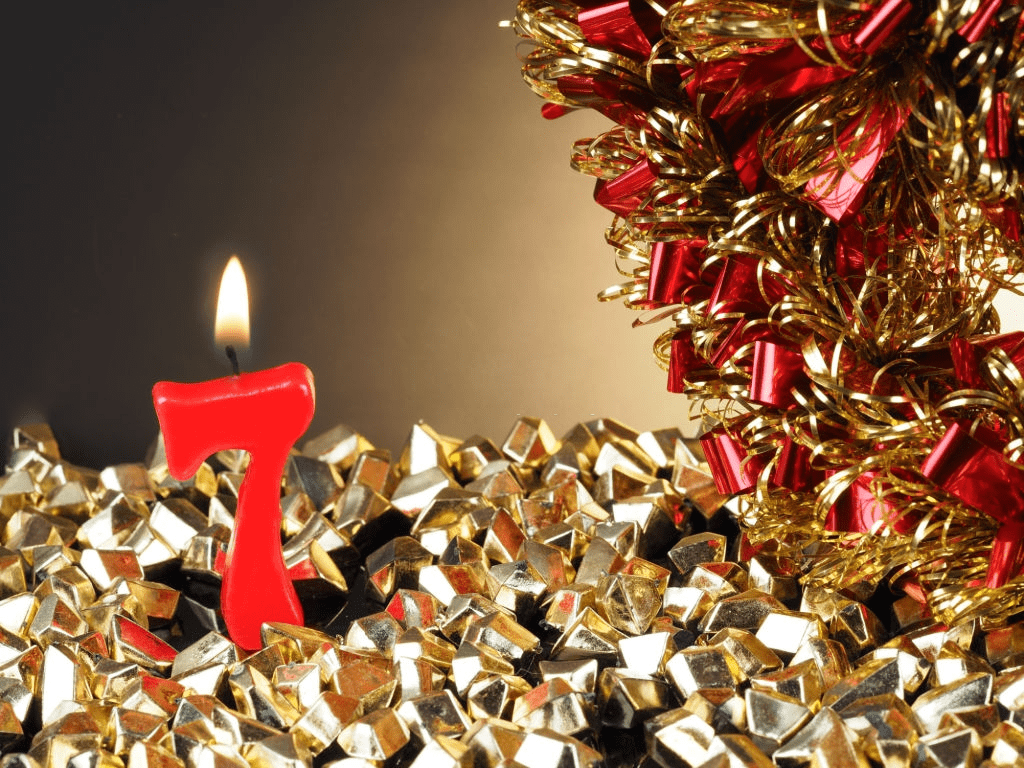 Your wedding day is considered one of the most remarkable days in your life as a couple and celebrating your yearly anniversary is equally important too. Not just because it simply is the day you two tied the knot and promised to hold each other's hands for the rest of your lives, but also because it signifies another milestone of being together and making memories which are priceless.
It is vital to celebrate each year of your anniversary by giving each other simple but meaningful gifts. However, it can be challenging to think of that perfect gift. So, we came up with a list to help you choose the best one for your significant half. We made an effort to compile some of the most heartfelt anniversary gifts for your special someone and below is the list of the best 7th-year anniversary ideas you can choose from.
---
1 new from $19.99
Free shipping
as of August 23, 2020 2:08 am
If they like collecting accessories, this copper bracelet is a great addition to their collection. Made from pure copper, this is 100% hypoallergenic so there's no need to worry if she has sensitive skin. Each link has a powerful magnet that can relieve fatigue and muscle tension and improve blood circulation. It's scratch resistant as well, so this bracelet will look as good as new even after years of daily use. A link removal tool is included so you can adjust the fit on your wrist. This copper bracelet would definitely speak to your wife's heart. It is classy and unique at the same time.
---
If you like watching movies at night with your significant other, you'll need something that can keep you cozy and warm. How about giving this comfy Wool Pendleton Throw Blanket? This blanket is perfect for those cold nights when your significant other wants warmth and comfort. It's made with cotton and wool, and you'll want to cover yourself completely with this blanket because of how soft its texture is. Pair this with a hot cup of coffee or cocoa, and you're all set to watch your favorite Netflix movie at home with the company of your loved one.
---
Hanging pictures on the wall is a common way to remind yourselves of your enduring relationship, but this gift takes that idea to a whole new level. This Personalized Photo Printing on Wood Pallet preserves your memory together on a new medium that will certainly look gorgeous as a wall decoration. A photo of your choice is printed directly on the surface which adds to a more artistic looking piece. Its high-performance UV curing ink ensures that the photo won't peel and is fade-proof. This gift can be a timeless item to store your photos.
---
1 new from $60.00
Free shipping
as of August 23, 2020 2:08 am
Rose is the flower of love. It signifies love and devotion. If she likes receiving flowers as a gift, get her something that will last a lifetime. This beautiful Handcrafted Copper-Stained Metal Rose is the perfect way to show your affection for your significant other and say that your love for them is forever. Each rose is made by hand, which makes these a unique gift that she will certainly love. This copper-stained rose will surely add beauty to any focal point in your home, whether you place them on a vase in the living room or on a bedside table.
---
Blankets are one way to keep yourself warm during the cold winter season, but socks offer extra protection against the cold so you can sleep better. Not all socks are the same though, and you'll need something thick and warm to keep your feet from freezing in the middle of the night. These Red Wing Men's Arctic Wool Socks are the best pair to give your husband. Let him know you care about his feet by keeping them warm and cozy during winter. With this, he'll finally have a better quality of sleep every night and gain the right amount of rest he needs for the next day.
---