Best Value
6th Year Anniversary Gifts – Perfect Gifts for the Perfect Love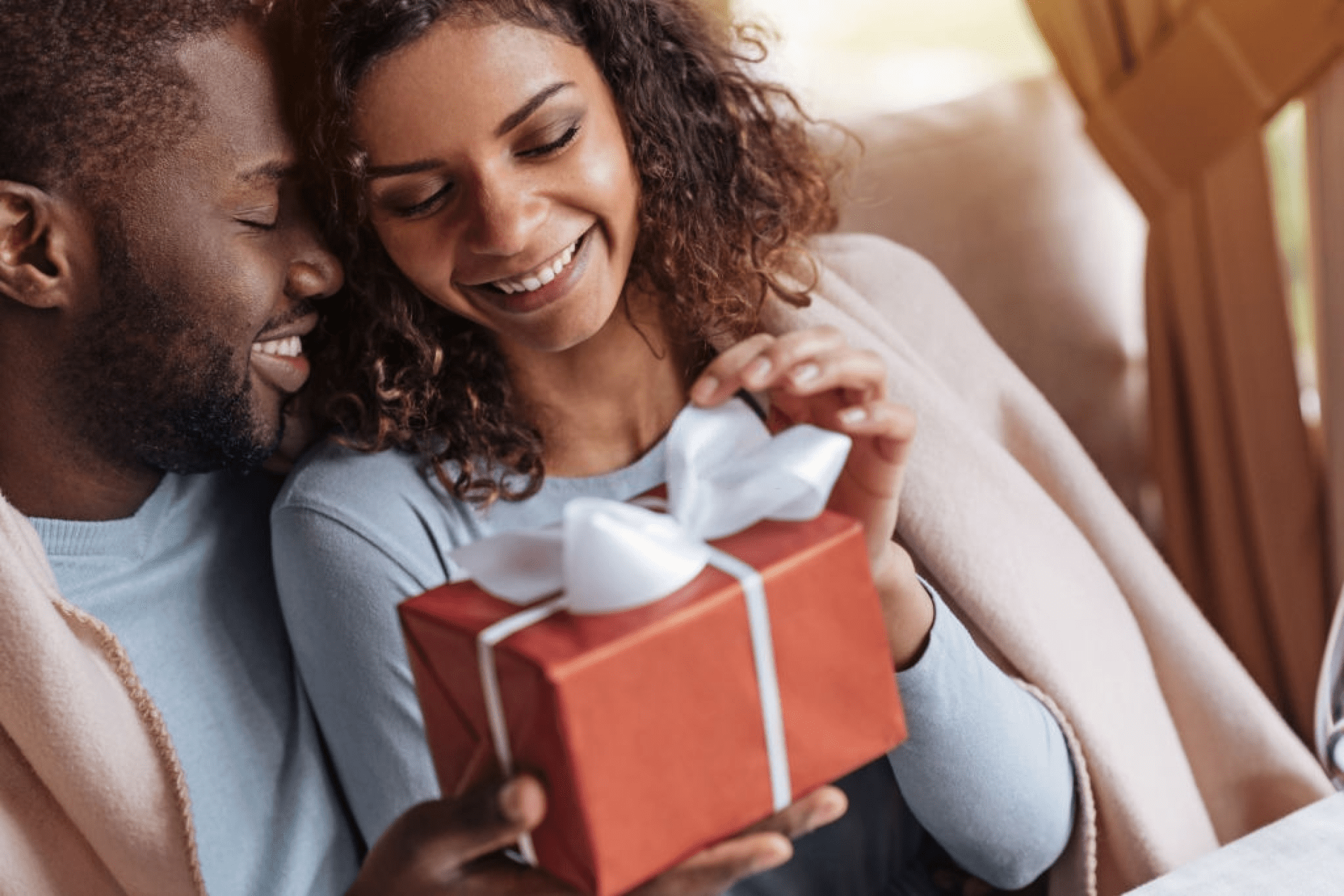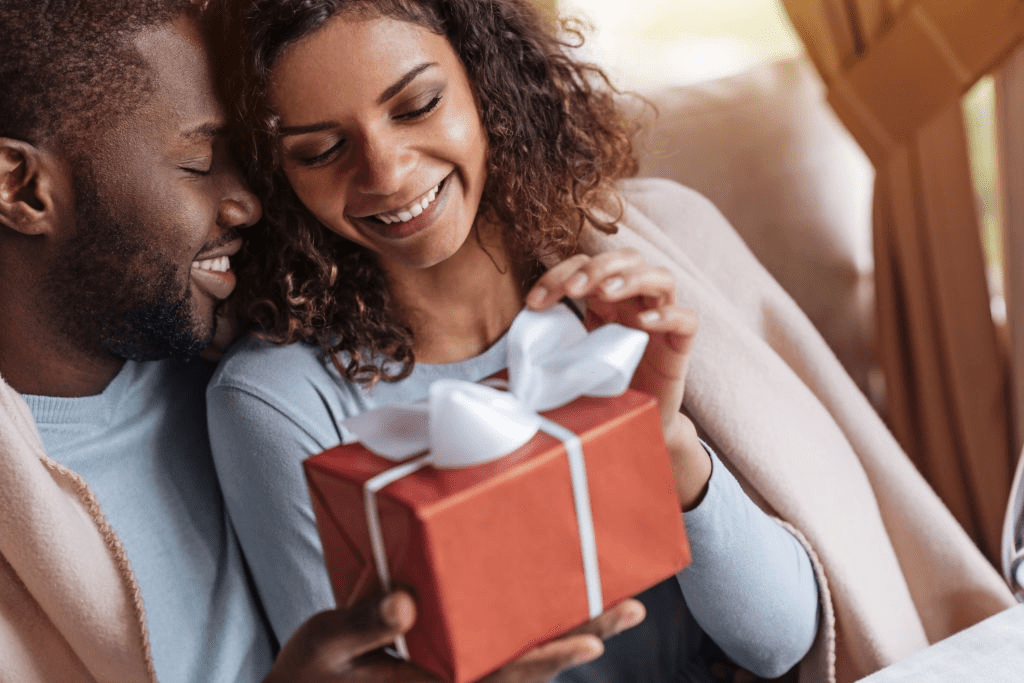 Every anniversary deserves something special and unique — no, it doesn't have to be grand but it can be memorable and fun by giving your other half the best gifts that they would appreciate. This day is a chance for you and your other half to reminisce about the years you've seen each other grow and allowed you to become a better version of yourselves. It is also another start of the new chapter in your relationship and family.
You may also want to spend time and effort making a lovely and hearty dinner for your husband or wife, there's nothing more romantic than a dinner you prepared especially for them. It doesn't have to be extravagant, you can prepare their favorite dishes and dessert, and look back on the moments that made your relationship last all those years.
Or how about making a reservation at your favorite restaurant and enjoy your favorite wine. You may also want to go on a weekend trip to celebrate, bring along your kids and spend some quality time with them seeing places or going on a picnic. You can also have a romantic getaway with your partner and visit the place where you first met or where you said yes to being together for the rest of your lives.
If your 6th anniversary is fast approaching and you haven't thought of a perfect gift to give to your better half, we've listed down some gift ideas to help you choose something to make that day even more special.
---
Roses are staple gifts every anniversary, but they only last for days. They can be regrown but it might be too much of a hassle if your partner isn't into gardening. How about giving them something that will last forever? Check out this lovely hand-forged iron rose by MetalArt. This hand-forged iron rose will never wither. Made with excellent craftsmanship, this metal flower will look great on a coffee table, a shelf, above the fireplace, or even the bedside table. It can last years with you while you and your better half create more memories together. It is a beautiful addition to your house decor.
---
7 new from $75.00
Free shipping
as of August 22, 2020 8:15 pm
Fondue is an excellent way to spend time with family and friends. Bring your loved ones together as part of your anniversary celebration with this cast iron fondue set by Swissmar. The whole set includes a 1.6-quart cast iron pot, 6 forks with colored tips to remember whose stick is whose, a splatter ring, a fuel burner, and a wooden base. Everything you'll need to make your anniversary celebration more special! This is the perfect addition to your dinner. Just like your relationship enduring the past years, cast iron is proven to last a long time too.
---
Make your husband fall for you all over again with this hockey stick BBQ set. Schedule a BBQ night with your husband each month and keep the fire burning and your tummies satisfied. Complete with a spatula, brush, tongs, fork, and bottle opener, this BBQ set is sure to make your date night at home even more special. With this, every flip of a burger will feel like shooting a hockey puck towards the goal! If you're looking for a great gift for your hockey-loving burger flipping partner, then this is the perfect gift that you're looking for!
---
Is interior decoration one of their interests? If so, then they'll certainly appreciate any gift that will fit perfectly anywhere in your home! Take a look at this gorgeous Maverick 60-Inch Ceiling Fan This elegant-looking ceiling fan is a cozy addition to your living room, dining area, or even the bedroom. It's hand-carved balsa wood blades would keep the air cooler during those hot summer days. This high-quality ceiling fan can last years of daily use. It's certified Climate Pledge Friendly too, so it has less impact on the environment compared to other ceiling fans in the market.
---
5 new from $198.00
Free shipping
as of August 22, 2020 8:15 pm
If they like whipping up new recipes in the kitchen, any equipment that they can use to make their task easier is a great gift idea. Sous vide machines, in particular, are handy tools that allows them to explore recipes that you normally see in high-end restaurants. Breville Joule Sous Vide is designed for simple and efficient use in the kitchen. Breville Joule Sous Vide is designed for simple and efficient use in the kitchen. This kitchen tool easily fits your drawers and helps you save more space. It works with your iOS or Android phones.
---