Top 5 Unveiled
Our Top 5 Fifth Year Anniversary Gift Ideas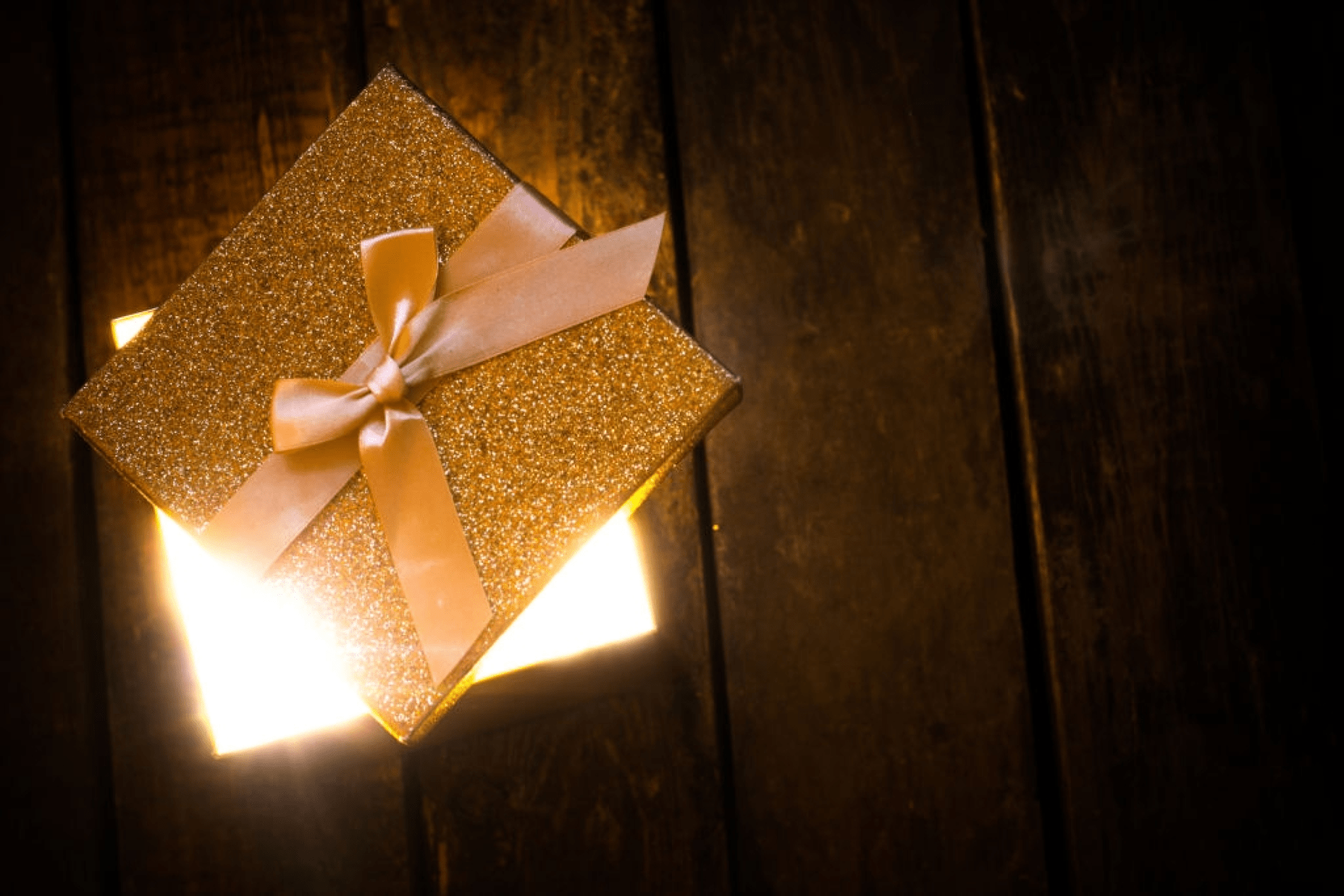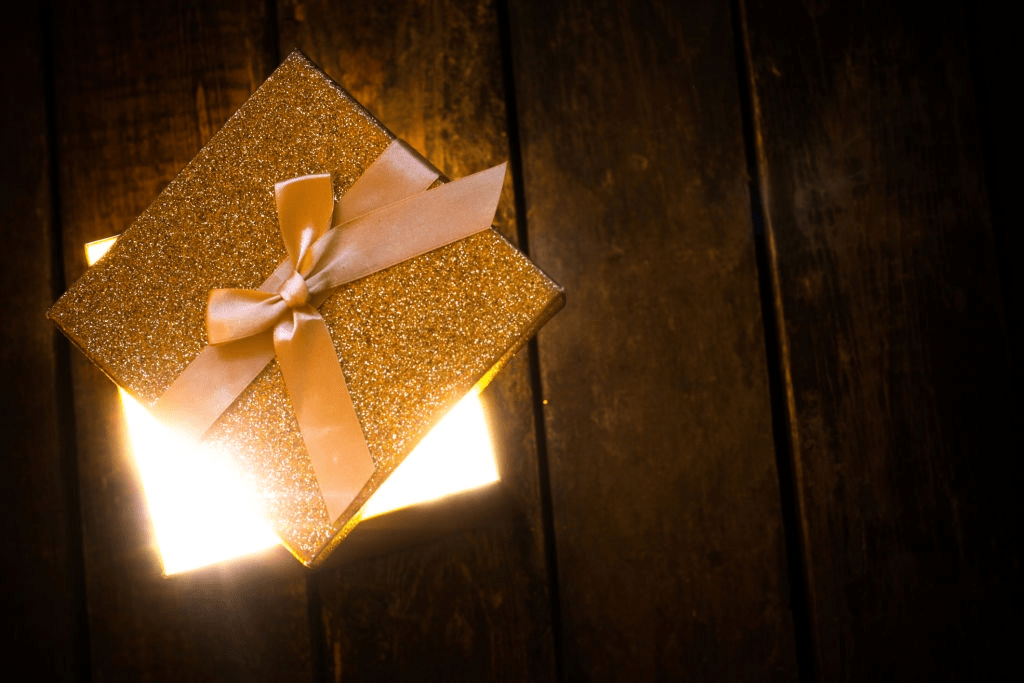 They say that love cannot be measured by anything. But some measure it by milestones, and some measure it by time. Every year, anniversaries are celebrated to look back and give thanks to the challenges and trials a couple has overcome, to treasured memories, and to simply say I love you and I will continue to love you for the years to come. That is why anniversaries traditionally come with symbols to represent a couple's undying love for each other.
Traditionally, the fifth wedding anniversary is represented with wood. It symbolizes the strength of a bond of two people in marriage. It is long-lasting, solid, and durable. It indicates a strong and solid relationship between a couple. In modern times, silverware is used in lieu of wooden items. It also represents a solid and enduring quality of love.
---
1 new from $40.99
Free shipping
as of August 22, 2020 8:16 pm
Pictures are the best way to keep memories. In your five years of marriage, you must have a ton of memories you want to reminisce with your husband or wife. There is that picture of your first date, your engagement, your wedding photos, and if you have children, their baby photos. Bring life to your living room or bedroom by surprising your couple with a wood frame set full of timeless memories. It's made of moisture-resistant MDF boards and a plexiglass plat in front to give a clear view of your memories. The fast tabs on the back lets you change photos quickly and easily.
---
3 new from $74.50
Free shipping
as of August 22, 2020 8:16 pm
These wooden framed ray-ban sunglasses are so unique, you'll really stand out when wearing them while going out. They're cool shades that are lightweight and are colorful, making them perfect for summer. These sunglasses are made in Italy, come in stylish designs, and have a case to protect it when not in use. If you're looking for sunglasses that are not that expensive, yet look like they come from a luxury brand, then these are definitely a good choice. And the best bit is that they're unisex, so you can buy them as a gift and then wear them yourself. That's a win-win!
---
1 new from $33.99
Free shipping
as of August 22, 2020 8:16 pm
Your kitchen is home to many memories of each meal. Start making it as homey as your bedroom or living room with pieces that matter most to you and your love. This wood carved serving bowl could be the first of the many pieces to always remember your love all over your home. You get one that's around 13 to 14 inches wide. The variation in size and appearance is due to it being made from a single block of wood by hand, so each one is guaranteed to be unique. You can definitely make your bowl truly your own, right down to wiping it with a bit of olive oil regularly to keep it looking like new.
---
After investing in building a home and buying all of your home essentials within five years, now is the time to splurge on some fancy stuff that both of you could enjoy. A bathtub caddy is a nice surprise partnered with a bottle of wine. You can safely use your smartphone or tablet, read books, drink beverages, and so on while you're having a relaxing soak without fear of getting anything wet. It's designed to be easily adjustable, so you can have it just the way you want while you're unwinding after a long and hard day. This is a must have for anyone who likes to enjoy a good bath every now and then.
---
Engrave your names and your anniversary in this timeless piece. This watch is made of premium zinc metal in glistening black for a love that will last a lifetime. It has a smooth stainless steel case and white dials with Roman numerals for the face, making it a classic and elegant design that makes it perfectly fit for formal and business wear, and the chain helps you keep it securely in your pocket. Pulling this out whenever you need to tell time is a lot classier than pulling out your phone. If you wish to make an incredible first impression in a gala or function, this gift is a great way to do just that.
---