Best of 2021
Top 5 14th Anniversary Gifts For That Special Someone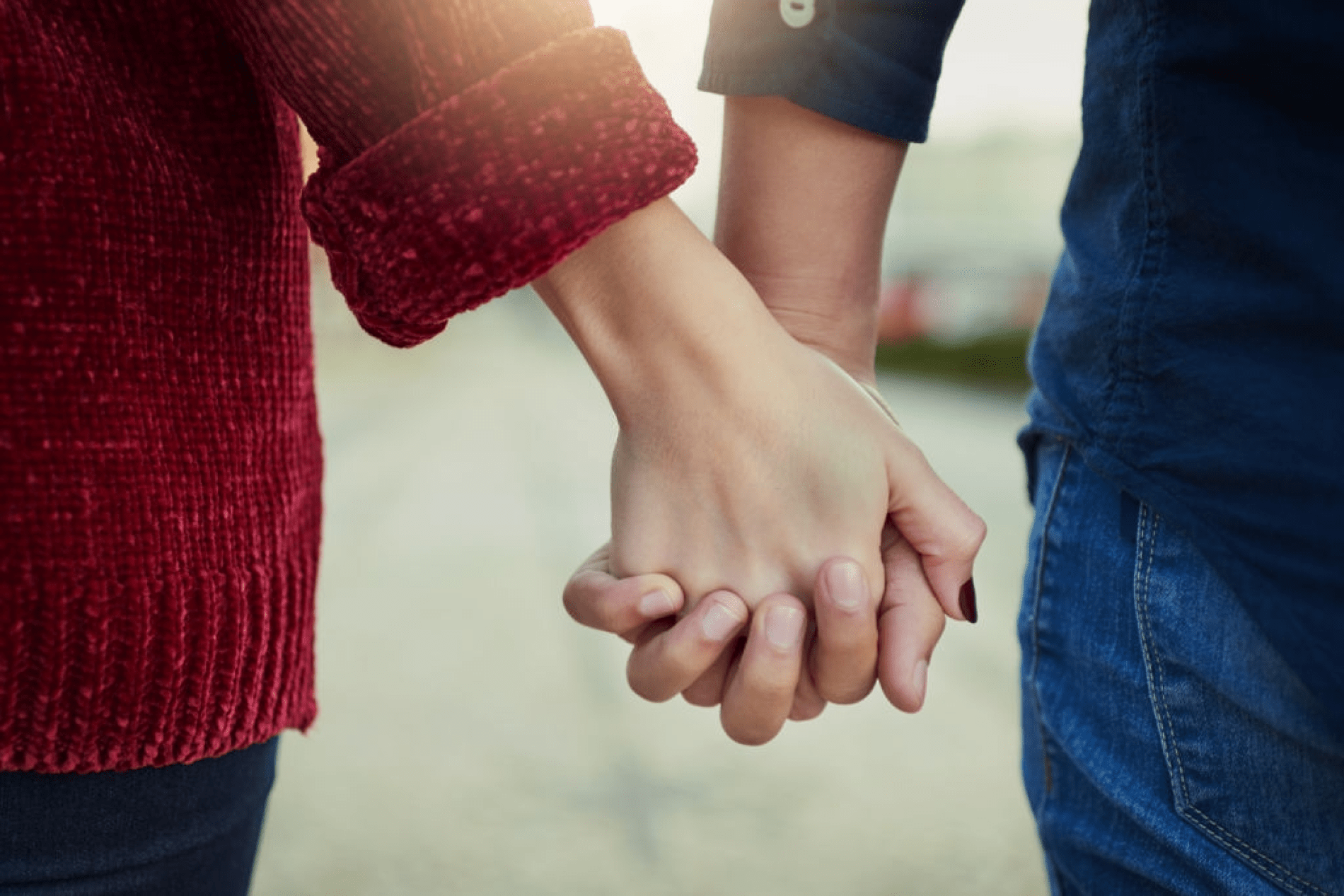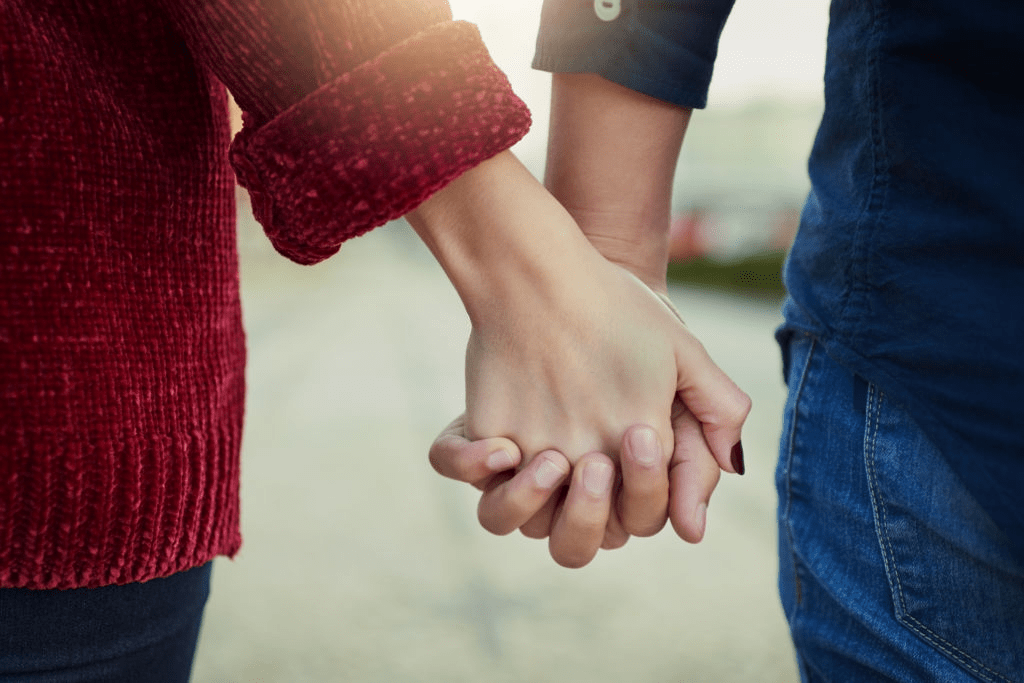 Celebrating 14 years of togetherness is a huge milestone for couples. Not everyone lasts this long and if you do, congratulations! You belong to the lucky few who already found their lifelong partners. One of the best ways to commemorate this special occasion is by surprising your loved one with a unique gift.
If you're looking for great gift ideas, you can follow the conventional theme for a 14th year anniversary. Traditional gifts commonly have an ivory hue (since real ivory is banned), while modern presents are made of gold. If these aren't your partner's thing, then you can widen your selection with other available options. At the end of the day, your gift will depend on how much you are willing to spend and how stylish you want it to be. Check out our top picks for the best 14th year anniversary and choose the perfect one that your partner will surely like.
---
1 new from $39.99
3 used from $36.79
Free shipping
as of August 23, 2020 2:07 am
Spice up your home with these two adorable elephant figures. This 9-inch wooden Loving Elephants with Heart Sculpture is perfect as a living room decoration or an attractive ornament on the patio. Placing them at the front door is said to attract good luck and serve as a protection for your household. You can also add this in your bedroom to boost your love and faithfulness with your partner and serve as a great reminder of your prosperous relationship. It is also 9 inches tall, making sure that your partner will see this wherever you place them at your home.
---
1 new from $38.90
Free shipping
as of August 23, 2020 2:07 am
If your husband is the suit-and-tie type of guy, getting them this Sterling Silver love Knot Cufflinks is a great choice for a gift. These are made of real 925 sterling silver and are coated with an anti-tarnish solution to keep its luster for a long time. Surprise your husband with this gift, and he will surely pair his favorite suits with these cufflinks all the time. This also comes with an attractive jewelry box, so you won't have to worry about wrapping up your gift, simply give it straight away so they can immediately enjoy the beauty of these sterling silver cufflinks!
---
2 new from $21.87
Free shipping
as of August 23, 2020 2:07 am
Traveling is best enjoyed with the company of your partner, and a unique way to document your trips together is by scratching off every state you've visited on the map. The kit also comes with 8 location flags, 8 map pins, an eraser, a cleaning cloth, a scratch pen, and fun stickers as decoration. The USA Scratch Off Travel Map is not just a bucket list of places that you need to go to, mind you. Each state signifies an exciting adventure with no one else other than your favorite person. Uncovering the hidden tourist spots on the map will definitely feel like an important achievement in your relationship.
---
1 new from $79.95
Free shipping
as of August 23, 2020 2:07 am
Feeling a little fancy? Skip the traditional bouquet and give your loved one a rose preserved in 24K gold. Anyone who receives this special Gold-Dipped Rose will definitely be impressed since not a lot of people can say they have ever received a gift this grand. No two roses are the same, so you can definitely call this one of a kind. If you're looking for a unique and uncommon way of saying "I love you", then this luxurious flower is exactly what you're looking for. No need to worry about wrapping up your gift since this comes with a gorgeous decorative gift box!
---
1 new from $37.20
Free shipping
as of August 23, 2020 2:07 am
Is body care an important aspect of your partner's life? How about getting them a complete set of the Body Shop Shea Butter Collection? These travel-friendly products are enriched with the Community Trade handmade shea butter from Ghana. Not only would they love the smell, but they will really like its moisturizing effect on the body.
---