Make it Special with a 15th Year Anniversary Gift – Ideas to Bring a Smile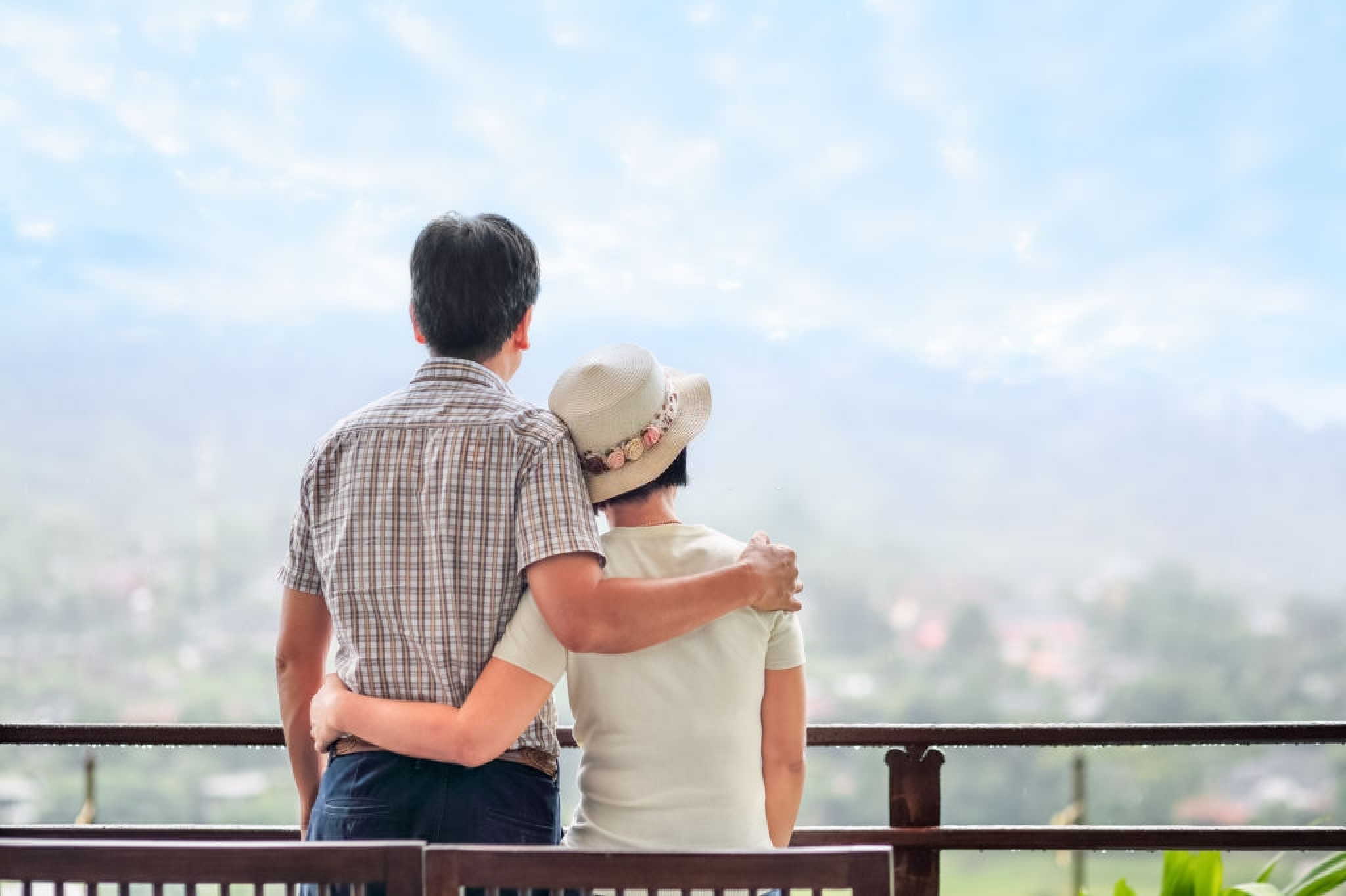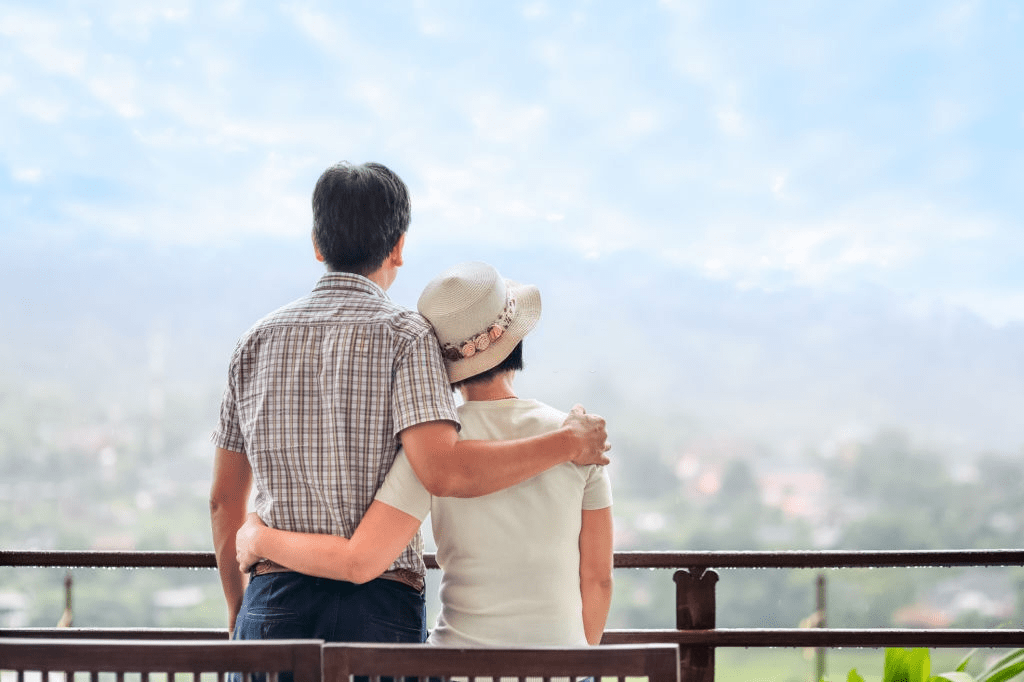 15 years, 180 months, 782 weeks, 5475 days, 131,400 hours, and one promise of a lifetime. The figures don't lie. You've spent a long time with your significant other, and the flames are still burning. Congratulations for reaching a decade and a half! The 15th year anniversary is an important milestone in your relationship, and it definitely calls for a celebration.
Looking for special gift ideas? Traditionally, 15th year anniversaries are celebrated with presents made of crystals. Watches or other forms of timepieces are modern adaptations. If you want to follow these practices and experiment with your gift at the same time, your partner will absolutely love our choices for the best 15th anniversary gifts.
---
If your partner loves an occasional shot of whiskey served on the rocks, how about an classic decanter set crafted in Europe? Better yet, pair this with their favorite brand of whiskey for the anniversary. Your partner will be over the moon with your gift!
---
1 new from $22.99
Free shipping
as of August 23, 2020 2:07 am
Add a taste of sophistication to your romantic anniversary dinner by lighting up scented taper candles and placing them in these gorgeous candlesticks. Sizes per set are available from 3 inches, 5 inches, and 8 inches. You can also set these on the dinner table every meal for a daily dose of fine dining atmosphere.
---
2 new from $19.95
Free shipping
as of August 23, 2020 2:07 am
Planning to give your significant other an exquisite bottle of wine? Conceal your present in this classy wine box. If they like chic items with a vintage feel, the polished wood finish of this wine box is definitely up their alley.
---
4 new from $169.00
3 used from $155.48
Free shipping
as of August 23, 2020 2:07 am
If you want to stick to the modern custom of gifting timepieces, take it to another level by getting your loved one an Apple Watch Series 3. This watch comes in two colors, black and white, and has a Dual-core S3 processor. Tech connoisseurs will surely adore this smart watch with an impressive OLED display protected by scratch-resistant glass, so they won't have to worry about wearing this to the gym or for everyday wear.
---
Another great choice for a traditional pick with a twist is by giving them lovely quartz clusters combined with an air plant (a bonus if they have a green thumb!). If they are new to growing their own plants, air plants are a great starting point because they require very little maintenance. Arrange them in the chic display shelf included in the set and hang them up on a wall, or put them on your coffee table to brighten up your living room.
---
1 new from $24.85
Free shipping
as of August 23, 2020 2:07 am
Do you have a bookworm for a partner? Then these mesmerizing bookends will make them swoon over you! No two bookends are the same, so you are sure that this will be a one-of-a-kind gift. Placing these on your bookshelves will definitely add a sense of charm to the books lined up next to it.
---