Best of 2021
Top 5 16th Year Anniversary Gift Ideas To Wow Your Significant Other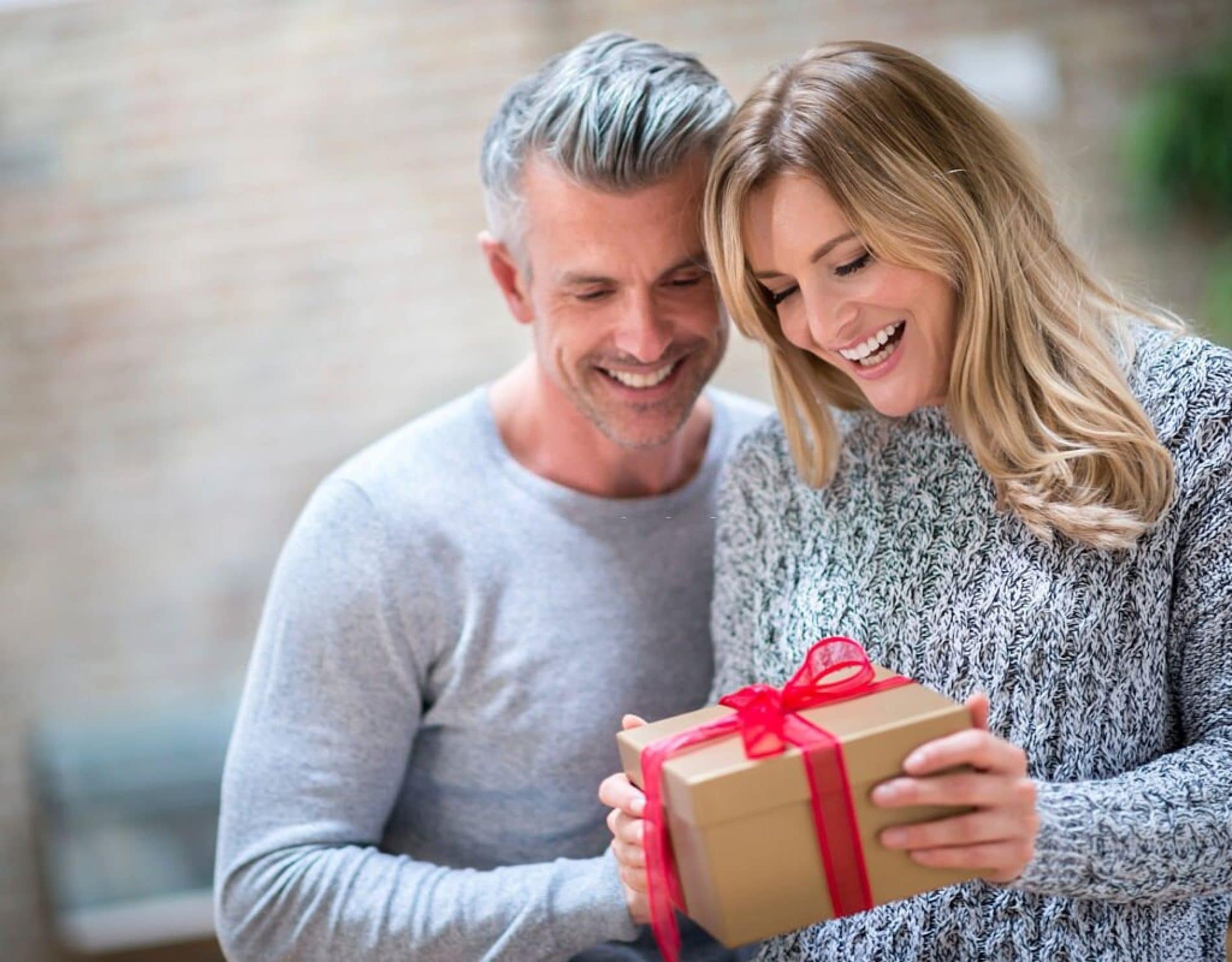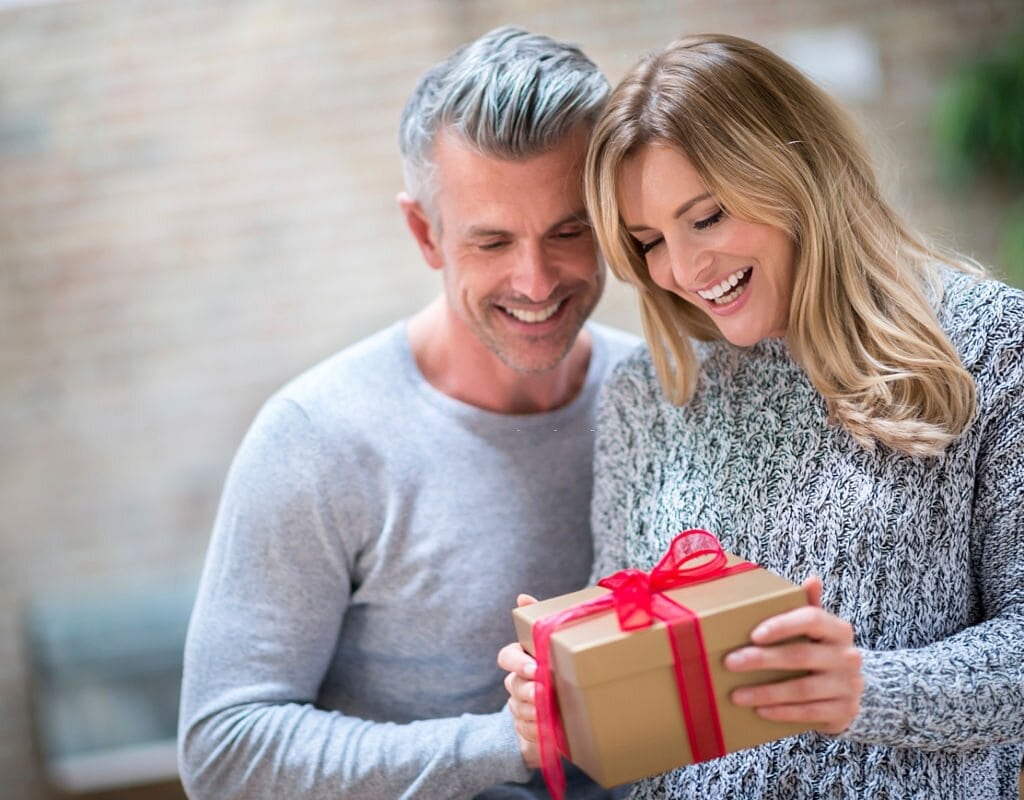 Sweet 16th! Celebrating 16 years with your partner is an important milestone in your relationship. A journey this long is definitely filled with wonderful memories, and these are worth commemorating with a special gift.
If you're looking for wonderful gift ideas, then you're in the right place! We scoured the internet for the best gifts for your loved one. Unlike a 15th year anniversary, there are no traditional gifts for 16th year anniversary, but a common theme in modern presents are silver holloware (any silverware that isn't flat). If you like to be creative with your gift, we have a few unique suggestions on our list that will surely pique your interest.
---
9 new from $128.98
3 used from $90.00
Free shipping
as of August 22, 2020 8:15 pm
If you still want the crystal charm of your 15th anniversary for your 16th, you'll never go wrong with this beautiful Crystal Lismore Small Clock by Waterford. This 4-and-half-inch classic timepiece certainly adds a hint of class to any room. It's 4 ½ inches tall and has a classic combination of a white dial and Roman numeral indices. What's more, the diamond and wedge cut design is part of Waterford's Lismore collection that features their distinct leaf pattern for a refined look. Its sophisticated look is definitely a great addition to your home, and is a great reminder of your timeless love for each other.
---
1 new from $24.99
Free shipping
as of August 22, 2020 8:15 pm
Are they sci-fi aficionados, specifically the Steampunk subgenre? These aesthetic Classic Watch Movement Shape Cufflinks are a unique addition to their accessories while showing off their love for steam-powered machines. The parts are assembled by hand and simulate the inner workings of a watch, a great conversation piece for every event. Each cufflink is crafted to perfection, and they also come with a matching elegant gift box so you won't have to worry about wrapping your gift. It is the perfect anniversary present that looks great on formal attires, and it might spark their interest in the sci-fi genre again!
---
2 new from $99.00
Free shipping
as of August 22, 2020 8:15 pm
Want to try something interesting with your partner? Get yourselves this awesome AncestryDNA Genetic Ethnicity Test and find out the origins of your DNA. The test is very easy to administer: activate the kit online and send your saliva sample in the prepaid package to AncestryDNA's lab. The results will be sent to you in 6-8 weeks. Just imagine your anticipation while waiting for the results! It's worth noting that this is one of the top-selling DNA test kits available to consumers, so you are guaranteed that you'll be getting an accurate test result. Go ahead and try it out yourselves!
---
20 new from $188.88
14 used from $112.00
Free shipping
as of August 22, 2020 8:15 pm
For those whose partners consider coffee as their holy grail beverage, then a coffee maker is a sure-fire way to win their heart. This Keurig K-Café Special Edition Coffee Maker is highly user-friendly with its easy-to-use controls. If they are concerned with the electricity bills, it has an auto-off feature to help save up energy. Travel mugs up to 7.2 inches can also fit into the slot, perfect for an on-the-go boost of coffee Additional features include a smart start that heats and brews your coffee in one simple process, and has a large 60 oz water reservoir that lets you brew 6 cups in advance before needing a refill.
---
How about a romantic date in the park for old times' sake? Surprise them with their favorite meal and pair it with this charming Al Fresco Picnic Basket with a two-tone wicker design. It has a complete set of tableware for four tucked safely in its pockets and straps within the basket, so if you have kids, they can surely tag along and make your date more memorable and special. The leather handle and straps adds a flair of sophistication, and looks great in pictures as well! It's a both a functional and aesthetic gift that your significant other will definitely love.
---