Top 5 Unveiled
Celebrate Your 8th Year Anniversary with these Amazing Gifts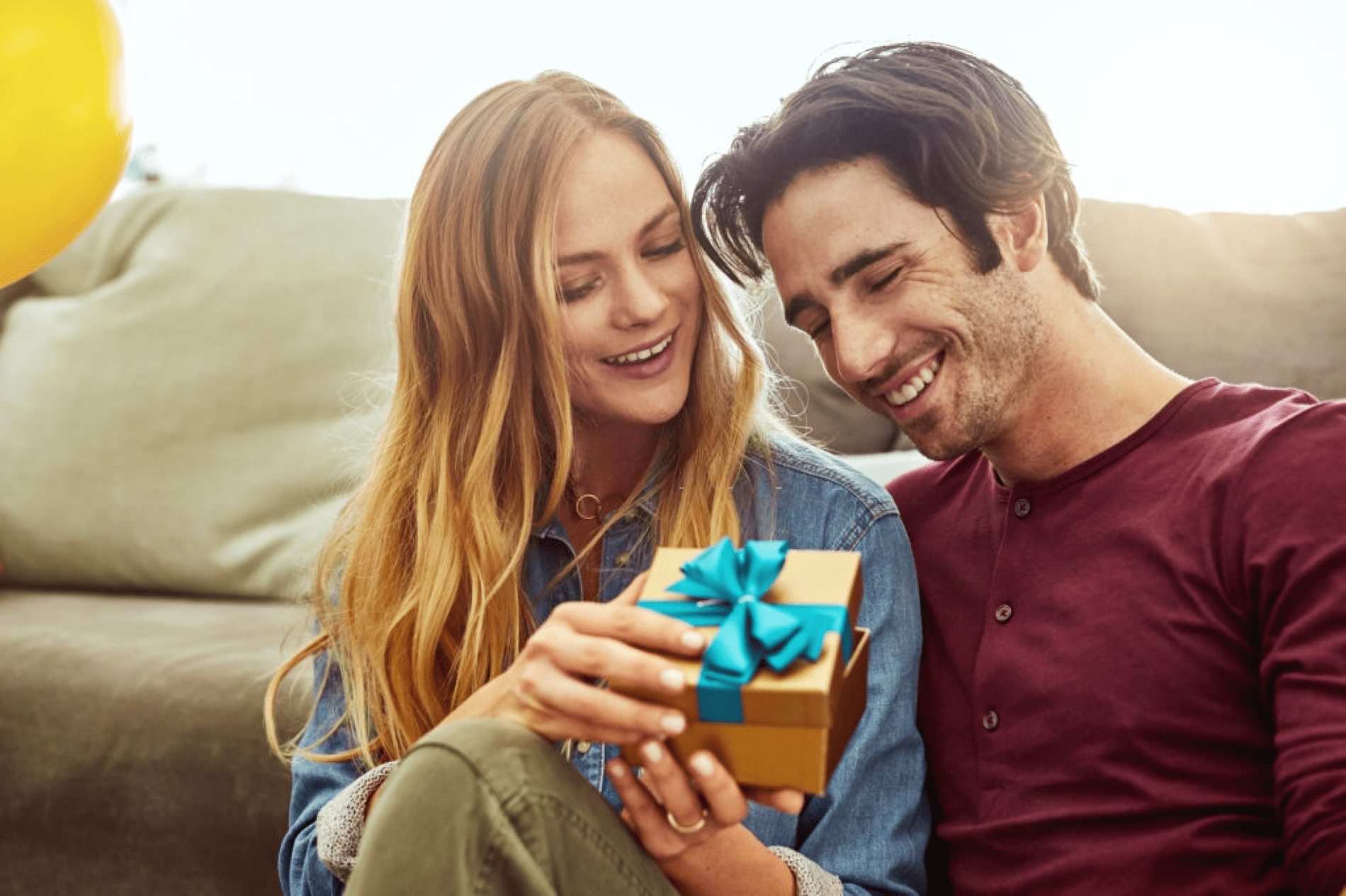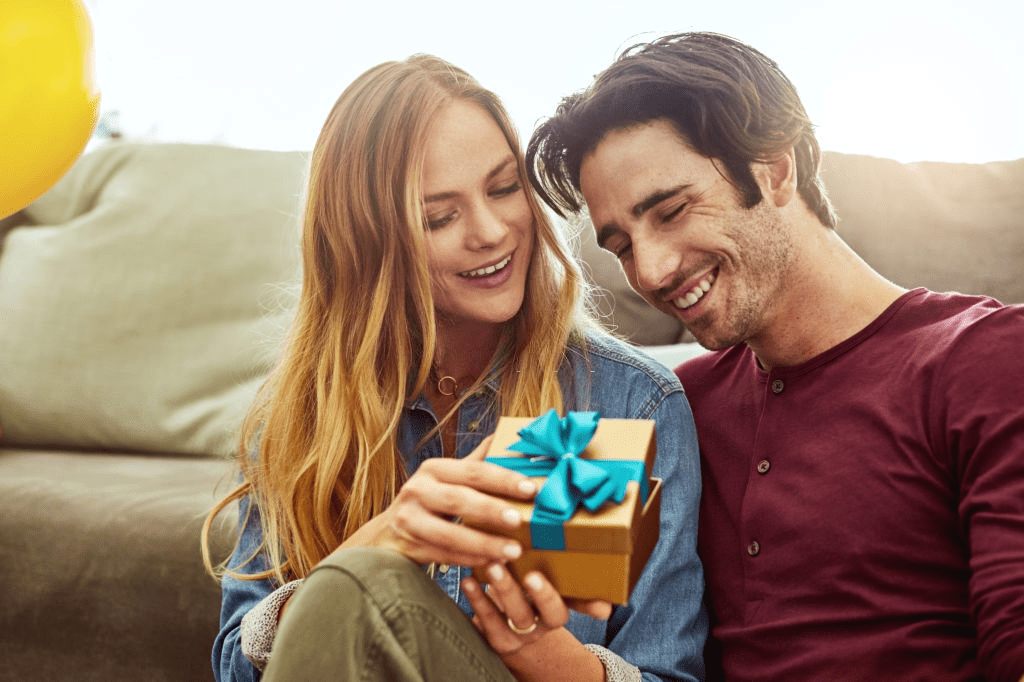 Your 8th year anniversary represents superior strength, it increases its value as years pass by. This year is also known as the Bronze Anniversary which represents that your relationship is maturing as it progresses. It is also important to spend your special day together by taking a day off from work, not checking on your emails, and turning off your mobile phones. Give your complete attention to each other because this could mean so much. The time you share with your loved one is one of the most priceless gifts you can give them because those build more memories of togetherness.
Each year you've spent together is worth celebrating and thinking of a symbolic gift to give your loved one can make your special day even more special. Whether your wife or husband likes traditional gifts or those that they use every day, these amazing gift ideas for your 8th year anniversary are sure to give a smile on their face.
---
2 new from $29.99
Free shipping
as of August 1, 2022 6:10 pm
Do they love collecting rare-looking trinkets? They might like this Gem Stone King Tourmaline Beaded Bracelet. This accessory has a vibrant shade that makes it unique. Each bead measures 10 mm and will fit their wrist just right. It can be worn on the daily, and can look good even on formal attire. If you're looking for something that they can add to their collection, this is the perfect gift for your significant half. A bracelet is a symbol of your infinite relationship with your loved one, making this one of the best gift options.
---
7 new from $299.00
Free shipping
as of August 1, 2022 6:10 pm
Does your wife love to cook and spends her time preparing delicious homemade meals for you and the kids? If yes, then anything that she can use in the kitchen will be a great gift idea. This 11-piece cookware set can brighten up her day. This includes covered saucepans, stock pot, skillets, a grill pan, and a covered saute pan. You can choose this gift to start upgrading your cookware or it can be an addition to your wife's collection. With this, she can now experiment on brand new dishes to serve for the whole family!
---
Wall decors might be an unusual gift idea for your 8th anniversary, but this gift is too heartfelt not to consider! Nothing says "Happy 8th Anniversary" better than a personalized sign showing the length of your journey together. Your names and anniversary year are written on solid beech wood that will absolutely look great on your wall. This material is known for its durability, so this anniversary gift will stand the test of time. Seeing the figures of how much time you've spent with your partner may seem surreal, but it makes the relationship even more memorable.
---
How about getting your husband this beach cruiser bicycle and to inspire him to become more active? The Firmstrong Urban Man Beach Cruiser Bicycle is a great way to get in shape and learn a few tricks that he can share with the little ones. This features dual springs to provide extra support and act as a shock absorber to prevent discomfort. This also comes in a women's model. So, why not get one for you so you can ride in the sunset and enjoy each other's company? This way, you can get fit and spend some quality time with your partner at the same time!
---
3 new from $82.00
Free shipping
as of August 1, 2022 6:10 pm
If you love spending date nights at home, then you know how important a bottle of champagne is in setting the mood right for a romantic evening. And if there's champagne, you'll need the best glasses to enjoy your favorite drink! Get a pair of these gorgeous Kate Spade New York Darling Point Champagne Flutes and you'll have a night like no other. These champagne flutes are the loveliest addition to your home. Bring the fun into your anniversary gift with these flutes. You can add a bonus by having your loved one's favorite sparkling champagne ready.
---