Top 5 Unveiled
9th Anniversary Gift Ideas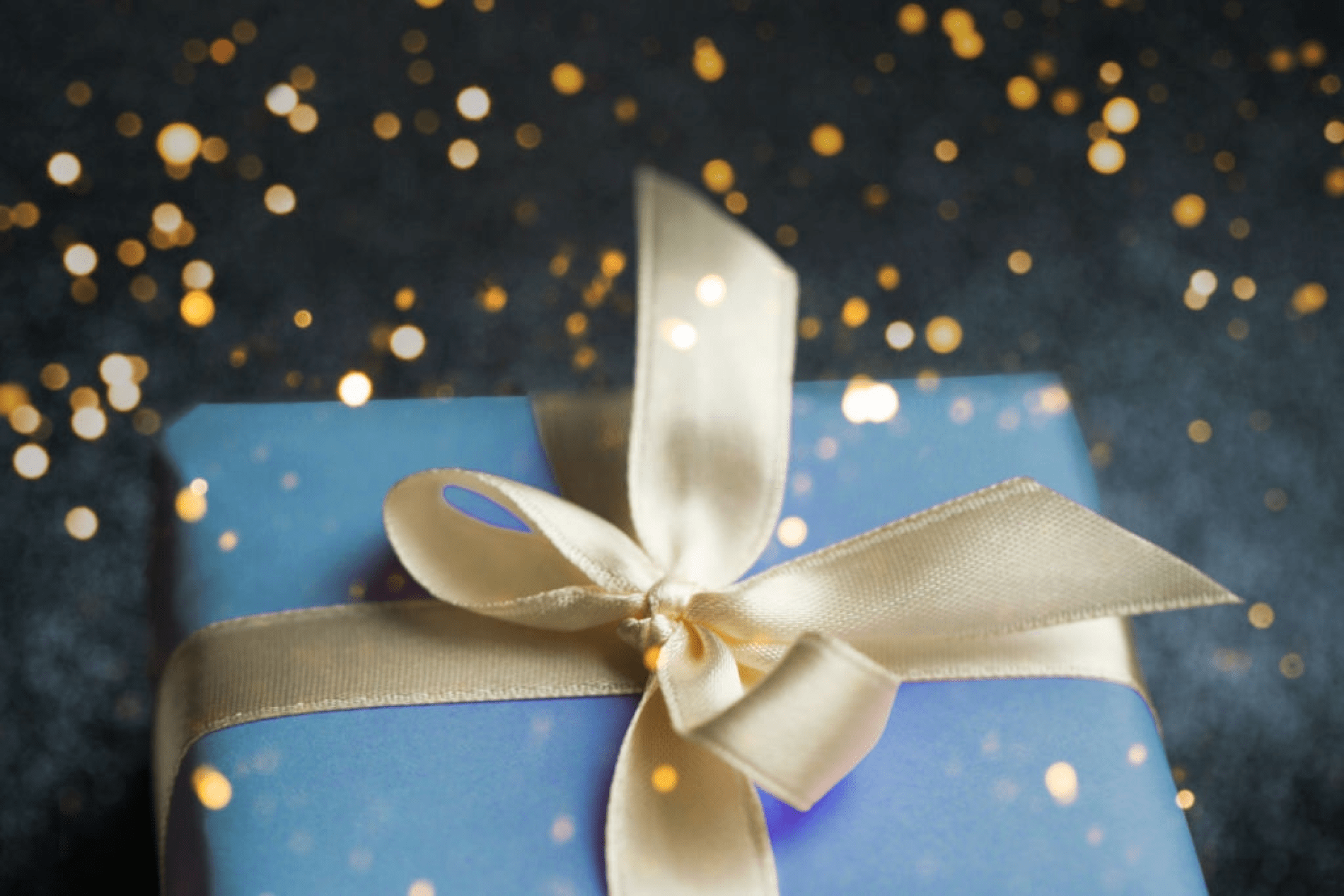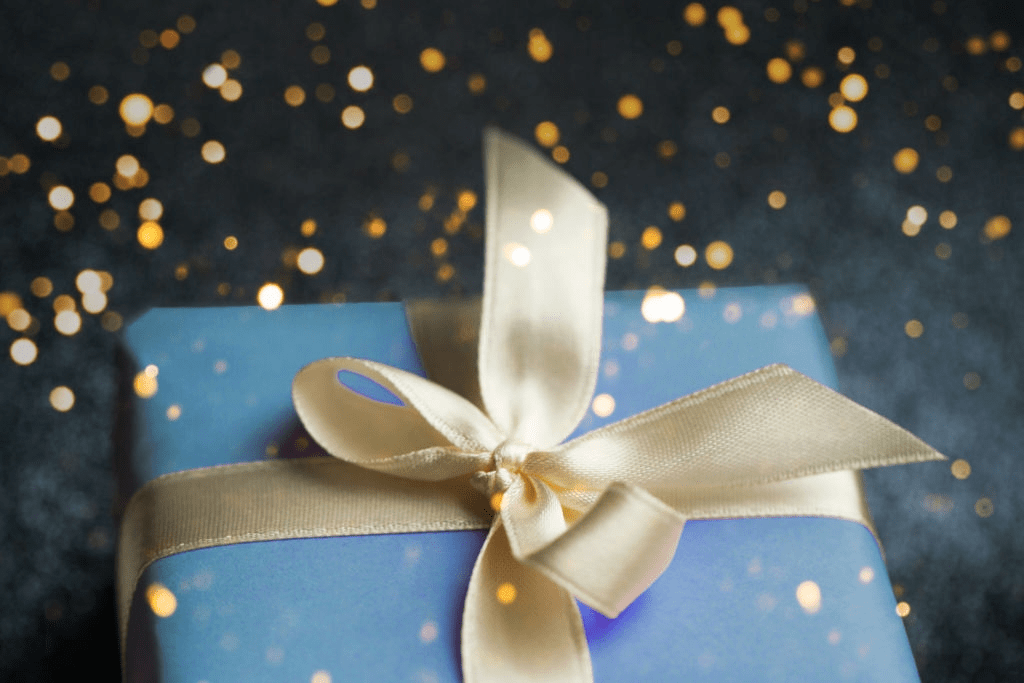 You are getting so close to 10 years of marriage. The 9th wedding anniversary marks a milestone of having gone through almost a decade of facing challenges together. It's a moment to be proud of being together and still going strong.
Such an occasion must be marked with gifts to your spouse. While it's not yet the 10th anniversary, you'd still want to give something memorable. But nowadays, gifts are better when they're also practical. You want something that reminds them of you every time they use it.
Here are a few great gift ideas for your 9th anniversary.
---
Mugs are always a great gift idea, but getting a personalized one for them to celebrate your anniversary is an even better gift. These customized ceramic mugs can be ordered with whatever design you want on it. You can have a photo of you and your spouse on it, complete with a label that commemorates your 9th anniversary. How about choosing a picture from your younger years to show how long your journey has been together? It's a sweet way to remind your partner that even the simplest things like a mug can remind you of them.
---
Do they have a penchant for wine? It's the right occasion to break out the wine and have a toast to your 9 years together. Open that bottle with a personalized corkscrew set that commemorates the occasion. The box itself is well-designed with magnetic closures and made of bamboo. The corkscrew handle is made of crafted wood that makes it beautiful and special. What makes this gift stand out is the intricate engraving on the lid which can be customized to feature their name. Just imagine their surprise once they see this gift!
---
4 new from $39.99
Free shipping
as of August 22, 2020 9:50 pm
Here's something for the reading desk. If your spouse loves reading books, this LED table lamp by Taotronics makes a great gift for them. It is energy efficient with its LEDs, thus making it a guilt-free and convenient table lamp for reading and other purposes. There are 5 color modes and 7 brightness levels to choose from, which allows them to select the right lighting that they need according to their liking. The base can be easily adjusted based on their desired height. It also features a built-in USB port for all their charging needs. If you're looking for a practical gift, then this is what you're looking for.
---
6 new from $33.50
2 used from $29.48
Free shipping
as of August 22, 2020 9:50 pm
For spouses who like to be at the grill for barbecues, this complete home BBQ grill tool set is a treat. Each set has a spatula, basting brush, stainless steel skewers, corn holders, and tongs, all of which are essential to whip up the best BBQ recipes in your own backyard. There's even a wire cleaning brush with an extra brush head for cleaning the grill. All tools are rust-resistant and durable, so they can keep using these as often as they like without experiencing any defects. Perfect for any cook, this gift will keep your spouse busy and your stomachs full!
---
1 new from $14.99
Free shipping
as of August 22, 2020 9:50 pm
You could always have plants to brighten up your home. Turn your urban abode into a cozy rustic garden with these lovely wall hanging planters. The wire frame can hold a coco liner that makes it a great non-fragile planter for both indoor and outdoor plants. Perfect for growing beautiful flowers, these planters are perfect for those who don't have much space in their homes and have decided to go for a vertical garden instead. They consume less space and are easier to maintain compared to traditional pots. Buy a new house plant that they haven't owned before and place them in these gorgeous planters for the best combo gift for your anniversary.
---