Top 5 After Surgery Gifts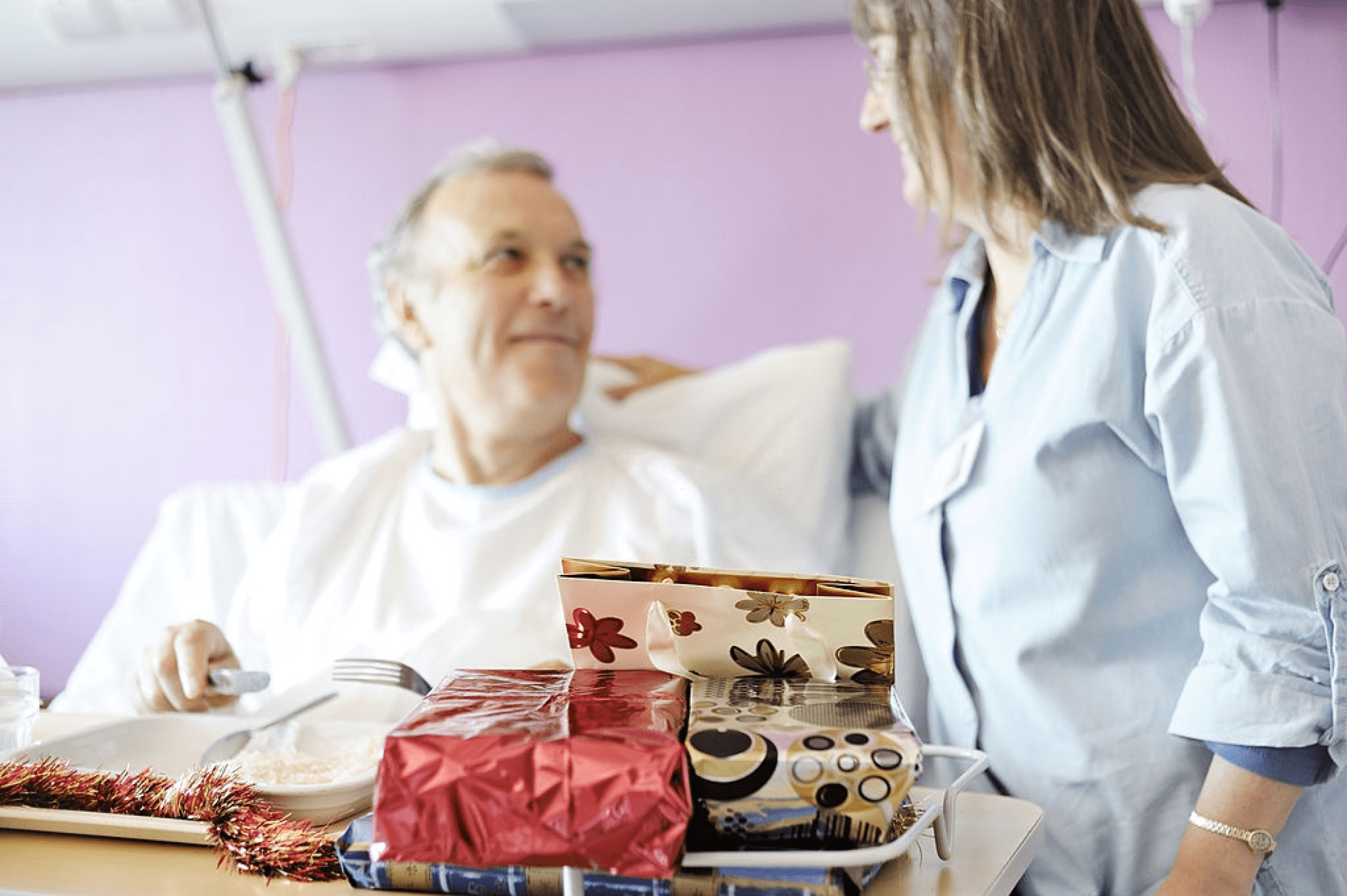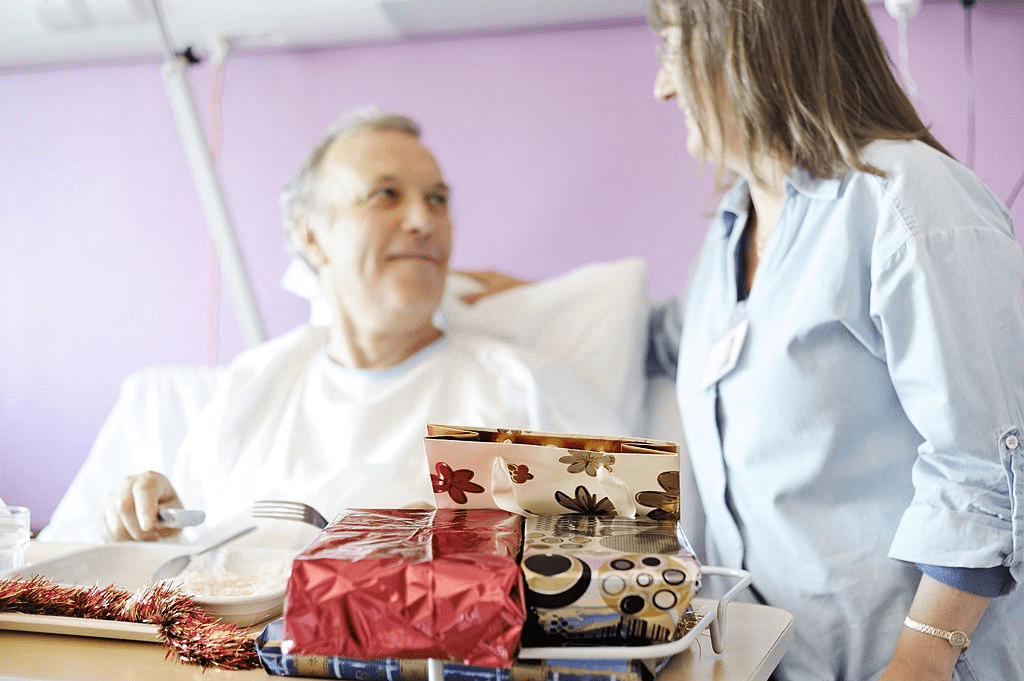 Found out that a family member or a friend has just undergone a surgical procedure? Visiting them in the hospital after a surgery might be a good idea! Know that your mere presence is important to lighten up their mood, but wouldn't it be nicer if you get them something special?
Bring them something pampering that they can use while on the road to recovery. If you can't think of the best after surgery gifts, we've compiled it for you. Check out these top 5 after surgery gifts!
---
We all know that hospital rooms are freezing cold. Giving your loved ones a heated blanket can make them feel warm and comfortable while recovering after their surgery — especially if they tend to chill very easily. Check out this MaxKare Electric Blanket that heats up pretty quickly, with it's 4 optional levels (95-113℉). It's also safe to use as it automatically turns off after 3 hours of constant use.
6 new from $41.99
1 used from $31.50
Free shipping
as of August 22, 2020 8:15 pm
---
It feels like the hands of time stop once you are in a hospital — staying in a closed room all day and night! Thus, boredom strikes! To kill time and fight boredom, you can give your loved ones an interesting novel which can distract them from feeling the pain. Check out this All the Light We Cannot See novel which we couldn't put down.
---
Most hospital gowns are boring, with their plain and simple design. Bring color to the room by giving your loved ones a robe that they can wear while on recovery. Wearing their own robes can make them feel more comfortable, especially when walking around the hospital. This Seven Apparel Hotel Spa Collection Herringbone Textured Plush Robe is available in seven different colors.
1 new from $18.99
2 used from $16.71
Free shipping
as of August 22, 2020 8:15 pm
---
There's nothing more relaxing than a good shower! Let your loved ones pamper themselves by giving them a bathroom care basket. This Home Spa Gift Basket contains a 9 piece bath & body set! With its lavender & jasmine fragrance, it definitely can make your loved ones feel relieved and refreshed.
2 new from $26.99
Free shipping
as of August 22, 2020 8:15 pm
---
A surgical cut can still be painful after the surgery. Let your loved ones feel more comfortable while recovering by giving them a u-shaped body pillow. This unique contoured pillow can support the body which is very helpful most for those who need additional head, back or belly support.
---