Top 5 Unveiled
Top 5 Harry Potter Gift Ideas That Any Fan Will Love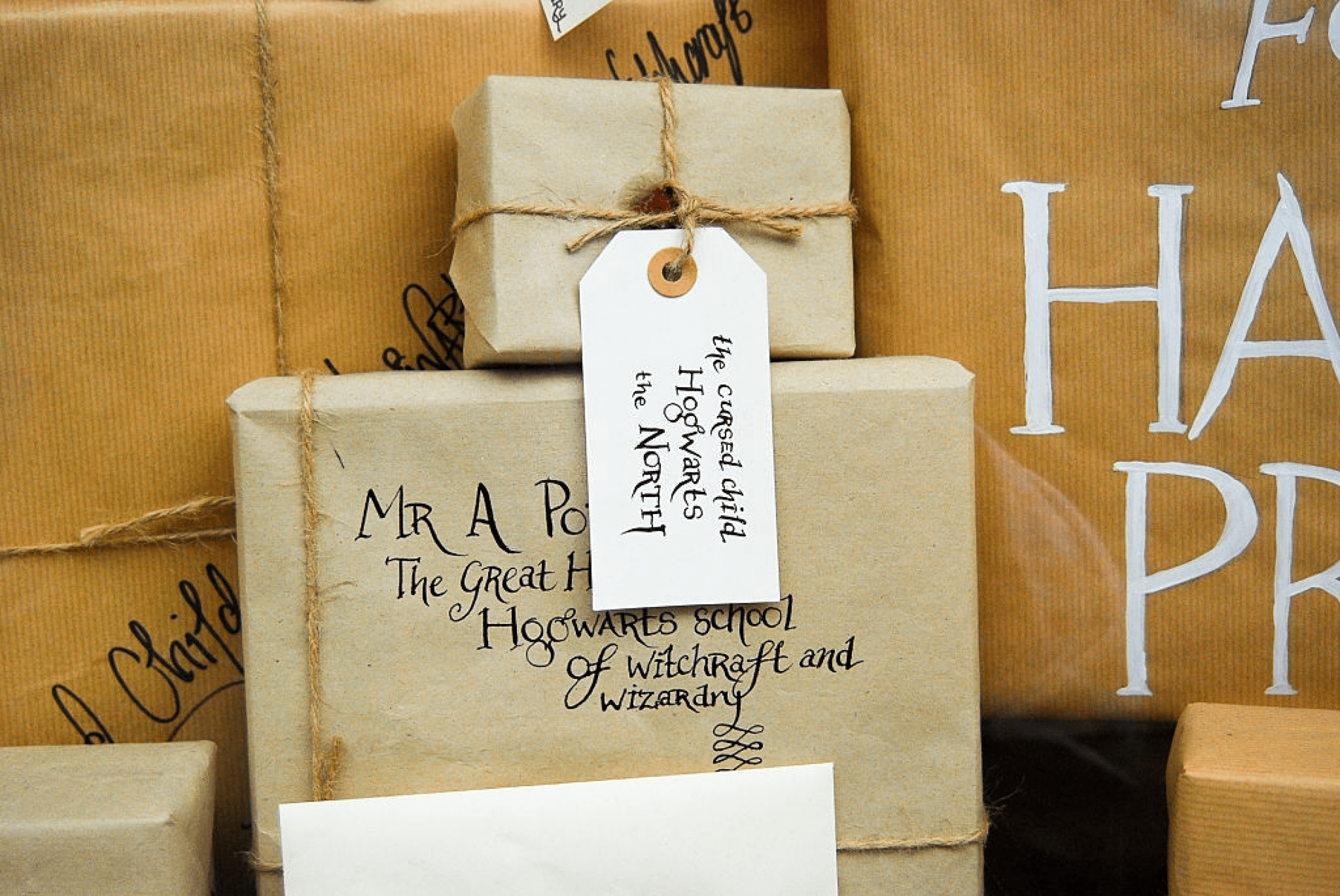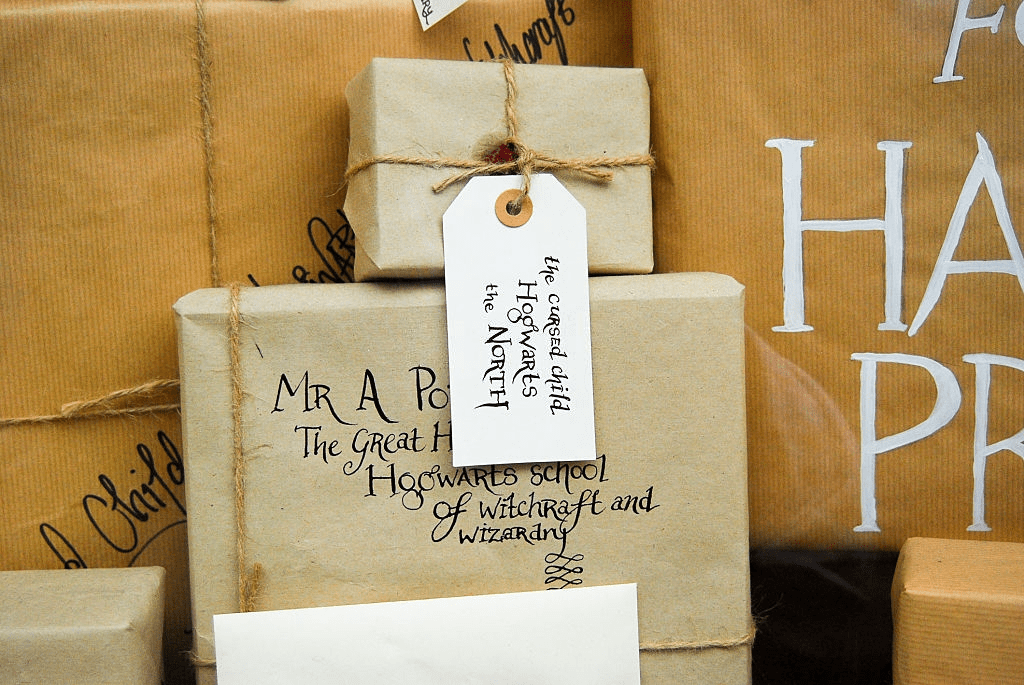 Harry Potter fans rejoice with countless of merchandise available in the market for all your Harry Potter craze! Ask your parents, your loved ones to stash these in your stockings on Christmas day or get them yourself any time of the year. Put a little wizardry and magic in your life with these amazing Harry Potter buys.
---
Looking for the ultimate gift for your Potterhead friend? Whichever house they may belong to, giving them their very own Harry Potter House Scarf is definitely a great gift idea that they will love. It's not just any house scarf, mind you. This is the official scarf under Warner Bros. license made by Cinereplicas! Buy these Hogwarts memorabilia to display in their wardrobe along with their Harry Potter merchandise or use them regularly with any outfit and attract or spark a conversation with another Harry Potter fan. This cozy house scarf will surely make them warm and full of magic!
---
Do they have an insatiable sweet tooth? Give them these sweet delicacies straight from the Wizarding World! Honeyduke's Chocolate Frogs and Bertie Botts Collection is the perfect partner to butterbeer and more! Experience the magical culture of the Harry Potter world with its food, now made available for us muggles. The collection includes Jelly Slugs, Jelly beans, and Chocolate Frogs that include a Collectible Wizard Card. It's a fun treat to share with your Potterhead friends, and each treat is sure to be a conversation starter. These delicious treats aren't exclusive for Harry Potter fans, because their delectable taste will surely be enjoyed by everyone.
---
38 new from $4.53
55 used from $3.51
Free shipping
as of August 23, 2020 2:07 am
Concocting a recipe for a potion is a norm in the Wizarding World, but how about we cook the muggle way but with the same magical feeling as our favorite wizards? Indulge in Harry Potter cuisine with this Unofficial Harry Potter Cookbook. With this, you'll be making Hagrid's rock cakes, treacle puddings, or even cauldron cakes (Hogwart's own version of fluffy pancakes) in no time! This cookbook is perfect for curious wizards who like making magic and spells in the kitchen, a perfect bonding time for Potterheads especially during a sleepover. This will surely fuel your love for all things Harry Potter.
---
1 new from $19.99
Free shipping
as of August 23, 2020 2:07 am
Of course, no list of Harry Potter-related merchandise is ever complete without mentioning the infamous Marauder's Map. While we definitely can't have a real life version of the disappearing map of Hogwarts, we have an alternative in the form of heat-sensitive coffee mugs! Instead of a and an incantation, you make the map appear by pouring hot liquid on the cup! The Morphing Marauder's Map Mug will amaze you or any Harry Potter fan you will give this to. Their daily dose of caffeine will never be the same with this amazing mug. Surprise them and see them watch in amazement as it magically changes its color and design.
---
5 new from $25.99
2 used from $22.36
Free shipping
as of August 23, 2020 2:07 am
Cuddle up in all things Harry Potter with your book or movie. This Harry Potter Throw Blanket will make your reading or movie marathon even more magical with its soft and silky feel on the skin. There is plenty of Harry Potter merchandise and Harry Potter-inspired items here, but this blanket with the Hogwarts insignia is definitely one of the best gifts you can give to your Potterhead friend. Aside from the usual wand and robe merchandise, this is a great gift idea for them to show their love for the Wizarding World and keep themselves warm at the same time.
---