Top 5 Unveiled
Our Very Favorite Secret Santa Gift Ideas for Co-Workers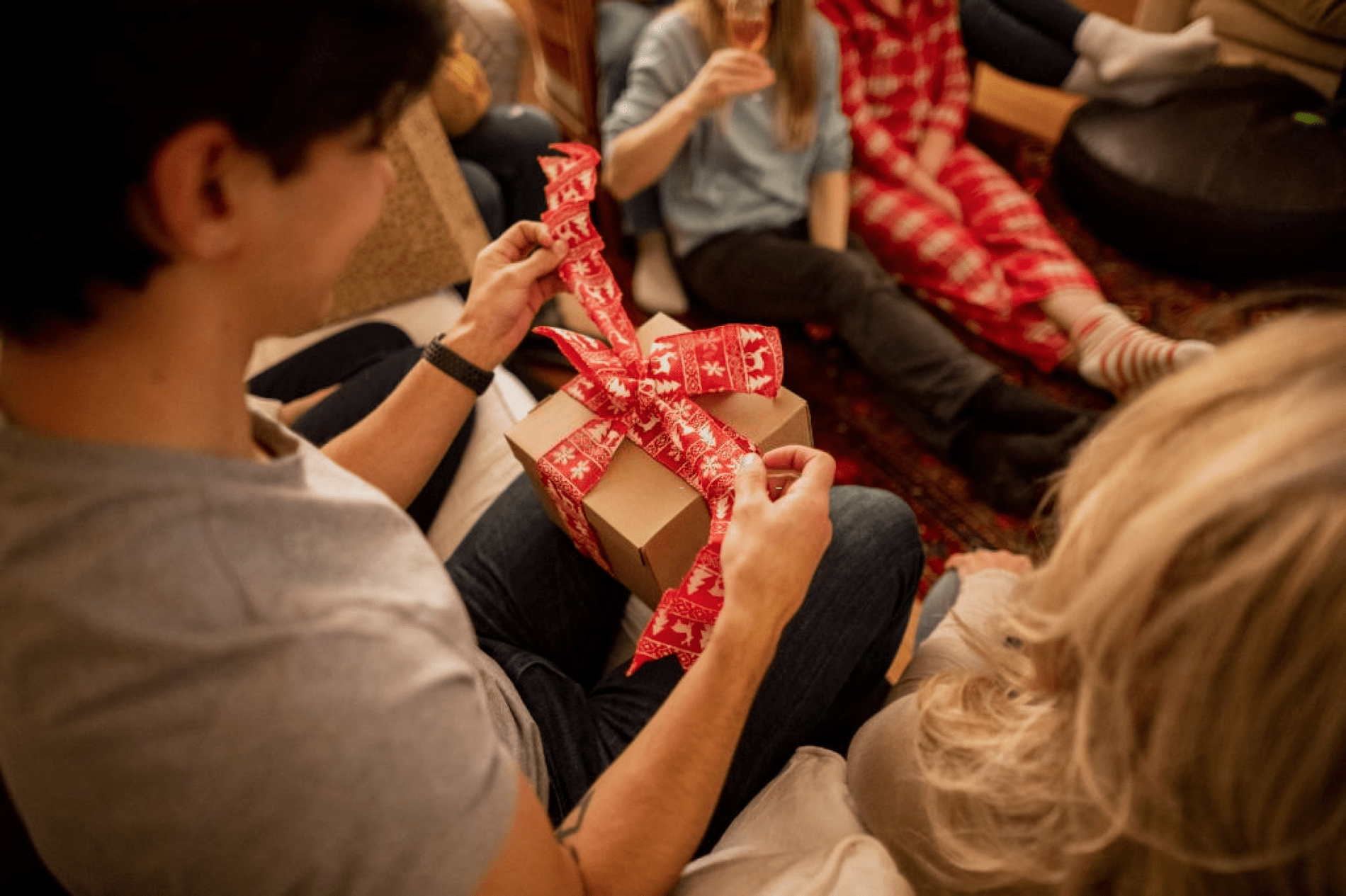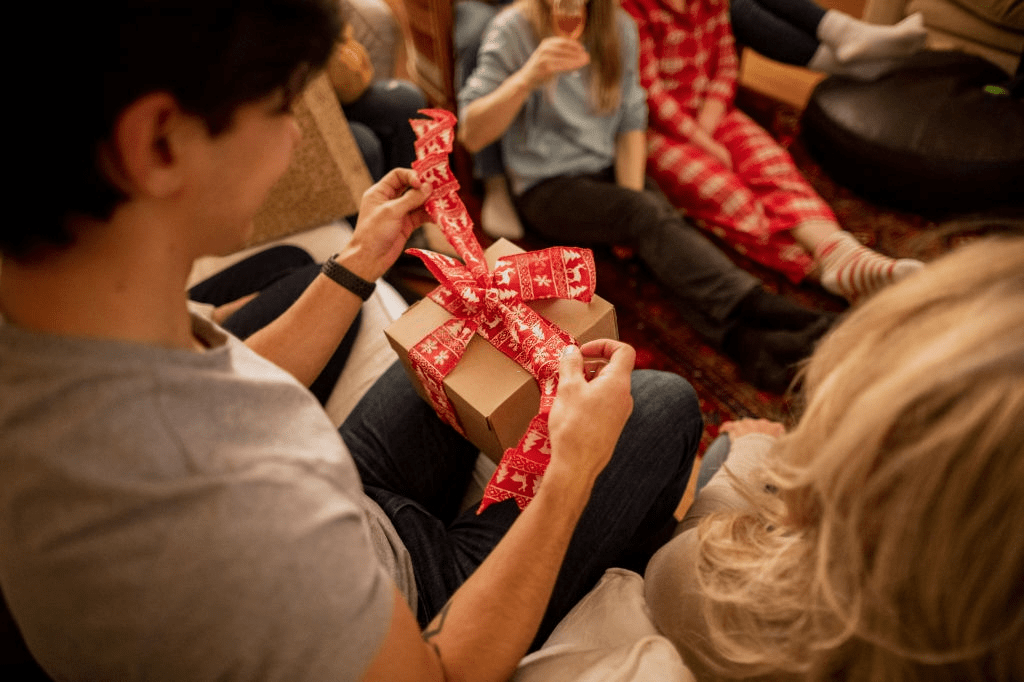 Who does not enjoy being a part of a fun gift-giving activity during the holidays? Receiving a present we love is a wonderful feeling and it is just equally rewarding to be able to choose the best gift for someone. Regardless of who you pick for this annual activity, here are gifts that will surely put a smile on your friend's face.
---
Sockets in the workplace can be limited and this might be a problem if your co-workers need to charge multiple gadgets all at once time but with this charging hub by Anker, they can now restore power to their mobile phone, a tablet, a smartwatch and more at the same time! This ultimate charging companion has 6 ports that can pump out 60 watts of power per device. This compact six-port charging hub is certified safe to use based on its reliable MultiProtect system and UL certification. For each purchase of this product, you will not only get the hub itself, but also an additional power cord and a hook-and-loop strip.
1 new from $25.99
Free shipping
as of August 22, 2020 9:50 pm
---
Coasters do not only serve as a protection for your tables but can also be an artistic decoration at home. If they are into interior design, then they'll absolutely love these wood coasters by Rusticity! This stunning wooden set of coasters will be a great aesthetic touch for anyone's home. It's perfectly safe for kitchen and dining purposes thanks to its food grade finish. Handmade from mango wood by artisans in rural India, these gorgeous coasters are great conversation starters for fellow co-workers with an affinity for home decor. Use them when expecting guests or on a simple dinner with the family to make the meal more special!
1 new from $26.99
Free shipping
as of August 22, 2020 9:50 pm
---
Who does not own a water bottle these days? This item has become a necessity these days that some people tend to make it a collection. They make it easier to stay hydrated in the workplace without wasting paper cups, so you'll never go wrong with this as a gift idea. How about these gorgeous water bottles by Simple Modern? These glossy reusable water bottles are made from stainless steel and are completely leakproof! They're vacuum insulated, so their drink will stay hot or cold for hours. We give it a bonus point too for having a handle on its lid!
1 new from $18.99
Free shipping
as of August 22, 2020 9:50 pm
---
Wireless earbuds are becoming more and more popular, and for a good reason, too. These are far more convenient, provide better mobility, are easier to store in the pocket, and come with so much more features than their wired counterparts, so why not get one for your co-worker? This pair of Beben Bluetooth earbuds are waterproof, which makes it a perfect companion for their morning workouts. They can use it while driving, jogging outside, working out in the gym, etc. Aside from being wireless, its best features are being so lightweight and the impressive sound quality. A great gift idea if you ask us!
2 new from $32.99
14 used from $26.32
Free shipping
as of August 22, 2020 9:50 pm
---
Calendars can either remind you of holidays and summer vacations or of dreadful meetings and deadlines that don't seem to end. Make traditional calendars more interesting with this fun bubble calendar that you can put up on the wall! This awesome novelty gift will make everyone want to pop a bubble at the end of your shift to tell everyone that they can now go home and rest. It's pretty huge, measuring 48 in by 16 in, so your co-workers can easily see from their cubicle who's popping the bubbles everyday. This super fun feature is something you cannot easily find anywhere. Everyone loves to pop these little balloons. One pop a day may keep your boredom away!
1 new from $20.20
Free shipping
as of August 22, 2020 9:50 pm
---