Smarten Up Your Home with our Home Decor Gifts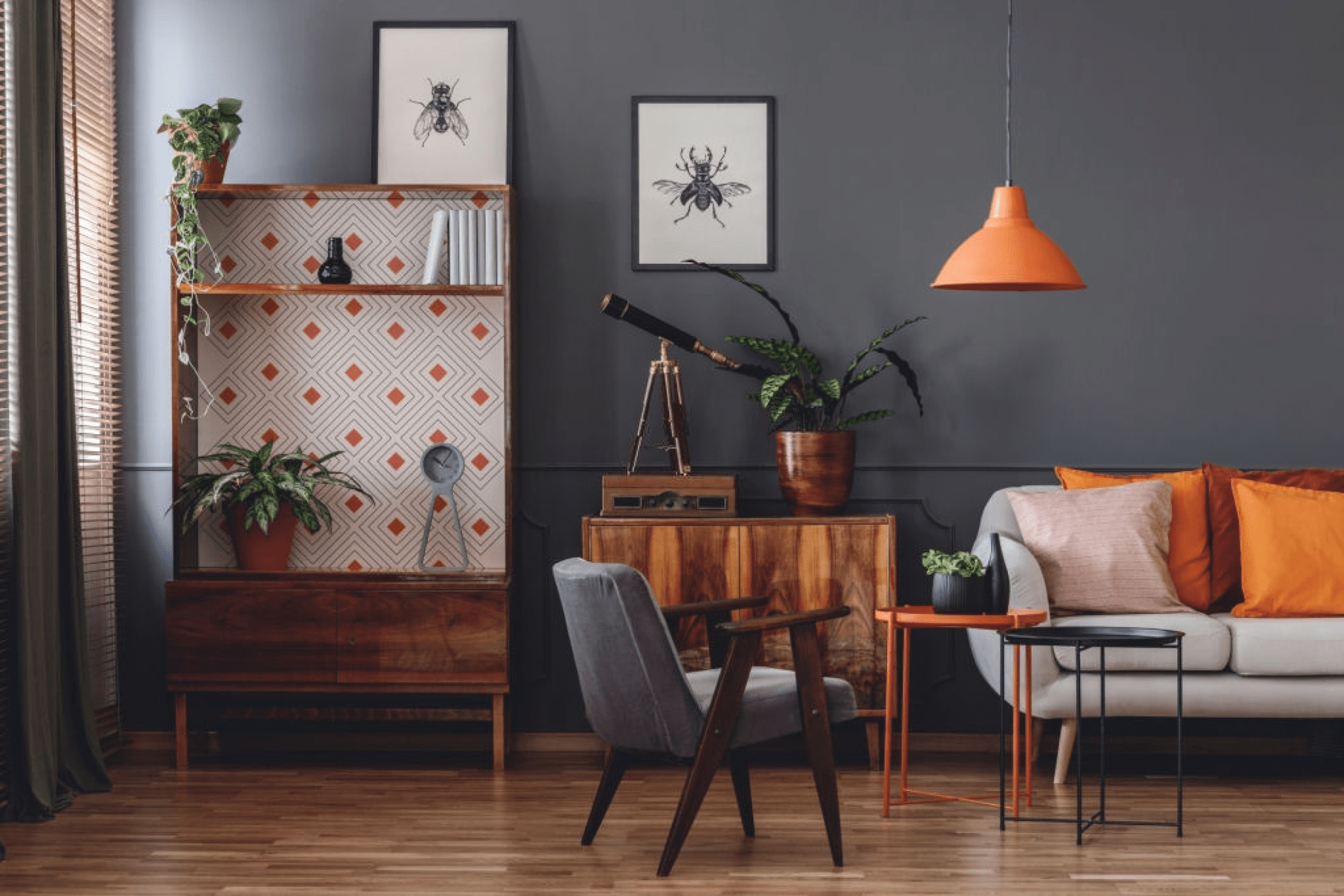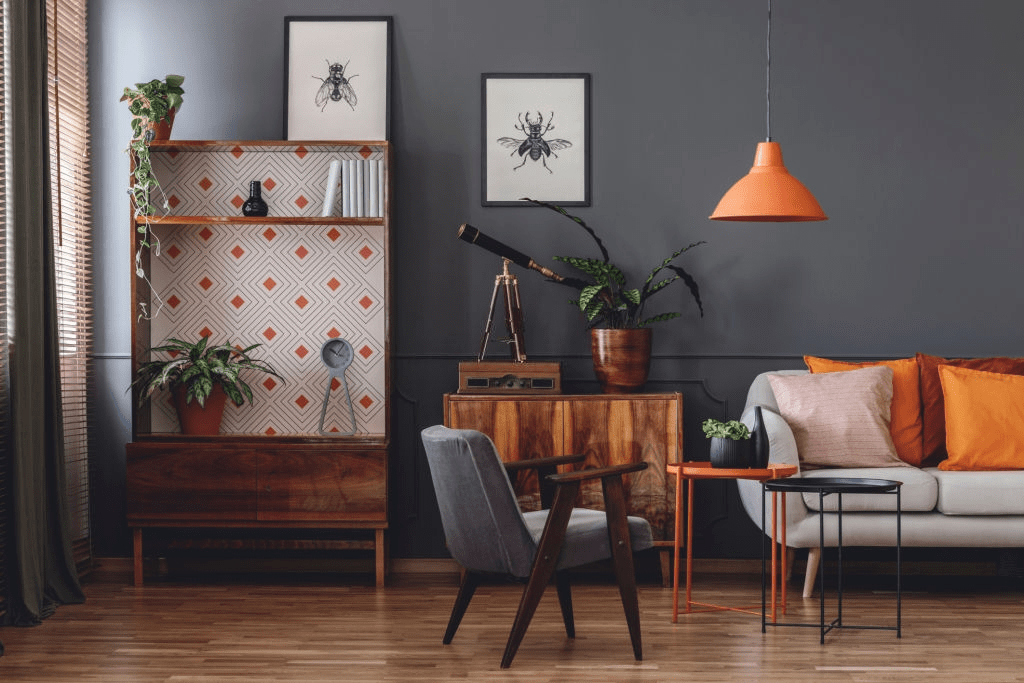 A building is just a house if you do not put love into it. Whenever love is present it can be called your home. No matter where it is, or how small or large it is, no matter how near or far you go, there will always be a place for you. Now is the time to put love, care, and effort into wherever you are that you call home. Buy a personalized item or two, to give your room a homey touch, or give someone a housewarming gift that could make a their new home a haven.
---
1 new from $29.99
5 used from $25.22
Free shipping
as of August 23, 2020 2:07 am
Lighting is very important in setting up mood and feel of a place. Same with your home, lighting fixtures are essential in making it as warm and as inviting as possible. This Aukey Table Lamp emits a soft warm glow that sets a comforting and relaxing ambiance. It is also touch-activated which makes it a delight to use.
---
8 new from $18.00
3 used from $13.10
Free shipping
as of August 23, 2020 2:07 am
In every traditional home, there are plenty of photos hanging on the wall or spread over a special table just for décor. It is certainly lovely to have photos of your most beloved displayed around the house for you to be reminded of their love and also for guests to see. A great way to display these kinds of sentimental photos is with an Umbra Prisma Brass Picture Frame. It is a classy and chic picture frame made from durable brass, and is a great vehicle for your most precious memories.
---
Love having visitors? Invite them over and give them a warm welcome with this Hello Doormat! Your doors will seem more inviting, warm, and homey. It's also a fun way to greet the delivery crew when you receive a package or food delivery.
---
1 new from $19.99
Free shipping
as of August 23, 2020 2:07 am
Some of us are not naturally gifted when it comes to taking care of plants but would like to add a splash of color and nature elements inside the home. Getting an artificial lavender plant is perfect for corners of the house that needs life. It is most definitely low maintenance ( you just need to dust it off now and then) and it comes in white ceramic pots that complement any home theme.
---
If rustic is the style you are going for, your home elements might also be rustic. Every décor must feature some feel of the countryside or simplicity. You can add this rustic tabletop chalkboard on top of your desk to write a few reminders or pending work, in the kitchen for the menu of the day, or to put your magnetic memorabilia on.
---