Best of 2021
Gifts For People Who Have Everything — Thoughtful Gift Ideas Everyone Will Want!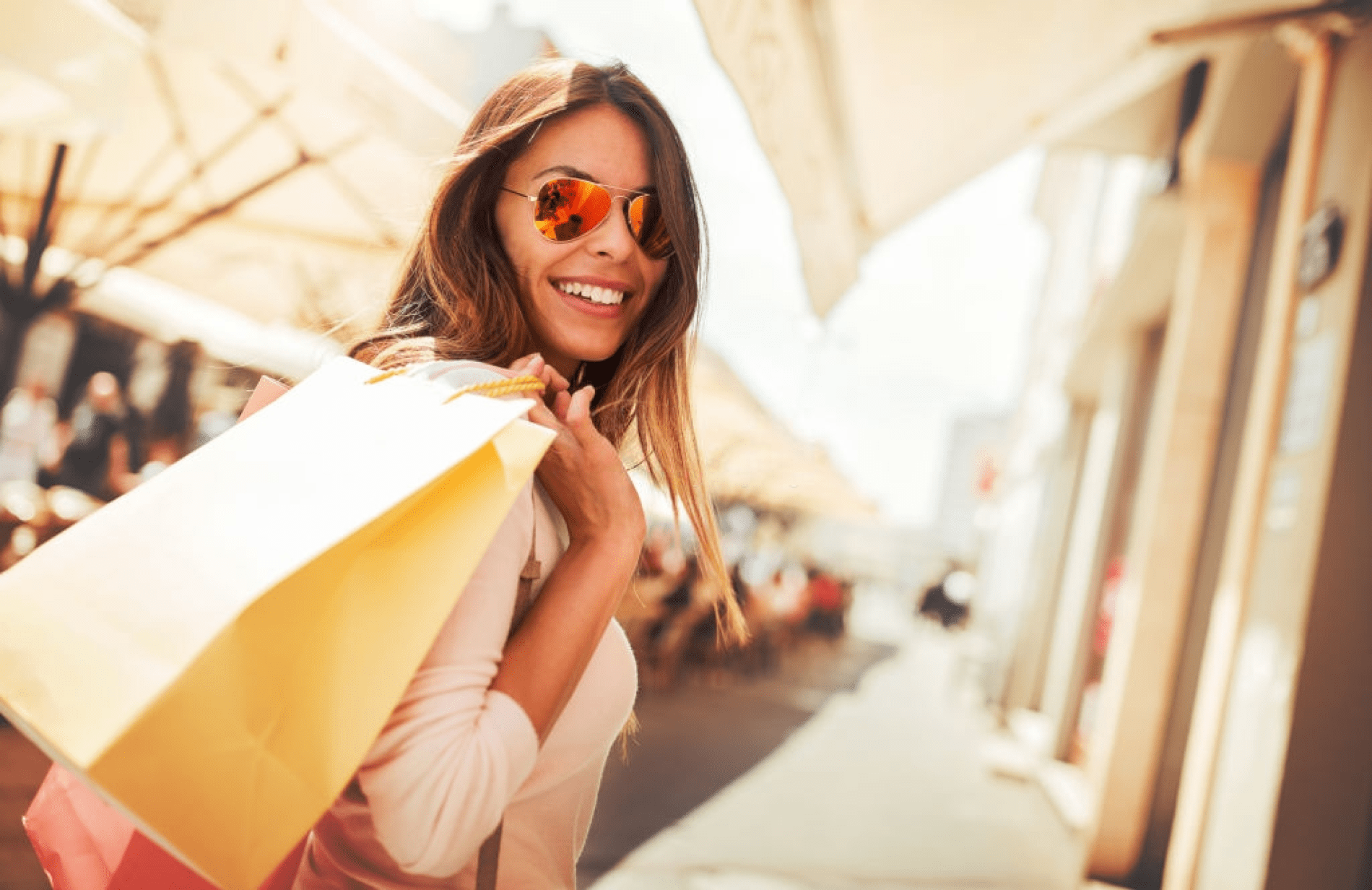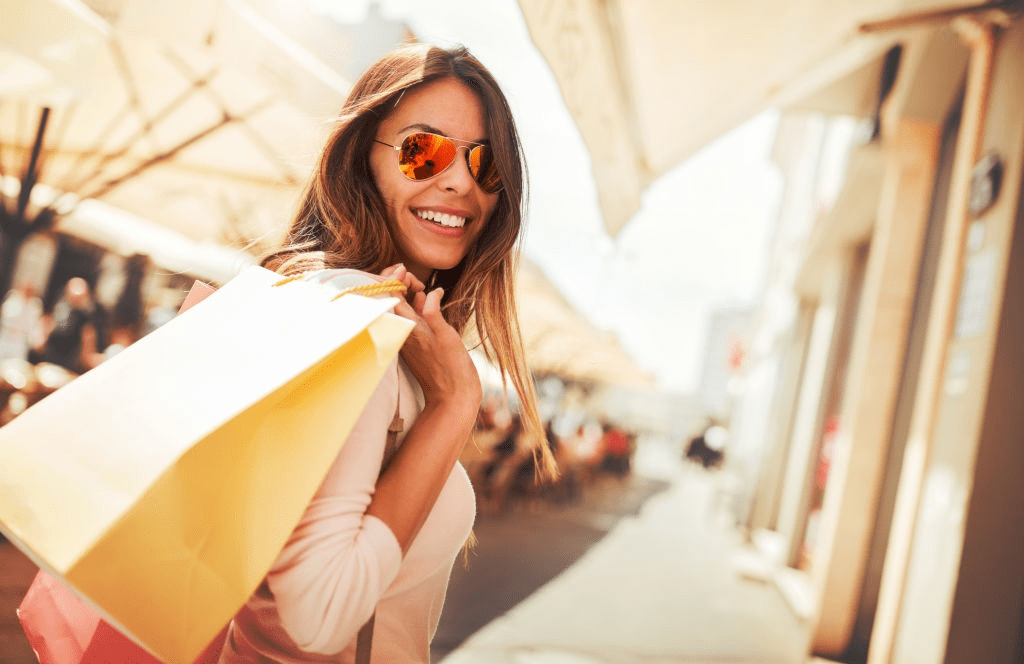 Are you looking for a gift for someone who seems to have it all? It may seem impossible to find the best one but actually it's not. You just have to be creative when finding one — a challenging task to do but worth it!
Giving someone who seems to have everything is not an easy mission. You have to know him or her better so you can come with a list of possible gift ideas. If you are still having a hard time, our list might help. Check out these unique gift ideas that he or she would definitely love.
---
Yes, it is flowers but not your ordinary flowers! We love this Rose Delivery by BloomsyBox because the roses are shipped as buds so you can watch it bloom yourself. Every box comes with instructions on how to take care of it. BloomsyBox only work with farms that are Rainforest Alliance certified so there are no toxic chemical involved in the production of the flowers, plus the farmworkers receive fair treatment.
---
1 new from $96.91
2 used from $92.06
Free shipping
as of August 22, 2020 8:15 pm
When giving something for someone who seems to have it all, you have to make sure that the gift you are sending is something useful for them. This sleek looking Vitruvi Stone Diffuser makes a great gift — designed out of the highest quality porcelain. Serving not only as a diffuser, it can also be a beautiful piece of decor.
---
Ready to splurge money for that special someone? Surprise her with this Dyson Supersonic Fast-Drying Gift Edition — great for fastest hair drying and precision styling. It has an intelligent heat control that prevents hair damage. It is also lightweight so it's easy to use and can be brought anywhere.
---
25 new from $61.69
1 used from $54.99
Free shipping
as of August 22, 2020 8:15 pm
If you're looking for a unique gift for someone who loves to travel, then, this Fujifilm Instax Mini 9 – Ice Blue Instant Camera is a good choice. Using this camera, they can capture beautiful memories and print them out immediately. With its new technology, it can now signal the right aperture setting with a flashing LED — helping the photographer to take the best pictures!
---
1 new from $23.99
Free shipping
as of August 22, 2020 8:15 pm
Want to give something very unique and useful? Surprise your loved one with this ROKR Perpetual Calendar Model Kits, an intriguing calendar puzzle. This mechanical calendar kit can take up 1-2 hours to build but worth the effort because it is usable year after year — allowing the calculation of the day of the week for a given date from year 2018 to 2040.
---
What are the best essential oils for relaxation?
A mix of three drops of each of lavendar, bergamot and vanilla will create a beautifully calming aroma.
Do supersonic hairdryers damage hair?
No, by using heat controlled technology, your hair avoids the damage that regular hair dryers can cause.
What is a perpetual calendar?
A perpetual calendar was developed to enable people to look up the day of the week for given future date making it valid for many years.
Not sure what you're looking for? Get inspired with these miscellaneous gift ideas