Best of 2020
Great Baby Shower Gift Ideas for 2020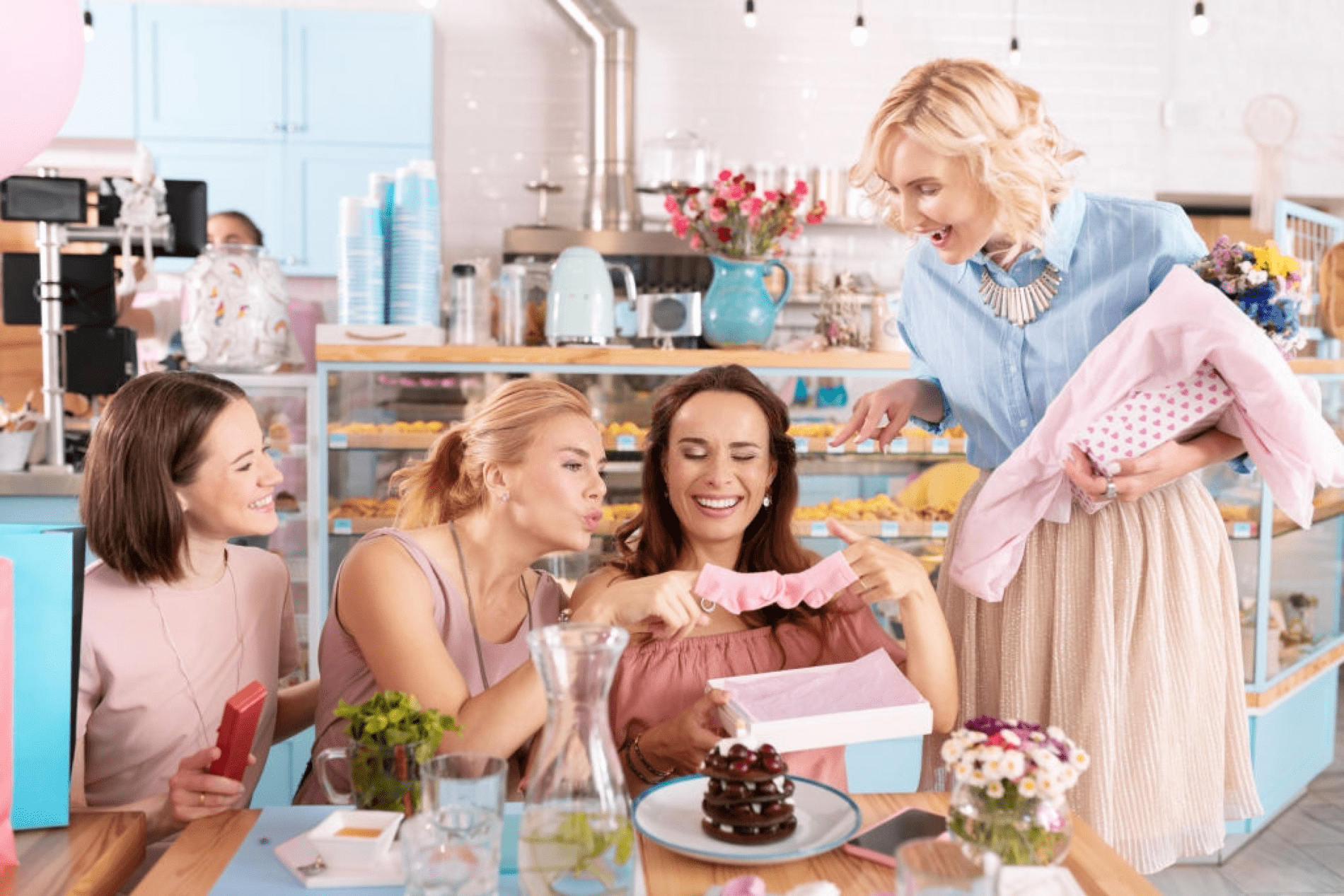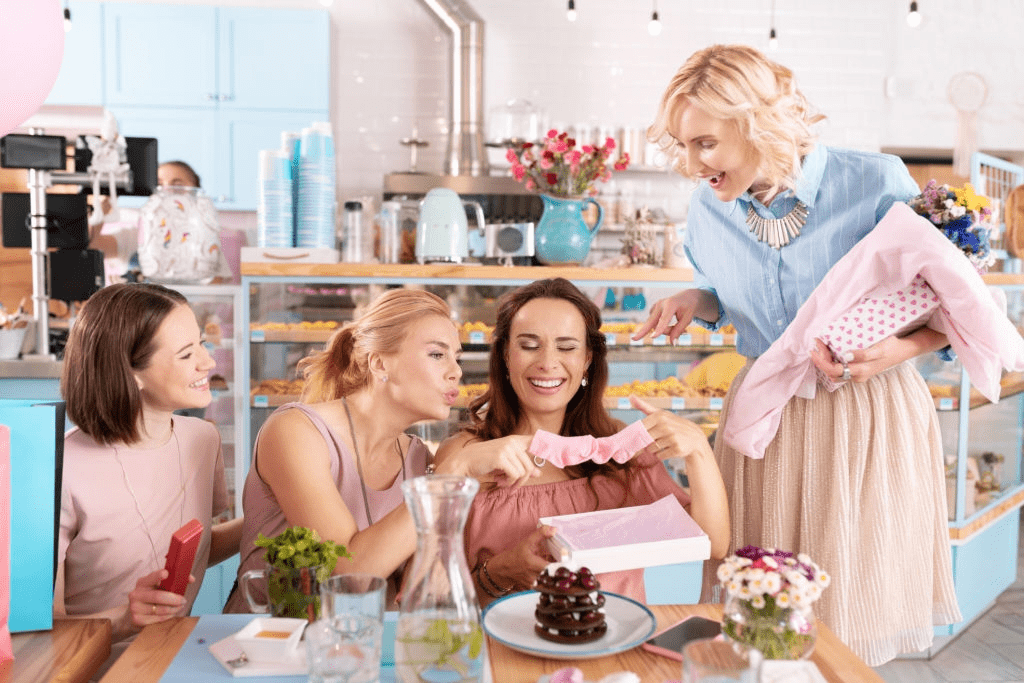 Picking the perfect gift for an expectant mom can be quite a challenge. There are so many factors to consider here – baby's gender, parents' lifestyle and choices, functionality, and so much more. If you are on the lookout for something to give a mom-to-be, here are some gift ideas we think are unique yet practical:
---
1 new from $34.99
Free shipping
as of August 23, 2020 2:07 am
Give the expectant momma something sentimental. This 62-page book from Ronica is a keepsake photo album where they can keep memories of their baby's photos and other milestones. It is like a scrapbook and photo album in one. What's great about this baby book is that it can be personalized! Decorate it however you want!
---
3 new from $19.99
Free shipping
as of August 23, 2020 2:07 am
Bibs are a staple item for babies, so why don't you get a special one for the special momma? Oxo offers this waterproof silicone roll up bib with a bin that can easily catch crumbs. Its soft silicone materials allow easy cleaning, therefore making parenting life easier, right?
---
This cute knitted toy would be perfect for a babies' hands to provide them some entertainment whether they are in the crib, on a car seat, stroller, or highchair. It is non-toxic and eco-friendly which makes it safe for your little darling.
---
2 new from $9.99
Free shipping
as of August 23, 2020 2:07 am
Help mommas give their little one a fun comfortable bath time with this special soft baby bathing cushion. It is made with slip-resistant material, making it safe to use in tubs, sinks, or any slippery surface. There is also no need to worry much about cleaning because its foam is quick drying!
---
17 new from $32.99
6 used from $26.45
Free shipping
as of August 23, 2020 2:07 am
Who would not need a baby lounger when you have a newborn? This lounger from Boppy is the perfect nest for babies when the parents need a break from all the standing, carrying, and swinging. Made with soft, lightweight, and easy to wipe materials, it is so easy to bring anywhere!
---