Best of 2021
Great Baby Shower Gift Ideas for 2021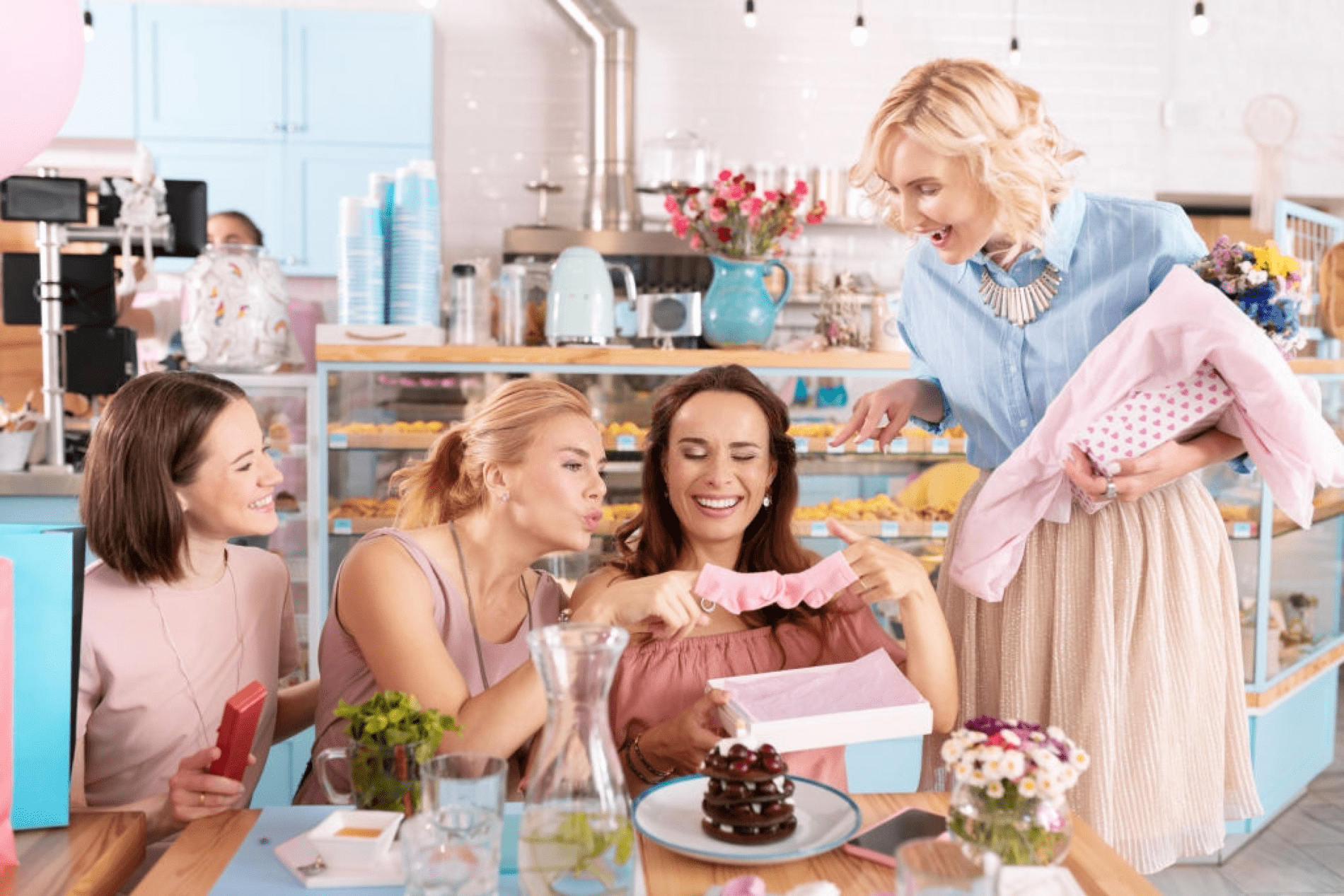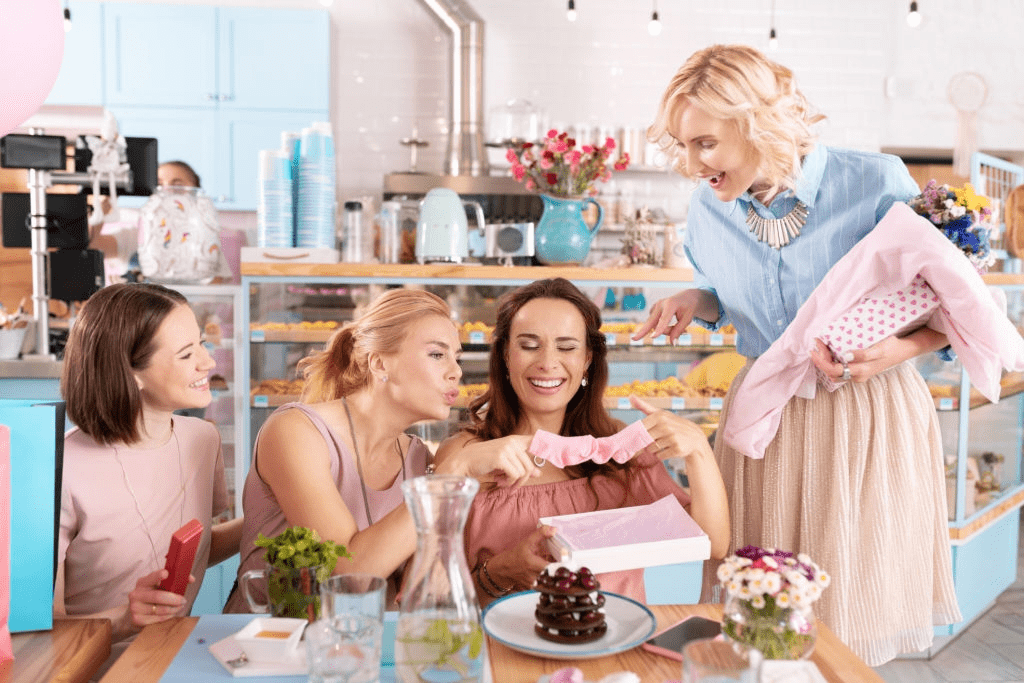 Picking the perfect gift for an expectant mom can be quite a challenge. There are so many factors to consider here – baby's gender, parents' lifestyle and choices, functionality, and so much more. If you are on the lookout for something to give a mom-to-be, here are some gift ideas we think are unique yet practical:
---
1 new from $34.99
Free shipping
as of August 23, 2020 2:07 am
Common baby shower gifts consist of presents that babies can use during their first year, but how about going for a sentimental gift for the expectant momma? This 62-page book from Ronica is a keepsake photo album where they can keep memories of their baby's photos and other milestones. It is like a scrapbook and photo album in one. Decorating is made easy for the moms as well since this book includes farm-themed stickers that mark every month of their little one's first year. Or if they're feeling creative, they can add more designs to customize the look of their memory book!
---
3 new from $19.99
Free shipping
as of August 23, 2020 2:07 am
Bibs are a staple item for babies, so why don't you get a special one for the special momma? Oxo offers this waterproof silicone roll up bib with a bin that can easily catch crumbs. Its soft silicone materials allow easy cleaning, therefore making parenting life significantly easier. The fabric is soft enough to be worn by babies without causing any rashes on their sensitive skin. The neck closure is adjustable too, so her little one can keep using this for up to 6 months. What's more, it rolls into a travel friendly size that can be stored even in a cramped baby bag!
---
Thinking of getting a toy as a gift for the expectant mom? Then you'll need something that her baby can keep playing with for hours without getting themselves hurt. A soft toy with vibrant colors such as the Finn + Emma Rattle Buddy is the best option for that! Made with 100% organic cotton, this adorable rattle buddy is hypoallergenic and would be perfect for a babies' hands to provide them some entertainment whether they are in the crib, on a car seat, stroller, or highchair. It is non-toxic and eco-friendly which makes it safe for her little darling.
---
2 new from $9.99
Free shipping
as of August 23, 2020 2:07 am
Help mommas give their little one a fun comfortable bath time with this special soft baby bathing cushion. It is made with slip-resistant material, making it safe to use in tubs, sinks, or any slippery surface. The foam cushion also makes it easier to fit in both adult and baby bath tubs. The contoured design also provides support for the little one's head, neck and back, so mommies will not get tired easily from carrying their baby during bath time. There is also no need to worry much about cleaning because its foam is quick drying!
---
17 new from $32.99
6 used from $26.45
Free shipping
as of August 23, 2020 2:07 am
Who would not need a baby lounger when you have a newborn? This comfy lounger from Boppy is the perfect nest for babies when the parents need a break from all the standing, carrying, and swinging. Made with soft and lightweight materials, it is so easy to bring anywhere! Cleaning is made easy as well thanks to its easy-wipe fabric and machine-machine washable pillow for all the mess that their baby might make. Boppy pillows are also popular for their adorable covers, and this one has a cute elephant design that mommies will certainly love.
---