Top 5 Unveiled
Our Top 5 Gifts for Your Outdoorsy Girl Friend!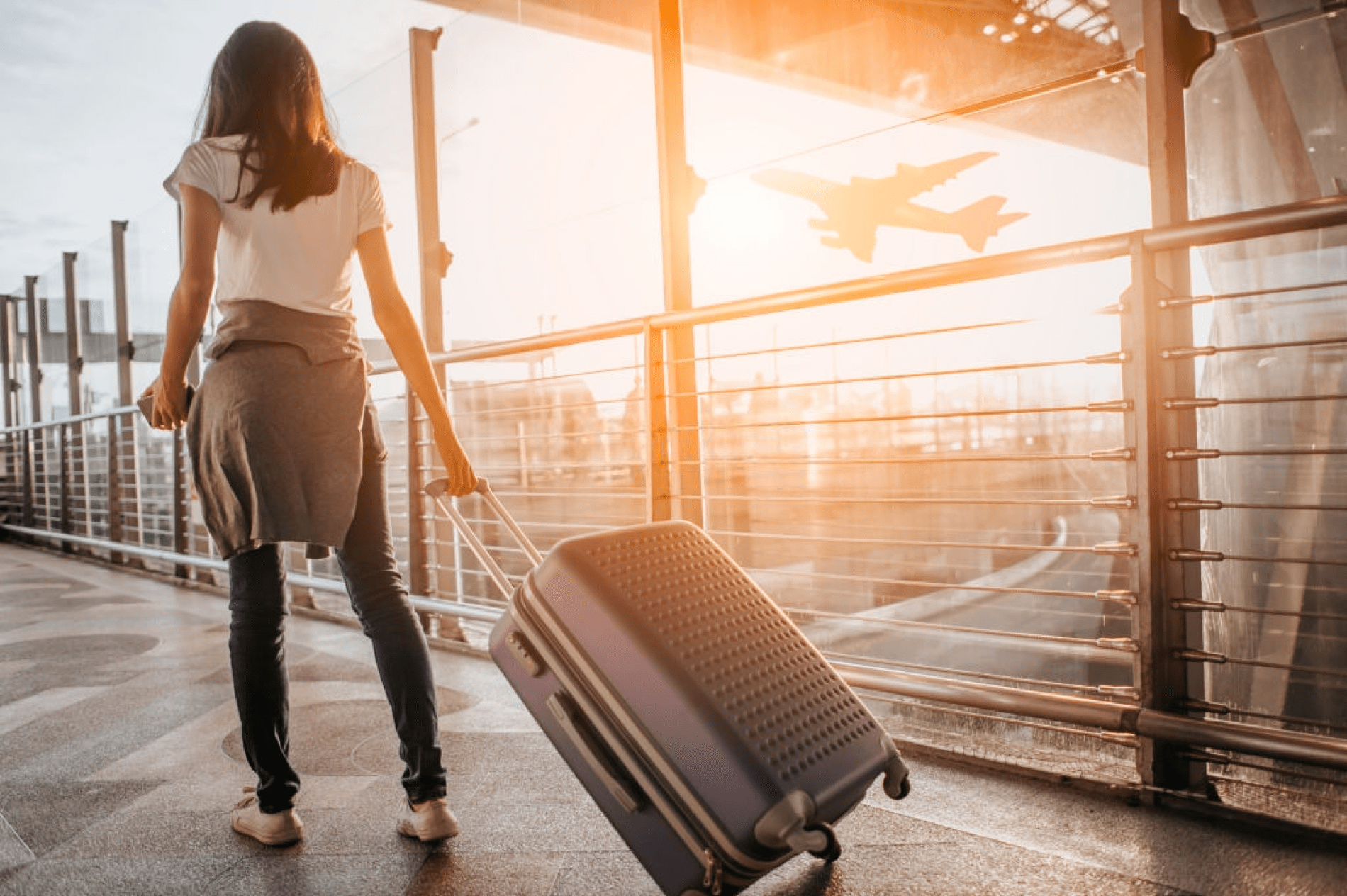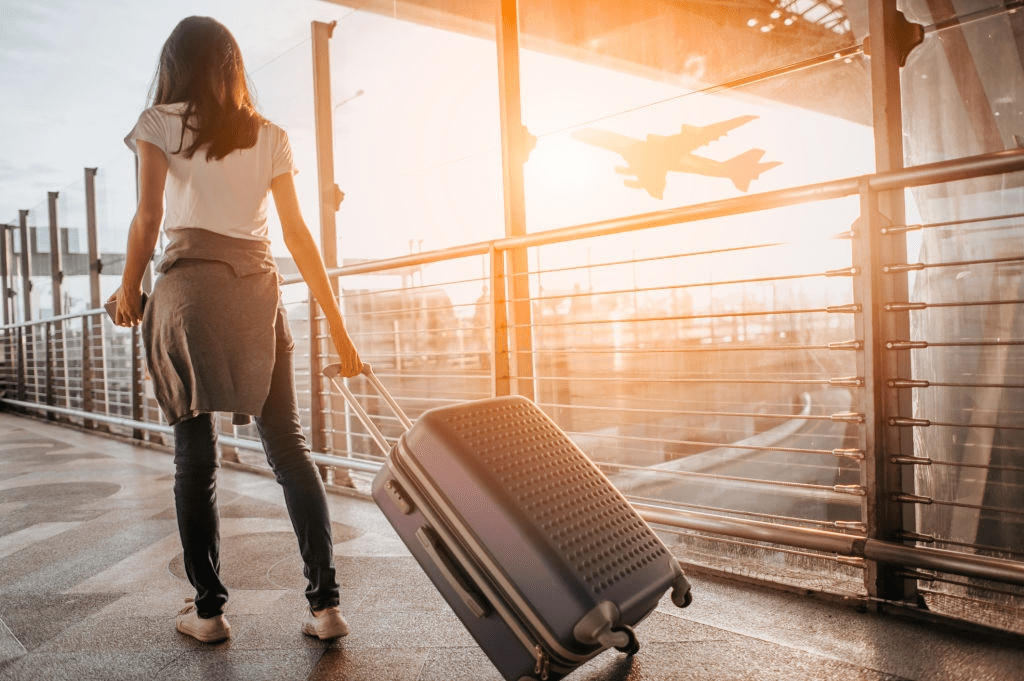 A traveler friend – we all have one. Someone who is obsessed with hiking, camping, traveling, or any fun activities outdoors. Someone who knows all the little travel tips, details, and intricacies, sometimes as detailed as what type of plane they'll be flying on when embarking on an adventure in a new country they've never been to. If you're looking for that perfect gift for your outdoorsy friend, look no further. You've come to the right place.
Behold this list of amazing finds you can give to your girlfriend, mom, or sister, who loves to see the world. Pick the perfect gift for your travel-loving girlfriends and be remembered wherever she goes!
---
Does your lady friend love to write about her travel experiences? If yes, then a leather travel diary would be a perfect present for her! This Maleden Travel Journal Diary has 160 blank pages good for writing, drawing, decorating, and however you wish to design your journal entries. Each journal uses Kraft paper, which makes each journal entry look like vintage writings in movies. They're refillable too, so she can keep adding more pages to record her adventures. These charming notebooks are refillable and come in different colours such as Black, Brown, Deep Blue, Grey, Red, adn Sky Blue.
1 new from $9.99
Free shipping
as of August 22, 2020 8:15 pm
---
Looking for something functional? A watch would be the best option. Get this stylish Daniel Wellington Women's Watch, and they'll always look fashionable even when on the road! With its minimalist look, this watch takes simplicity to a whole new level. It has a water resistance of 3 ATM, so it won't easily get damaged if she ever forgot to remove the watch while washing her hands. To make it extra special, this trendy rose gold watch comes in a black gift box, no need for a gift wrapper! Its sleek and elegant design will surely be a hit among ladies.
1 new from $169.00
1 used from $81.45
Free shipping
as of August 22, 2020 8:15 pm
---
For a music lover, a compact Bluetooth speaker would surely be appreciated. This one from Ultimate Ears is waterproof – perfect for pool and beach days. This portable speaker can play music non-stop for up to ten hours. Despite its size, this compact device can deliver crisp sound and powerful bass that can rival larger speakers. It's waterproof too, so she can blast her favorite tunes in the shower without worrying about any damage at all! An amazing bonus feature is that it is drop-proof tested, a feature that she will absolutely love since she's always on the go!
7 new from $64.99
6 used from $49.99
as of August 22, 2020 8:15 pm
---
Travelling constantly means she has to be ready for the weather wherever she goes. On rainy days, this Columbia Glennaker Lake rain jacket will keep her dry and warm. Made with 100% waterproof nylon fabric, the jacket's durable and breathable material is perfect for travel adventures in unpredictable weather conditions. It's also easy to pack away once she doesn't need it anymore. Just take it off, fold, and stuff it inside its compact sack. Cleaning is made easily too, since she can simply place this in the washing machine and hang dry. Definitely a must-have for any travel-loving friend!
11 new from $29.99
Free shipping
as of August 22, 2020 8:15 pm
---
Get rid of pesky cables and switch to a wireless gear for the best convenience. These Sennheiser headphones are comfortable to wear because of its cable-free feature plus it is cushioned and lightweight, giving you a pleasant and relaxing time for your personal music session wherever you are. They are Bluetooth-enabled and can last up to 19 full hours, which is quite longer than other wireless headphones in the market. The NoiseGard active noise cancellation reduces any noise to provide crisp sound and boost her listening experience. Controls are also mounted on the ear cup for easier operation without using the main device.
3 new from $143.99
1 used from $74.84
Free shipping
as of August 22, 2020 8:15 pm
---