Unique Bridal Shower Gift Ideas for the Bride-To-Be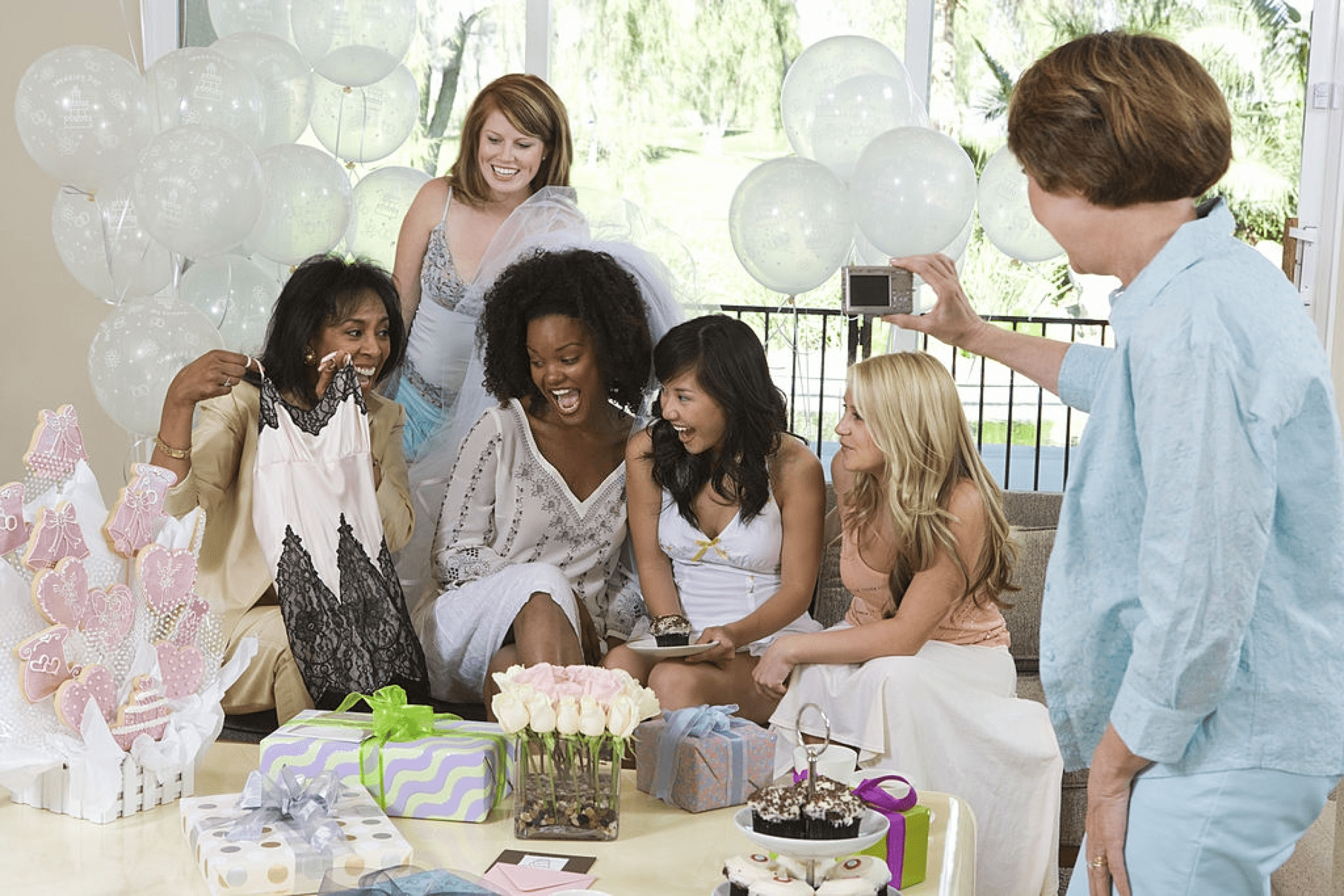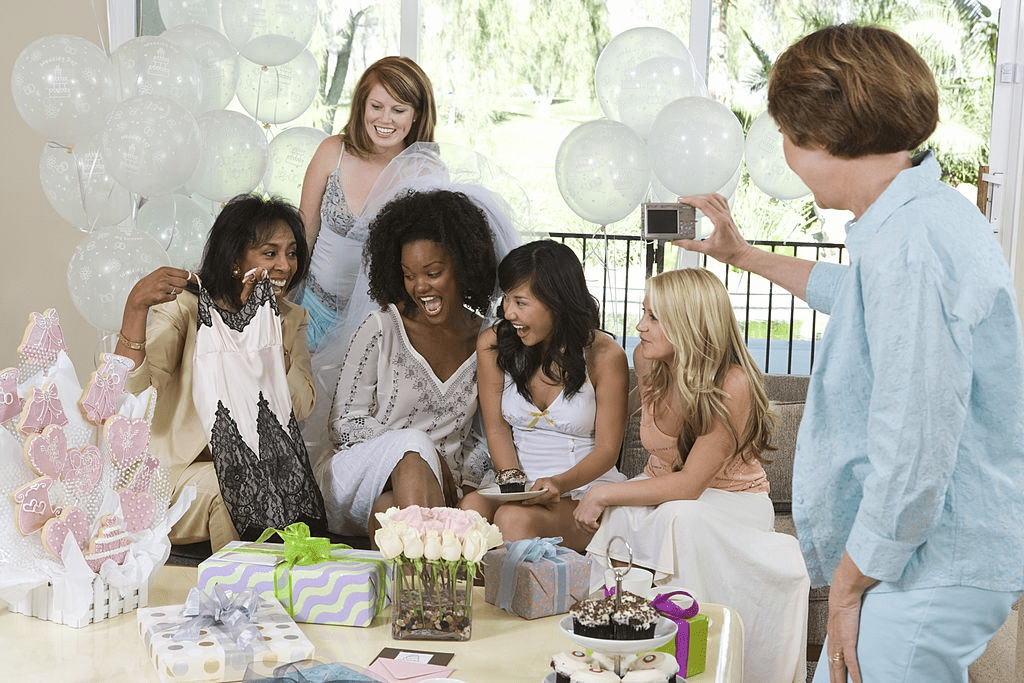 Whether you are the bride's family relative or a close friend, your presence is highly regarded if you are part of her guest list. That's why it's important to attend pre-wedding events like bridal showers if a bridesmaid sends you an invitation. This just shows how important you are to the bride, and she will definitely appreciate it if you come.
Looking for gift ideas for the bride? We've got you covered! In this list, we present our top picks for the best bridal shower gift ideas that she would take absolute delight in.
---
Does she love coffee more than any drink in the world? An electric pour-over kettle just might be the perfect gift for her. To control the heat, she can turn the dial for the exact temperature which will be seen on an LCD screen, a nifty feature if they need a specific temperature when brewing coffee. It also comes with a minimalist design, great for a modern look without losing the functionality.
---
If her hobby is making pastries or any sugary treats to satisfy her sweet tooth, a dessert stand is a charming addition to her kitchen. Better yet, she can immediately use this during the bridal shower to show off the desserts! Stack up those cupcakes and macaroons in this dessert stand, and she'll have an Instagram-worthy dining table in no time.
1 new from $11.99
Free shipping
as of August 23, 2020 2:07 am
---
An enthusiasm for interior design is something that comes off naturally for some people. If she happens to be interested in this field, a decorative gift such as a set of fancy place mats is a good choice. A hint of color to complement the newlywed's dining table is a great way to jazz up their daily meals.
1 new from $13.99
1 used from $12.81
Free shipping
as of August 23, 2020 2:07 am
---
Another gift that is perfect for the bride's new home is a vase with a fancy cut crystal pattern. If she is into floral design, this is the perfect combination to any flower arrangement that she creates. Without a doubt, a fresh bunch of flowers in a crystal vase makes for an exquisite centerpiece in the living room.
3 new from $31.00
Free shipping
as of August 23, 2020 2:07 am
---
If she and her husband are the type who would rather stay in and spend their time together at home, a throw blanket is a lovely choice. A cashmere throw blanket has an extremely soft texture that provides a comfortable feeling to anyone who uses it. Whether they are binge-watching movies or having their usual late night talks, this soft woolen blanket will keep them warm and cozy.
1 new from $189.90
Free shipping
as of August 23, 2020 2:07 am
---