Our Favourite Creative Gift Ideas For Women Over 40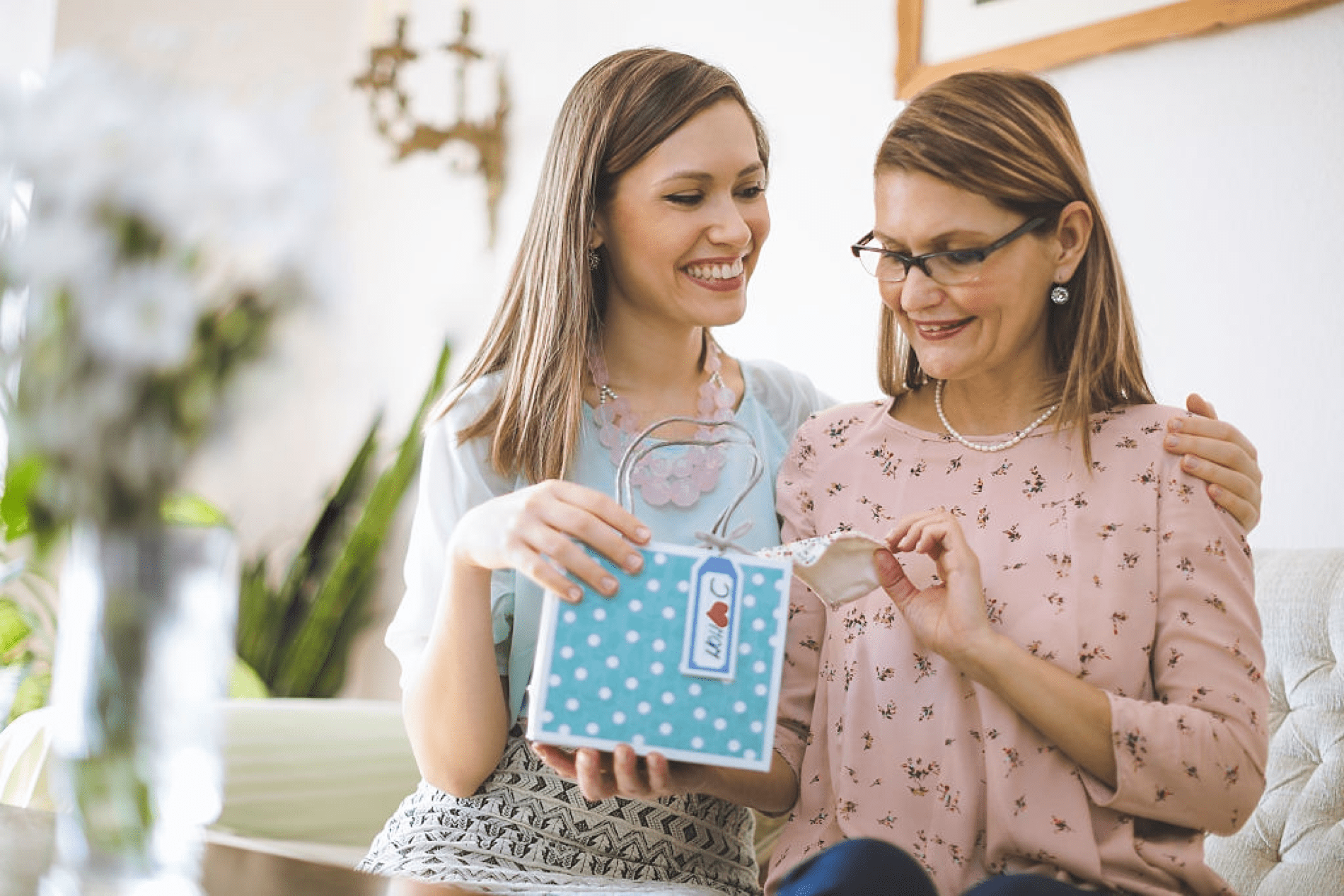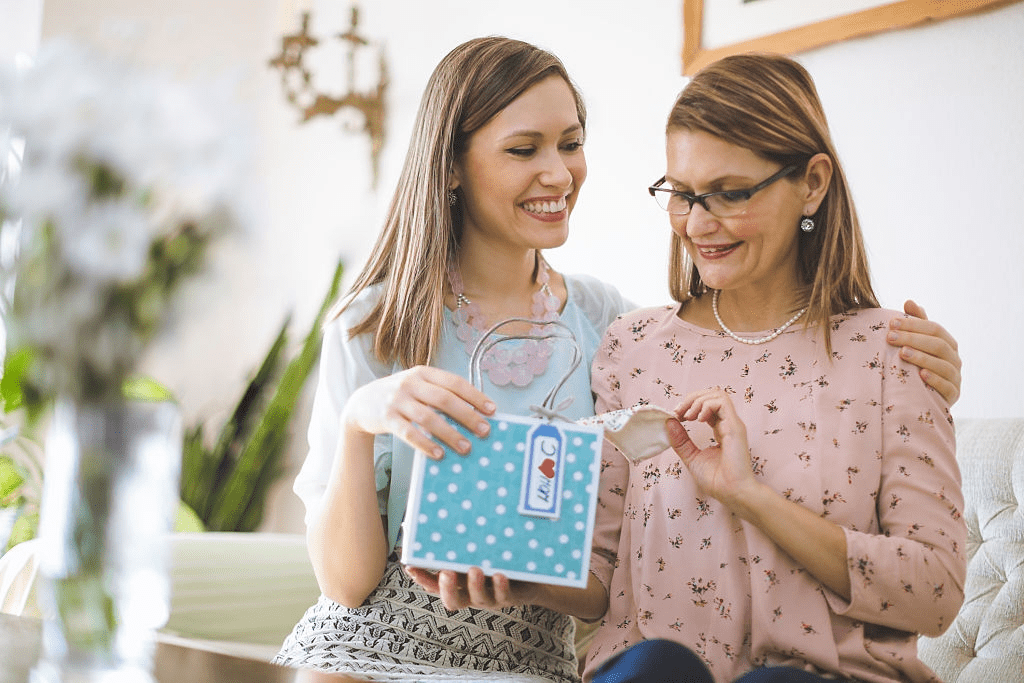 They say life begins at forty. For most women, life at forty is at its best. You know what you want and how you want things, and especially, how to get them. You no longer copy the fashions of others, but you have developed your own style and have the confidence to carry it off. At this point in life, the time has begun to work on your dreams that you were too busy to catch when you were younger. With that said, giving gifts to women at the age of forty or over can be challenging. It is certainly hard to give something to someone who has everything! Nevertheless, as life begins at forty, you will discover that life is taking a turn and there are more things to explore and discover. This might be the list that is perfect for that new beginning!
---
This elegant, but comfortable, jacquard cardigan is delicately decorated with embroidered roses around the neckline and cuffs, and features a hand-crocheted trim and exquisite mother-of-pearl buttons. Pair with a simple summer dress for warmth and style on cooler evenings, or with a pair of loose trousers for that carefree casual feel.
---
This glorious green and white seat pad is wonderfully hand quilted and fully padded for comfort. Made from organic cotton, this cushion will make a beautiful addition to any home.  The pattern will work on its own as an accent piece, or will complement other designs.
---

This stunning pure cotton kaftan is cut into a flattering, floaty style, and features a classic notch neck and three quarter length sleeves. Laid back elegance has never been easier to achieve. Perfect for a day out at the beach or paired with smart trousers for casual evening wear.
---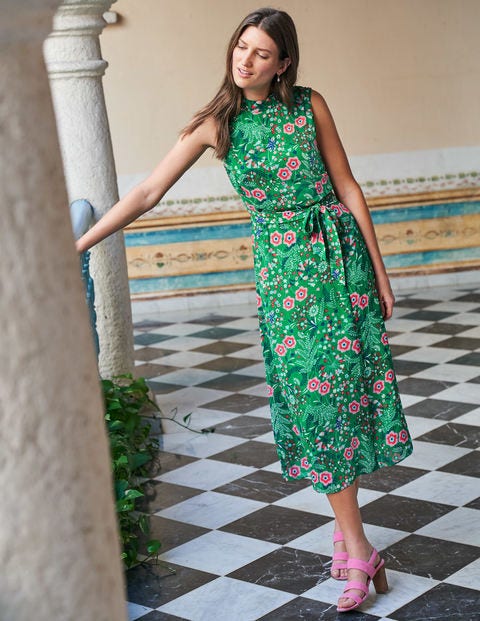 This stunning midi-dress from Boden is perfect for summer days, or can be simply paired with a cardigan for cooler evenings. The semi-fitted cut with tie waist and high neck makes it flattering for all body shapes, and the keyhole cut out on the back adds extra elegance.
---
Crafted from pure wool, this gorgeous tasselled herringbone throw is handwoven in the UK. Featuring subtle grey chevrons, it's perfect to curl up under on a chilly winter evening or as a picnic rug on a warm summer afternoon.
---