Best Value
Top 5 Essential Gifts for Barbers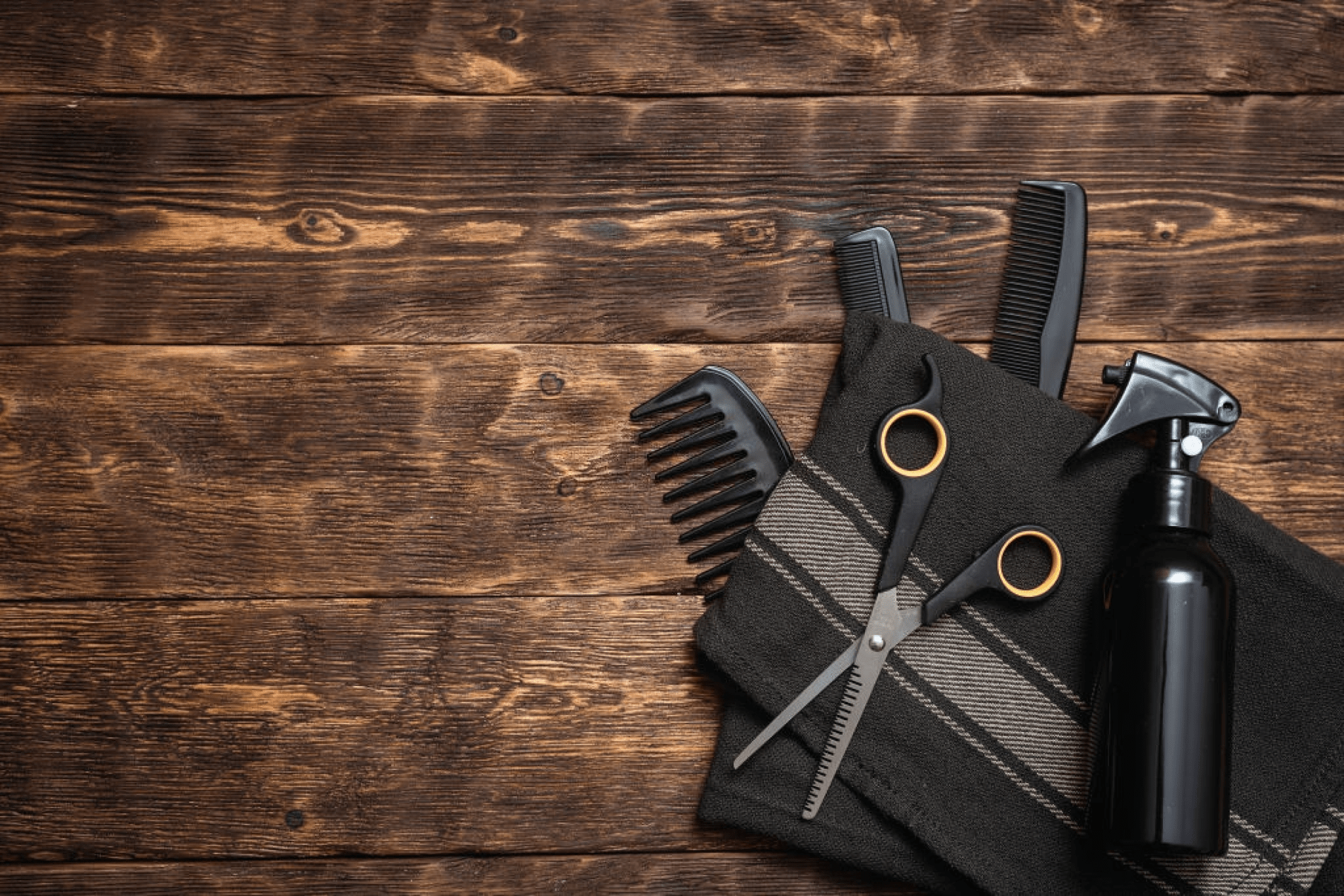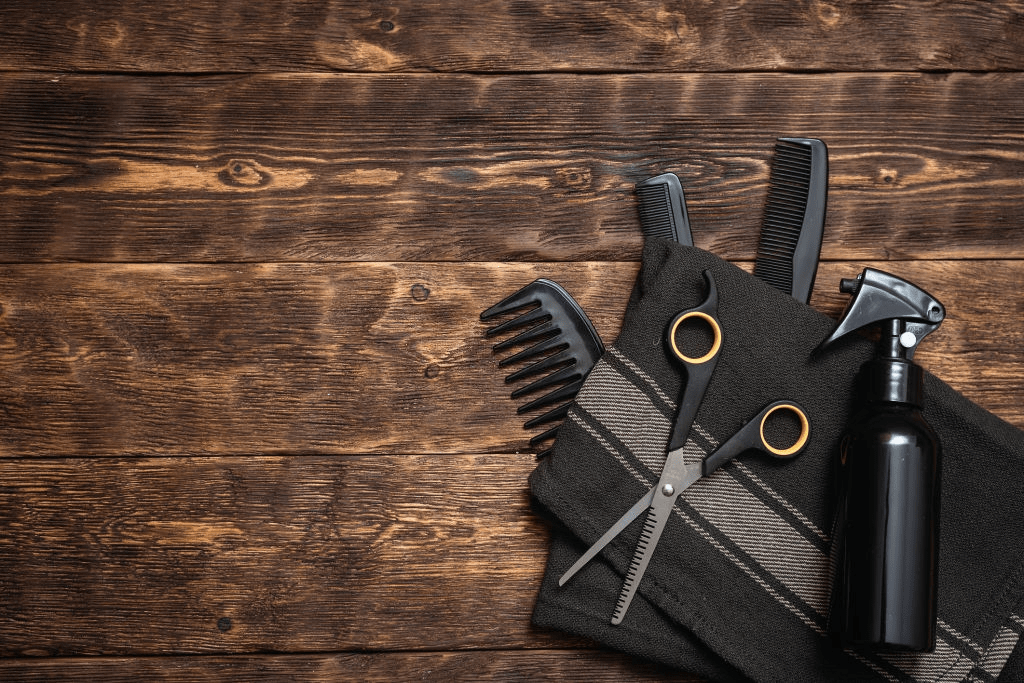 Maybe you need a gift for a friend that is a barber, or perhaps you have finally found a decent one that actually cuts your hair the way you like it and you want to keep them sweet. Whatever the reason that you're looking for a gift for a barber, we have some great ideas here that will bring a smile to their face and show them just how much you appreciate them.
---
Wear your profession like a badge. This cool Lapel Pin Gift Set is perfect for showcasing your favorite barber's profession. Each set includes three pins with classic symbols of your expertise: a razor, a classic red and blue barber pole, and a shear and comb. These chic lapel pins by MD Barber are all made by hand, so you can expect top-notch quality and craftsmanship in each item. Wear this on a regular work day or even during day-offs to show how proud you are of your profession! It would bring a cool and quirky touch to his wardrobe.
2 new from $12.99
Free shipping
as of August 22, 2020 9:49 pm
---
Barbers need to manage their time well so they can cater to every customer coming into their shops. Wall clocks are fine, but how about a novelty clock that will certainly be a conversation starter? As durable as a real barber chair, this Barber Chair Desk Clock is a perfect staple to your favorite barber's desk. Be amused as the clock ticks by the end of the shift or wait as new customers arrive. No customer will ever be bored as they get their haircut because this creative timepiece will keep them interested.
2 new from $33.99
Free shipping
as of August 22, 2020 9:49 pm
---
No barber shop will ever be complete without its iconic spinning barber pole at the entrance. This Barber Pole is wall-mountable and lighted, perfect as an ad on the shop or a cool lamp at home. It comes with an easy installation kit and your chance to turn the striped cylinder inside. It has an energy-saving feature that provides a bright light without consuming too much electricity. The case is waterproof too, so it won't easily get damaged in the rain.Great decoration for your barber's shop or take it home as a reminder of how homey your barbershop is.
---
Want to make a great impression? Be the envy of all barbers with this adorable barber bow. It comes with most loved icons: conventional barber, mustache, gentlemen or combs and scissors. This bow is easily adjustable to fit any neck sizes from 10 in to 21 in. Even kids can wear it too! Made with 100% high quality gabardine, this bow will not easily lose its form and shape even after a whole day of use. This unique design is perfect, not just for barbers, but for any bow loving friend you have in mind.
1 new from $14.99
Free shipping
as of August 22, 2020 9:49 pm
---
Barbers are the most efficient workers when it comes to quick and easy styling. Gift yourself or your favorite barber another handy tool to make styling a breeze. This Barber Curl Twist Sponge Glove Set works like magic, with just a lock and twist method! The whole set comes with a hair brush sponge glove and three hair twist sponge, all made with high quality EVA+ sponge for long-lasting durability. Expect no hair damage because these sponges are very gentle on the scalp and the hair strands. Definitely a must-have for a friend who's in the salon industry!
---
Why is a barber called a barber?
The word barber originates from "barba", the Latin word for beard.
What is the blue liquid at the barbers?
The blue liquid often found in a barbershop is barbicide, used to disinfect combs and other tools.
What do you call a female barber?
There is no specific term for a female barber, both men and women are called barbers.
Want to surprise friends in other careers? Check out more ideas