Best Value
5 Gifts Your Go-To Handyman Will Love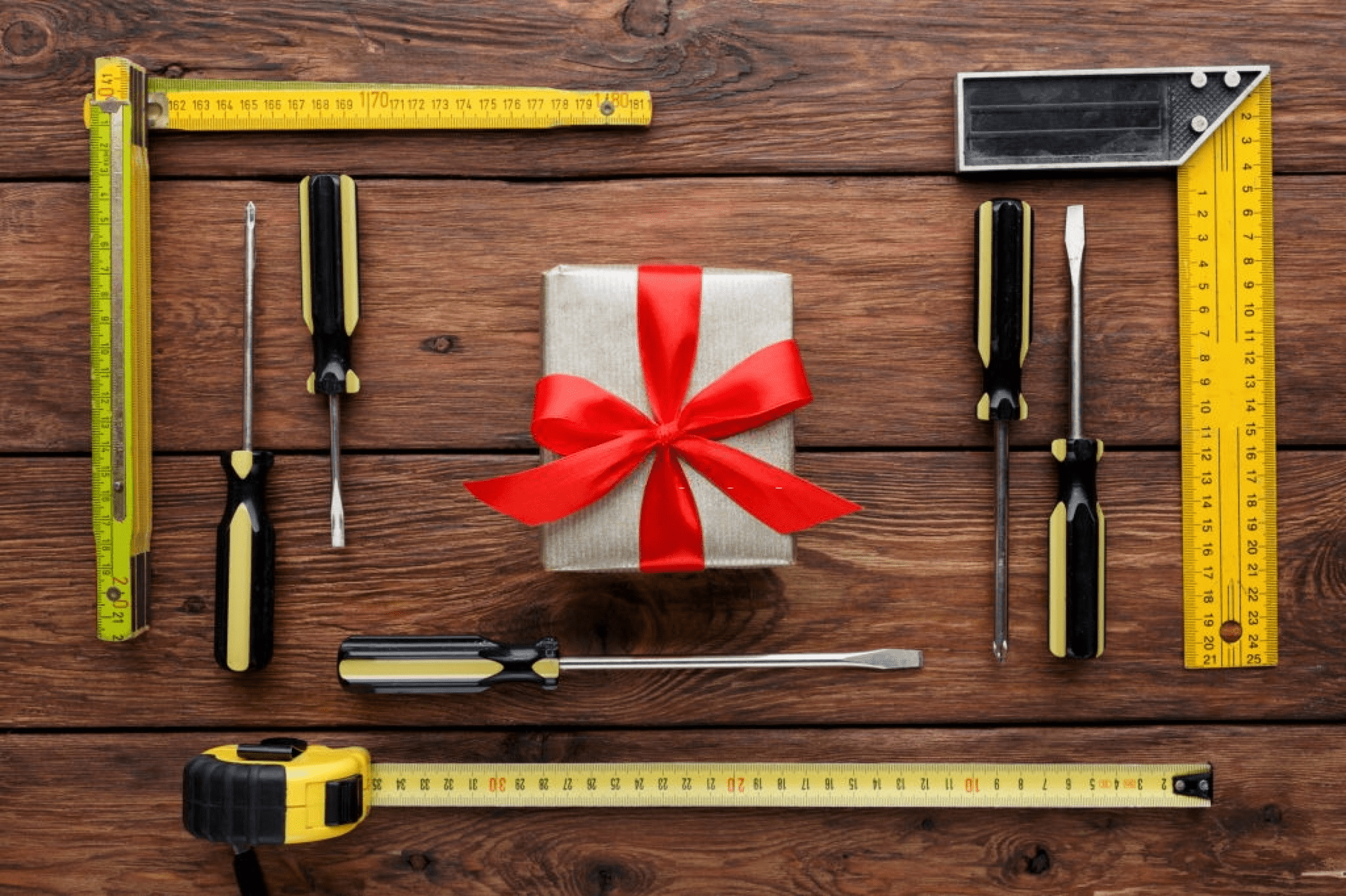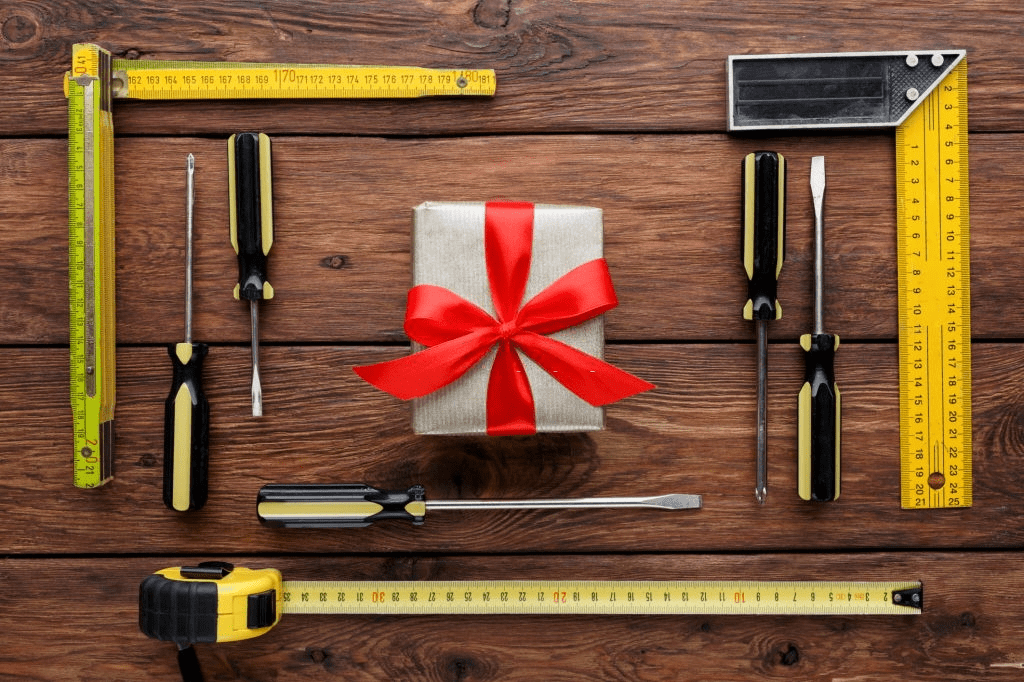 There is always that one person we rely on when it comes to fixing things. It might be a friend, a lover, a sister or brother, or your local carpenter. You call them whenever there is a leaking pipe, broken furniture, a creaking mechanism, when the car won't start, or whenever your Ikea manual doesn't make sense. Whoever your handyman is, and whenever you call them, you know that it is always their joy to get fixin'.
Appreciating all the help and solutions they provide you is as easy as getting them a handy tool to aid them in their fixing adventure. But getting a gift for the handyman in your life isn't as easy as buying from your local hardware. Meticulous as they are, handymen are very particular of the tools they include in their stash.
Make sure you are getting the perfect tool for them with our list.
---
28 new from $71.43
Free shipping
as of August 22, 2020 8:16 pm
If you're looking for something that suits their day-to-day duties, the Casio Men's 'G-Shock' Quartz Resin Watch is the perfect gift to buy. As sturdy as your handyman, this sleek black watch has an incredible water resistance of 200 meters and a shock resistance that prevents any damage from any rough treatment. Its resin strap is guaranteed not to break even after years of use. For all the things they go through everyday with fixing and tinkering with things, they would need something durable and reliable to keep track of their very precious time. You can be sure this watch will work as hard as your handyman.
---
8 new from $46.15
1 used from $42.99
as of August 22, 2020 8:16 pm
Is he a certified coffee enthusiast? Partner a cup of Joe with the Yeti Rambler Vacuum Insulated Tumbler that will keep their cup of joe hot for hours as they do their repair work. This stainless-steel tumbler has impressive double-wall vacuum insulation to prevent any drink, hot or cold, from getting stale. The magnetic MagSlider Lid also prevents any spills in case they knock over the tumbler accidentally while working. These are available in more than ten eye-popping colors, so you have a lot of options to choose from. A perfect combination for your handyman's morning wake up call, these YETI tumblers are the best way to start their day!
---
1 new from $27.99
Free shipping
as of August 22, 2020 8:16 pm
Some tasks are better done with the company of good music. Keep your handyman entertained with this Anker Soundcore Bluetooth Speaker that he can listen to and sing to while fixing your flat tire. Aside from having a deep bass and an exceptionally clear audio output, this Anker speaker can last up to 24 hours of non-stop music before needing another charge. It's waterproof as well, so there's no need to worry about any damage even if he's working on a water damage repair. Bluetooth connectivity also removes the nuisance of wires. If they love blasting their favorite tunes while at work, then this is the perfect gift for them.
---
How about a fun gift that reminds them of their job in a hilarious way? Give them this shirt from Gbond Apparel and they will surely crack a smile! It's cotton and it's black, the best outfit for any handyman. It will keep your handyman comfortable moving and any dust or oil won't stain the outfit. This is made more special by the print "I am Here Because You Broke Something", which will remind your handyman to fix that leaking pipe. They can wear this during their off-days or even at work to remind their co-workers that they are indeed present in anyone's home because something needs fixing!
---
1 new from $14.99
Free shipping
as of August 22, 2020 8:16 pm
If they are an artsy person, they would likely appreciate gifts that they can use to decorate their home. Jazz up your handyman's workshop with these classic mechanical instrument prints. He might understand and appreciate better than you do, but certainly, he would be happy to exhibit his beloved tools, and even more to explain how they work. So if you cannot buy them the exact tools, at least you got them the prints. What's more, these decorate prints come at a very affordable price! If you're looking for a budget-friendly gift that they will still love, then this is the right gift for them.
---