Best of 2021
Perfect Gifts For Your Favorite Cops – My Top Choices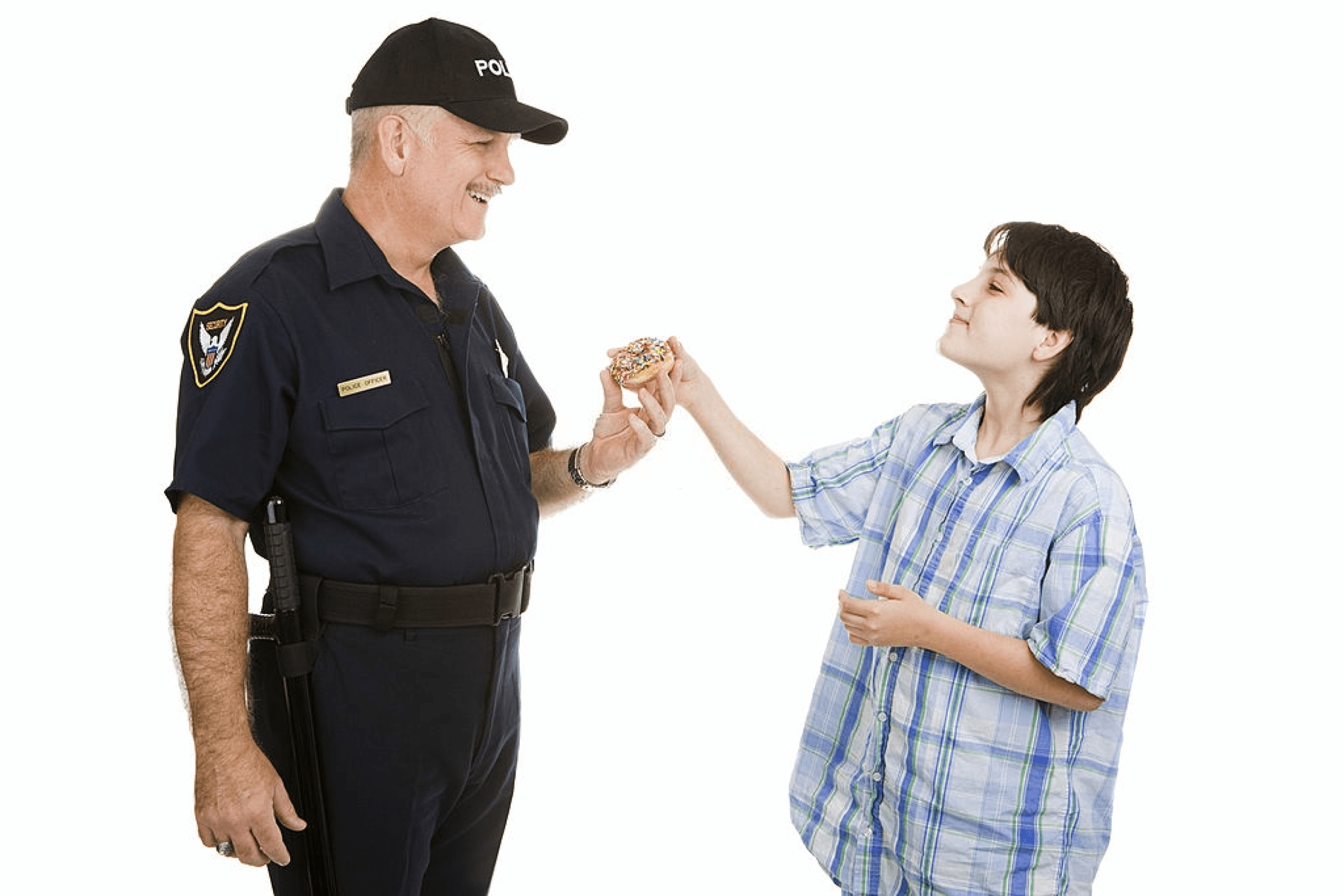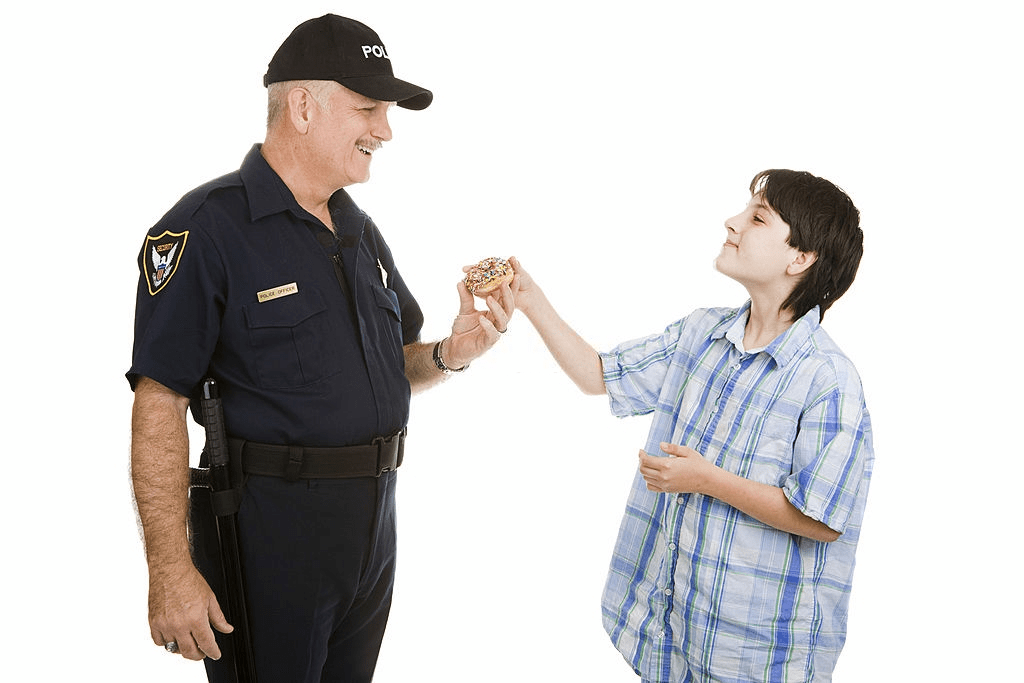 You could either be intimidated or proud of our police officers. To some they are heroes. They could be a friend, a lover, a father, a brother, or your friendly neighborhood cop. If you have a favorite police officer in your life, gift-giving has never been this easy with countless options and variations of gifts that police officers will love. Most of the obvious choices are funny and hilarious quirky items. Surely, your police officer won't mind some laughs.
---
As serious as most police officers are, giving them funny and witty gifts will surely put a smile on their face. How about giving them this clever Pistol Grip Mug? This humorous mug is a great display at a cop's home and a staple at his office table. It's made of premium ceramic, and is safe to use on the microwave. Drinking from this cool mug is a great mood booster along with their daily cup of coffee, and also doubles as an interesting conversation piece. To make their mornings a great one, you should definitely give them this mug as a present!
---
We've got another funny gift! This time, it's a shirt that pays homage to Sir Mix-a-Lot's hit single "Baby Got Back". The I Like Big Busts and I Cannot Lie T-shirt is a pun to the song's chorus and will certainly spread good laughs with the other officers. It's made of 100% polyester, which is flexible enough to use during any physical activities while keeping your body cool. It is a great addition to their casual wardrobe, and definitely a hilarious outfit to wear under their uniforms. It's a great way to lighten up the mood, considering the serious nature of their job.
---
Spice up your cop's room with this housewarming present. If they like hanging up art pieces on their wall, this Personalized Thin Blue Line Flag Wall Art will surely be appreciated. The canvas is made of woven cotton canvas with a thickness of 360 gsm. The fade-resistant ink has a protective coating that will preserve its look for a long time. What's more, you can customize it with a message or a name and number to represent his title and badge. In a distressed style, this personalized gift will definitely give a rough and tough look that is perfect for your police hero's home.
---
Aside from the uniform, one of the most identifiable objects that cops have is their badges. Seeing them flash their badges after being undercover is a staple scene that most police crime movies have, and it definitely gives us the idea that the wallet holding their badges is as important as the badge itself. For that, how about giving them this Police Officer Thin Blue Line Wallet? This badge wallet is made of high quality leather and has a satin lined interior with a black suede badge protection flap. What's more, it has the same color scheme as their uniform!
---
2 new from $10.97
Free shipping
as of August 22, 2020 8:16 pm
Who says cops can't wear accessories? While they can't wear typical accessories like jewelries, they can still wear adornments that suit their active lifestyle. The Police Officer Paracord Bracelet is an accessory that also features a thin blue line that represents police officers well in a minimalist style. This is a perfect addition to his wardrobe to spice up his outfits. It is made of breathable but tough rope and will last a long time even with good wear and tear. Even better, 10% of each sale is donated to the police department of your choice, which is another great way to show your support for them!
---
How long do police train for in the US?
Basic training is 18 months, followed by a 6-month evaluation period.
What is the average salary of a police officer?
On average, a police officer will earn $55,000 per year.
What is the total number of police officers in the US?
There are nearly 700,000 full time police officers employed in the US.
For other careers, take a look at more gift ideas