Best Value
Gift Ideas for Your Favorite Male Teacher!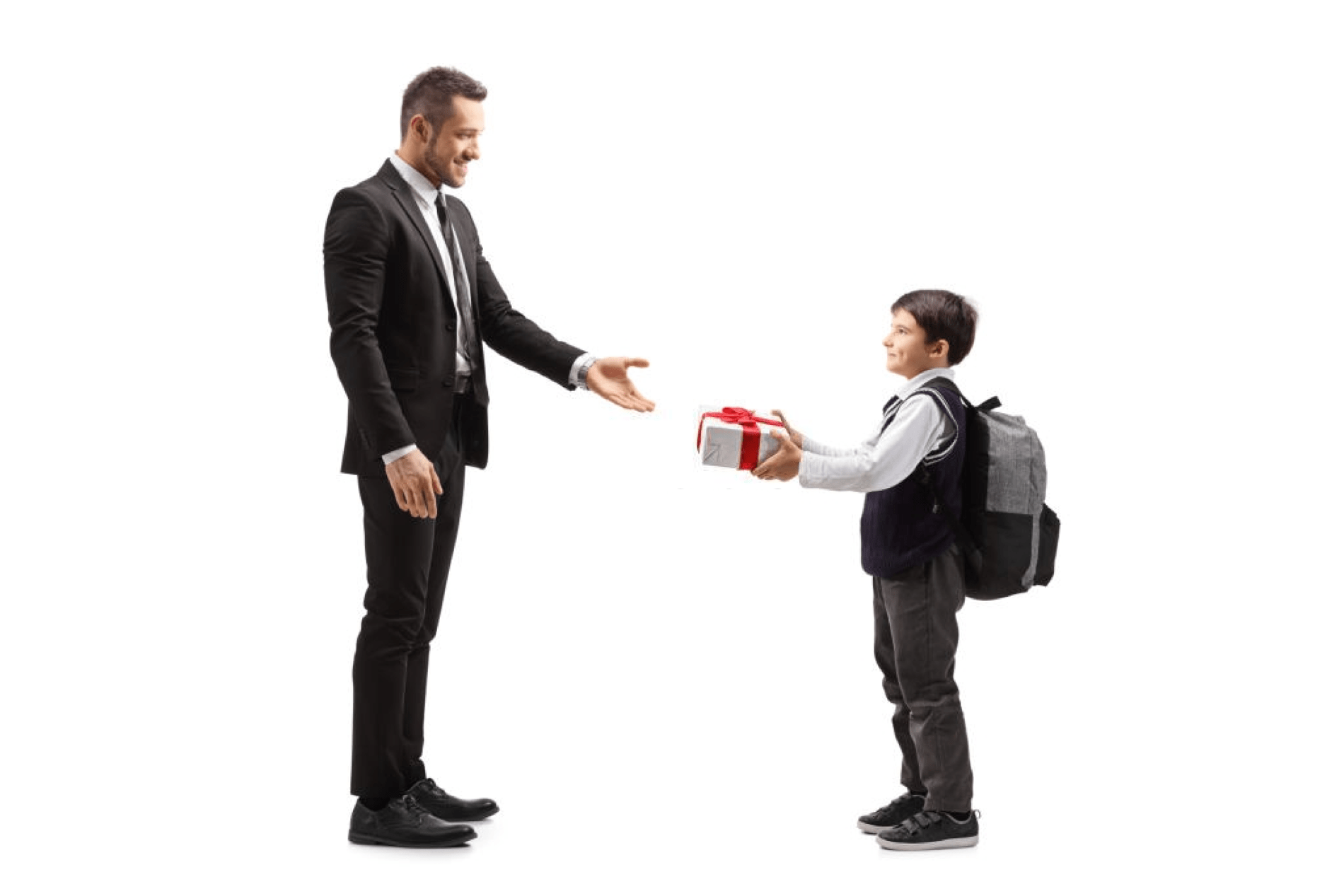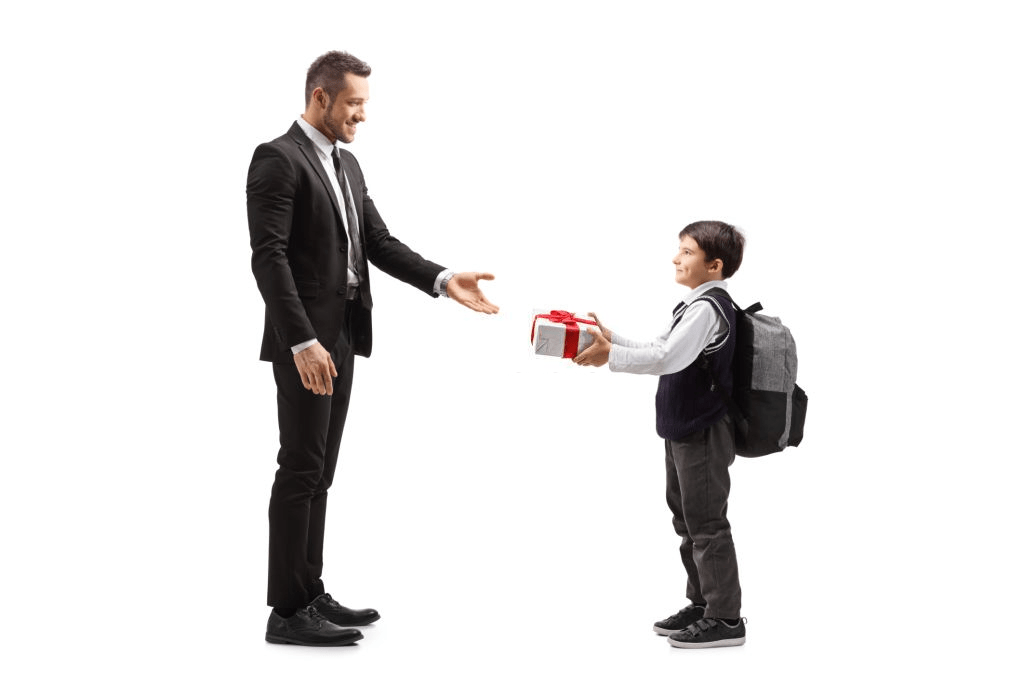 Teachers don't get the credit that they truly deserve. They prepare the youth for the world and impart both academic and life lessons that they'll carry for the rest of their lives. They work long hours to prepare for classes, check papers, and learn more about their subject matter.
You can show your gratitude for their hard work and dedication by giving them a gift that either helps them with their work or just something that reminds them that they're appreciated. It's always a good idea to give something to your favorite teacher.
We have some really good gift ideas here for male teachers who give their all.
---
1 new from $14.99
3 used from $6.99
Free shipping
as of September 11, 2020 11:12 pm
Presentations can be great visual teaching aids, and a wireless presenter can make them a lot easier to use. This handy device is much like a wireless keyboard and mouse, but a lot smaller and can be held in one hand. It has a plug-and-play feature and doesn't require any setup prior to using the device. What's great about this is that it has a 39 ft distance range, a large enough distance to allow the teacher to move around the classroom and interact with his students without any hassle. Any teacher can appreciate how useful this can be.
---
2 new from $15.98
Free shipping
as of September 11, 2020 11:12 pm
If you happen to have a math teacher who likes to dress stylishly, then these are the perfect gift for him. These abacus cufflinks are perfect for math teachers who are really into their subject and like to look good in a suit. Perfect for any formal school function, these cufflinks will immediately start a conversation among other teachers and guests. This pair of cufflinks come with a brown box ready for gift giving, so you only have to buy a ribbon and bow when presenting this gift to your favorite math teacher. Definitely a great gift idea to go for!
---
2 new from $10.23
4 used from $11.75
as of September 11, 2020 11:12 pm
More and more teachers these days use mobile devices for their teaching, and they can get dirty and smudged throughout the day. How about giving something useful for the maintenance of their gadgets? Giving them a screen cleaner can help them keep their touchscreens clear of fingerprints and dirt, letting them keep their gadgets clean. These screen cleaning wipes by iCloth can be used on any display screen that leaves a spotless clean with no streaks. Each wipe is individually wrapped, so you're guaranteed to use a fresh cloth every time. This comes with 24 wipes in total at a very affordable price. A great deal if you ask us!
---
1 new from $29.99
Free shipping
as of September 11, 2020 11:12 pm
Teaching is a stressful job and leaves little to no time for rest and relaxation throughout the school year. Weekends are sometimes packed with work too, so they have little to no chances to rest for long. Give your favorite teacher a shiatsu massage pillow so they can relieve their stress and muscle tension during their free time. This provides a very relaxing massage to their neck and shoulder, the usual pressure points of a tired teacher. It also comes with a strap that allows them to attach the pillow to a chair, so they can feel relaxed even while working.
---
1 new from $9.99
Free shipping
as of September 11, 2020 11:12 pm
Teaching classes can be really stressful, especially with having to deal with students every school day. If you happen to have a teacher who looks stressed and tends to blow up often, give them a fidget tool to help them relieve their stress. This handy tool has a 5 different anti-stress functions: a switch to turn off the bad vibes, triple gears to ease tension headaches, five clickable buttons for their pen-clicking habit, a rotating wheel to soothe themselves back into a peaceful mindset, and a multi-directional button for pushing and rotating. It's a mini stress reliever that can help them in times of great distress to keep calm.
---