How To Put Tissue Paper in a Gift Bag – Super Stylish Tips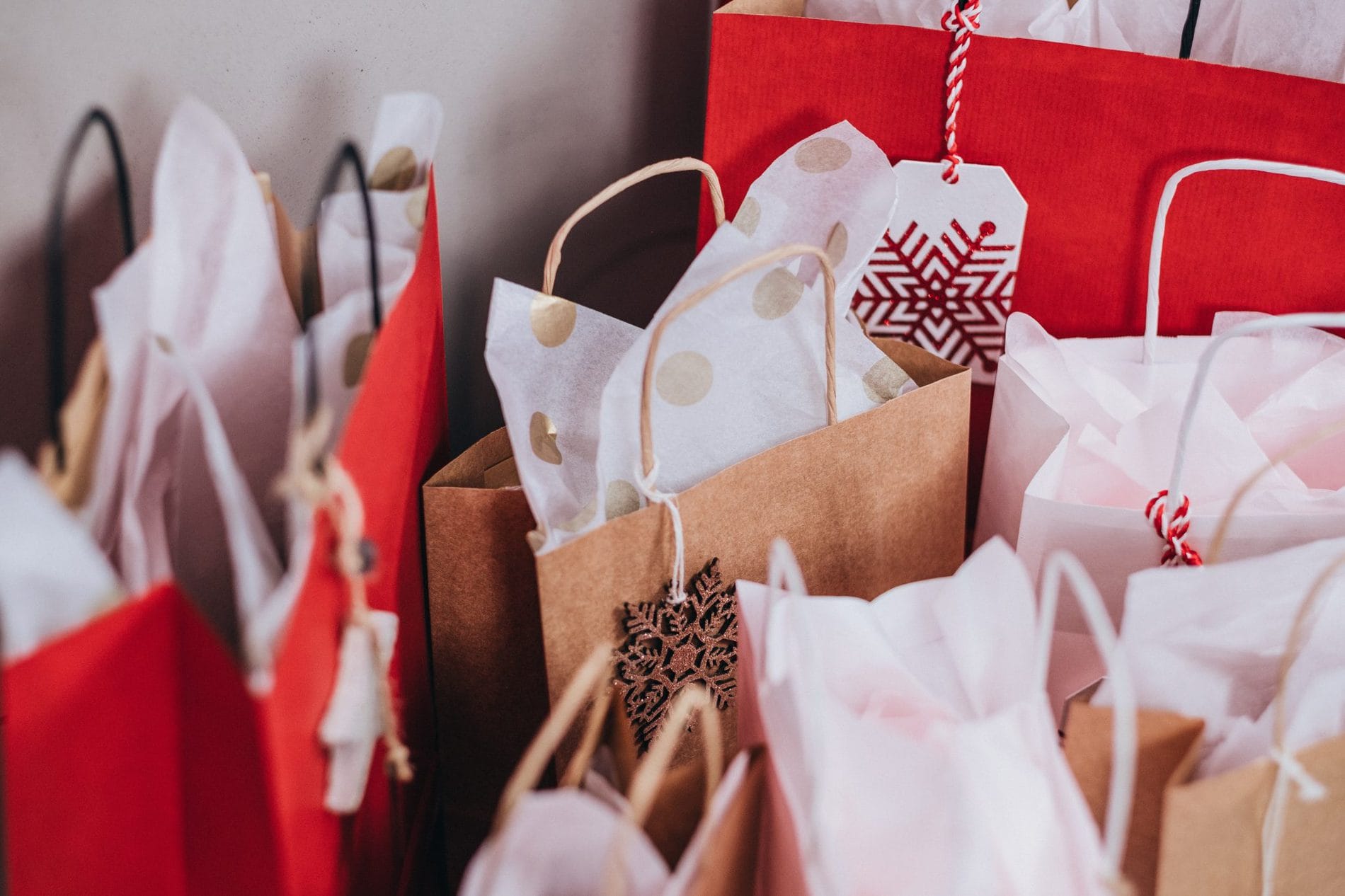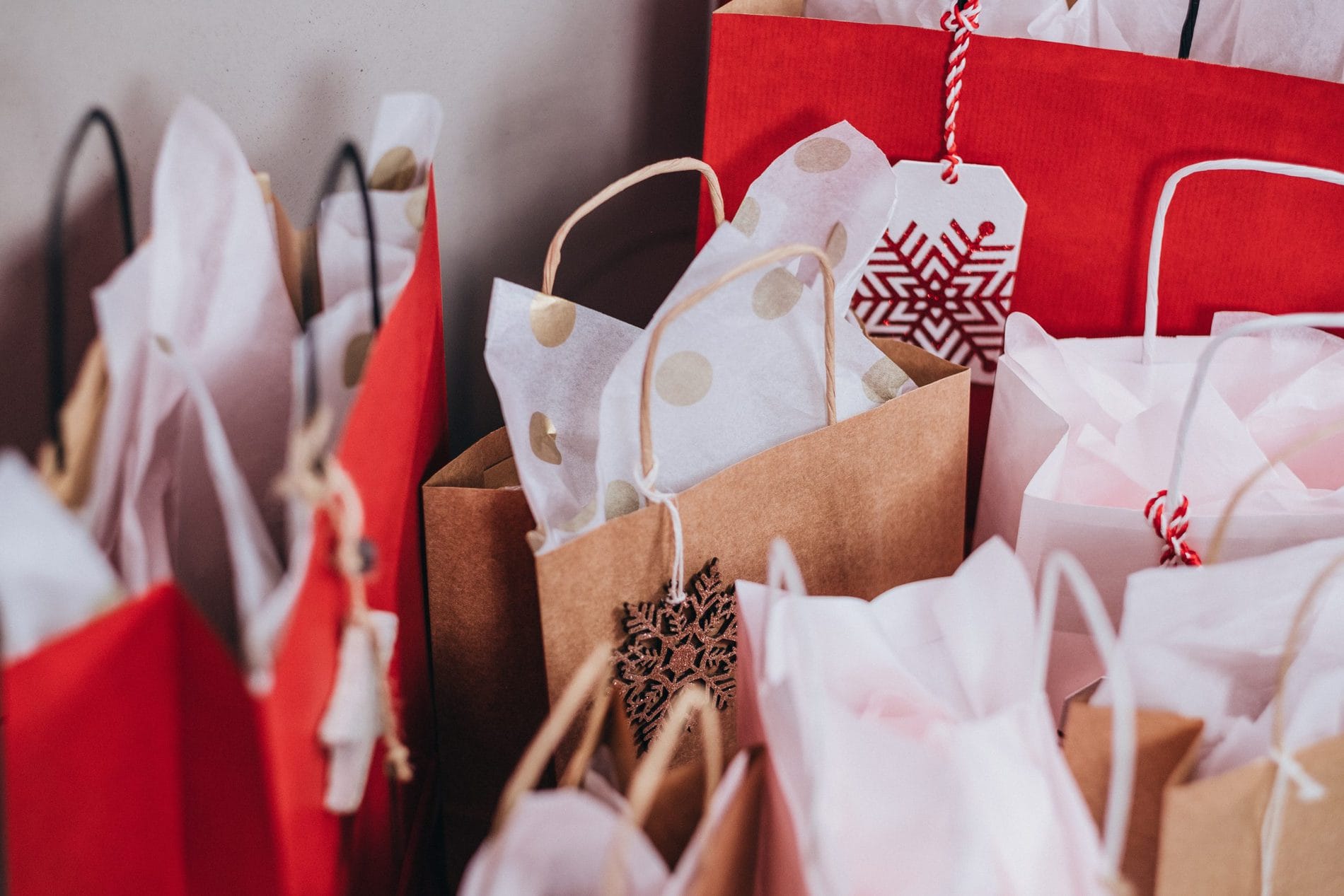 Giving gifts especially during holidays and important personal occasions is a fun and exciting activity, but it can also cause stress if you are in a rush or you have no idea how to wrap twenty gift bags. There are plenty of ways how to make your gift presentable and very much generous and it all boils down to how you wrap it. Sure you can pay extra cash for gift wrapping service at your local craft store but during holidays this option might also be full and you will end up spending more than your gifting budget.
You can save more money by buying your gift wrappers and stuffing and doing the wrapping yourself. One way to make sure your gift is properly stuffed and the wrap is to use tissue paper to fill in the gaps of your gift bag. Here is how you can wrap efficiently and beautifully for every gift bag.
Fan Method
Choose tissue paper that matches your gift bag and lay it on a flat surface.
Bring the sides together in the middle and hold it in place with your left hand(non-dominant hand).
Lightly tug on the edges of the tissue paper and make little creases that resemble a fan.
Tie the other end with a tie or a tape and tuck in the gift bag.
Create several more as needed.
Place your gift in the center of your fans and secure it if needed.
Add embellishments such as confetti and card.
Close your gift bag with secure tape and ribbon to hide the tape.
Tips when wrapping your gift
You not only need to know how to do the fan method but you also have to make sure of the following tips to make sure that you successfully wrap your gift.
Do not use wrinkled tissue paper. It will be obvious in your final product and it will look messy and dirty.
Choose the right thickness of tissue paper to make sure it can be shaped to your liking. Having too thin tissue paper will make it prone to tearing and you will need more paper to make sure it will not be crushed by your gift. Having too thick, you will have a hard time shaping it.
Choose the right colors to go with your gift. Make sure you keep in mind the person you are going to give the gift to and mind the color combination of your gift, gift bag, and your tissue paper stuffing.
Fill the bag with just enough tissue paper. Avoid under stuffing or overstuffing your gift bag. Under stuffing will make your gift move all over the place and overstuffing will make your gift look cluttered.
Choose the right bag size keeping in mind the size of your gift and the amount of stuffing you need to fill it with.
Lastly, do not forget to remove the price tag from your gift as well as with your wrapper and stuffing.