Splashing Out on a Wedding Gift – How Much Should You Spend?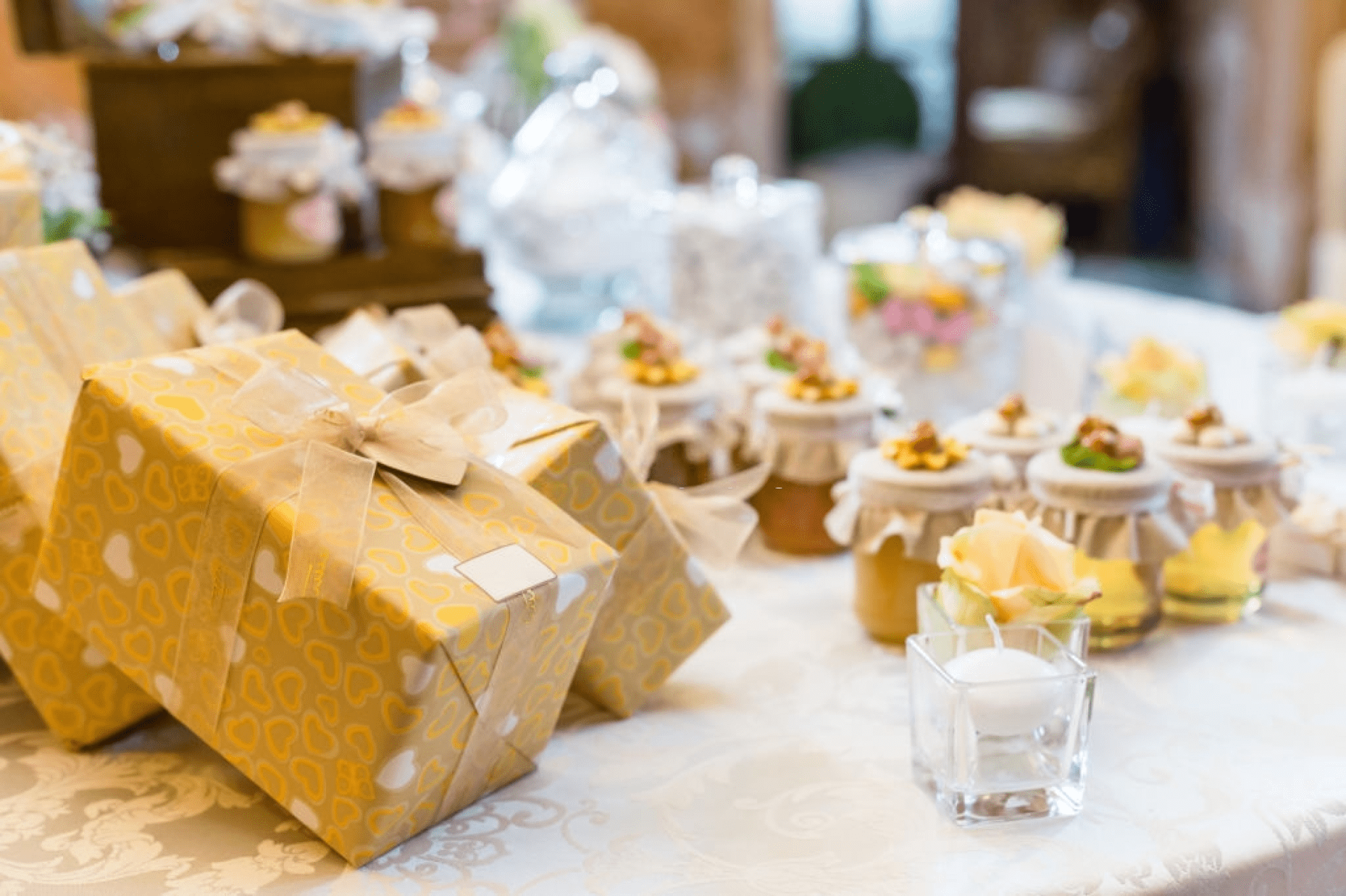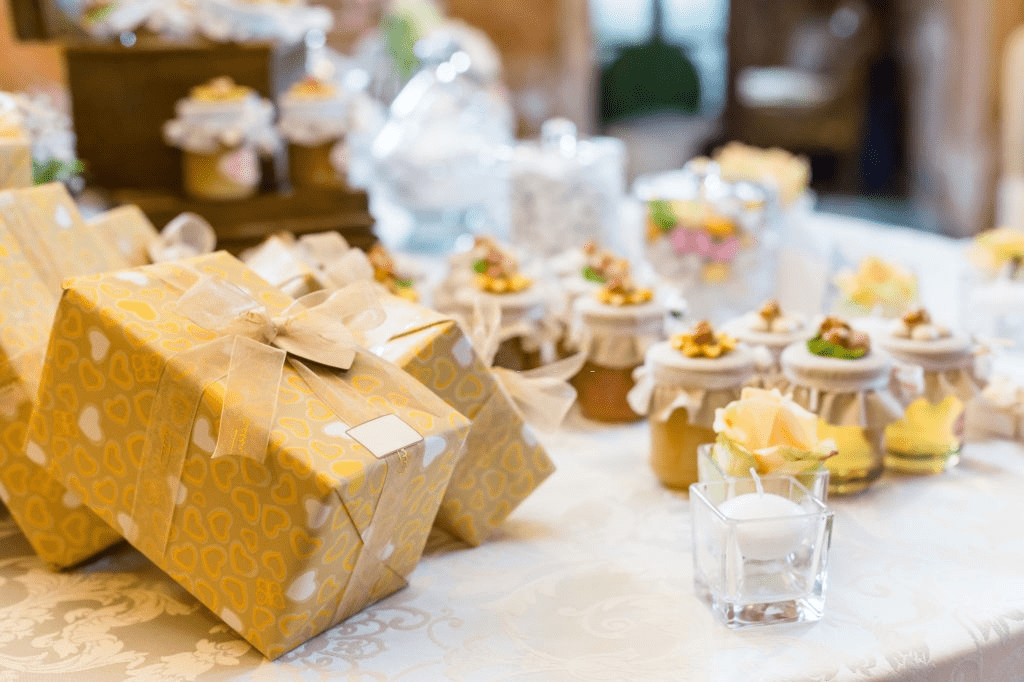 Whether you're planning your own big day, or have been invited to a wedding, there's one thing to consider, besides dress, venue, flowers, and all the trimmings to make the day go beautifully.
It's become a contemporary tradition for the bride and groom-to-be to create a wedding gift list, often held by their favorite retail store, and consisting of items they would like or need, to set up their home together, or even a contribution to their honeymoon fund. The happy couple should think about having a variety of price bands to cater for all budgets. This eliminates anyone getting caught up in the overspending-to-do-the-right-thing worry.
It may seem a little crass to talk money when looking forward to such a joyous occasion, but it's a fact of life that our bank balance often dictates what we can do, or not do, and this is no different with wedding gifts. In America, according to Brides.com, the average cost of a wedding gift is approximately $100, which, depending on your circumstances may, or may not, seem perfectly reasonable. But there are a few etiquette pointers on which to base your gift spending on.
How well do you know the couple?
If you are merely acquainted with the bride and groom, it's an acceptable practice to spend less than if you are close friends. With $100 as a good starting point, adjust it accordingly. You should also think about how much you've contributed to the wedding already.
If you organized a fantastic bridal shower then it's reasonable to assume you're not expected to spend big for the gift. Maybe you're doing the bride's hair and makeup, or helping the groom keep everything on track. The more you contribute in time and effort, the less you should be reasonably expected to buy a large, expensive gift.
How much do you cost?
In deciding how much to splash out, consider how much it's costing to host you. If you think the couple are paying $100 per head for the meal, then that's a good base guide – remembering that if you're taking a plus one, this figure should be doubled.
How much are you paying out to attend?
Even attending a wedding can cost a pretty penny these days. Do you need childcare while you're at the wedding or overnight accommodation? With the understandable popularity of destination weddings, most guests will have to pay for their flight, too. The happy couple will be aware of how much you're spending for their special day, and won't expect you to add to your bill by purchasing an expensive gift.
Only spend what you can afford
Despite what etiquette says, no one should feel pressured to get into debt for a wedding. Consider purchasing several smaller gifts, rather than one big flashy, gift-wrapped one, or, if you know the couple well, go off track and find a special gift that has great meaning, but that doesn't appear on the gift list. Your friends will treasure it more than any expensive set of cutlery, or Egyptian cotton bed sheets.
Thoughtful ideas
Depending on how well you know the happy couple, giving a more personal gift can be a lovely option, and can be very affordable if not completely free. For example, depending on your talents, you could offer to create a beautiful hairstyle for the bride, or give her a stunning wedding manicure. How about presenting the couple with some gorgeous plants for their backyard that you've grown from seed, a painting you've done especially for them on their big day, or a poem written by you?
A wedding should be a happy occasion for everyone involved, and if spending big will leave you short, no one would wish that. Your friends and family just want you there to enjoy their special day, and that is more important than any gift you could buy.
Whatever you decide to spend on a gift, you can make it look even more special by wrapping and decorating it yourself – the personal touch always means more than a generically wrapped gift.
This video will provide some ideas for beautiful wedding gift wrapping:
---