Best of 2020
Secret Santas – How to Conduct a Secret Secret Santa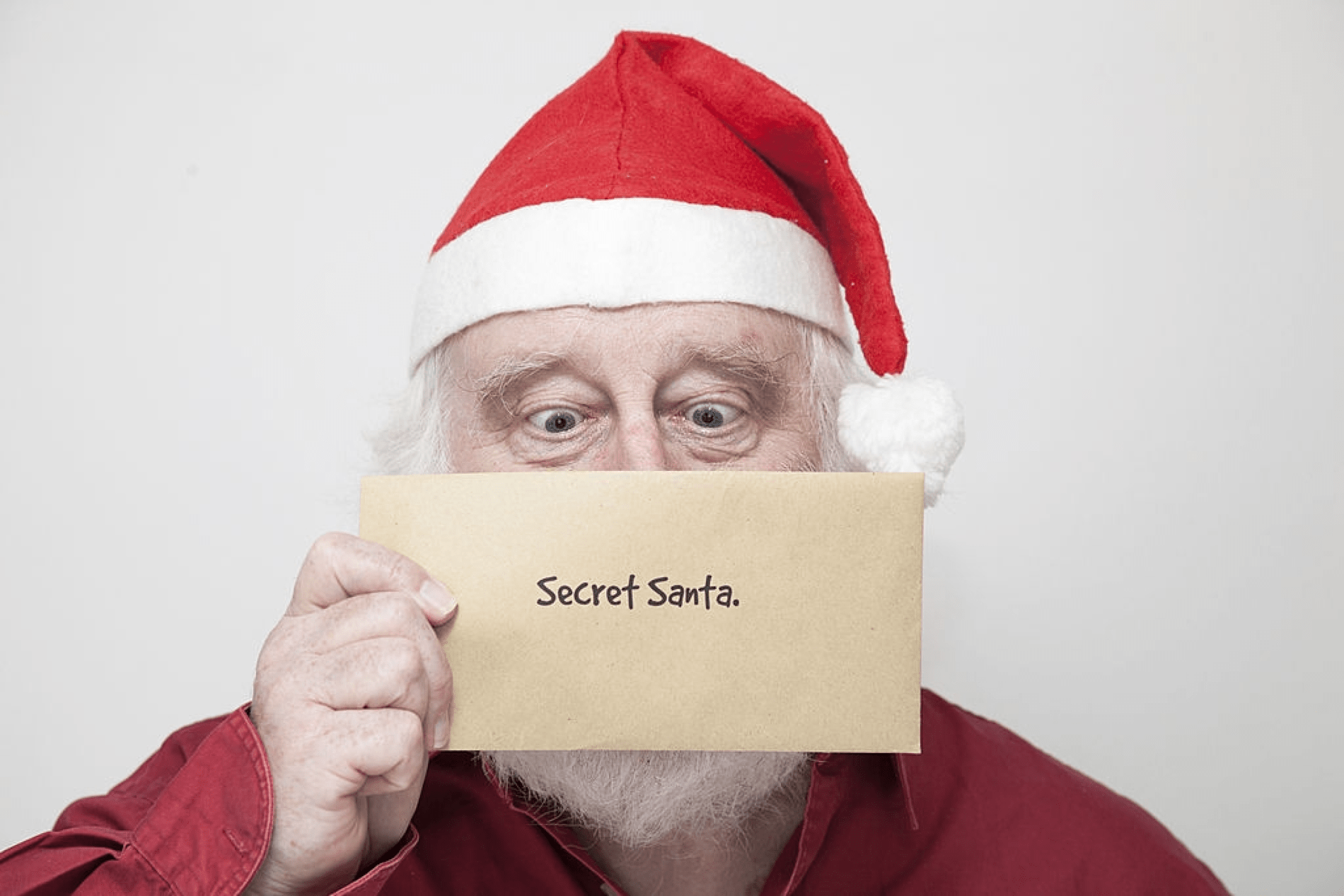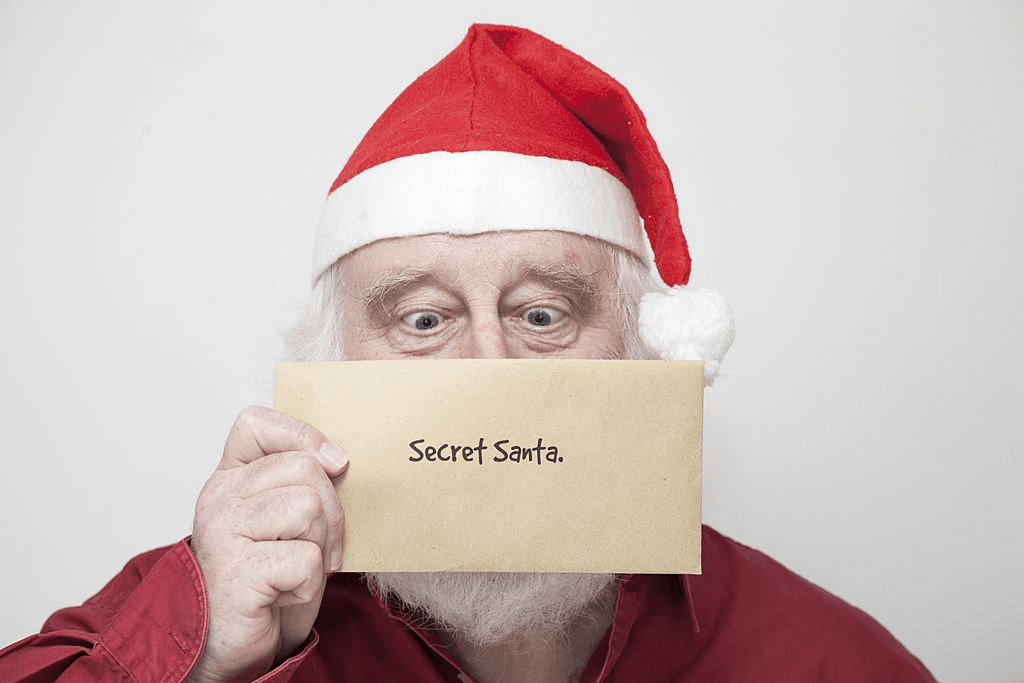 Christmas – the decorations, music, food, and gifts, we love it all. But with numerous family members, friends and work colleagues to buy for, the cost can rapidly become too much to handle, and that's one reason why Secret Santas are so popular.
The idea of putting names into a hat and pairing a gift buyer with a random recipient means each person only needs to purchase one gift, and yet everyone in the group receives something. However, it has several other benefits, too. There's a level camaraderie involved in everyone keeping their own secret of who they've been paired with, and if the group isn't that familiar with each other, work colleagues, for example, some sneaky homework is required. Researching the hobbies and likes, or dislikes, of your recipient, necessitates hunting for clues, trying to make your questions as subtle as possible, and generally acting like 007 on a mission, in order to find the perfect gift for a member of your work team.
Pulling names out of a hat, box, cup, or whatever else is to hand, seems, in these days of high technology, quite  … old hat, but in the last couple of years a number of Secret Santa generators have arrived on the app market, some, obviously, better than others.
After testing out many versions, here are our favorites:
With a range of useful features, this app comes top of our list due to its user experience. Whilst it's not as flashy as some, everything is clear, uploading people's details simple, and the native share options are well-considered and applied.
We really like the simple-to-set budget feature, while the ability to export lists as PDFs is surprisingly useful. Offering a wide range of personalization options, it also allows the addition of 'rules', such as who shouldn't be paired together. We feel this is a great feature.
The wish list feature allows the addition of suggestions, and through this feature, offer gift ideas to your SS. Although this removes some of the 007 fun, it does make life easier. With fully customizable budget, date, and location options, this is available for both iOS, Android, and non-smartphone users, via the web version.
This generator allows you to reuse lists from previous years, which is an awesome idea, saving a lot of time inputting details. With the ability to send anonymous messages, we spent hours building false trails and red herrings, and feel this is a great additional feature.
If you're a sucker for great graphics, this app fulfills; however, it also functions well too, is user-friendly, and has a range of useful features. There are options to upload excel or CSV files for players, perfect for larger groups, such as work colleagues, or school friends.
These are our top 5 Secret Santa generators; however, why save them just for Christmas? Use them for organizing party gifts, birthdays, or Thanksgiving – any occasion where multiple gift buying is expected, in fact!
---