Using Coconut Oil as a Face Wash – Go Nuts for Coconuts!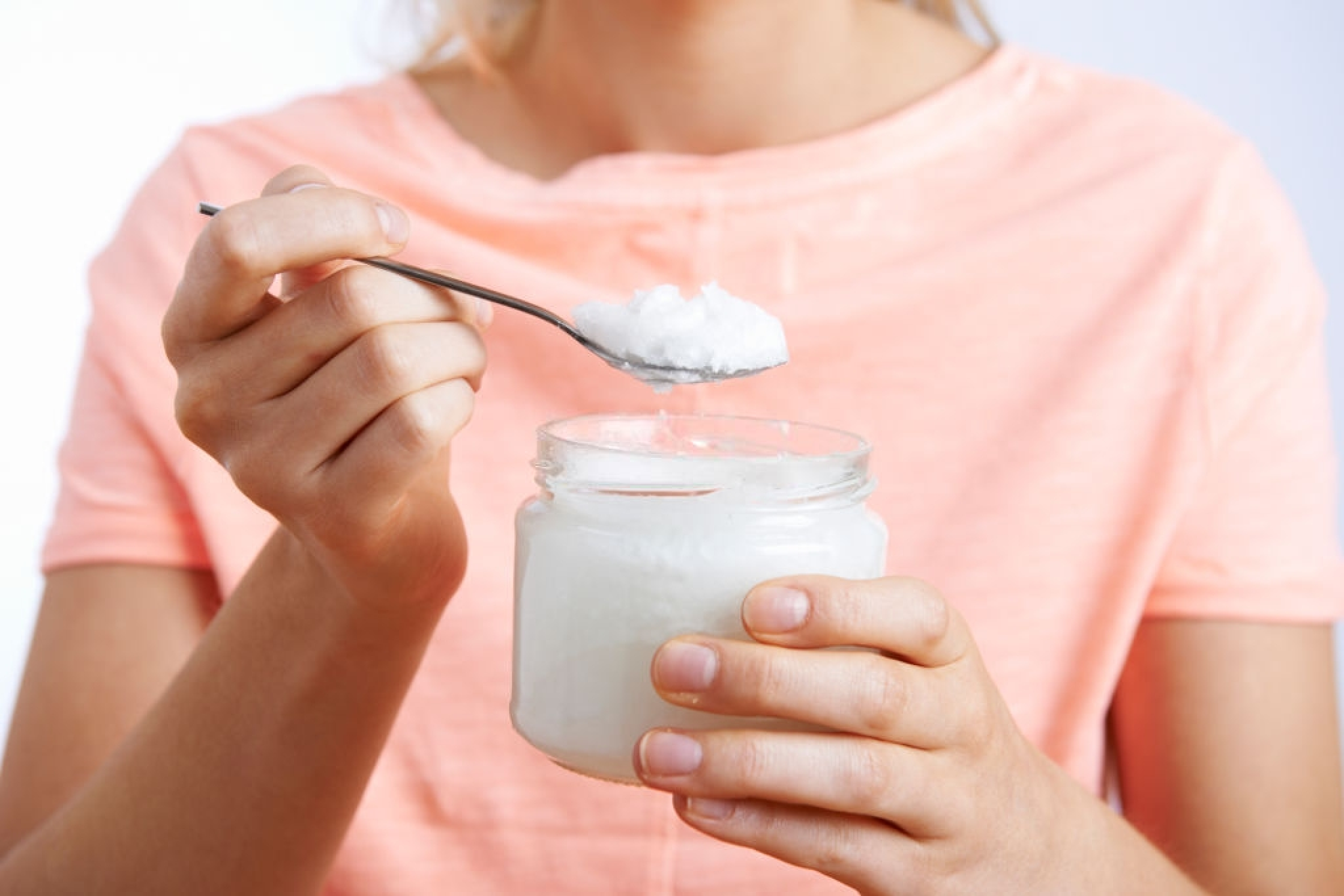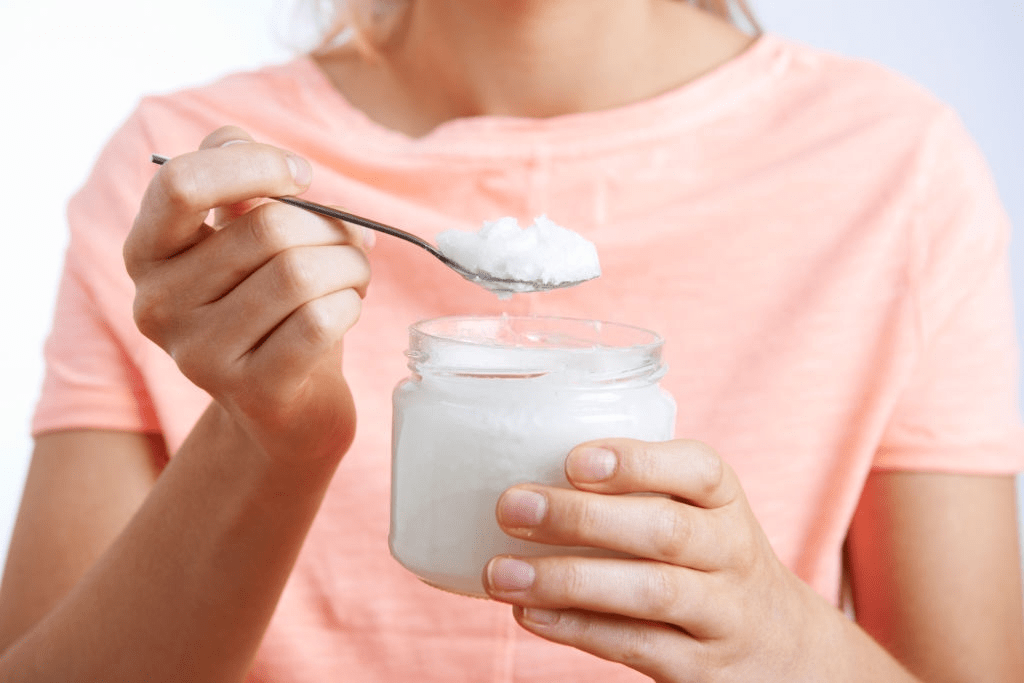 The tide has definitely turned towards choosing natural alternatives to the chemical-laden skin and hair care products we've used in the past, and what could be more natural than coconut oil?
This edible oil is extracted from coconut 'meat' – the white stuff found inside the shell. Rich in beneficial fatty acids, coconut, or copra, oil can be considered the new super product, due to its high levels of vitamins, minerals, fiber, and antioxidants. These work together to resist the aging process and prevent free-radical damage while boosting the metabolism and improving the health of hair, skin and nails. It's also been found to have antibacterial, antimicrobial, and antifungal properties, making it a reliable all-rounder in the fight against poor health.
Used in a wide variety of products, from soap and cooking to skincare and insect repellent, this thoroughly versatile product is cost-effective, too, with a little going a long way. If you suffer from an oily complexion, always follow a facial wash, with an application of a rich, easily absorbed moisturizer, to readdress the balance.
Coconut Oil for Skin Care
With the ability to offer protection, retain moisture and suppleness, and heal wounds rapidly without scarring, coconut oil has much going for it. Add to the fact that, even when used neat on our faces, it's rapidly absorbed, and we're on to a winner.
A face wash is a gentle lotion to be used on your skin to remove any dirt or grime; however, unlike a moisturizer, it does require washing off afterward. Generally considered to be an important part of anyone's beauty regimen, coconut oil makes a great base for an effective face wash.
Moisturizing coconut face wash
Using essential oils to increase the moisturizing properties, this face wash has the most beautiful aroma and would be a lovely one to use overnight, washing any excess off in the morning.
You'll need:
1 cup of coconut oil either in its liquid or solid form
1 tbsp of baking soda
4-6 drops of tea tree essential oil
4-6 drops lavender essential oil
4-6 drops of lemon essential oil
Over a low, gentle heat, melt the coconut oil if you've chosen to use the solid form
Once thoroughly melted, remove from the heat
Stir in the baking soda and essential oils, stirring well
Store in an attractive glass jar in a cool place
To use, add a little water and wipe over your face, leave it on for a few minutes, wipe off and moisturize
If the oil has solidified, scoop out a small amount and allow it to melt between your palms, before applying to your skin
Soothing coconut facial wash
If you have any patches of irritated dry skin, this facial wash soothes your sore skin.
You'll need:
½ cup of coconut oil – melted over a gentle heat if you choose to buy the solid form of the oil
1tbsp vitamin E oil
A few drops of frankincense essential oil
A few drops of lavender essential oil
A few drops of frankincense essential oil
A few drops of chamomile essential oil
To the liquid coconut oil add the other ingredients and stir thoroughly
Pour into a nice bottle and store in a cool place
Allow the solid oil to melt slightly between your hands before applying it to your face
Coconut face wash for sensitive skins
This is a lovely, rich facial wash that suits sensitive skin types perfectly.
You'll need:
4 tbsp melted coconut oil. If you choose to get the solid form, melt it over a gentle heat
2 tsp natural honey
2 tsp baking soda
If you melted the oil, great. If you acquired the liquid form, heat it over a low heat until it is warmed through
Gently stir in the baking soda and honey
Pour into an attractive jar and store in a cool place
Before use, give the mixture a good shake to distribute the honey throughout
By using these recipes for coconut face washes, your skin will benefit greatly, and you'll start seeing results from day one.
If you fancy trying your hand at collecting your own coconut meat, this video shows you how to break open a coconut:
---