Best Value
Top 5 Basketball Shoes for Kids – Increase Game Power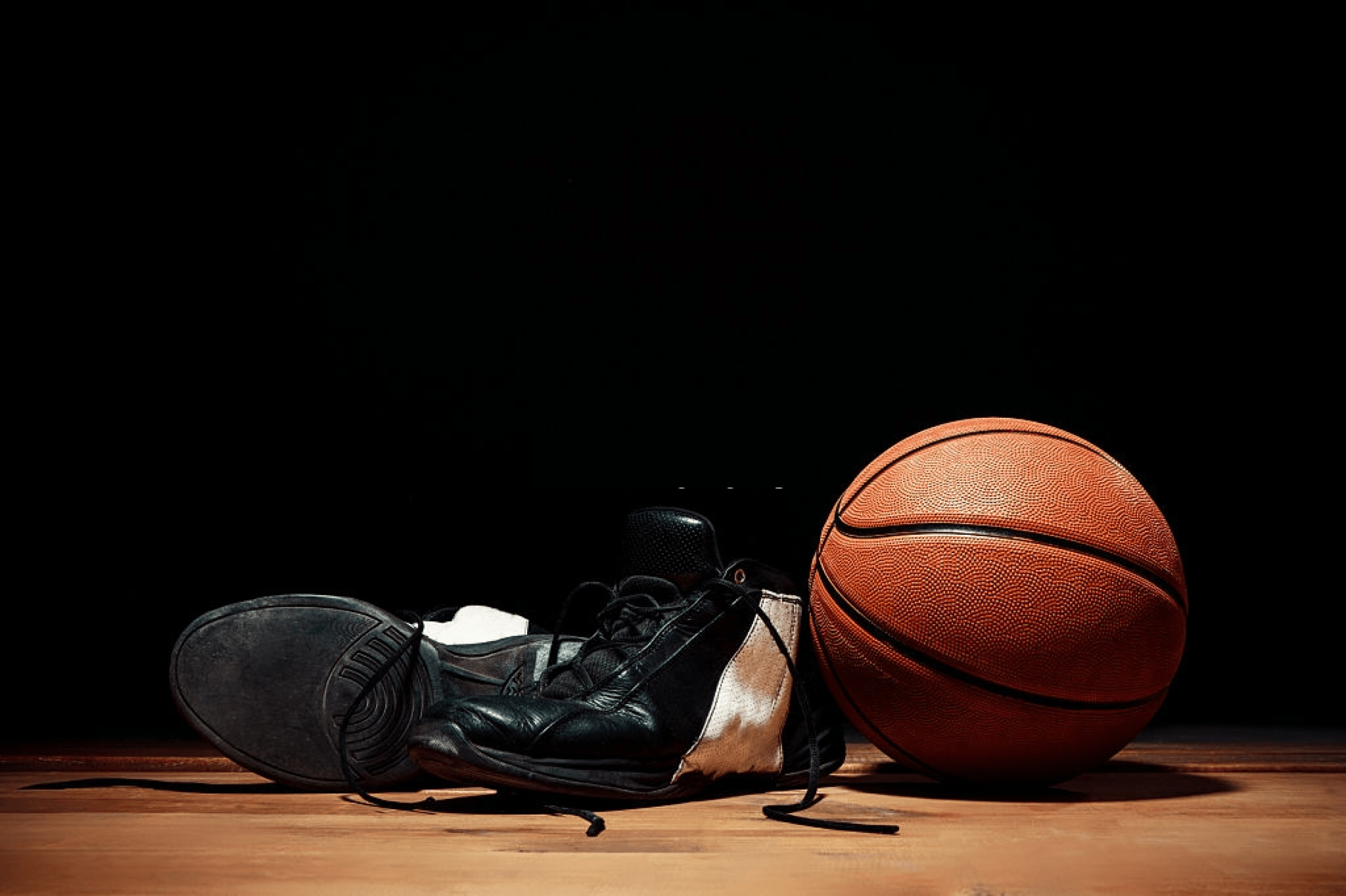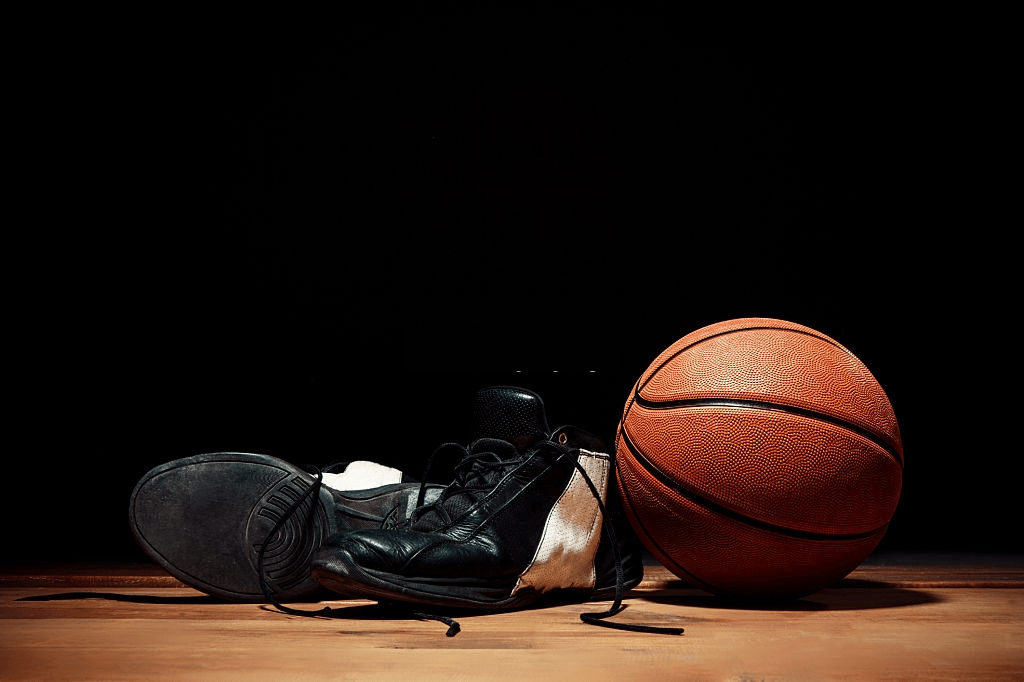 Basketball is a great sport to teach children about the value of teamwork. At the same time, they get to exercise their bodies, so it can be beneficial in keeping their bodies in tip-top shape.
To play the sport, basketball shoes are a good idea. These are specially designed to allow players to move freely on the court and ensure their safety and comfort.
With several popular styles available, there are a couple of points to consider. Laces are still the main fastening technique to choose, but shoe security is getting increasingly high tech, with dials to adjust tension, zippers, loops, and more. The sole should be flexible to allow full mobility, yet cushioned to provide maximum comfort, while the tread should offer a decent level of traction.
Check out our picks for the best basketball shoes for kids and find out which one is perfect for shooting some hoops.
---
Nothing beats the classic Adidas Originals Kids' Superstar Sneaker. It is a white sneaker shoe that has a rubber sole and has the classic 3-stripes branding of Adidas. It is modeled from the adult version which is a staple piece in any wardrobe. It comes in 22 different colors which is a huge variety to choose from. All kids should have one pair either for casual wear or to partner it with other outfits. Some even use this for playing basketball games since it has great traction on the court and has a very appealing and sporty style.
9 new from $45.00
Free shipping
as of August 23, 2020 2:07 am
---
The Nike Boys' Air Force 1 Trainers comes in big sizes even for boys or teens. This training sneakers are suitable for kids' active lifestyle and activities because it is made of durable and high-quality materials that can withstand rugged use. It is made of smooth white leather that feels snug and fit when worn. The gum rubber outsole also has great traction on the court making it a suitable basketball shoe for kids. It is comfortable and looks stylish for any teen. because of its classic pure white color, it can also be worn with any outfit.
---
These beautiful yet durable shoes come in 3 colors, Utility Blue/Washed blue, Blue circuit/Alpine, and Jet gray/Mojo pink. The Under Armour Boy's Pre School Pursuit Basketball Shoe is made of breathable materials that provide comfort and support which is suitable for basketball games. It has a leather and textile combination that provides great shape and comfort to the feet. The rubber sole has great traction and does not slip easily. It also has extra cushioning around the ankle for extra support and a molded heel for a perfect fit. The midfoot panel is made of mesh to provide ventilation to keep your feet cool and dry.
1 new from $34.99
Free shipping
as of August 23, 2020 2:07 am
---
The Jordan Nike Kids Air 10 Retro is one of the most coveted shoes by kids who love playing basketball. get them a pair of these shoes and they will love you. It is the perfect holiday gift for basketball enthusiasts and for kids who aspire to become famous basketball players one day. It is made of a leather body and a suede sole. It looks and feels premium and your kid will instantly feel like a basketball superstar once they wear this. It comes in three colors, Black, Dark Grey, and metallic gold.
---
Nurture the basketball superstar in your kid! Get them the Adidas Kids' D.o.n. Issue #1 Basketball Shoe. It is made of a synthetic sole which is sturdy and long-lasting. It is lightweight which means your kid can move faster and his feet can respond quicker to moves in the court. it has a locked-down fit that makes the shoe feels customized to your kid's feet. The cushioning has a bounce-back feature that lessens the strain to his feet and makes jumping and running comfortable and easy. It also has a multidirectional herringbone-pattern rubber outsole that provides great traction on the court.
---