Best of 2021
Top 5 Toys for Toddlers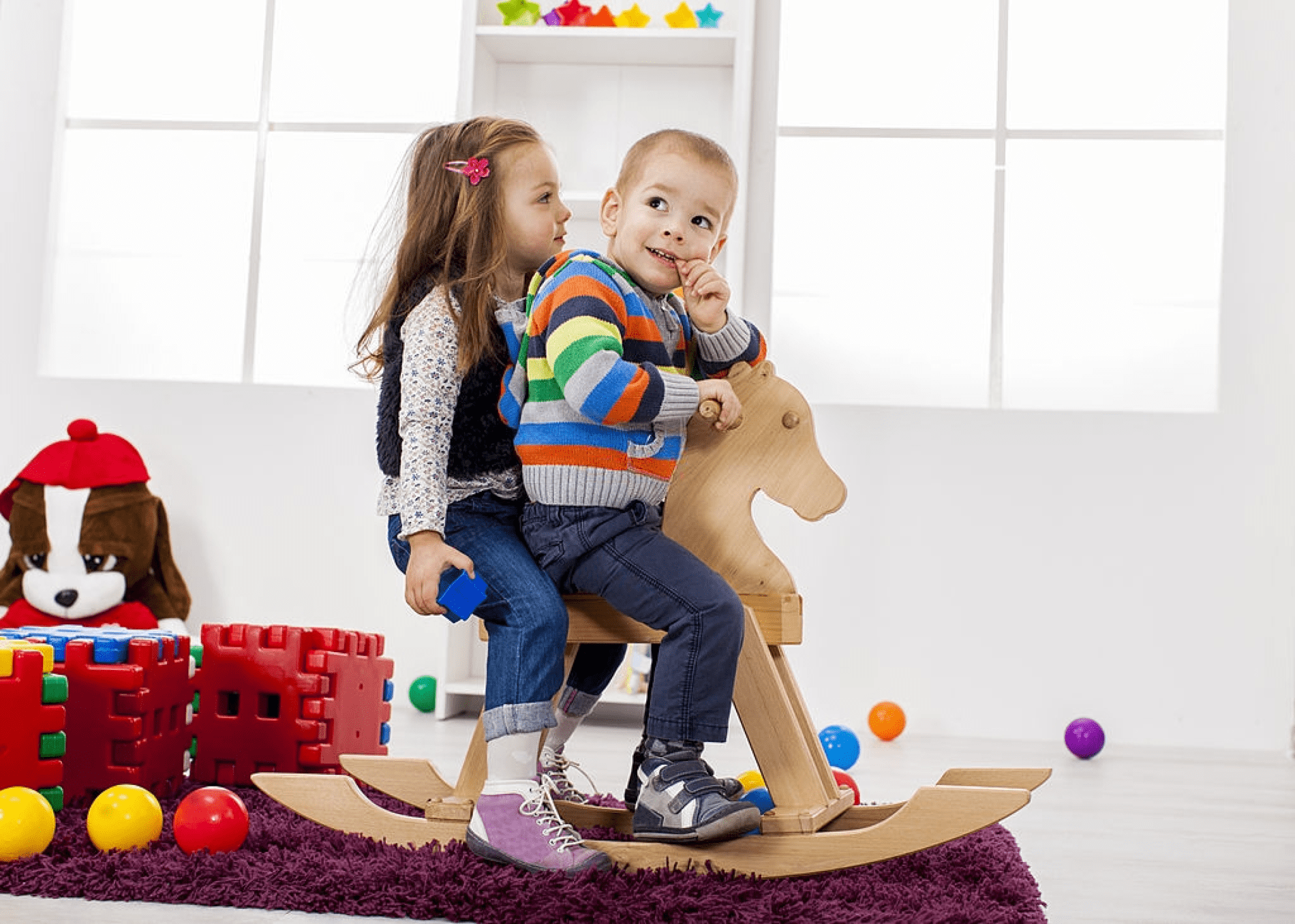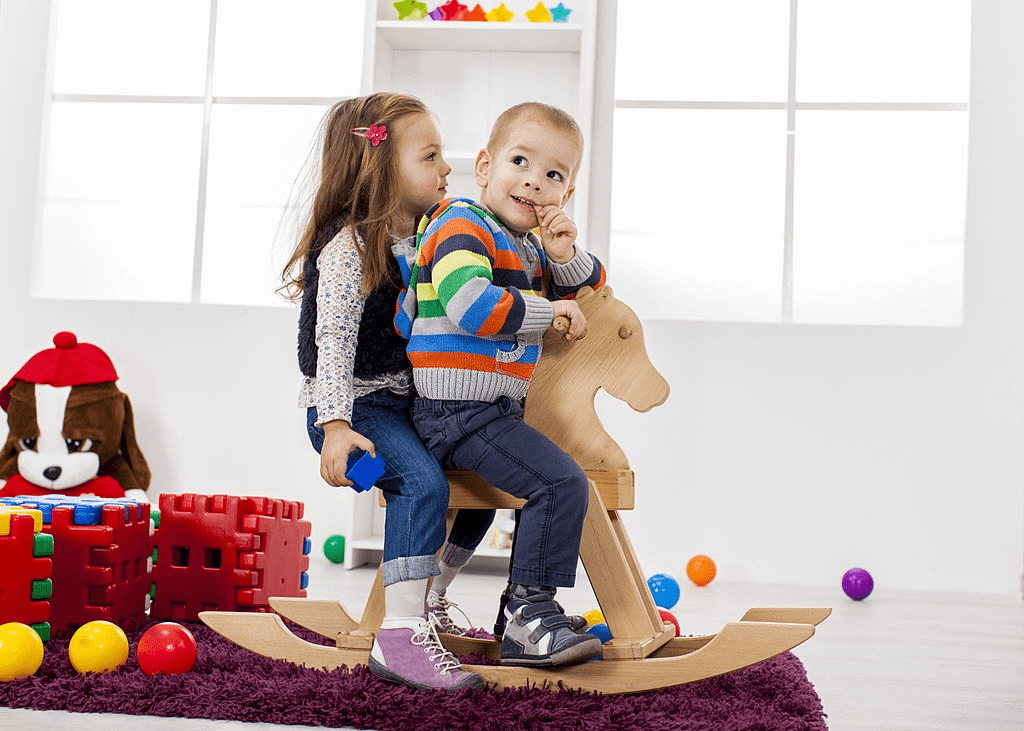 Kids at about the age of one or two start to show curiosity with the things around them and would grab anything within their reach to play with it. That is why it is crucial for parents or for any individual who would like to gift them with toys to choose age-appropriate items which will help them with their skill development.
Here are our best toy suggestions for developing toddlers:
---
If your little ones loved singing to the tune of Baby Shark, then they'll certainly like this Pinkfong Baby Shark Tablet! Featuring all the adorable characters of the song, this tablet will make learning the alphabet more entertaining for your baby! This educational baby-friendly gadget is good for any child's initial learning stage as it gives them an introduction to letters, numbers, and the likes. It is fun, interactive, and safe! Just press the button for each letter and it will play a sound or music according to that letter. They'll hear the memorable voice of Baby Shark, too!
2 new from $54.49
1 used from $12.05
Free shipping
as of August 22, 2020 8:15 pm
---
For something to help improve a child's fine motor skills, why don't you give them this Spike the Hedgehog toy from Learning Resources? This toy has chunky, peg-shaped pieces that fit into its back. It is a cute and colorful toy that helps children develop sorting skills and counting skills. This toy is a great practice for color recognition too. The whole toy set comes with the hedgehog toy with a detachable cover, 12 quills, and an activity guide. Once playtime is over, simply remove the cover and place all the quills inside the hedgehog toy for easy storage!
25 new from $14.36
2 used from $11.46
Free shipping
as of August 22, 2020 8:15 pm
---
3) Radio Flyer Scoot Around Sport
Kids will love this ride as it is designed to keep them safe and stable while on it. With its wide-set front wheels and a clear kick path, every ride will feel smooth and comfortable. Parents also don't need to worry about the kids easily outgrowing the ride as its seat is adjustable!
---
Teach your kids on how to do some basic house responsibilities at an early stage with this brilliant toy replica of the iconic Dyson Ball. At 63cm, it is the perfect height for kids, and the best bit is, it actually works! Let them learn how to clean up their mess after working on an art project and tidy up their room so they'll get used to having a clean bedroom and play area. Simply twist and turn to use, just like how you would operate a Dyson ball. This colorful vacuum will teach them how important cleanliness is!
18 new from $23.95
Free shipping
as of August 22, 2020 8:15 pm
---
Toys that encourage them to move helps in the development of strong bones and muscles. Give them this Hide N Side Crawl Tunnel for a fun combination of playtime and exercise! These collapsible tunnel toys are made with soft polyester fabric and durable steel wiring that will keep your kids comfortable and safe while playing in it. This colorful tunnel will help babies develop their arm and leg muscles by crawling and is also believed to assist in relieving sensory processing disorders and other child developmental issues. Storage is not a problem as well thanks to its easy twist locks.
1 new from $26.95
Free shipping
as of August 22, 2020 8:15 pm
---