Best of 2021
Terrific Gift Ideas for Twin Babies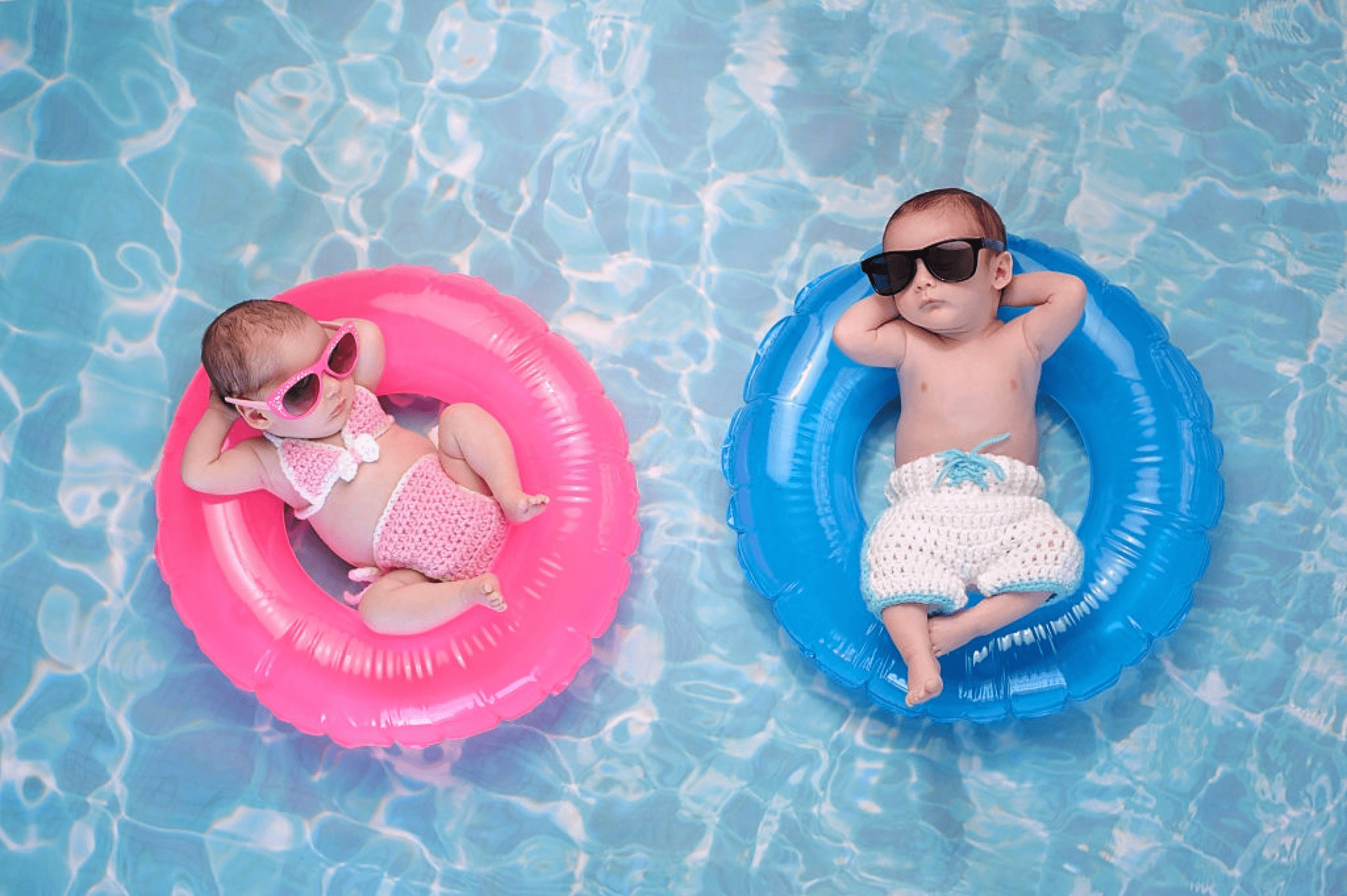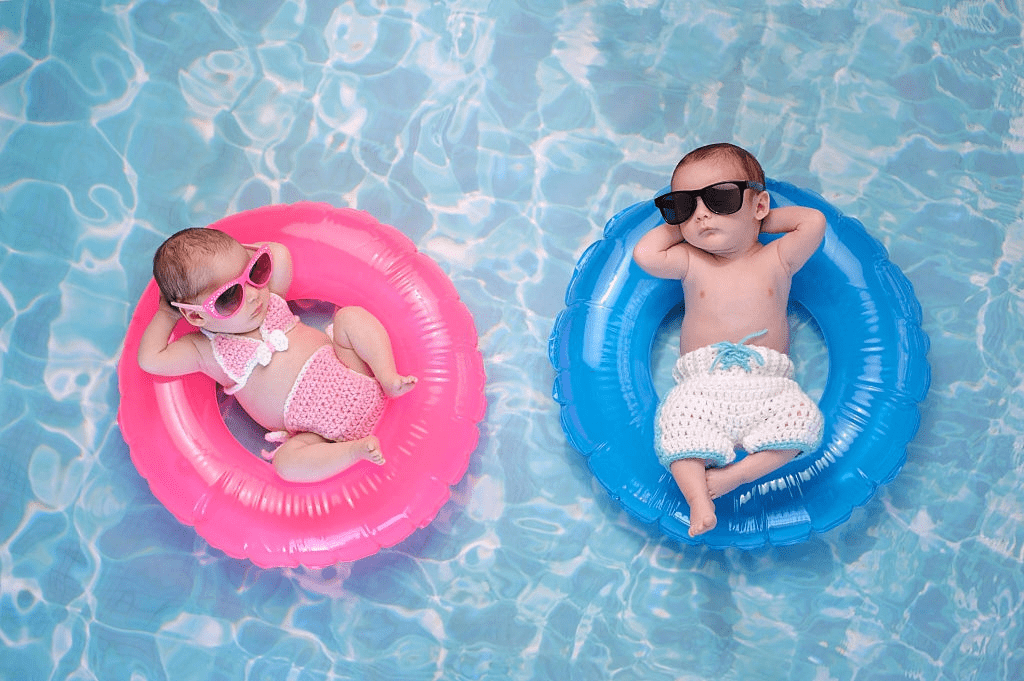 Your friend just had twins! She invites you and other friends to a simple party to welcome her babies. Of course, you would like to bring them a wonderful present, but wait, it is not so easy. Either you try to find a perfectly identical item for two or you just end up buying something for the parents. If you are having a hard time figuring out the perfect present for them, check out these gift suggestions for twin babies:
---
This bag is a necessity for families who have babies. Diaper bags are very functional and can make the carrier look super stylish based on the design you choose. This Skip Hop Duo Dual Diaper Backpack is perfect for parents with twins as it has tons of pockets where you can stuff things. Its best feature? You can easily attach it to your children's stroller!
---
As a mom to newborns, it is highly likely that she will be doing a lot of feeding both babies simultaneously. This double nursing pillow from Twin Z is a must have for parents with twin babies. It is lightweight and multi-purpose as it can also serve as a back support for the nursing momma.
---
Going outdoors would be an incredibly challenging task for parents with twins as everything they do is times two. A double stroller will surely make their lives easier as they can put the babies to sleep or just simply put them down at the same time. The Baby Jogger City Mini GT Double Stroller is our perfect choice for its all-terrain and non-flat tires, front wheel suspension, adjustable sun canopies, adjustable handlebar, and vented seat tops.
---
Nothing would look cuter on the babies than a twinning onesie. You can choose from a variety of designs and prints from various shops, but these ones from YSCULBUTOL are our favorites. These baby bodysuits have funny and witty prints which make the babies look even more adorable.
1 new from $18.99
Free shipping
as of August 22, 2020 9:49 pm
---
We were amazed to find this pool float specially designed for two babies! Your parent friends will not have a hard time making their babies take turns wading in the pool with these super cool and colorful floaters. Not to mention, we love that it has a space in the middle where you can put some snacks and toys in!
1 new from $35.00
Free shipping
as of August 22, 2020 9:49 pm
---