Best Value
Our Favorite Kids Sleeping Bags – Perfect for Camping Adventures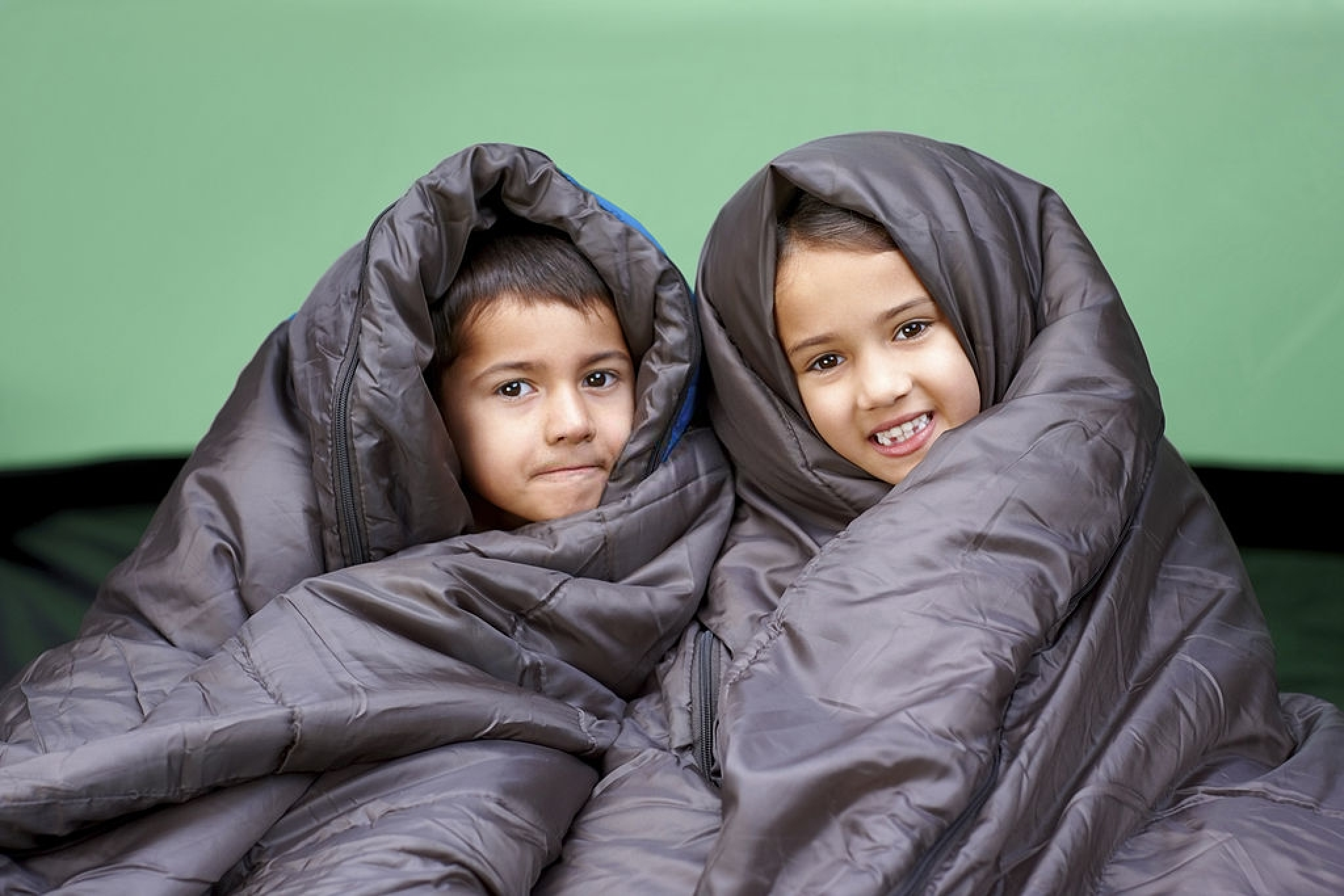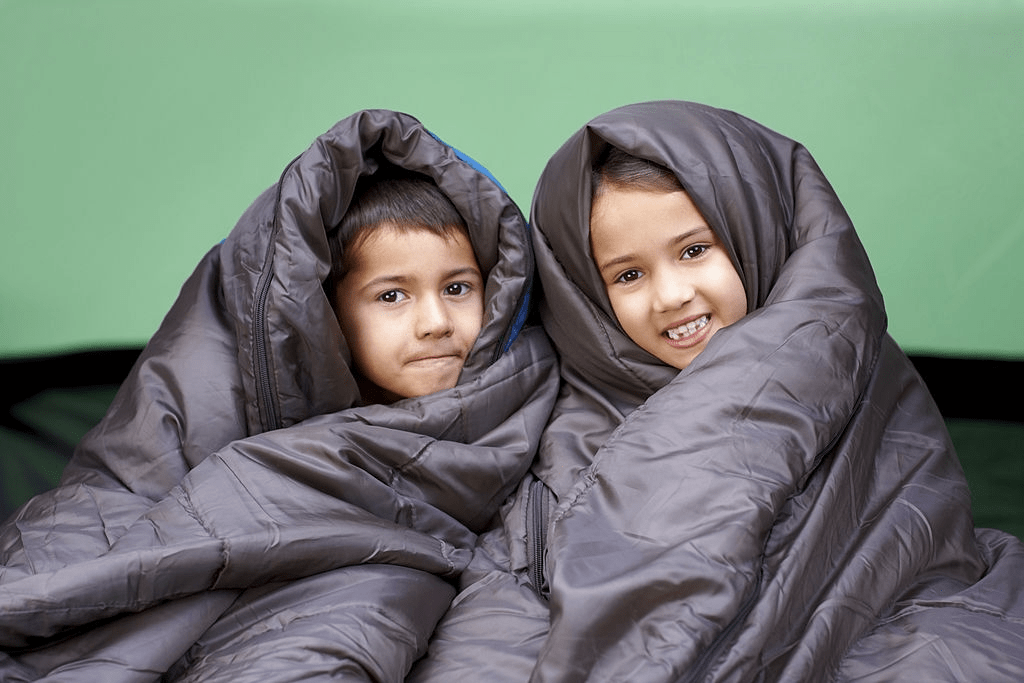 One of the best things you can do with your kids is experiencing the great outdoors together. Fishing, birdwatching, mountaineering – there are so many adventures to enjoy; but camping under the stars is something else!
Hearing the night-time sounds, animals coming out of their dens to scurry around, owls calling in the trees, the stars overhead – awesome. In order to enjoy a camping trip to its fullest, however, comfort and warmth are required, and this comes in the form of a high-quality sleeping bag.
Adult sleeping bags are not suitable for keeping a child warm and cozy, as they allow too much air to circulate around smaller bodies, and if your kid slips down inside it during the night, the consequences could be disastrous, so a kid-specific model is necessary.
We've tried out the most popular kids sleeping bags and have selected our favorites:
---
When you let your kids go on an adventure on their own make sure they are equipped and comfortable on their trip. The REVALCAMP Sleeping Bag is perfect for both indoor and outdoor use. They can use it when playing inside the house with their friends and cousins or when they go out on their first outdoor trip. It has a plush filling that makes camping comfortable and it is very roomy for kids. This sleeping bag comes in 12 vibrant colors to choose from so you can get one for the whole family even for adults under 6 feet.
1 new from $23.37
Free shipping
as of August 22, 2020 9:50 pm
---
Give your kids their own space and sleeping area when you go out camping with the family. Get your kids the Coleman Kids Sleeping Bag. It is great for cold camping nights because it keeps the inside of the sleeping bag warm and cozy. It has great insulation and heat locking because it has a draft tube to prevent heat from escaping. Your kids will surely love this because it glows in the dark. You can be sure you get the best quality sleeping bag for your kids with the Coleman Kids Sleeping Bag as it comes with no-snag zippers that are durable and you will also get 1-year warranty.
7 new from $22.19
6 used from $18.13
Free shipping
as of August 22, 2020 9:50 pm
---
Make your little girl feel like a princess even when she is camping outdoors. The Wenzel Backyard Girls 30-Degree Sleeping Bag will make sure she sleeps like a log and be warm and cozy all through the night. This sleeping bag is quilted to keep the inside extra warm and it has an insul-therm and drawstring hood that prevents heat from escaping. It has a large zipper that makes it easy to zip going in and out of the bag. Make sure your little girl will enjoy her trip outdoors and will feel comfortable even outside in cold weather.
---
Enjoy camping outdoors no matter the season with the oaskys Camping Sleeping Bag – 3 Season Warm & Cool Weather. It is a great sleeping bag that can be used by both kids and adults alike. It is perfect for any weather because it can keep you warm and cozy during cold nights. It is also weather resistant which prevents moisture from making you damp in case of rainy nights. It is made of anti-tear materials which are perfect for rugged outdoor trips. Outdoor camping is made easier and more comfortable with this sleeping bag. Get one for each of your family members for your next outdoor trip.
1 new from $26.99
3 used from $23.93
Free shipping
as of August 22, 2020 9:50 pm
---
Whether you are going camping or hiking with your kids the MARMOT Sleeping-Bags Sleeping Bag is the perfect companion to any outdoor trip. It is a 30-degree sleeping bag that can accommodate kids and adults under 5 feet. It makes outdoor sleeping more comfortable even in cold weather. It has a unique SpiraFil high-loft insulation that keeps you warm from head to toe. What is great about this is it has a foot box-shaped design which provides a more spacious room to rest in. It is breathable yet cozy which makes it still comfortable even if the weather gets hot.
1 new from $86.00
Free shipping
as of August 22, 2020 9:50 pm
---