Top 5 Unveiled
Great Gifts For 4 Year Olds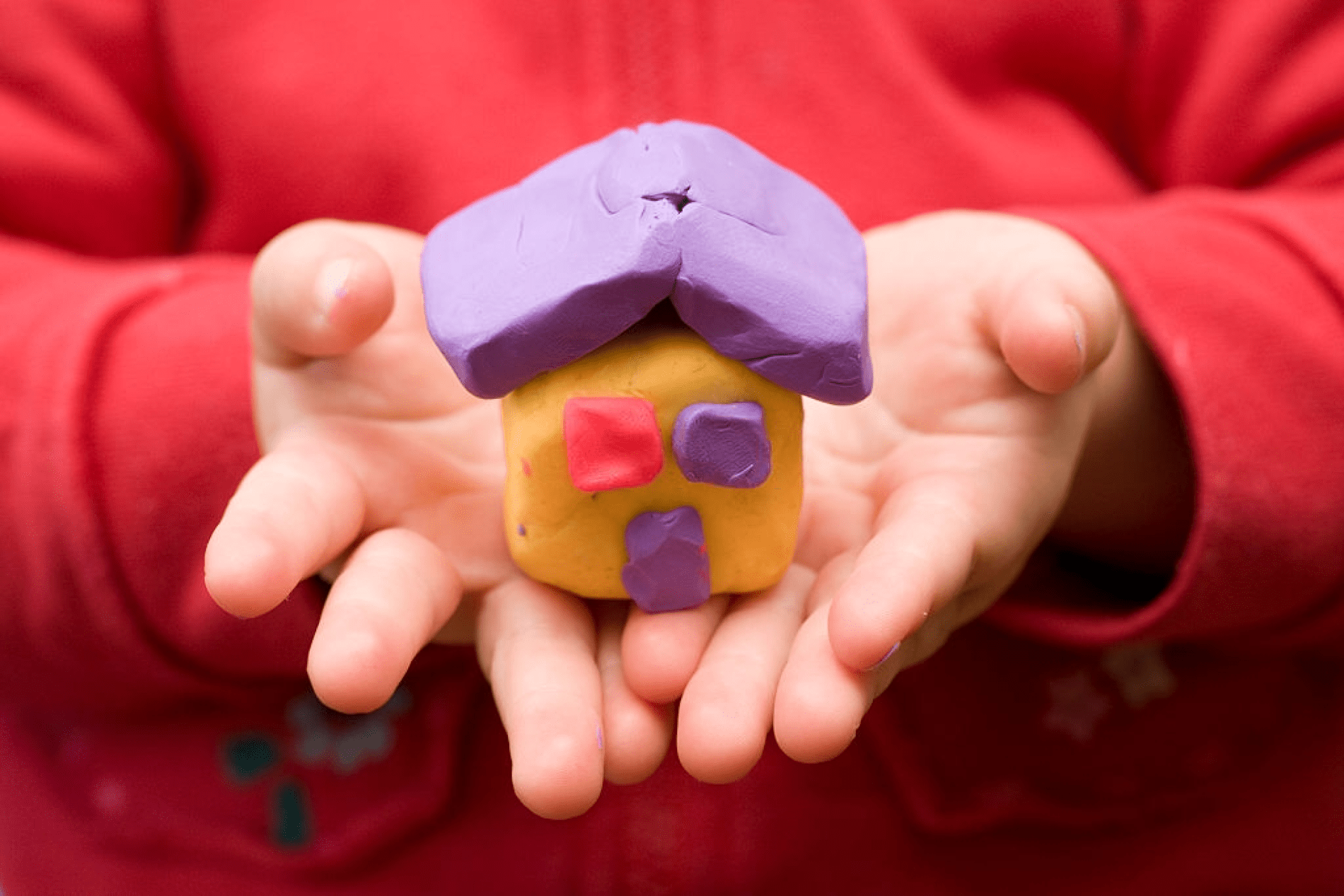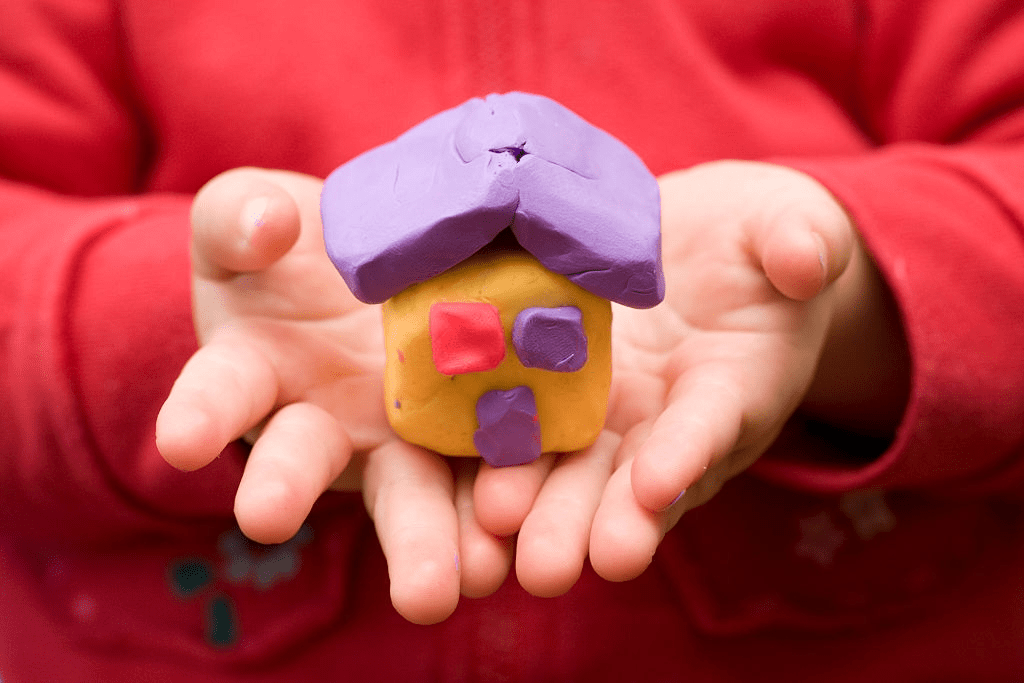 At around 4 years old, children are no longer babies or toddlers and are starting to be able to think for themselves, ask questions, go to preschool, and make friends with other children. You want them to be able to have as much fun as possible during this time, form relationships with you and other people, and grow up happy and healthy.
You want to give them gifts that they'll enjoy while also being educational, nurturing their growing intellect and creativity as they're in the midst of their formative years. You want to introduce them to something that can take them to good places and teach them basic life lessons.
This is a list of some amazing gifts you can give to your 4-year-old boys and girls.
---
Kids love their juice boxes or milk chocolate. You don't want them to play with their food and drink, but you do want them to have fun during snacks. These Spelly Straws can make drinking their beverages more fun by combining letters to form the straw. They can spell out their name or even the food they're having! The letters come in different eye-popping colors that are sure to catch their attention. Also, they are reusable and made with BPA-free plastic, so they can always have fun drinking with them without risking their health. Certainly a fun gift for any child!
---
Children of this age are full of energy, and it's a good thing to keep them active to give them an outlet. This Flybar Foam Pogo Jumper combines the fun of a conventional pogo sticker with the safety of a foam base and rubberized handles. This makes it fun and safe to jump with indoors and outdoors. They're pretty useful in training their hand-eye coordination for an increased accuracy in their fine motor skills. Jumping counts as an exercise, so it's a fun way to keep their bodies fit and reduce the time spent sitting down and playing with their gadgets.
2 new from $21.99
7 used from $15.01
Free shipping
as of August 22, 2020 9:49 pm
---
The smartwatches that adults wear are pretty advanced for children, but there are models like the Kidizoom Kids Smartwatch DX2 that allows them to enjoy these hi-tech wearables. This smartwatch by VTech has many features like a camera for shooting videos and selfies, as well as a pedometer for tracking steps and many others. It's splashproof too, so no need to worry about any mishaps even if they wash their hands while wearing it. What we like the most about this watch is that it includes an AR game that lets them have fun and stay active at the same time. Any kid will certainly love this gift!
1 new from $59.99
3 used from $45.68
Free shipping
as of August 22, 2020 9:49 pm
---
When the ice cream truck passes by, kids perk up and rejoice as they ask for change and run towards it for a cone. How about letting them play pretend as an ice cream vendor and learn about colors and numbers at the same time? The LeapFrog Scoop & Learn Ice Cream Cart lets them scoop ice cream and make different combinations of flavors by following instructions from six order cards. Even better, pretend as the customer and ask them a whole new combination to improve their sequencing skills! It's an entertaining way to help boost their memory power and have fun play-time simultaneously.
---
If you want your children to get into sports at an early age, this soccer set by WisToyz is great for that. It includes a hover soccer ball and two goals. The hover ball lights up and glides across the floor by using a fan that releases a cushion of air, which also prevents it from scratching tiles and hardwood floors. The soft padded foam bumpers also keep the hover ball from ruining walls and furniture. An inflatable soccer ball is also added to the bundle if the kids still want to play while the hover ball is charging.
4 new from $19.99
5 used from $14.66
Free shipping
as of August 22, 2020 9:49 pm
---