Top 5 Unveiled
Top 5 BMX Bikes For Kids With Adventurous Spirits!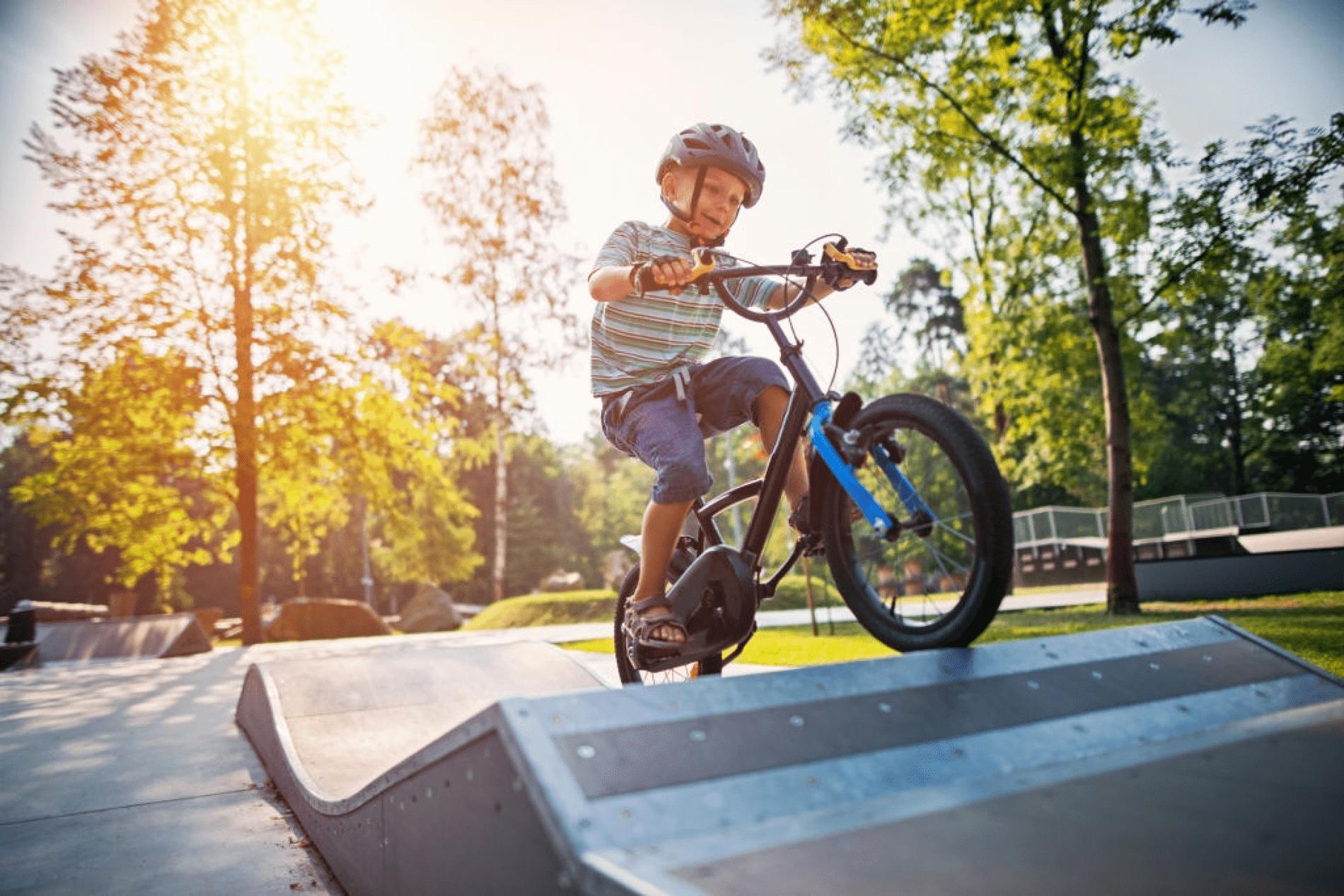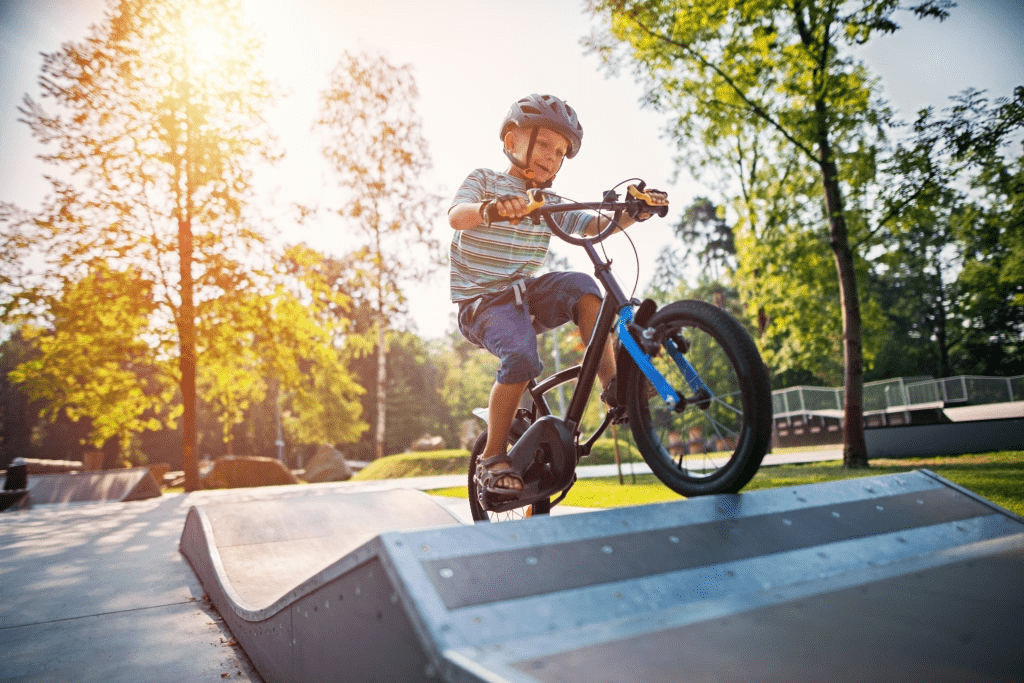 If your kids are looking for more cycling action, then BMX bikes are a good idea for the young daredevils. BMX is an abbreviation for bicycle motocross, and it involves either racing with your bike on a dirt track or performing stunts on different terrains.
BMX bikes may look like your standard bicycle but performance-wise, there are several factors that you should consider before buying one for your kids. They have a lightweight structure, greater durability to withstand all sorts of stunts and tricks, and lesser gears.
Choosing a BMX bike for your kid may seem tricky, but we've got you covered! We have here our top picks for the best BMX bikes that your kids will surely have fun with.
---
If your kid is into BMX bikes then you should get them the Mongoose Legion Freestyle BMX Bike Line for Kids, Youth, and Beginner-Level to Advanced Adult Riders for the holidays. It is a stylish BMX bike that is safe for beginners to use. It is made of a durable steel frame which is great for rugged use. It also has removable brake mounts and forged steel cranks. It comes in 14 different colors that are suitable for anyone who loves BMX bikes. A feature that riders will love is the Aluminum U-brake and brake levers that provide precision speed control and maximum steering performance.
---
The Kent Pro 20 Boy's Freestyle Bike has a Tig welded sturdy steel frame. It comes with rear and front hand brakes for greater control and safety. It is specially made for freestyle riding because it has included a freestyle rotor. It is also easy to set up with the manual included and the parts are intuitively lined up for easy setup. Everybody that bought this bike is satisfied and would gladly recommend it to their friends and family. It holds up great and it is suitable for teens and young adults that want to try BMX bikes.
---
The Mongoose Legion L20 Freestyle BMX Bike Line is suitable for Beginner-Level to Advanced Riders. It is stylish yet it is easy to ride and suitable even for beginners. As soon as your teen hit 4 feet and 8 inches in height they could ride this freestyle bike with ease. It is made of forged steel cranks and alloy chainrings with a 20-inch tire. It has an Aluminum U-brake and brake levers that make controlling speed more precise and easy. The Hi-Ten steel handlebar and fork makes steering nice and easy for maximum performance and it has a rigid suspension type.
---
If you want a BMX bike for your girl gets the Mongoose 20″ Craze Girls' Freestyle Bike. It has an amazing set of wheels and it is durable and extremely stylish. It has 20-inch wheels that feel like an old school BMC bike with modern features. It has four freestyle pegs a nice handlebar for easy maneuvering and control. It also comes with a 360 brake cable detangler that makes riding more exciting and fun. It is simple and easy to use but it looks sassy as ever. Your 7 years old will love riding this bike in the park.
---
If you are into racing instead of freestyle then the Redline Bikes Proline BMX Race Bike is for you. The Aluminum alloy Redline frame looks cool and sturdy. It is lightweight and partnered with Vee Speedster 16 x 2-inch tires which make it suitable for racing. You can ride lighter and faster with this bike. The seat is made for racing so it is not suitable for daily riding. If you want a more comfortable seat for daily riding then we suggest you get a replacement seat that is more plush and soft. The tires are reliable yet lighter.
---
What does BMX mean?
BMX stands for Bicycle Motocross.
How fast do BMX racers go?
Olympic BMX riders can descend the ramp at speeds of up to 35mph.
Is BMX still popular?
BMX is the fastest growing sector of the biking market.
Your Kids Will Love These Gifts