Top 5 Unveiled
Top 5 BMX Bikes For Kids With Adventurous Spirits!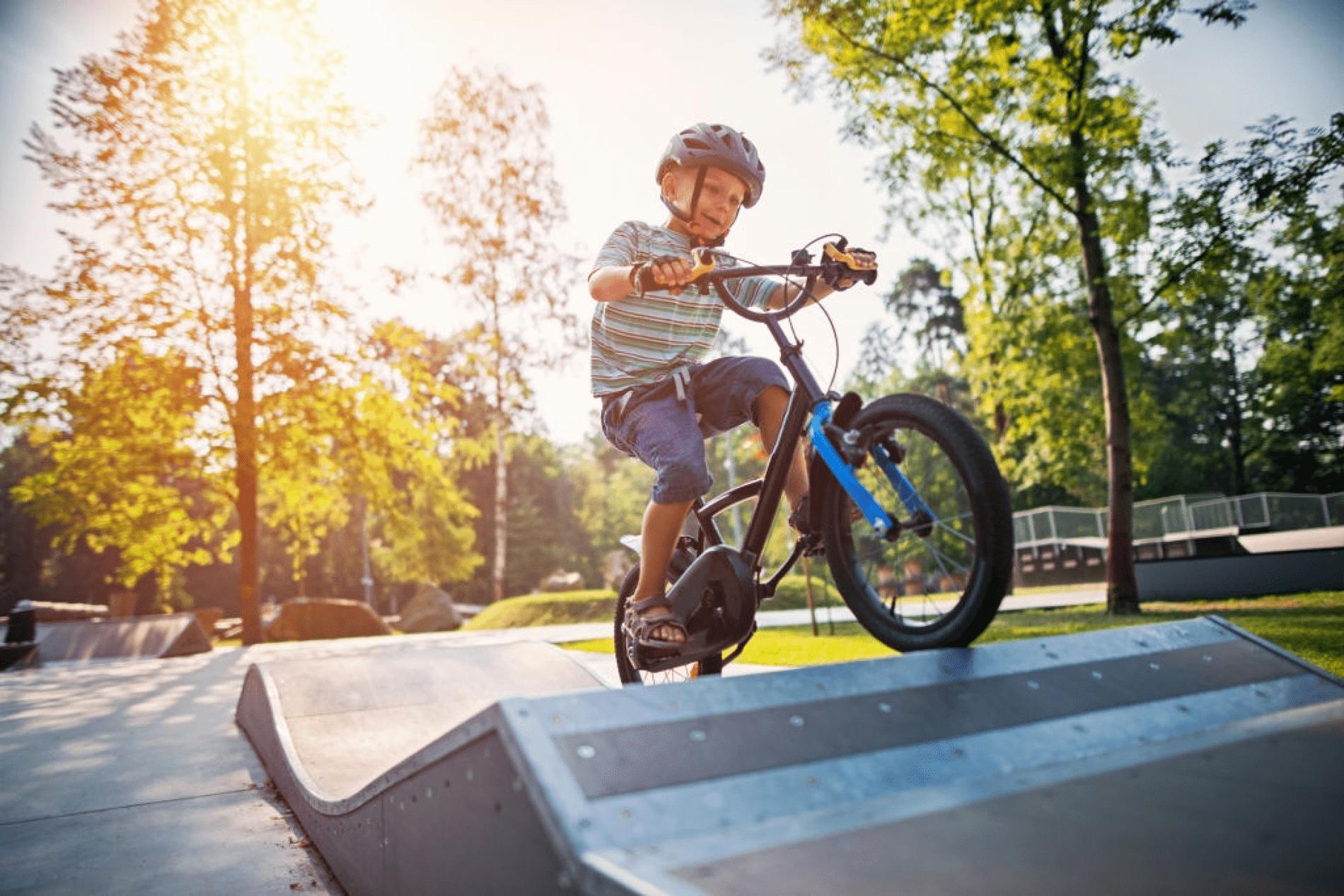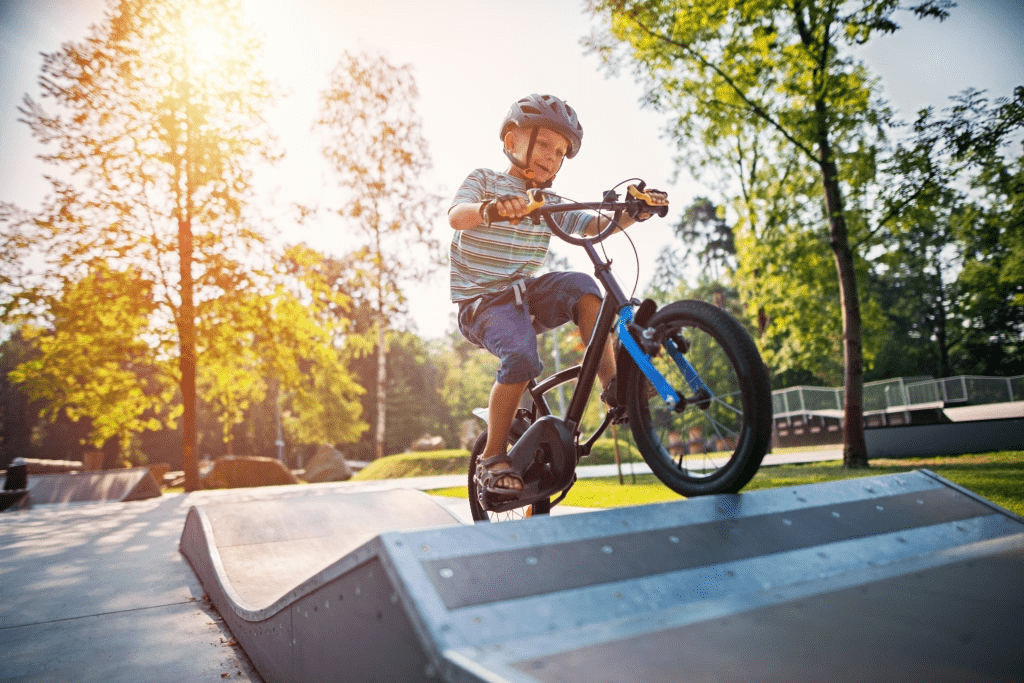 If your kids are looking for more cycling action, then BMX bikes are a good idea for the young daredevils. BMX is an abbreviation for bicycle motocross, and it involves either racing with your bike on a dirt track or performing stunts on different terrains.
BMX bikes may look like your standard bicycle but performance-wise, there are several factors that you should consider before buying one for your kids. They have a lightweight structure, greater durability to withstand all sorts of stunts and tricks, and lesser gears.
Choosing a BMX bike for your kid may seem tricky, but we've got you covered! We have here our top picks for the best BMX bikes that your kids will surely have fun with.
---
---
---
---
---
---
What does BMX mean?
BMX stands for Bicycle Motocross.
How fast do BMX racers go?
Olympic BMX riders can descend the ramp at speeds of up to 35mph.
Is BMX still popular?
BMX is the fastest growing sector of the biking market.
Your Kids Will Love These Gifts