Best Value
Our Favorite Books For 4 Year Olds Of The Year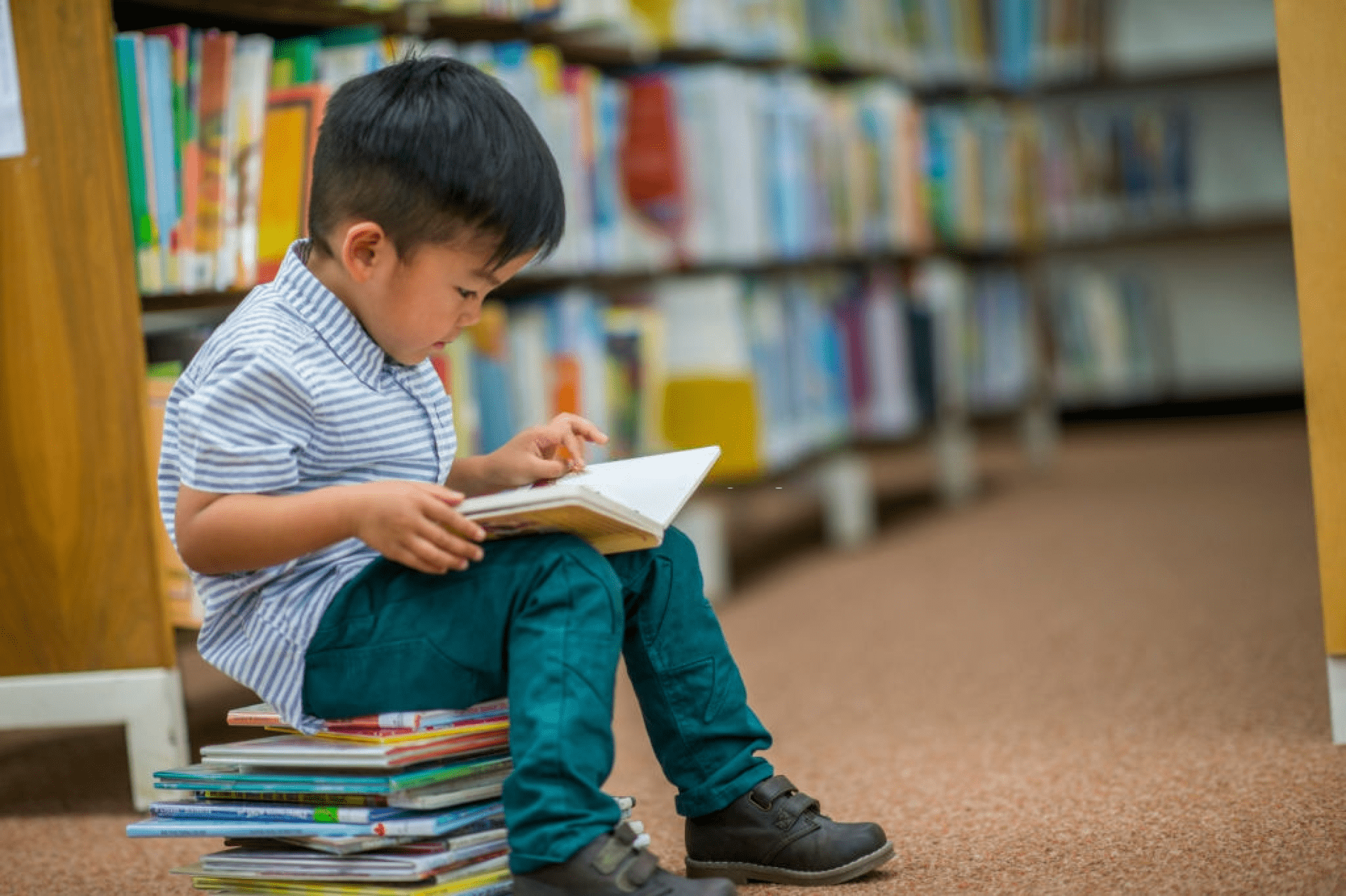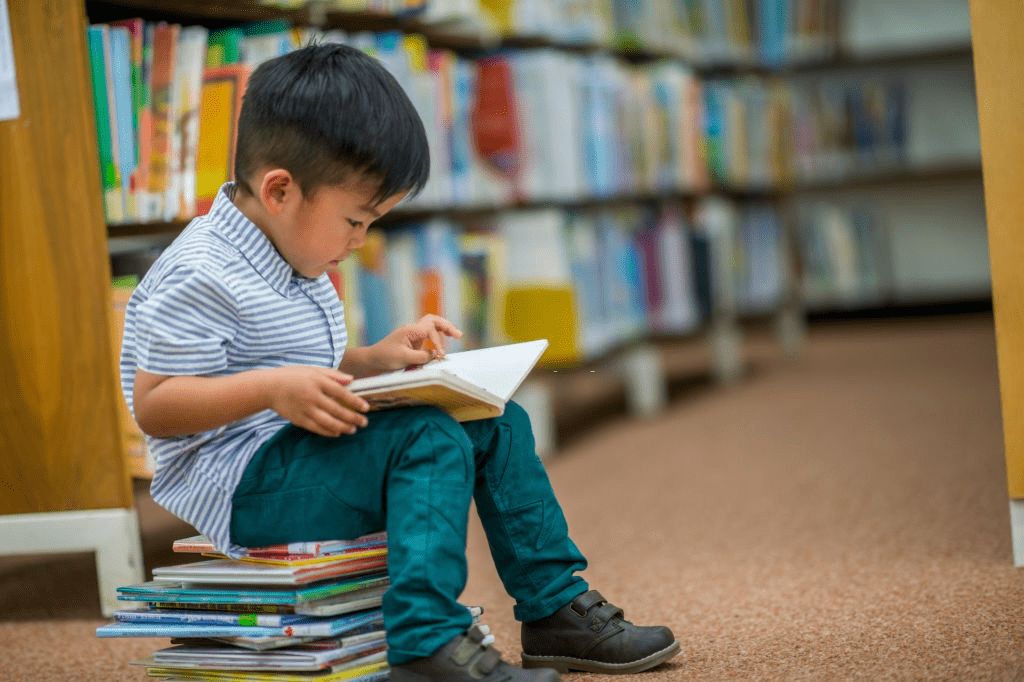 The early years in a child's development stage are crucial, and his or her experiences in this phase can highly affect his character and personality in the later years. For this reason, parents must be extra cautious in choosing learning tools for their children. Books, in particular, are one of the most effective learning resources that we have easy access to, so here are some of the highly recommended books for your little one:
---
This little red book is well-loved by young readers because of its nice box packaging and the bonus little bear that comes with it. This picture book classic was included in School Library Journal's top 100 picture books of all time.
2 new from $29.95
1 used from $26.17
as of September 12, 2020 5:13 am
---
Just the title itself makes it remarkably interesting, right? This book is a #1 New York Times bestseller and was handpicked to be included in the Prime Book Box by Amazon Kids Books editor Sara Wilson. It was cleverly written to be an interactive book, yes, without pictures!
59 new from $4.60
117 used from $2.01
Free shipping
as of September 12, 2020 5:13 am
---
Another New York Times bestseller, these books will teach kids how to entertain their grandparents in the most cheeky and adorable ways possible! This boxed set includes two books, one about each grandparent.
21 new from $21.90
14 used from $23.77
Free shipping
as of September 12, 2020 5:13 am
---
This award-winning book tells the funny yet touching story that revolves around Sparky the sloth, an animal character that does not seem very charming at first, but makes the readers realize that there is always something that more than meets the eye. This book is perfect for young animal lovers.
---
This story will take your kids on a journey to Busytown, where they will see what different people do and how they spend their days. It is a fun and adventurous way of teaching kids the different kinds of jobs and their value to the community.
32 new from $10.95
41 used from $7.35
Free shipping
as of September 12, 2020 5:13 am
---