Best Value
Our Favorite Books For 4 Year Olds Of The Year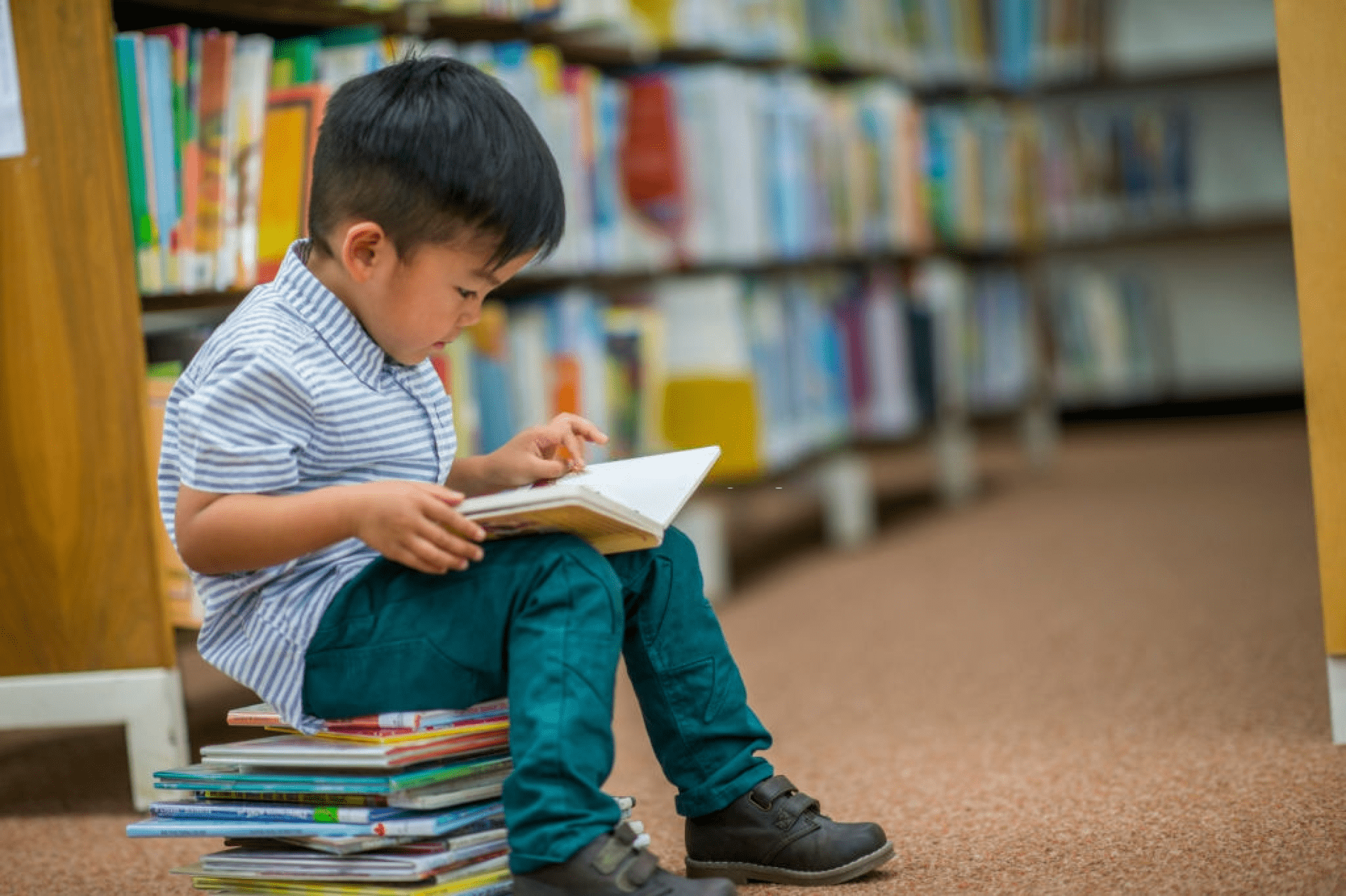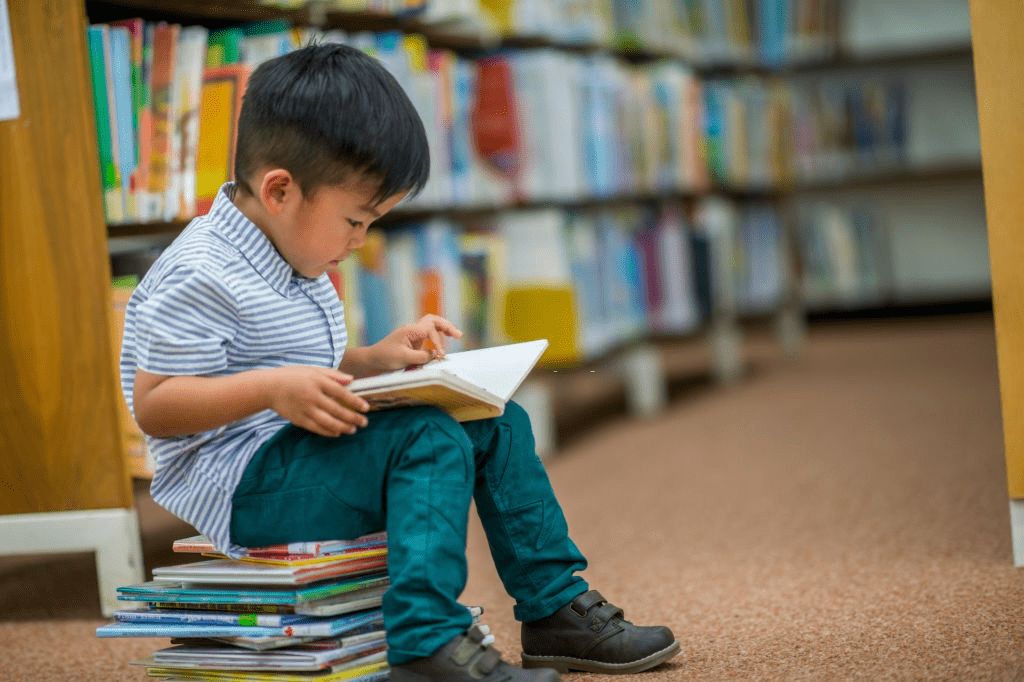 The early years in a child's development stage are crucial, and his or her experiences in this phase can highly affect his character and personality in the later years. For this reason, parents must be extra cautious in choosing learning tools for their children. Books, in particular, are one of the most effective learning resources that we have easy access to, so here are some of the highly recommended books for your little one:
---
A constant in every person's childhood is owning at least one teddy bear. 4-year-olds, in particular, easily grow attached to them and you'll never see these tots without their stuffed best friend! If you want to introduce a new teddy bear to them, adorable little Corduroy is the perfect teddy for that purpose. Written and illustrated by Don Freeman, Corduroy tells the tale of a teddy bear and his adventures inside a department store at night. This book is well-loved by young readers and was included in School Library Journal's top 100 picture books of all time, making this a classic in children's literature. Buy them this book, and they'll also take home their very own Corduroy!
2 new from $29.95
1 used from $26.17
as of September 12, 2020 5:13 am
---
Just the title itself makes it remarkably interesting, right? The Book With No Photographs by B.J. Novak might not sound like the right book for the little ones, but any parent who can do a silly voice can make this the best experience for any child. This book is a certified page-turner that will leave them laughing until you reach the end. It's a #1 New York Times bestseller and was handpicked to be included in the Prime Book Box by Amazon Kids Books editor Sara Wilson. It was cleverly written to be an interactive book, yes, without pictures!
59 new from $4.60
117 used from $2.01
Free shipping
as of September 12, 2020 5:13 am
---
Grandmas and grandpas take charge of caring for the little ones when the parents are away, but this entertaining series by Jean Reagan switches their roles and lets the children take charge! Another New York Times bestseller, these books teach kids how to entertain their grandparents in the most cheeky and adorable ways possible! This boxed set includes two books, one about each grandparent. From serving their favorite treats to spending hours of playtime with them in fun ways, this book will teach your children how to make the best out of their time with grandparents whenever they come over.
21 new from $21.90
14 used from $23.77
Free shipping
as of September 12, 2020 5:13 am
---
This award-winning book tells the funny yet touching story that revolves around Sparky the sloth, an animal character that does not seem very charming at first, but makes the readers realize that there is always something that more than meets the eye. This short but sweet tale of Sparky shows how he develops a friendship with a little girl after he was sent to her via Express Mail. Sloths might not be as active and playful as a puppy but despite their inactivity, sloths like Sparky still make a good friend. Perfect for animal-loving kids!
---
Kids are a curious bunch, and they have surely wondered what their parents do when they say they're going to work. An adult's daily life might sound too confusing for their little brain, so it might be a great idea to answer their question with this whimsical book by Richard Scarry. This story will take your kids on a journey to Busytown, where they will see what different people do and how they spend their days. It is a fun and adventurous way of teaching kids the different kinds of jobs and their value to the community.
32 new from $10.95
41 used from $7.35
Free shipping
as of September 12, 2020 5:13 am
---