Best of 2021
5 Chromebooks for Kids, Perfect for School and Play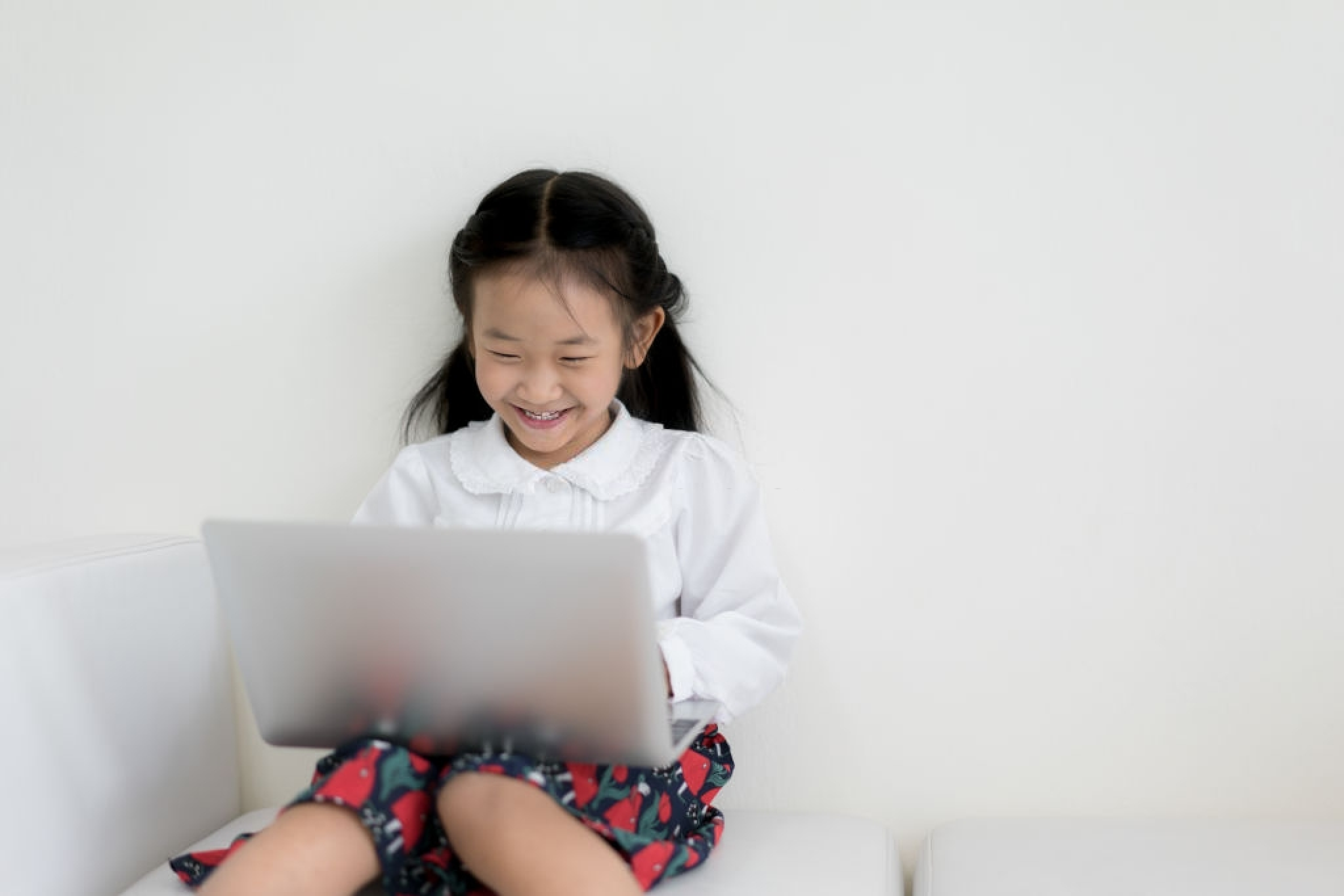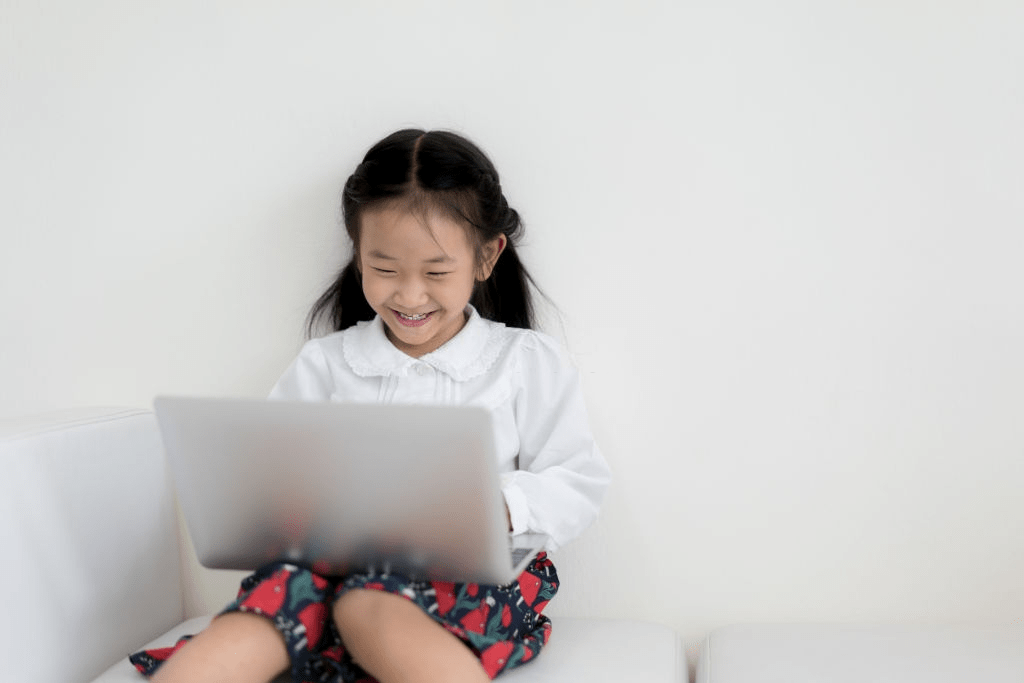 Laptops and notebooks are familiar words we hear when we're looking for a portable personal computer, but have you ever heard of a Chromebook?
Chromebooks are laptops that use Chrome OS as their operating system, rather than the usual Windows or macOS. Instead of using Google Chrome to access the internet, the operating system itself is connected to the internet and eliminates other tasks that only advanced computer users know how to do. This makes it perfect for kids who use laptops primarily for searching the Internet for homework, or watching YouTube videos for entertainment.
Thinking of getting one for your kid? Here's our take on the top Chromebooks in the market that are both affordable and kid-friendly.
If you are looking for a durable and sturdy laptop for your kid the ASUS Chromebook Laptop- 11.6″ C202SA-YS04 in Dark Blue is a rugged laptop that can handle even the most clumsy child. It is spill and drops resistant which is perfect for your little ones that eat and drink and play with the laptop. It has a rugged construction that uses rubber guards that makes it easy for kids to handle and it is safe to incase your kid drops it. It is also lightweight so it can be easily be moved around the house or you can bring it with you if you travel with your child.
10 new from $404.00
4 used from $419.00
as of August 23, 2020 2:07 am
---
If you intend to give a laptop to your kids solely for educational purposes such as online classes or research and writing then the Samsung Chromebook 3 11.6-inch HD WLED Intel Celeron 4GB 32GB eMMC Chrome OS Laptop is a perfect choice. It is a simple laptop that is sturdy and efficient when it comes to research and writing taste. It has sufficient memory to run basic tasks and it has an anti-reflective finish that helps prevent eye strains. Your kid has 11 hours of battery life so you can charge it between days. This is a great laptop for kids who are homeschooled and want to focus on learning.
---
Learn and play with the 2020 Newest HP 14″ Lightweight Chromebook-AMD A4-Series. It is a fast and smooth laptop that delivers responsive performance for both learning and entertainment. Your kids will benefit from the convenience of this laptop when they are studying for online classes, making their assignments and they can use this for entertainment during their break times. It has high-definition video playback so your kid can watch movies here too. It is light and portable so they can bring it along with school and back home if needed. It has a built-in TrueVision HD webcam and microphone good for online classes and meeting with their friends.
53 new from $336.90
3 used from $349.00
Free shipping
as of August 23, 2020 2:07 am
---
The 2020 Dell Chromebook 11 C3181 11.6″ Laptop Computer is the complete entertainment and learning laptop that is perfect for your kids. It can withstand rugged use and it has a wide array of features that are suitable and beneficial for both learning and entertainment. It has a full HD display with wide-angle IPS that makes viewing easy and fun. What is great about the display is you have the option to choose the touchscreen display that lets you have the efficiency and convenience of a touchscreen device on your laptop. It also has a pop-up webcam that can be used for online classes.
1 new from $459.00
1 used from $419.00
as of August 23, 2020 2:07 am
---
The Google Pixelbook Go – Lightweight Chromebook Laptop is a Touch Screen Chromebook that lets you and your kids enjoy the best features for both fun and learning. It is a lightweight laptop that you can carry with you wherever you go. It also has a 12-hour battery life that is perfect for heavy use throughout the day. It has an ultra-fast processor and you have the option to choose your internal and RAM depending on your needs. What is great about this is it has ultra-quiet keys that remove the annoying sound when typing. Another loved feature of this laptop is its HD touchscreen display and 1080 webcam.
5 new from $649.00
2 used from $799.77
Free shipping
as of August 23, 2020 2:07 am
---