Best Value
Face Wash for Kids – Skin Care for the Most Delicate of Skin Types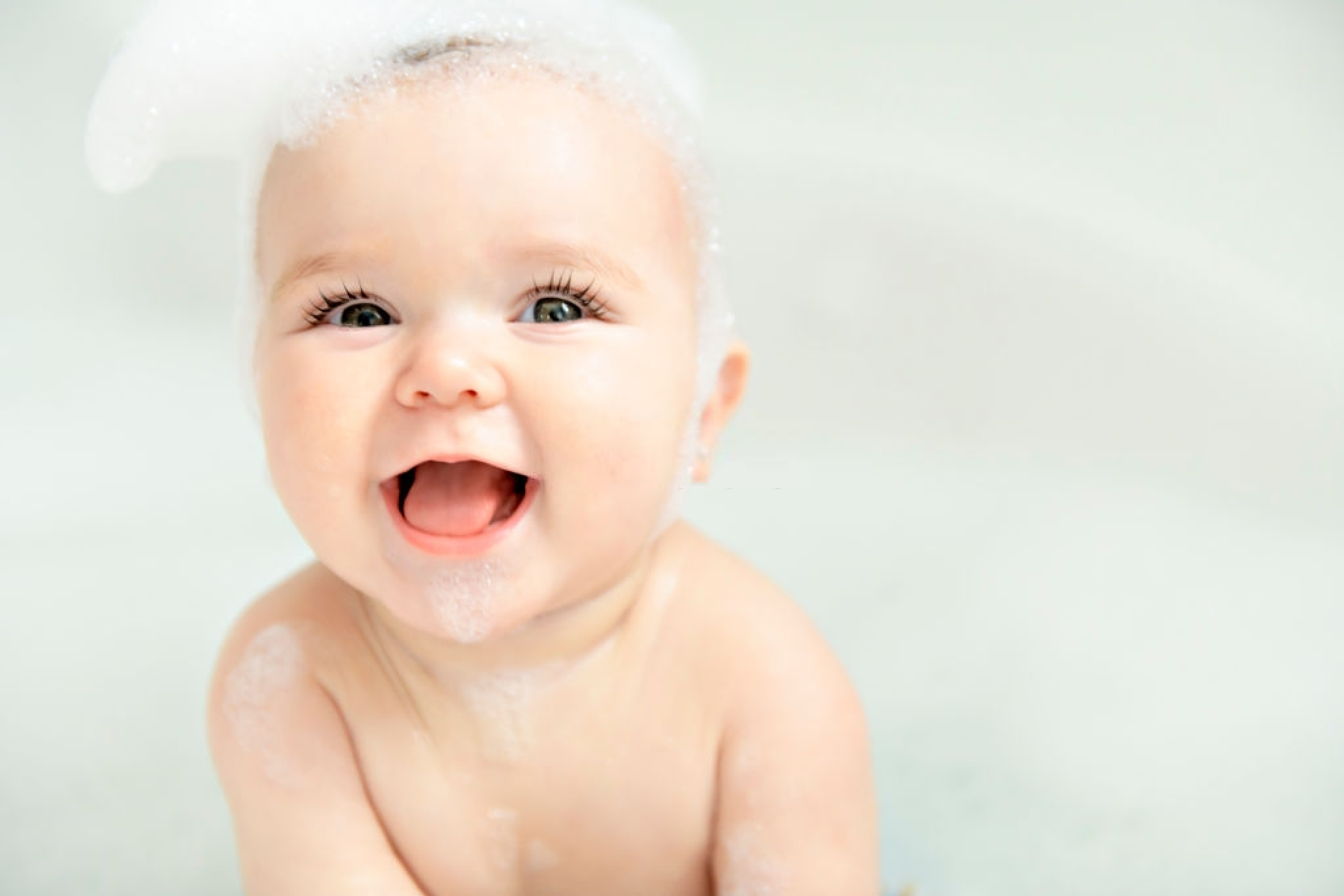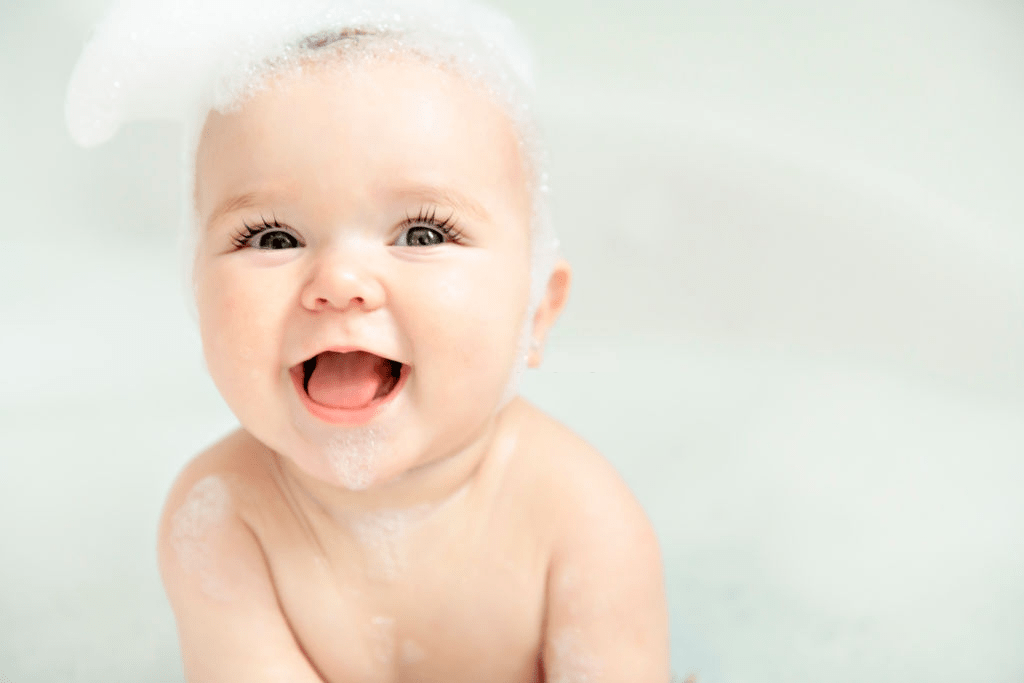 Becoming parents comes with tons of responsibility. Not only do parents have to take care of their child's basic needs such as food, shelter, and education but also their skincare and cleanliness, too. As adults are so busy preparing food, and generally keeping their little ones safe and entertained, skincare can sometimes take a back seat.
An important reason why children's skincare matters so much is because their skin is the first line of defense between their body and any outside aggressors, such as bacteria and viruses. In order to keep their skin as healthy as possible, using a specifically designed face wash is a good idea; one that not only leaves skin baby-soft but effectively removes dirt and bacteria, too.
We've tested the best-selling child-friendly faces washes, and these are the products we are happy to recommend:
---
This facial cleanser is produced with a special soothing formula for kids and pre-teens who are experiencing their first blemishes and acne. Believe it or not, some children develop acne way before they hit puberty, but the problem that most parents face is that very few products are compatible and safe with their children's extremely sensitive developing skin. The Kidskin T-Blast Cleanser does just that – it helps cleanse the skin of impurities, whilst also protecting the skin with its gentle and soothing formula. The natural tea tree oil is antibacterial, has a very pleasant and refreshing smell, and eliminates blemishes without drying out soft kids' skin.
1 new from $16.99
Free shipping
as of August 22, 2020 8:15 pm
---
Only the parents of kids with skin issues like eczema know what a nightmare it can be to find products safe and appropriate for already damaged yet highly sensitive skin of their children. Some products can even make everything worse and leave your child in tears. However, TruKid has developed an intensely soothing and revitalizing face and body wash for kids with eczema. It is free of any irritants that might make eczema worse: fragrance, steroids, and gluten; and has a unique formula that not only feels very soothing on dry, damaged, and itchy skin, but also improves the skin's barrier function. This is a life-saver for those of us whose children have problematic, sensitive skin prone to dryness, redness, and itching.
1 new from $12.49
Free shipping
as of August 22, 2020 8:15 pm
---
Cetaphil is a well-known established brand in the field of skincare, so it's no surprise that their product is on the list of the best face washes for kids. This face wash is designed for dry and sensitive skin, but can also be used by kids with normal skin. It is entirely pH balanced and contains no scent in order to minimize skin irritation. The unique thing about this face wash is that it can be used with or without water, due to its extremely light formula, meaning you don't even have to wash it off and it will work all the same. From the formula to the fact it's the #1 best-selling face wash for sensitive skin in the USA, what's not to love about this product?
16 new from $17.26
1 used from $8.63
Free shipping
as of August 22, 2020 8:15 pm
---
This super gentle face cleanser is hypoallergenic with an award from the National Eczema Association Seal of Acceptance. Not only does it not leave the skin feeling uncomfortably tight, but it also nourishes and moisturizes sensitive skin with a special formula that locks the moisture in. Burt's Bees is a brand known for its natural skin care products, and this face cleanser is no exemption with 98.9% of its ingredients being of natural origin. Combine this face cleanser with the rest of the products from this line to get the best results for healing and improving your child's sensitive skin!
6 new from $6.99
Free shipping
as of August 22, 2020 8:15 pm
---
With absolutely zero potential skin irritants such as dyes, fragrance, masking fragrance, paraben, … (the list goes on, we really mean it contains NONE), the Free & Clear Liquid Cleanser leaves the sensitive kids' skin feeling completely clean. The cleanser is recommended by dermatologists for children with skin conditions but is also suitable for the entire family and the 8 oz bottle can be kept on the bathroom sink and in the shower, as the product can be used on both your face and body. It is suitable for all skin types, so kill two birds with one stone and get this not only for your kid but for the entire household!
17 new from $7.99
Free shipping
as of August 22, 2020 8:15 pm
---
Why is it important to wash kids' faces in the morning?
Face washing in the morning helps to get rid of any dirt and bacteria that has built up overnight. It also helps your kids wake up and feel refreshed in the morning, as well as ensures they don't develop any skin conditions and/or blemishes.
How do you teach a child to wash their face?
If your child does not like to have their face washed, you are not alone! Help to make it fun by singing rhymes while you wash, use a soft sponge, and always test the water temperature first. Maybe even introduce some toys into the routine and always make sure to keep calm and try not to stress.
What age should you start using face wash for kids?
While a full skincare routine should be started at around 12 years of age, gentle face washes can and should be used from infancy.
Get more presents for your kids