Best Value
Gift Ideas for Male Heath Buffs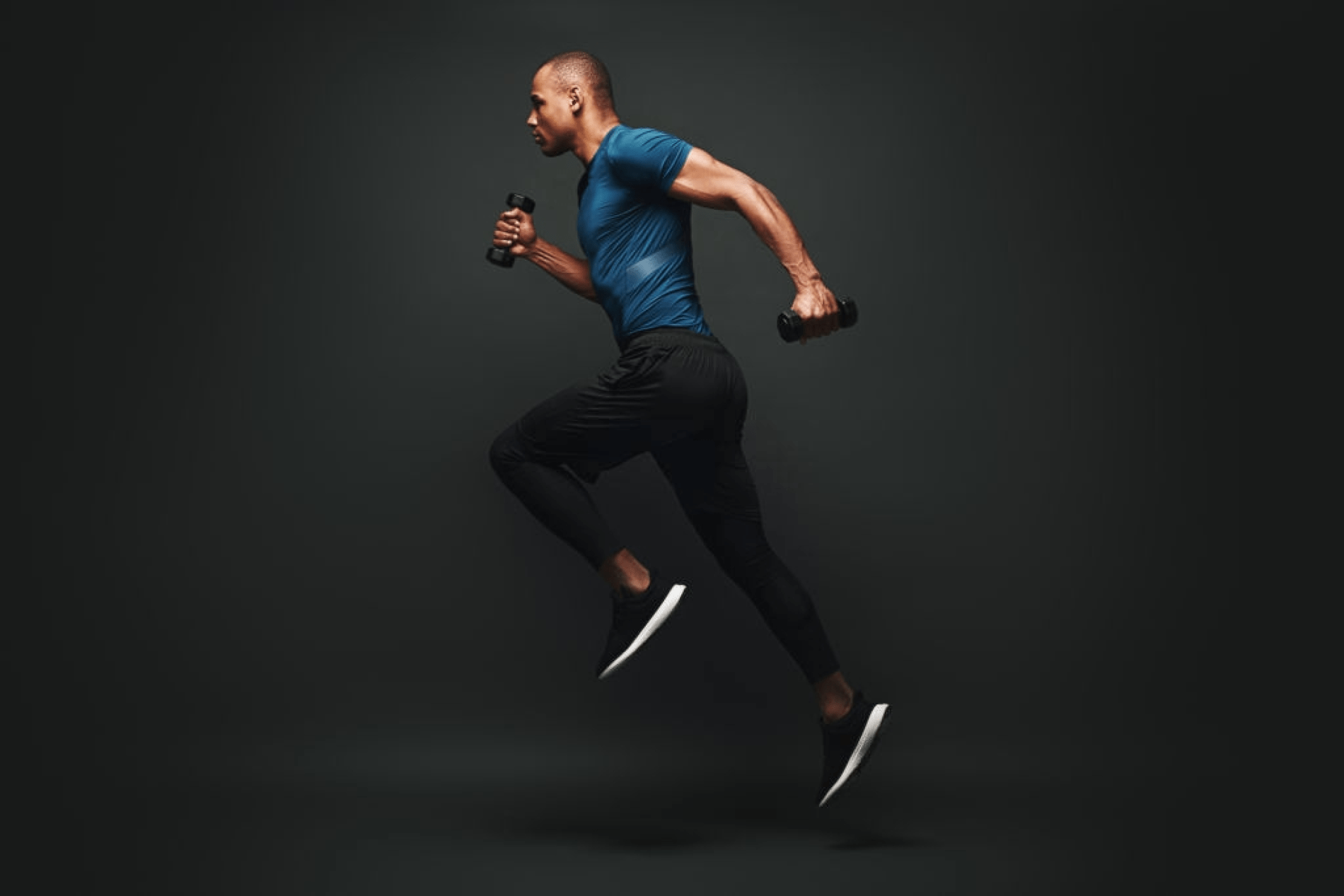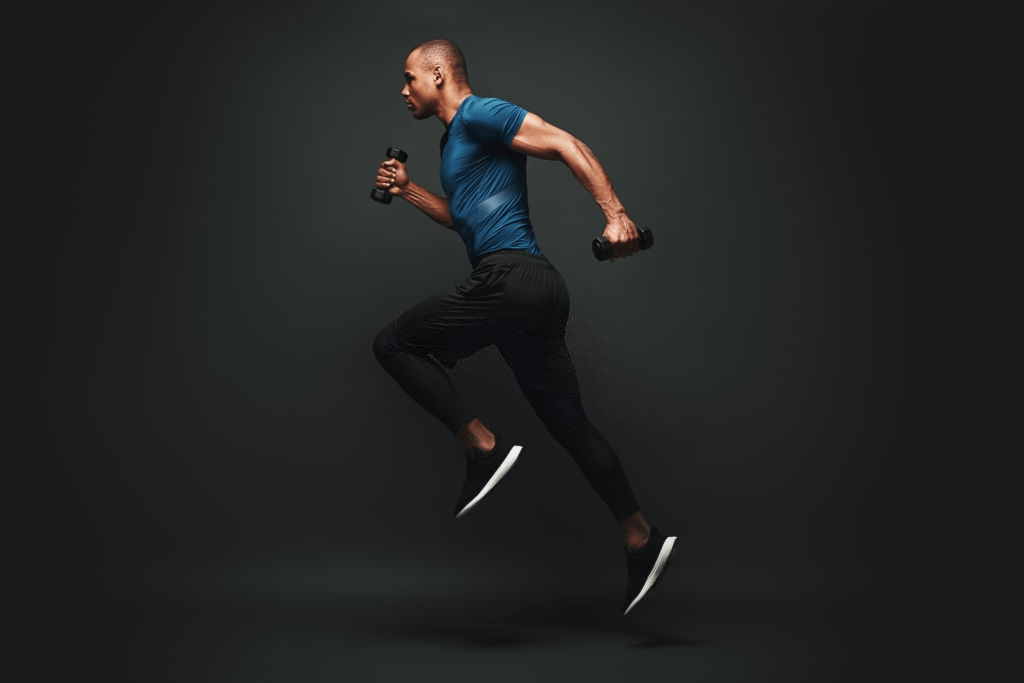 Men are becoming more interested in health and fitness, and more and more guys are stepping out of the gym and getting that exercise in different ways, playing a sport, joining recreational outdoor activities, and so on. Regardless of their fitness routine, these health-buff themed gifts are a great way to tell them that you care and help them out on the way.
---
The Fitbit Charge 3 is great for anyone who loves an active lifestyle, or who wants to improve their fitness and get more active. It is shockproof and waterproof, making it a great fitness watch to wear wherever you go and whatever you do. From counting your steps to measuring your calorie intake each day, this timepiece is your perfect fitness buddy. In a single charge, this can last up to 7 days! With this, you won't have to worry about a dead battery in the middle of a workout. This watch is a great gift for any occasion, and he will surely thank you for it!
---
Hydrate, hydrate, hydrate. People who are always on the go must keep liquid running in their bodies. How about this giving them a taste of this energizing BodyArmor Super Drink? This sports beverage is infused with natural flavors and is rich in electrolytes, perfectly needed by an exhausted body. What's more, there are a total of 9 fruity flavors to choose from: Berry Lemonade, Blackout Berry, Fruit Punch, Mixed Berry, Orange Mango, Pineapple Coconut, Strawberry Banana, Tropical Punch, Watermelon Strawberry. Each bottle is packed with 200% RDI Vitamins B3, B5, B, all of which are important in keeping your body active and energized throughout the day.
---
7 new from $24.44
Free shipping
as of August 22, 2020 8:16 pm
Other than getting hydrated, physically active individuals must store enough power inside their bodies and maintain their stamina. If they need an instant boost of energy, the ProBar Bite Organic Energy Chews are a delicious way to recharge. These yummy energy gummies are small and easy to bring, yet they provide packed nutrients for an adventurer's body. Each bag contains 12 packs, and you can choose from the following flavors: Berry Blast, Cranberry Pomegranate, Orange, Pink Lemonade, Raspberry, Strawberry, or a Variety Pack to taste every flavor and find out what you like! With this, you can easily bring back lost energy in the middle of a run or a workout routine!
---
11 new from $29.95
Free shipping
as of August 22, 2020 8:16 pm
Fanny packs have become a trend these days, and who would not want one they can use while out on a run or hike? This Osprey Daylite Waist Pack is extremely lightweight and is perfect for outdoor use. It has a zippered main compartment that allows the user to put in bulky items such as wallets or snacks. There are also other compartments in the front where you can place essentials that you need to use every few minutes or so, such as chapstick and energy chews. It also has a 38 mm webbing hip belt that you can easily adjust for a tight enough fit.
---
5 new from $61.15
Free shipping
as of August 22, 2020 8:16 pm
This Nike Element Running Jacket is designed for a comfortable yet stylish fit with its stretchy ribbed panels that let you move with ease. Made with polyester and spandex material, this jacket provides maximum mobility and does not impede movement. The best thing about this is that it can be used as a winter running shirt! It is a great inner layer for jackets or an easy alternative to short sleeves when it is a little too cool outdoors. Its dry fabric as well as the ½-zip design can also keep the body cool and ventilated during the hot summer season.
---