Gift Ideas for Well-Off Gentlemen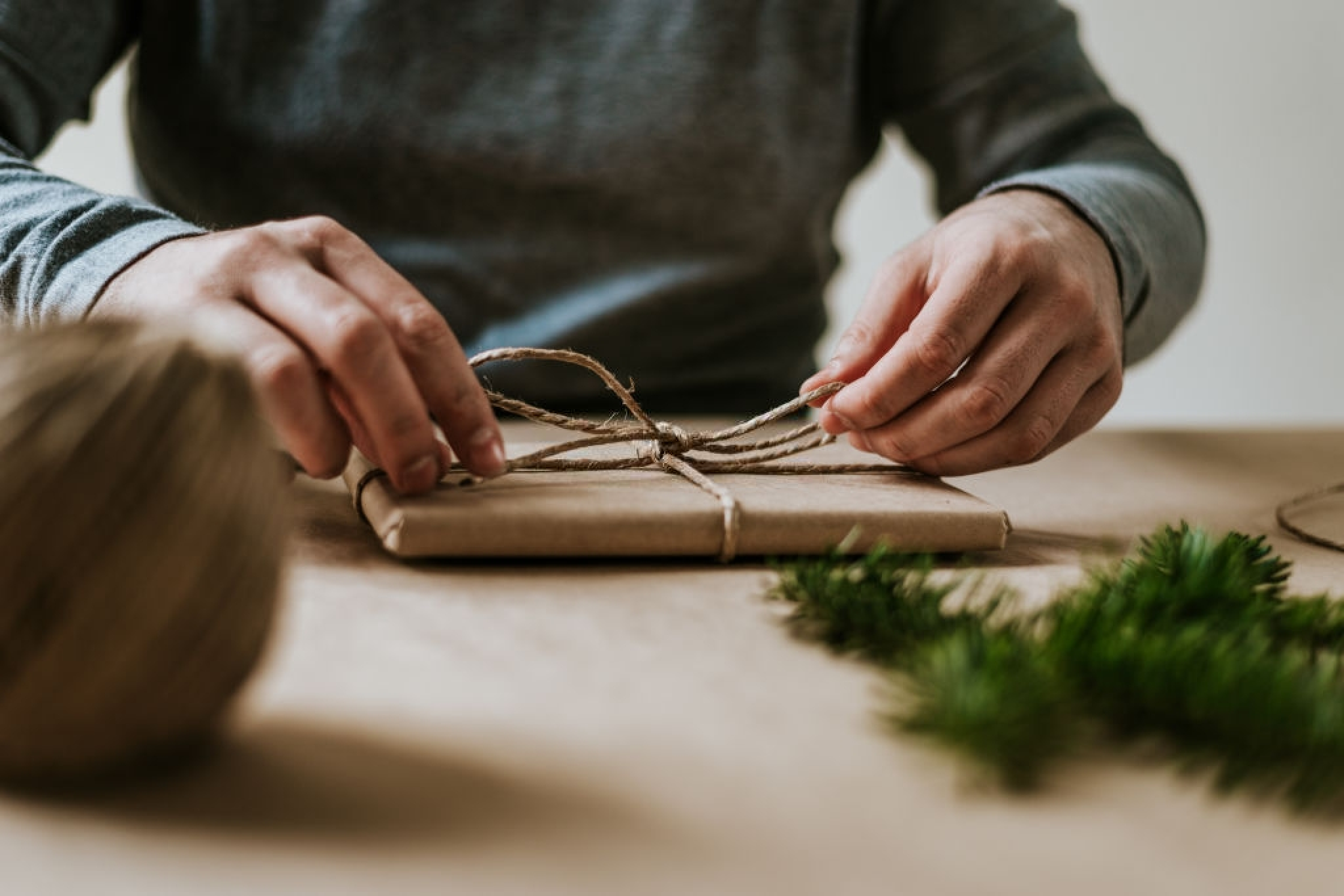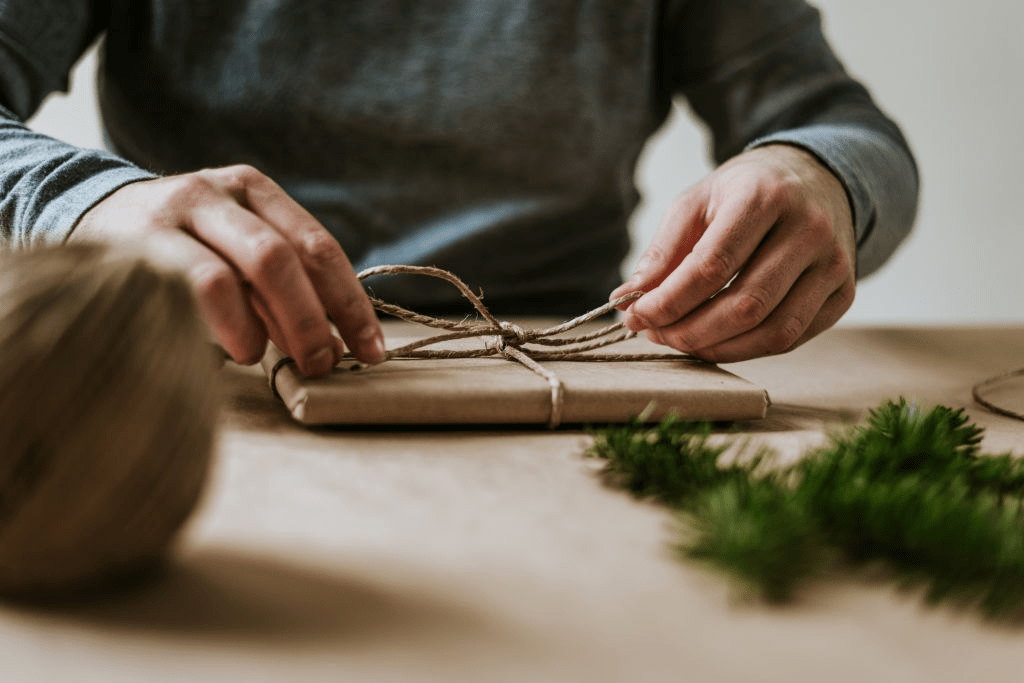 As the saying goes, "It's the thought that counts." However, we still cannot help but think about giving really thoughtful, or sometimes expensive gifts to people we love. For a gentleman who seems to have almost everything, what else can you give?
If you are having a tough time thinking of a present to give the well-off man in your life, let us help you with these great suggestions:
---
Everyone loves a good barbecue, so what better gift to get the man who has everything than a great new set of barbecue tools? Check out this BBQ tool set from Alpha Grillers made from solid stainless steel. The package includes a pair of tongs, a brush, a spatula, and a fork.
1 new from $51.97
2 used from $40.00
Free shipping
as of August 22, 2020 8:17 pm
---
A lot of men hate bringing an umbrella because it is bulky and inconvenient to carry, so why don't you give him a lightweight umbrella? This one from GustBuster is lighter than the normal umbrella, plus it is unflippable and unflappable, perfect to carry with you on a rainy day.
3 new from $33.63
Free shipping
as of August 22, 2020 8:17 pm
---
An everyday useful object is something a man would really appreciate. If this is also what you are thinking, then this multi-purpose pen from Useful Gadgets is something you can buy for your man. It is a six-in-one tool pen with a ruler, level gauge, stylus, and screwdrivers. We give it a bonus point for its gift box packaging.
1 new from $7.99
1 used from $7.50
Free shipping
as of August 22, 2020 8:17 pm
---
Keeping on the barbeque theme, this woodchip smoker box will take your barbecue game to the next level.  Cave Tools offer this awesome smoker box set which has a large wood chip capacity. The set also includes a recipe list of 25 BBQ dishes. What a great deal!
1 new from $21.99
Free shipping
as of August 22, 2020 8:17 pm
---
If you would like to give a gentleman some decorative piece for his home, a miniature plant would be something pleasant to give. It is refreshing to the eyes, it gives fresh air, and it helps an individual work better. We love this Bonsai Juniper Tree from 9GreenBox for its easily adaptable feature. It is one of the easiest plants to grow and care for, plus it is believed to bring good luck!
---