Best Value
Gift Ideas for Well-Off Gentlemen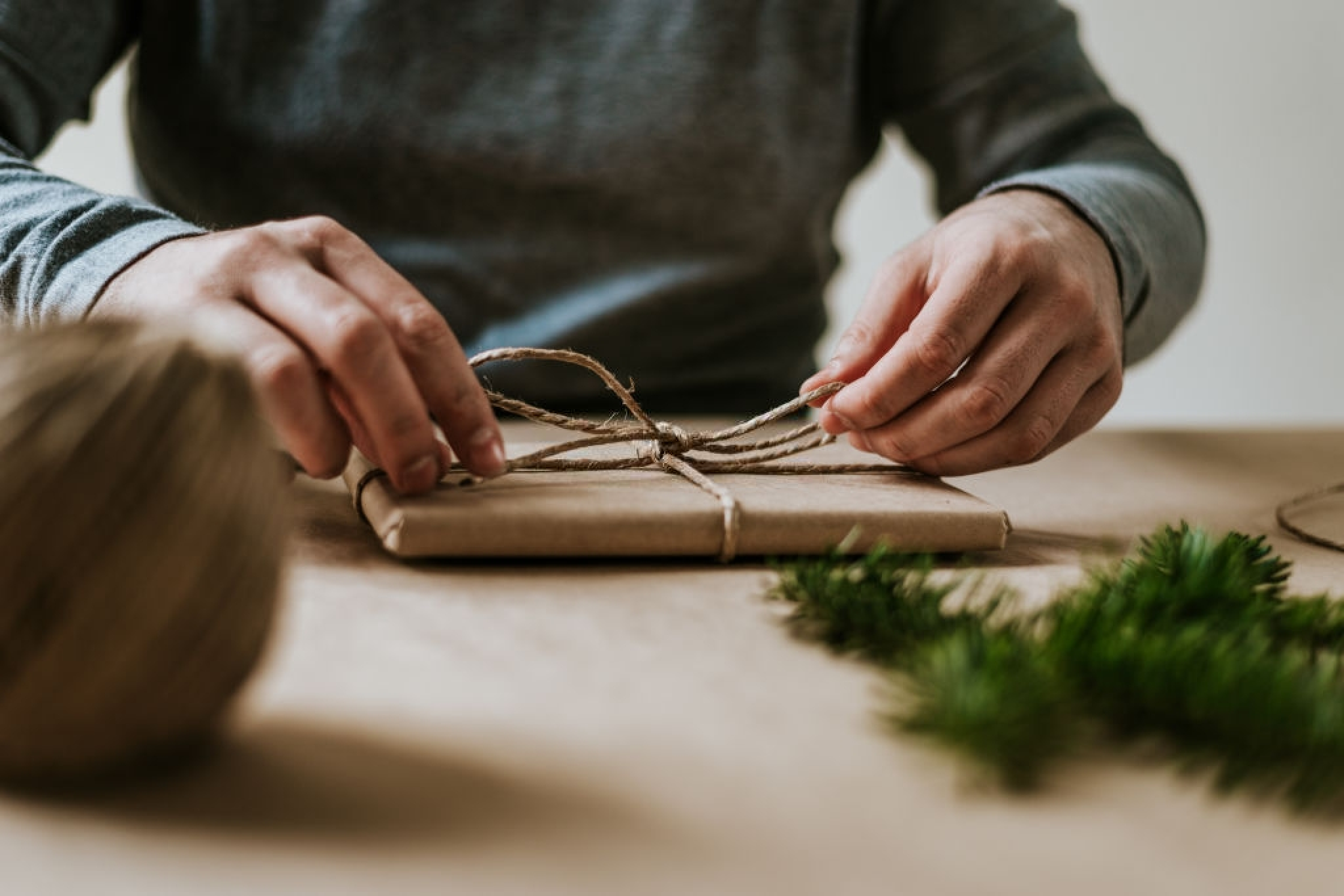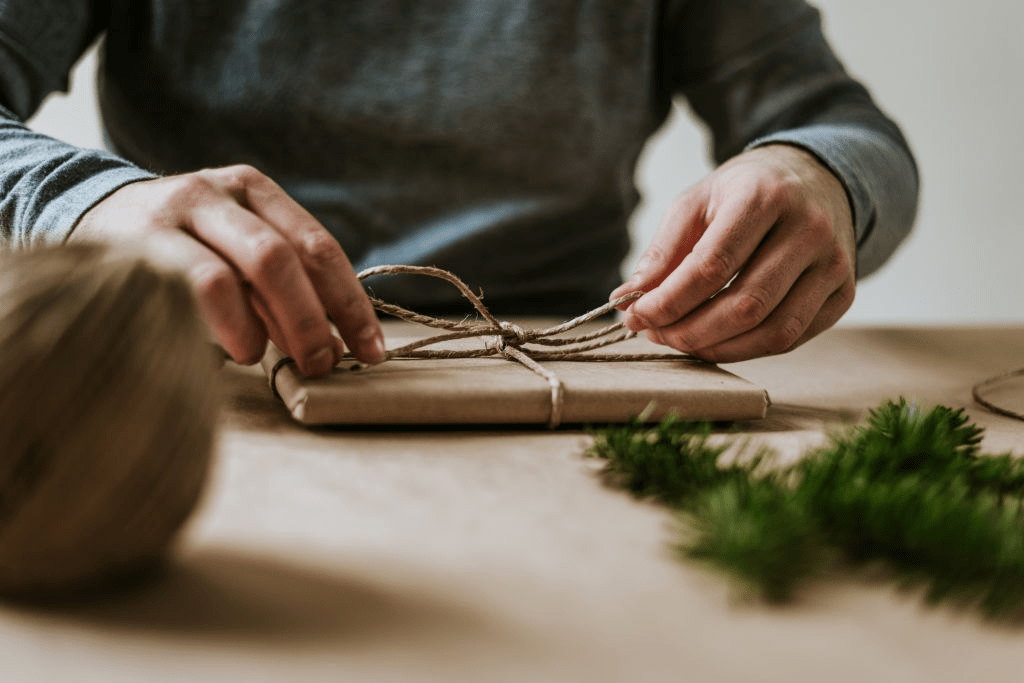 As the saying goes, "It's the thought that counts." However, we still cannot help but think about giving really thoughtful, or sometimes expensive gifts to people we love. For a gentleman who seems to have almost everything, what else can you give?
If you are having a tough time thinking of a present to give the well-off man in your life, let us help you with these great suggestions:
---
1 new from $51.97
2 used from $40.00
Free shipping
as of August 22, 2020 8:17 pm
Everyone loves a good barbecue, so what better gift to get the man who has everything than a great new set of barbecue tools? Check out this Heavy Duty Barbecue Grilling Tools from Alpha Grillers made from solid stainless steel. The package includes a pair of tongs, a basting and cleaning brush, a wide spatula with a serrated edge for cutting, and a grill fork. Each utensil is made with incredible craftsmanship, and two of them have comfortable rubberized grips for a non-slip grasp when cooking. With this set, they can now host fun BBQ parties more frequently than before!
---
3 new from $33.63
Free shipping
as of August 22, 2020 8:17 pm
A lot of men hate bringing an umbrella with them because it is bulky and inconvenient to carry, so why don't you give him a lightweight umbrella? This GustBuster Umbrella is incredibly lighter than the normal umbrella, plus it is unflippable and unflappable, perfect to carry with you on a rainy day. It's also made of highly durable nylon material, and it would take a lot of force before this umbrella gets torn apart! What we love about this umbrella is it's incredibly sturdy build, which is made to withstand winds of up to 55 mph without flipping or folding!
---
1 new from $7.99
1 used from $7.50
Free shipping
as of August 22, 2020 8:17 pm
An everyday useful object is something a man would really appreciate. If this is also what you are thinking, then this 6 in 1 Tool Pen from Useful Gadgets is something you can buy for your man. It is a six-in-one tool pen with a ruler, level gauge, stylus, and screwdrivers (a flathead and a Phillips head). It's an incredibly useful pen that they can use even in sticky situations. We give it a bonus point for its gift box packaging! It's a novelty item that British comedy duo Ant and Dec thoroughly enjoyed, so he will certainly have fun with as well!
---
1 new from $21.99
Free shipping
as of August 22, 2020 8:17 pm
We have another BBQ party essential on our list and this time, it's a Wood Chip Smoker Box by Cave Tools. This nifty item will certainly take his barbecue game to the next level! Cave Tools offer this awesome smoker box set which has a large wood chip capacity and has 25% thicker stainless steel structure that reduces warping compared to cheaper variants. What's more, this also comes with a recipe list of 25 BBQ dishes, which makes it the perfect companion for any grill master who likes to try out new recipes all the time. Get him his own smoker box, and he'll definitely thank you for it!
---
If you would like to give a gentleman some decorative piece for his home, a miniature plant would be something pleasant to give. It is refreshing to the eyes, it gives fresh air, and it helps an individual work better. It's definitely a great gift for those who naturally have a green thumb, and love taking care of plants as a hobby. We love this Bonsai Tree from 9GreenBox for its easily adaptable feature. It is one of the easiest plants to grow and care for, plus it is believed to bring good luck! This mini tree is a lovely addition to his garden, a gift that he will certainly appreciate.
---