Top 5 Unveiled
Unique Gift Ideas for the Coolest Dads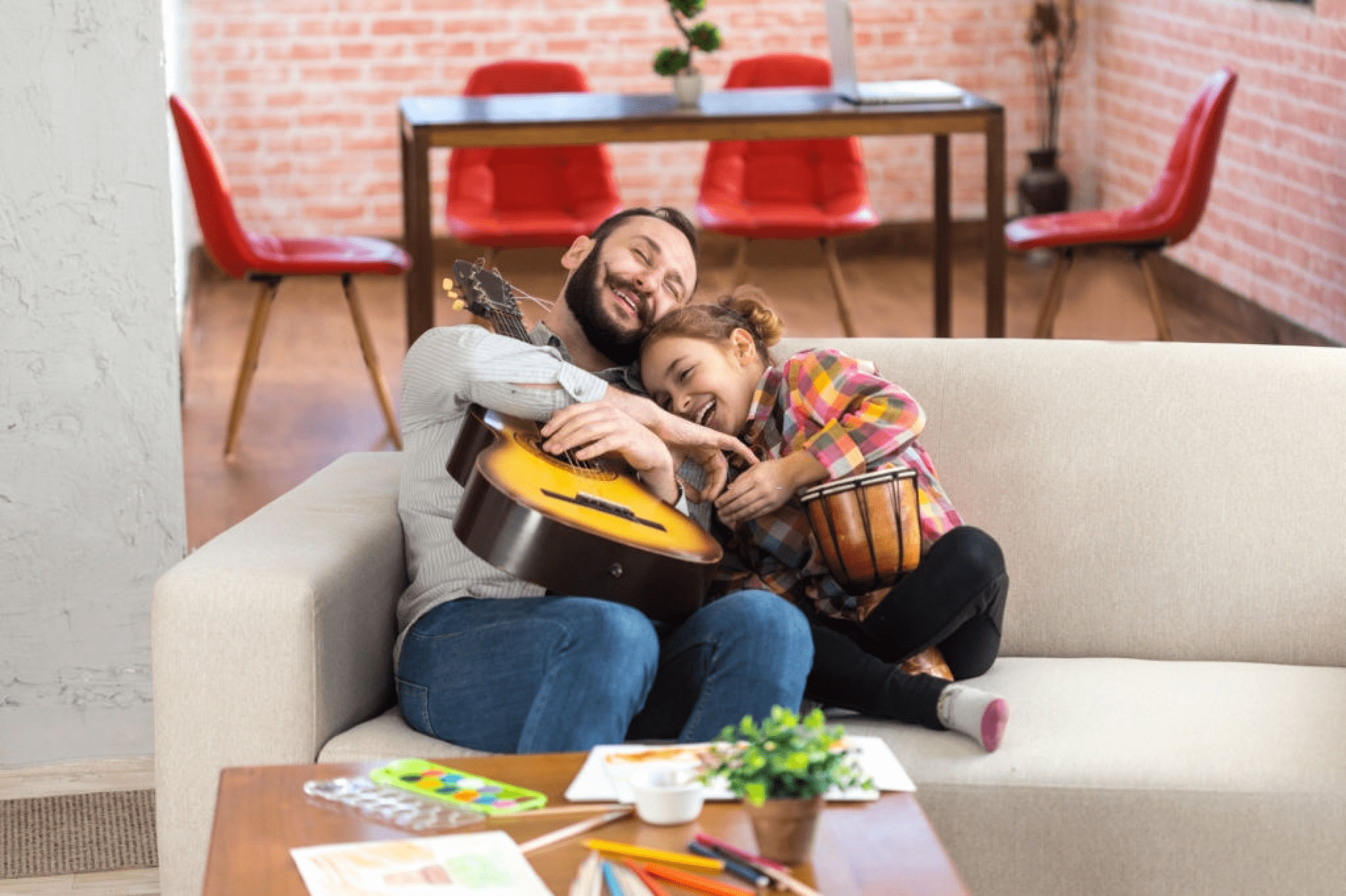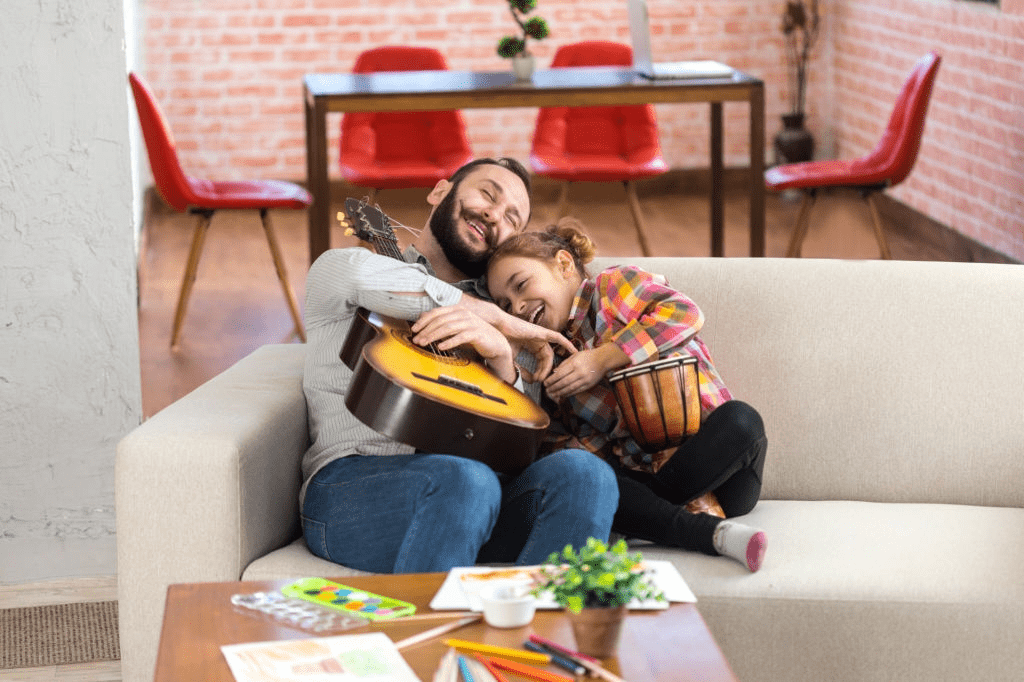 A father's love is more than forever and your dad may have a greater influence on your more than you think he does.
Your dad's advice is most of the time what you need especially when you're going through a difficult phase in your life and sharing some problems you have with your mom makes you uncomfortable. Dads are calmer in handling things and this is the exact reason why you need your dad in your life.
Your dad helps you with building your self-esteem, confidence, and opinion of other men. Dads take complexities in a more relaxed manner and he deserves the coolest gifts on his special day.
To help you choose the perfect gift for your dad, we listed down some of the coolest items for you.
---
Considered as the Rolls Royce of coolers, the YETI Tundra 65 is the perfect item to keep your dad's favorite drinks cool during campings or on barbecue nights. There are different colors to choose from to pair your dad's unique personality. The 3 inches of PermaFrost insulation and extra thick FatWall design makes it perfect for camping trips too as it's certified Bear Resistant. If it has that kind of durability, you know that's something your dad will appreciate. Not only does it keep drinks cool, but it also makes sure that even if something bad happens, there's still an ice cold beverage to help ease the tension.
---
1 new from $7.99
Free shipping
as of August 22, 2020 8:16 pm
If your dad is into music and loves keeping himself active by running or doing some brisk walking, these AirPods with a charging case is the perfect gift to give him. The case cover works for both regular and wireless charging, so the AirPods are guaranteed to always be charged and ready to go. It's compatible for both AirPod 1 and 2, with a thin see-through wall to be able to see the indicator status at any time. It also includes a metal carabiner clip so you can just hook it onto a handbag or backpack to make sure your dad doesn't lose it.
---
2 new from $9.99
Free shipping
as of August 22, 2020 8:16 pm
Your dad is your number one fan so return the favor by making sure that he takes good care of his looks with this beard brush and comb set. It's perfect to bring with him anywhere he goes so he can groom his beard, keeps it shiny and smooth. This pocket-sized beard brush and mustache comb combo can fit in any pocket or bag compartment, so your dad can groom his facial hair whenever he wants and wherever he goes. He can keep his beard shiny and smooth with the boar bristle brush that removes dirt and stimulates oil production, and the anti-static wood comb detangles the hairs and keeps them straight.
---
5 new from $109.00
5 used from $100.28
Free shipping
as of August 22, 2020 8:16 pm
Dads make the best barbecues and this charcoal grill will give that smile on his heart. Now he doesn't have to worry about keeping it clean because it has a one-touch cleaning system. The Original Kettle grill, which was invented by Weber's founder, is an ultra-durable grill with porcelain-enameled lid and bowl for excellent heat retention. The simple design makes it really easy to clean as there are only a few parts to worry about. The one-touch cleaning system lets you clean up the ash with no hassle, thanks to the removable aluminum ash catcher that will keep it from corroding the rest of the grill. You can also grill up to 13 burgers at once with its Weber burger press. Enjoy more barbecue nights with your family with this perfect gift!
---
7 new from $39.99
Free shipping
as of August 22, 2020 8:16 pm
Is Thursday poker night your dad's thing? Make him happy with this poker chips set and see your dad enjoy a fun night with his friends while playing a game of poker. These are tastefully designed Claytec striped dice poker chips that are housed in a cool-looking silver aluminum case that makes for a stylish reveal whenever they're taken out and put back in. You get 150 white, 100 blue, 150 red, 50 green, and 50 black chips for your different denominations, as well as big blind, little blind, and dealer buttons for a full casino experience. It also includes two decks of playing cards, just in case you need extras that are casino-worthy.
---