Best of 2021
Romantic Valentine's Day Gift Ideas for Men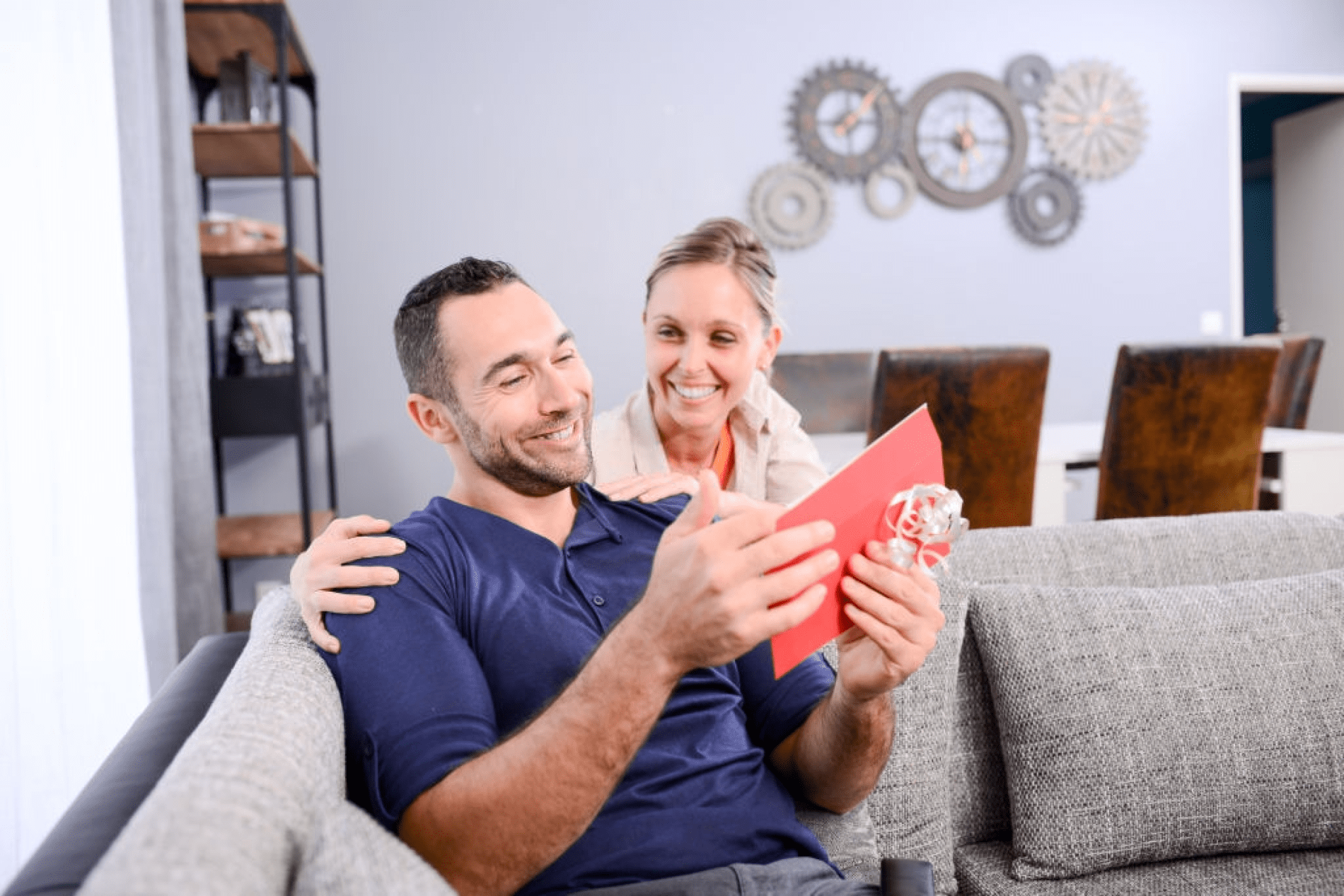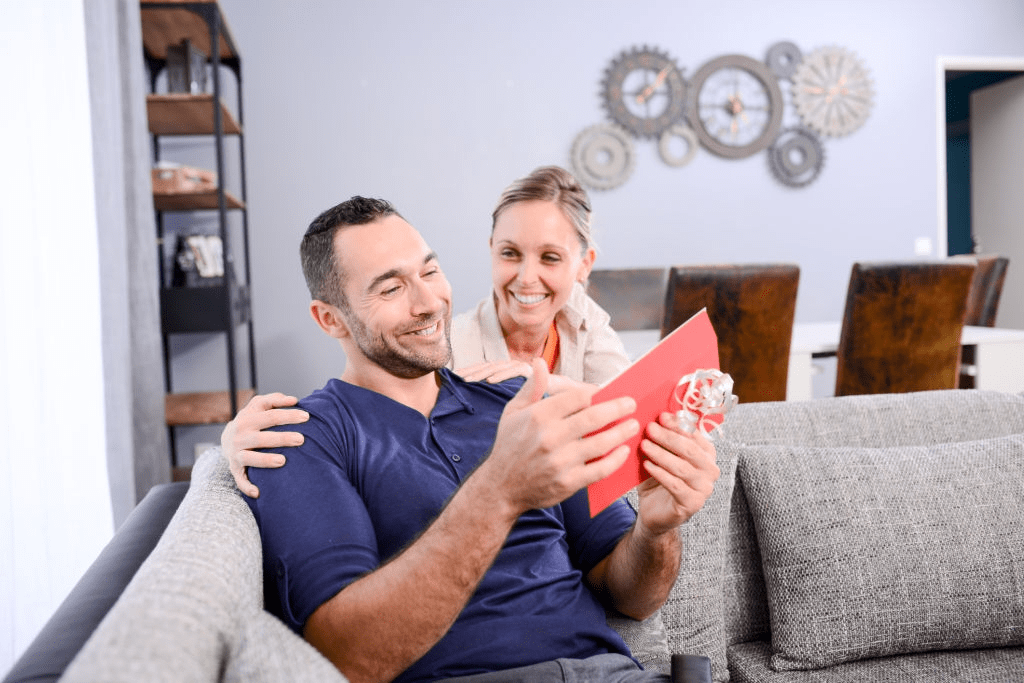 Valentine's Day comes only once a year, so you want to make the most of it by giving the best gift possible to your partner. It's a great time to show your love.  Whatever kind of man he may be, there are certain gifts that will most likely be appreciated in some way.
Since February 14 is still around the beginning of the new year, you want to give something that prepares your man for the year ahead. A practical gift is a good choice as every time he uses the item, he'll be reminded of you.
Here are some amazing Valentine's Day gift ideas you can give to your man.
---
4 new from $134.95
2 used from $128.20
Free shipping
as of August 23, 2020 2:07 am
If your man is an iPhone user, he'll surely appreciate a pair of Apple AirPods for listening to his calls and his music. They're still the best wireless earbuds in the market, and they also come with the charging case for convenience. They just connect and turn on out of the charging case automatically. You can set them up easily with all of your Apple devices, and they can be accessed quickly through Siri. You can double tap on it to play or skip forward, so your husband doesn't have to fumble with his iPhone if he wants to change the song or stop it.
---
1 new from $20.63
Free shipping
as of August 23, 2020 2:07 am
Not a lot of things welcome a new year better than a new wallet. You want something that keeps cash and cards safely, and nothing is safer these days than an RFID-blocking wallet. This high-quality wallet by Timberland is the best you can get, made of the same genuine leather as their world-renowned boots. Made in the USA with 100% leather with leather lining and tri-fold closure, it has that trademark quality associated with Timberland. Your husband will especially appreciate the RFID blocking security that will make sure his cards are kept safe and not susceptible to unauthorized scans and electronic pick pocketing.
---
1 new from $39.95
Free shipping
as of August 23, 2020 2:07 am
Perhaps your man travels a lot for business. You would want him to be able to get up in the morning and have a hot cup of coffee to start the day. The Espro Travel Coffee Press is the perfect way to prepare yourself coffee while on the go. This is a perfect way to take your coffee on the go, letting you brew your own coffee and drink it while driving to work or flying to a different country. Its extraction system lets you get the most out of your coffee without the bitterness, and stop the brewing process by pushing down the plunger. You can make 10 ounces of coffee with each brew, and the travel mug can accommodate 14 ounces of coffee.
---
2 new from $49.95
1 used from $48.95
as of August 23, 2020 2:07 am
More and more people are starting to brew their own beer. A beer lover would love to receive this IPA beer-making kit from Brooklyn Brew Shop, which lets him make delicious India pale ale at home to share and enjoy. Your husband can get started with this Everyday IPA Beer Making Kit, letting him brew his own beer right in the comfort of your own home. It has easy-to-follow videos and step-by-step instructions, as well as a gallon reusable glass fermenter, thermometer, vinyl tubing, racking cane and tip, chambered airlock, cleanser, screw cap stopper, and ingredients so your man can start brewing his own beer.
---
2 new from $9.99
Free shipping
as of August 23, 2020 2:07 am
For a man, keeping his beard tidy is important. You can help him keep that beard nice and neat with a beard grooming set. This set has an eco-friendly bamboo comb and brush, which comes in a well-designed storage box. Your man can groom his beard and take out dirt while also stimulating the natural oils to keep it healthy. This pocket sized beard brush also has a mustache comb to give your rugged man an all-in-one beard grooming combo. It comes along with stainless steel mustache scissors for trimming to keep it neat and smooth. It's a great Valentine's Day gift, as well as a birthday or Father's Day gift for a loving husband who cherishes his facial hair.
---