Best Value
5 Gift Ideas for Men Who Love the Outdoors!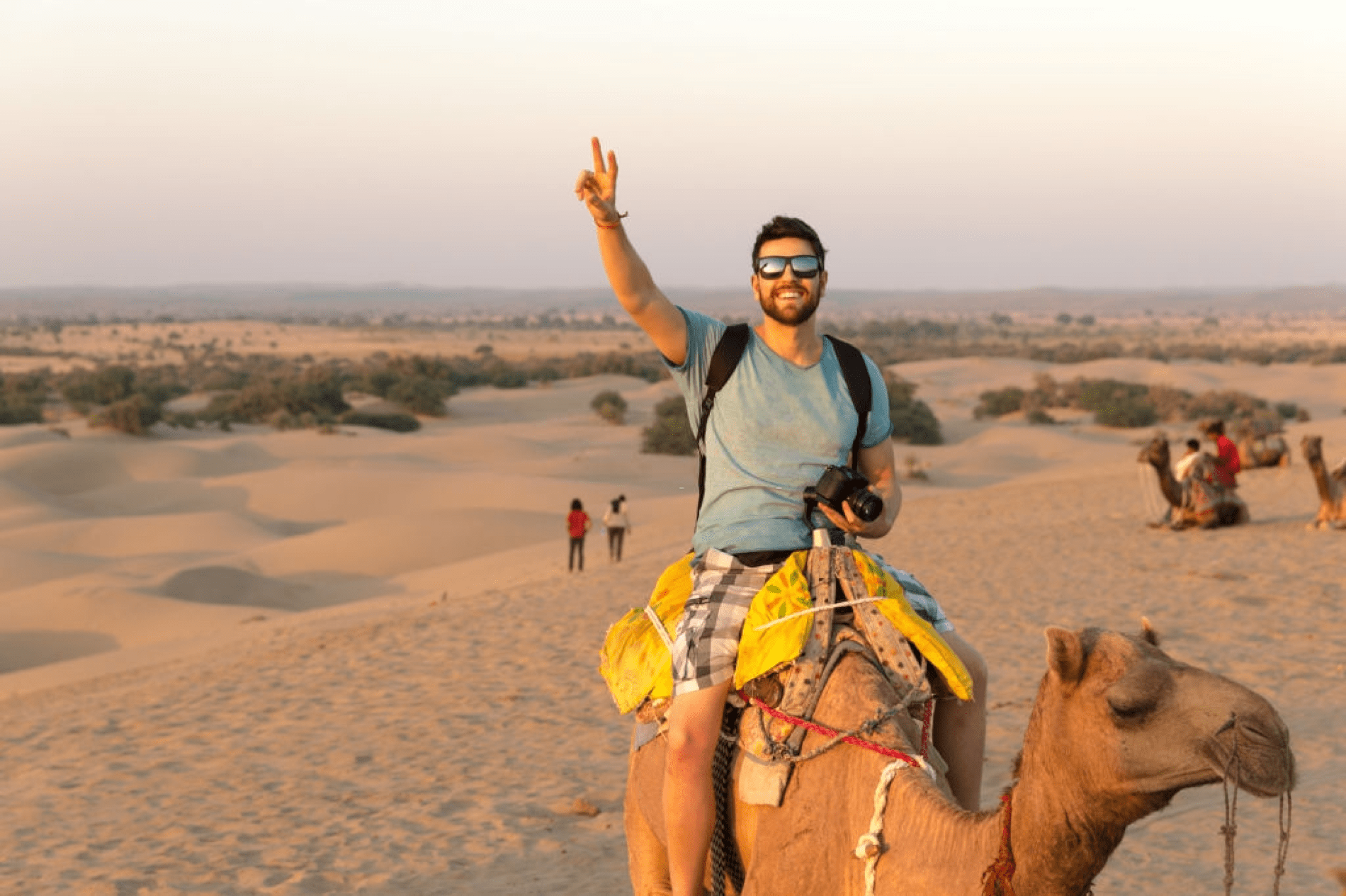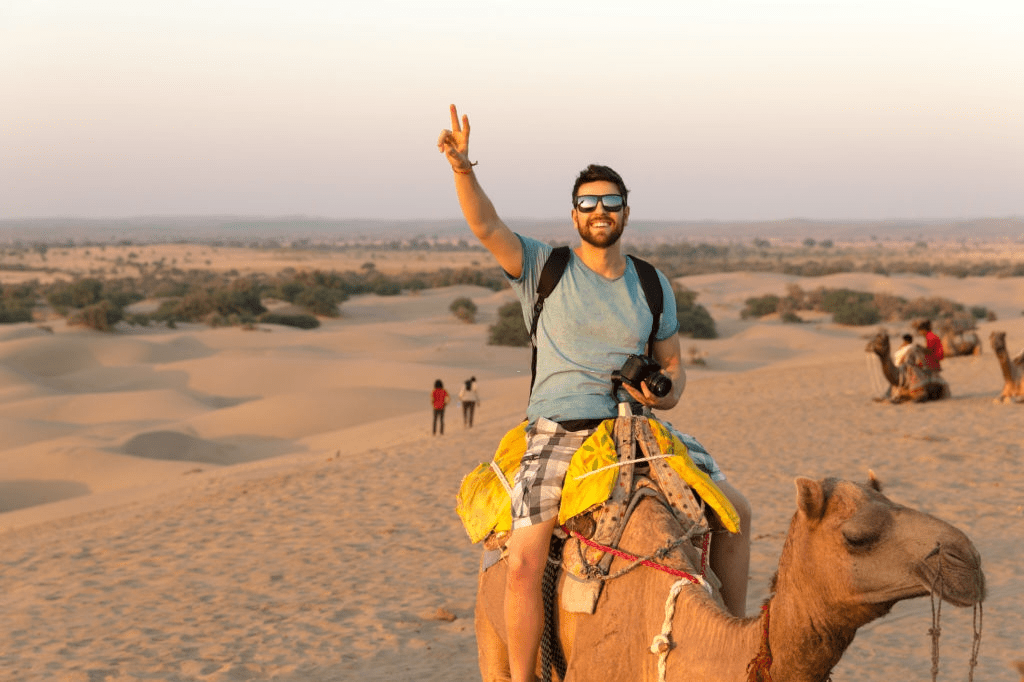 It is often a struggle to find the perfect gift for a man and that is totally understandable. A great tip when buying an item for a man is to consider its functionality based on his lifestyle and interests.
If you are looking for something to give a male friend who loves to travel, there are tons of valuable items to choose from. You're looking at the top 5 gift ideas we think are ideal for men who love the outdoors!
---
This bag is great for rugged outdoor adventures as it is water-resistant and expandable. You can conveniently arrange travel necessities inside as it has an internal organization that is perfect for men who have tons of equipment in various shapes and sizes. It also has a water bottle pocket, something very essential when you are out on an adventure.
2 new from $99.00
Free shipping
as of August 22, 2020 8:16 pm
---
This compact drone from the well-known modern photography equipment company is very convenient to bring on your travel adventures for its foldable feature. When folded, it is only as small as the palm of your hand. Isn't that amazing? It has a maximum of 30-minute flight time – enough to capture awesome travel videos.
7 new from $399.00
1 used from $388.95
Free shipping
as of August 22, 2020 8:16 pm
---
If your friend is not into aerial photography but likes to capture magical moments during his travels, this camera would be the perfect gift. The A6000 produces 24MP high-quality photographs and is easily portable. This is the perfect alternative for a bulky DSLR.
4 new from $548.00
17 used from $450.00
as of August 22, 2020 8:16 pm
---
In this era of technology, it would be difficult to survive on a trip, especially a long one, without a power bank. This portable charger is perfect for travel days as it can charge your phone up to seven times, but quickly recharges in only six hours. A cool thing about Anker power banks is that they were designed to control its own temperature while changing.
1 new from $36.52
Free shipping
as of August 22, 2020 8:16 pm
---
Who would not need a sturdy pair of slippers when traveling? This footwear claims to be the world's best-made sandals since 1974. Aside from its reputable reviews and interesting history, this footwear brand is commendable for giving back to local communities and charitable institutions.
3 new from $54.95
1 used from $45.58
Free shipping
as of August 22, 2020 8:16 pm
---