Best Value
Gifts for People Who Love Food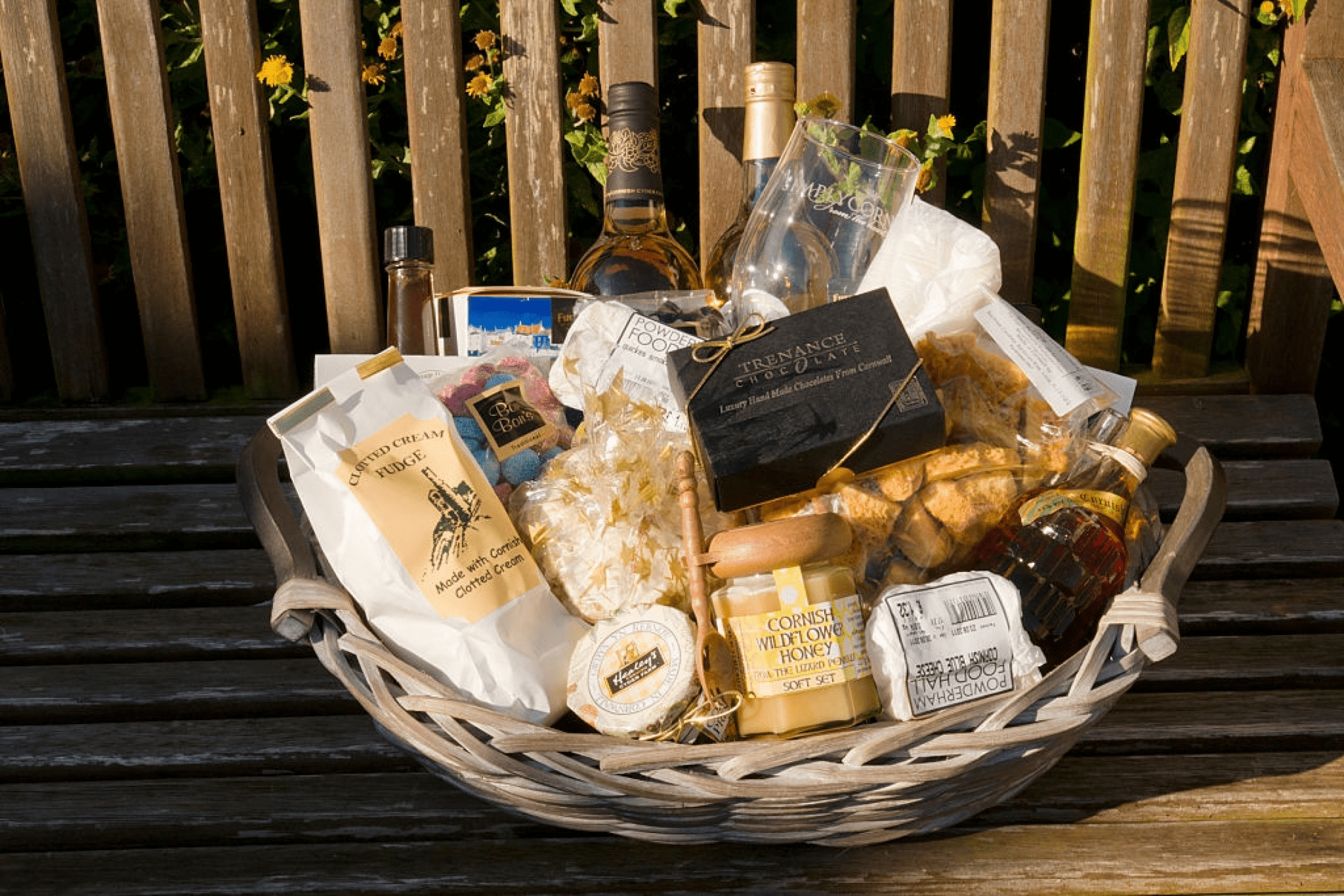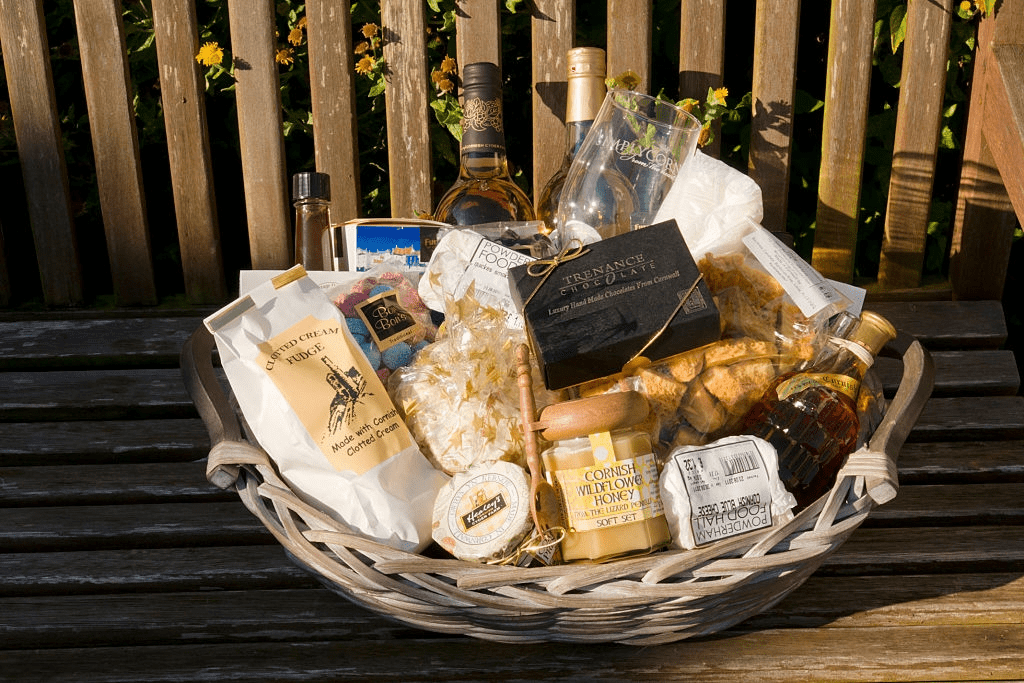 Food lovers are the best companions.  So if you want thank them for being around when you need company, buying gifts for them is a thoughtful way to say you care! The list of gift ideas could be endless, but lucky for you, we've rounded up the best food gifts for your food buddy in this article!
---
You'll never know when you could use a good spice for your next meal! Bring this Sriracha keychain with you everywhere you go. Perfect for the ladies who love hot, spicy meals, this key chain is a fun gift that they can easily toss in their pockets whenever, wherever! Attach this mini bottle to your keys, belt, bag, or technically anywhere that you can easily reach to satisfy your craving for spice. Each set comes with a 1 oz and 1.69 oz, which is just the right amount to pair with your to-go meals. This fun gift will certainly crack a smile to anyone who will receive it!
1 new from $13.99
Free shipping
as of August 22, 2020 8:16 pm
---
Looking for fun and quirky gift ideas for sushi lovers? This hand-painted ceramic sushi platter goes beyond the ordinary! All parts of this platter are functional and aren't just included for decoration. The shark mouth can be used for dipping sauces while the tail fin can double as a chopstick or utensil holder. With this unique platter, sushi parties will never be the same again! Not everyday is sushi day though, but this fun platter can be used for all types of food to make the dinner table livelier than usual. Definitely a great gift to any food lover!
1 new from $34.99
Free shipping
as of August 22, 2020 8:16 pm
---
If you're sending gifts to someone who would love to make wonderful waffles at home, this Original Mini Waffle Maker is an ideal gift for all occasions! Its compact build makes it easier to fit even in the most cramped countertop. To operate, simply plug it in and the waffle maker will heat up in just a few minutes. With its ease of use, anyone can use it to cook their favorite breakfast! The best thing about it is that it comes in a lot of different designs and can make waffles in different fun shapes! It's a fun gift that anyone will love.
26 new from $9.99
Free shipping
as of August 22, 2020 8:16 pm
---
Something practical that won't break the bank? Churro maker could be a fun and functional gift idea for your best food buddy! This easy-to-use churro maker has 8 assorted discs to create delicious churros in different ways. The sturdy piping tip also prevents any mess and leaking so you create Instagram-worthy treats without any hassle. To make this fried favorite, simply mix all the ingredients in a bowl and mix. Load the mixture into the tube and press the priston to release the mixture into preheated oil. It's a fool-proof way to enjoy your favorite dessert in just a few steps!
---
Beer pong is a party staple but if you want something milder, choose prosecco instead. Serve your favorite sparkling wine with a twist with this Prosecco Pong! Using the rules of traditional beer pong, this fun party game will bring everyone together for some fun. Each set comes with 12 plastic Prosecco Glasses—because using a glass for this game is too dangerous—and 3 pink Ping Pong Balls. Partner it with your favorite drink and you're all set for a party game that'll keep everyone entertained. Keep this Prosecco Pong in mind when you're shopping for someone who's the life of the party!
11 new from $10.99
2 used from $10.27
Free shipping
as of August 22, 2020 8:16 pm
---