Sweet Gifts (Not Literally!) for Diabetics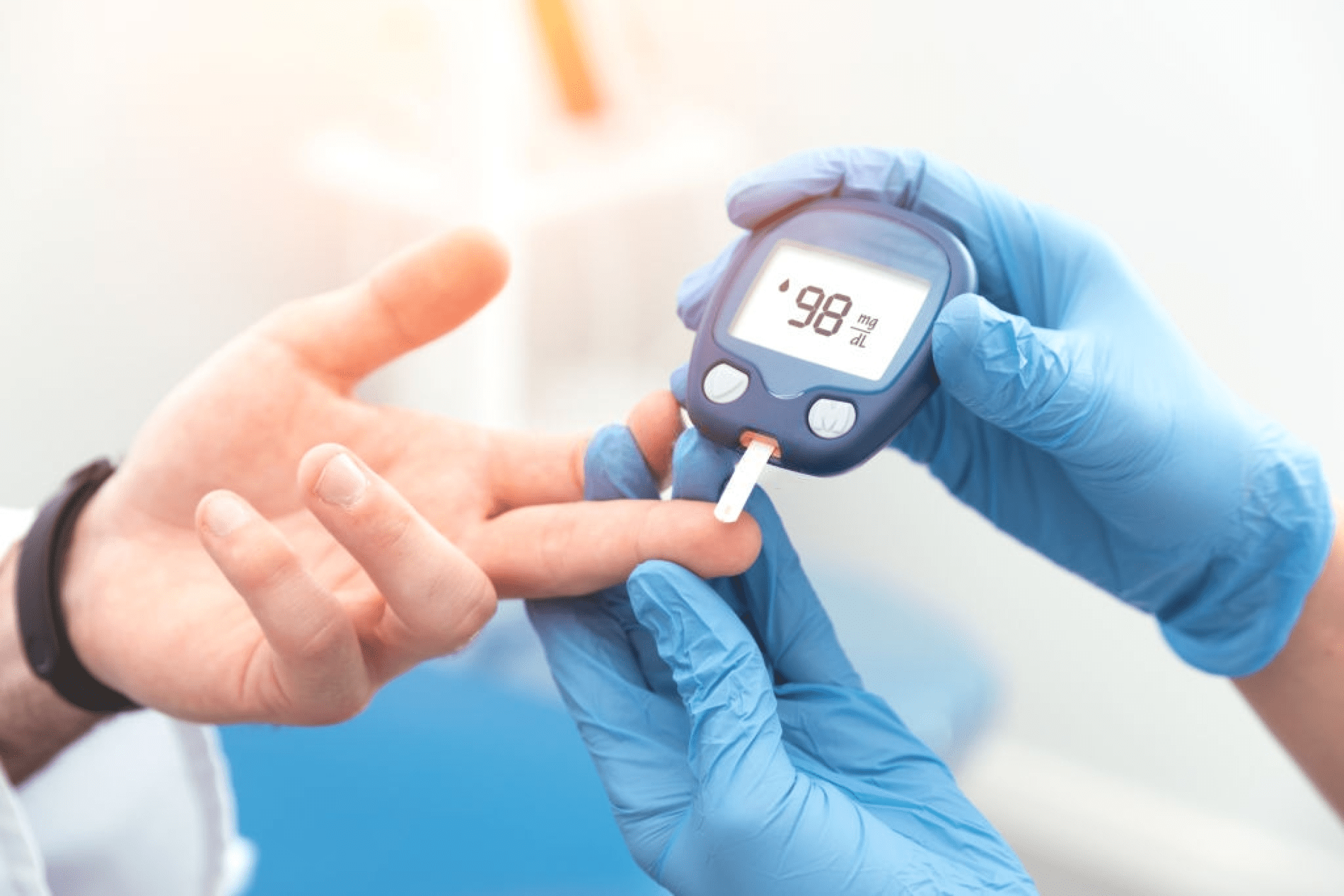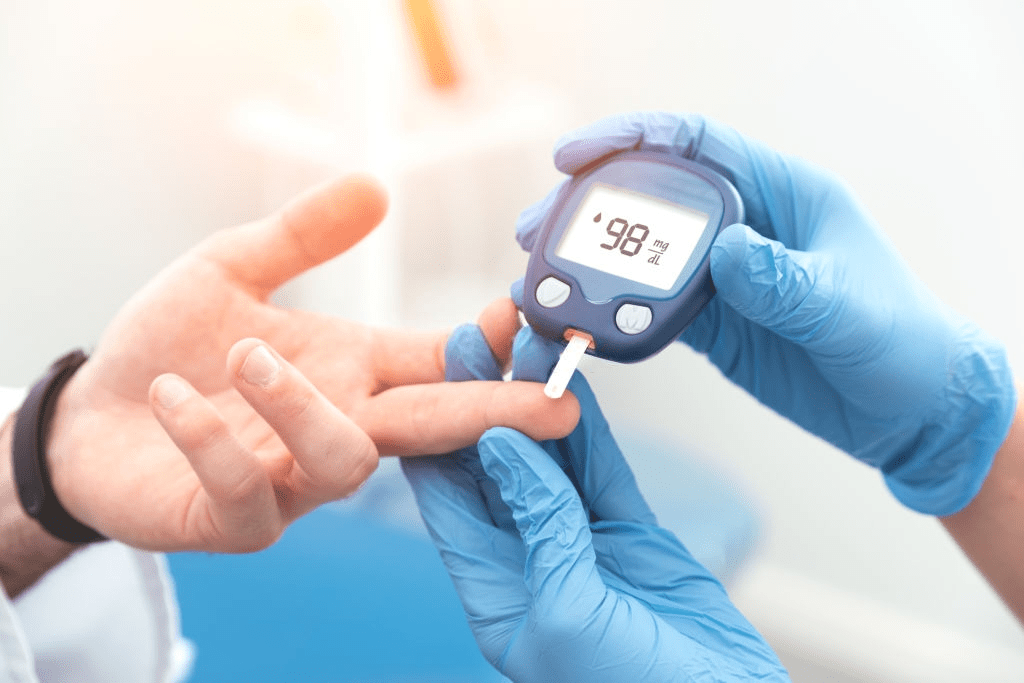 People's go-to gifts for birthdays and holidays tend to be sweet treats. However, if your loved one has diabetes, those kind of gifts may be off the cards. There's no need to struggle for something to get them, check out our favorite gifts for diabetics to keep them sweet!
---
If a child has been diagnosed with diabetes, it can be a scary time for them. This stuffed pancreas soft toy can help them learn about the organ that is responsible for the production of insulin, as well as removing some of the fear from their diagnosis.
2 new from $23.99
Free shipping
as of August 22, 2020 9:49 pm
---
Insulin pumps can be life-changing, and can really help to monitor and control diabetes. This handy pouch enables the pump to be clipped to your belt so that you can go about your daily life whilst almost forgetting that you're wearing it.
1 new from $21.95
Free shipping
as of August 22, 2020 9:49 pm
---
Foot pain and tingles are common discomforts that come with diabetes. These cold therapy slippers will hug your foot with the comfort of cold cream packs and relieve tired, swollen feet and neuropathy pain.
1 new from $20.99
Free shipping
as of August 22, 2020 9:49 pm
---
Partner your cold therapy slippers with this ultimate foot massager.
Soothe away your aches and pains by equipping yourself and your loved ones with a small but powerful foot massager. The small design means that you can take it with you and ease your discomfort wherever you are.
4 new from $6.36
Free shipping
as of August 22, 2020 9:49 pm
---
This zero gravity chair is an outstandingly comfortable product designed to relieve stress and reduce heaviness and pressure throughout your body! Perfect for someone who needs an instant mood lift!
---