Best of 2021
Sweet Gifts (Not Literally!) for Diabetics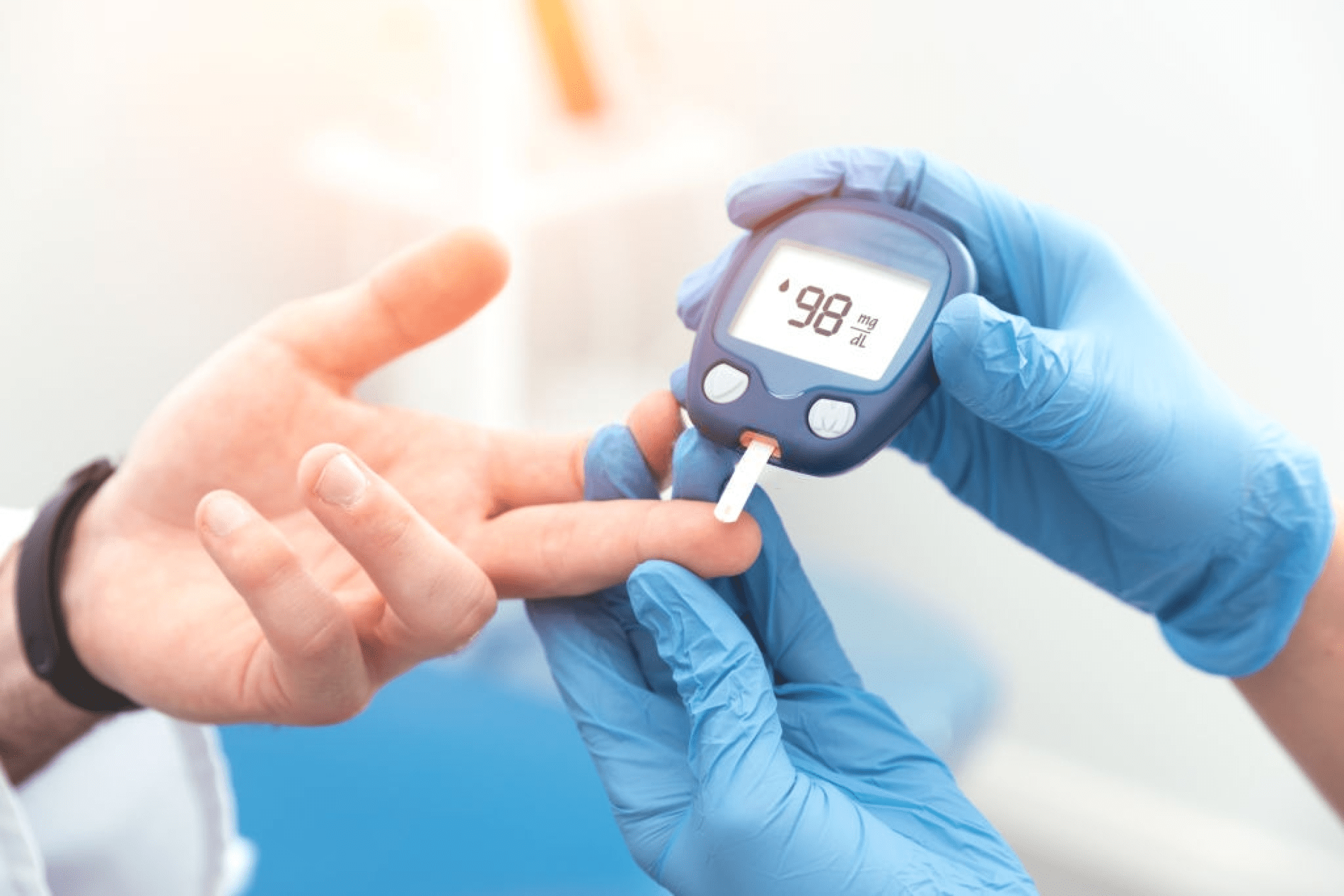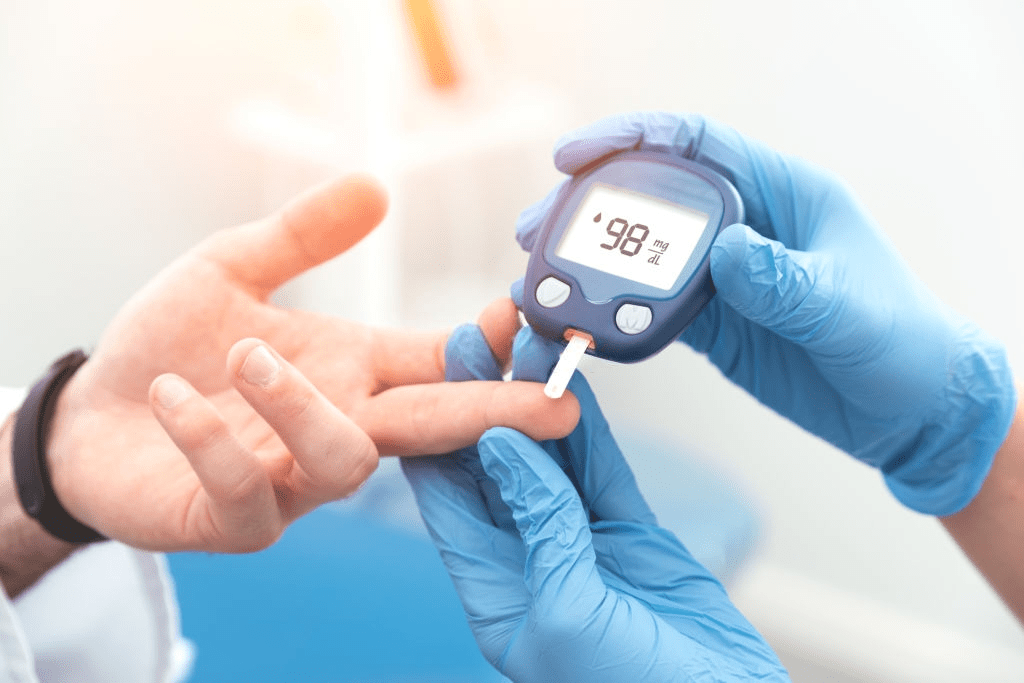 People's go-to gifts for birthdays and holidays tend to be sweet treats. However, if your loved one has diabetes, those kind of gifts may be off the cards. There's no need to struggle for something to get them, check out our favorite gifts for diabetics to keep them sweet!
---
If a child has been diagnosed with diabetes, it can be a scary time for them. This stuffed pancreas soft toy can help them learn about the organ that is responsible for the production of insulin, as well as removing some of the fear from their diagnosis. Their condition is a tough one, but they will surely brighten up and crack a smile with this cute gift. For added fun, it also comes with an 8-page booklet hangtag that tells them fun trivias about this organ as well as adorable and educational illustrations about the other parts of the body.
2 new from $23.99
Free shipping
as of August 22, 2020 9:49 pm
---
Insulin pumps can be life-changing, and can really help to monitor and control diabetes. This handy pouch enables the pump to be clipped to your belt so that you can go about your daily life whilst almost forgetting that you're wearing it. A hook and loop closure allows a one-hand operation and keeps your insulin pump in place. You can easily fit this over your belt or insert the belt on the loops on the back portion for extra stability if you tend to move a lot. The craftsmanship is superb so you're guaranteed that it won't easily break despite daily use.
1 new from $21.95
Free shipping
as of August 22, 2020 9:49 pm
---
Foot pain and tingles are common discomforts that come with diabetes. These cold therapy slippers will hug your foot with the comfort of cold cream packs and relieve tired, swollen feet and neuropathy pain. Each slipper has a gel pad with contour technology that covers the top and bottom of your feet to assure maximum pain relief in all pressure points. Place these in the freezer and leave them overnight, and it will stay cool for the rest of the day. If you're looking for a relaxing gift for your friend, this is the perfect present to give.
1 new from $20.99
Free shipping
as of August 22, 2020 9:49 pm
---
Partner your cold therapy slippers with this ultimate foot massager. Soothe away your aches and pains by equipping yourself and your loved ones with a small but powerful foot massager. With this portable massager, you can get rid of tightness in your legs and feet and relieve the pain. The small design means that you can take it with you and ease your discomfort wherever you are. Take it with you on an afternoon walk in the park, or use it at home while watching your favorite show on the television. A relaxing gift that you can bring anywhere!
4 new from $6.36
Free shipping
as of August 22, 2020 9:49 pm
---
Do they like hanging around on the porch while reading a book? This can be a worthwhile activity, but not all chairs are designed to provide comfort for prolonged periods of time. How about giving them this Zero Gravity Chair? This piece of furniture is an outstandingly comfortable product designed to relieve stress and reduce heaviness and pressure throughout your body. It has a lockable reclining system and is supported by a durable steel frame. It has a portable design too, so they can use this anywhere at home. Perfect for someone who needs an instant mood lift!
---