Great Gift Ideas For Doctors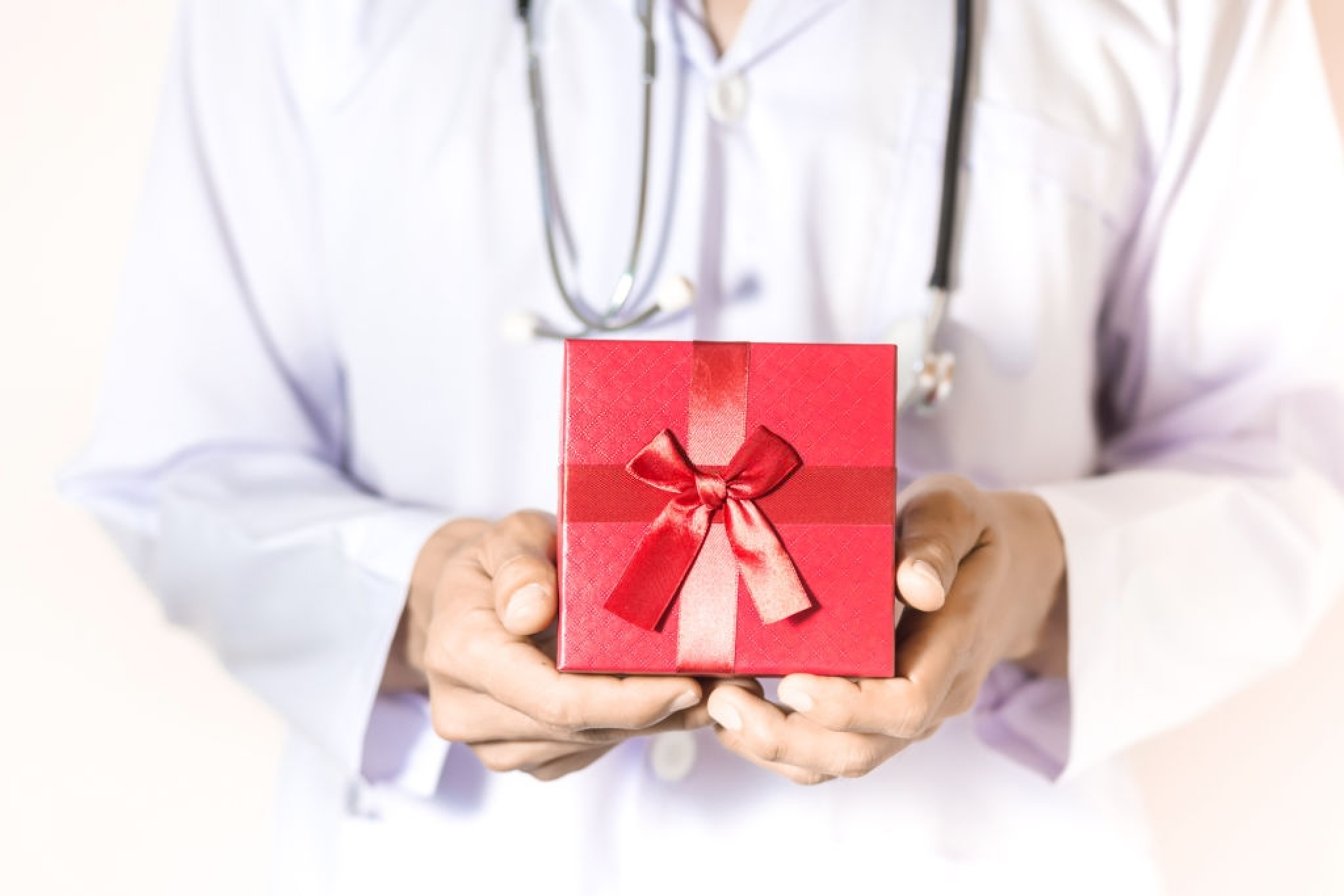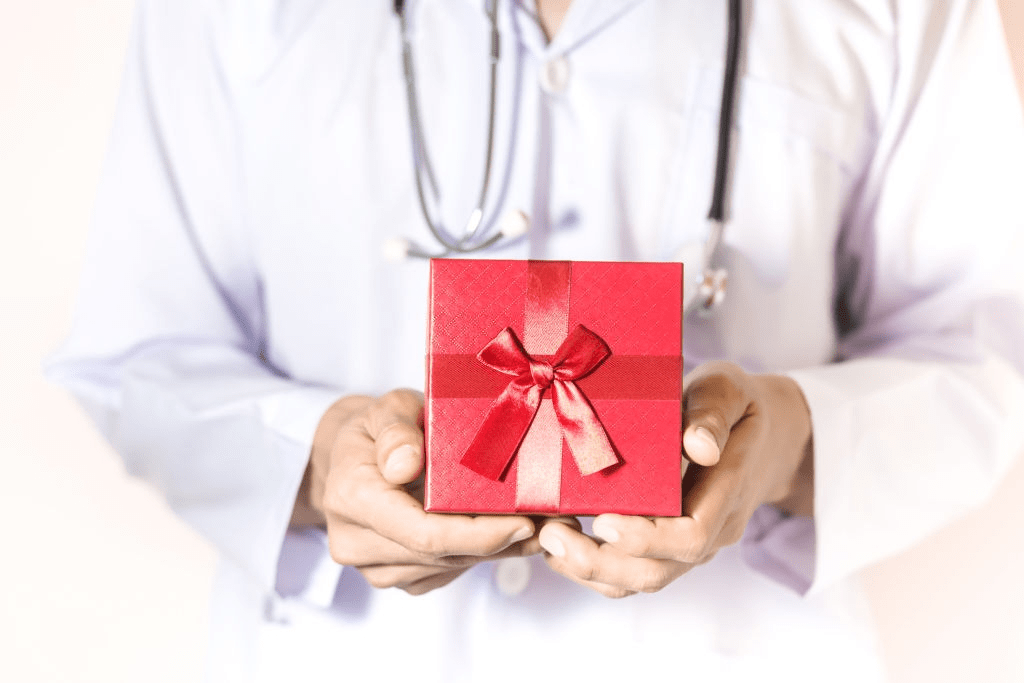 Doctors work so hard, it's nice to give them something that will make their life easier and make them smile. Whether you are looking for a gift for a loved one who is  Doctor, or you want to send a thank you gift to your own Doctor after some great treatment, then we have the perfect gifts for you.
Show them how much you appreciate them with one of our favorite gifts for Doctors.
---
For a professional who does exhausting work for hours, a cup of coffee would likely be essential. An espresso machine would be a perfect kitchen tool to come home to after a long day's work. This Breville Barista Express Espresso Machine is a great choice for its conical burr grinder made of stainless steel which makes you feel like a barista in your own home.
---
Probably the most functional gift among this list, a wireless BP cuff works so conveniently because of its feature which allows its readings to be sent directly into a tablet or smartphone.  We highly recommend the Withings BPM Connect Blood Pressure Monitor for its great reviews online. The product is very easy to use and its readings are pretty easy to understand.
3 new from $99.00
Free shipping
as of August 22, 2020 8:16 pm
---
We have already talked about the importance of caffeine for long working professionals such as doctors. They can go so long without getting a drink, and by the time they do, it's invariably cold! This high-tech insulated tumbler has double-wall insulators which allow their hot drinks to stay hot, and their cold drinks to stay cold.
6 new from $29.98
Free shipping
as of August 22, 2020 8:16 pm
---
Their own health and fitness should be a doctor's priority. Why not help make their health monitoring easy peasy with the best smartwatch in the market? This Apple Watch Series 5 is stylish, sturdy, and highly functional. It is a perfect gift for a person with an active and busy lifestyle.
2 new from $749.00
Free shipping
as of August 22, 2020 8:16 pm
---
These off-duty doctor socks are so cool and cute and will be appreciated by your favorite doctor. They are warm and comfortable, plus the humorous message will remind the wearer to take a relaxing break from his or her busy schedules.
1 new from $14.99
Free shipping
as of August 22, 2020 8:16 pm
---