Best Value
Fabulous Gifts for First Time Dads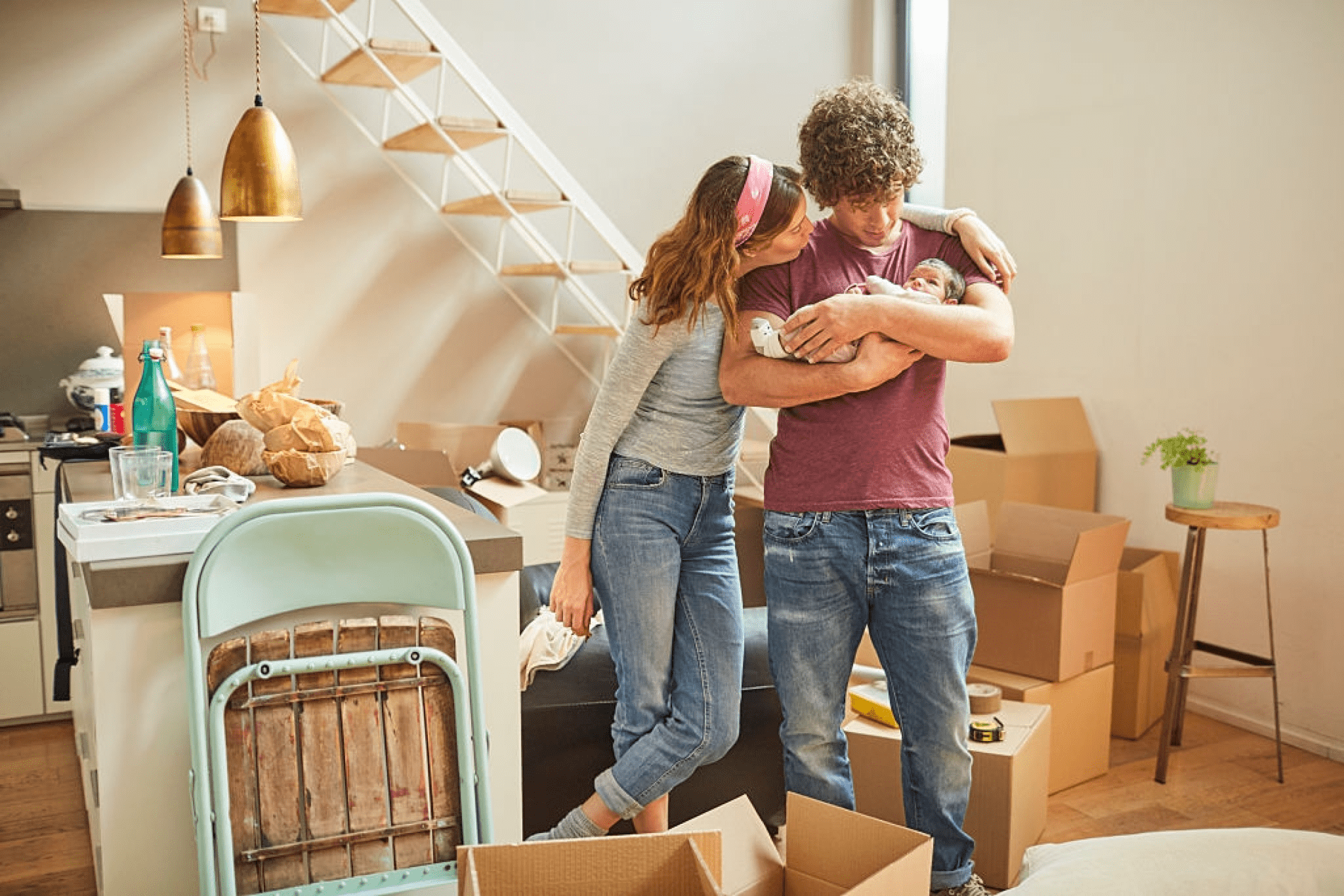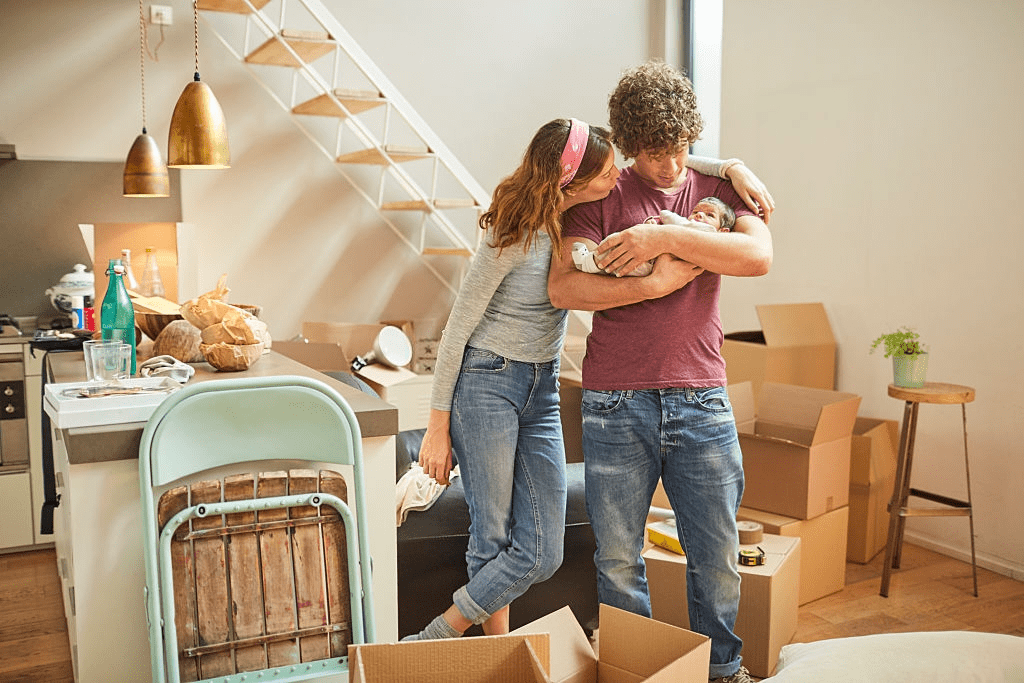 Fatherhood is one of the best gifts a man could ever have. This once-in-a-lifetime milestone is worth celebrating not only by the new dad, but also by the people close to him. Ever wondered what gift would be great for someone fresh to fatherhood?
---
Being a new parent can be very physically tiring, so why not gift the newbie dad with a relaxing massager? Highly recommended by therapists and chiropractors, this top-rated muscle roller stick can help alleviate muscle soreness and tightness, back pain, leg cramps, and other body aches. It also has a non-slip handle that allows the hands to continue applying pressure on the roller and prevent slipping to avoid accidents. They're compact as well, so he can easily bring and use this anytime, anywhere. Comforting the body with this would be the perfect ending to a day mostly spent carrying a newborn baby.
1 new from $9.49
Free shipping
as of August 22, 2020 8:16 pm
---
2) Multi-Purpose Pocket Tool
Sure, everyone needs this, but this comes in handier for a family man. This popular Victorinox Swiss Army pocket knife is a functional multi-purpose tool with various functions and comes in a trendy red case. It's so easy to carry that he can bring it with him wherever he goes. If he likes going on hikes and camping trips before fatherhood, this is a practical gift that they can use for his next adventure. This pocket knife is guaranteed to last a lifetime without experiencing any defects. Give this to him as a gift, and he will certainly thank you for it.
6 new from $34.98
Free shipping
as of August 22, 2020 8:16 pm
---
Losing things like keys can be a common but annoying scenario for new parents. How about giving them something that can easily help them find their stuff? The Tile Mate is a perfect helper to a new dad who misplaces their things all the time. This tiny tracker uses a location system which allows him to connect several devices onto it. When connected to the Tile App, the Tile Mate can sense the alert from his phone even when it's 200 ft away. All he needs is Bluetooth and some battery life then there should be nothing to worry about in finding his missing keys.
8 new from $19.00
1 used from $20.00
Free shipping
as of August 22, 2020 8:16 pm
---
New dads will need all the help they can get to manage their day. Mobile phones are handy, but their hands will be kept busy every time they attend to their baby's needs, so giving them a smartwatch might be a better solution. This Huawei GT Bluetooth smartwatch can track their sleep and heart rate, inform them of incoming messages, and even assist them in maintaining a fit body. It has two weeks of battery life and is waterproof which means it's perfect for daily wear. Its best feature which we find very functional for a busy dad is its access to Google Assistant, meaning he can have a personal aide on his wrist.
5 new from $179.98
Free shipping
as of August 22, 2020 8:16 pm
---
Every parent needs a sack to put their baby's stuff in, and a backpack would be the best bag choice. Not all backpacks are designed for parents though, so it's best if you give him something that is made specifically for parents. The Diaper Backpack by Ramhorn is an efficient way to carry all of their essentials, because it features several compartments that can store milk bottles, towels, diapers, and more! It is easy to carry and can fit loads of items inside without any signs of tearing. This backpack is a stylish yet durable multi-purpose bag any of the two parents can use as a baby bag or just an everyday bag.
1 new from $34.99
Free shipping
as of August 22, 2020 8:16 pm
---