Best Value
Fabulous Gifts for First Time Dads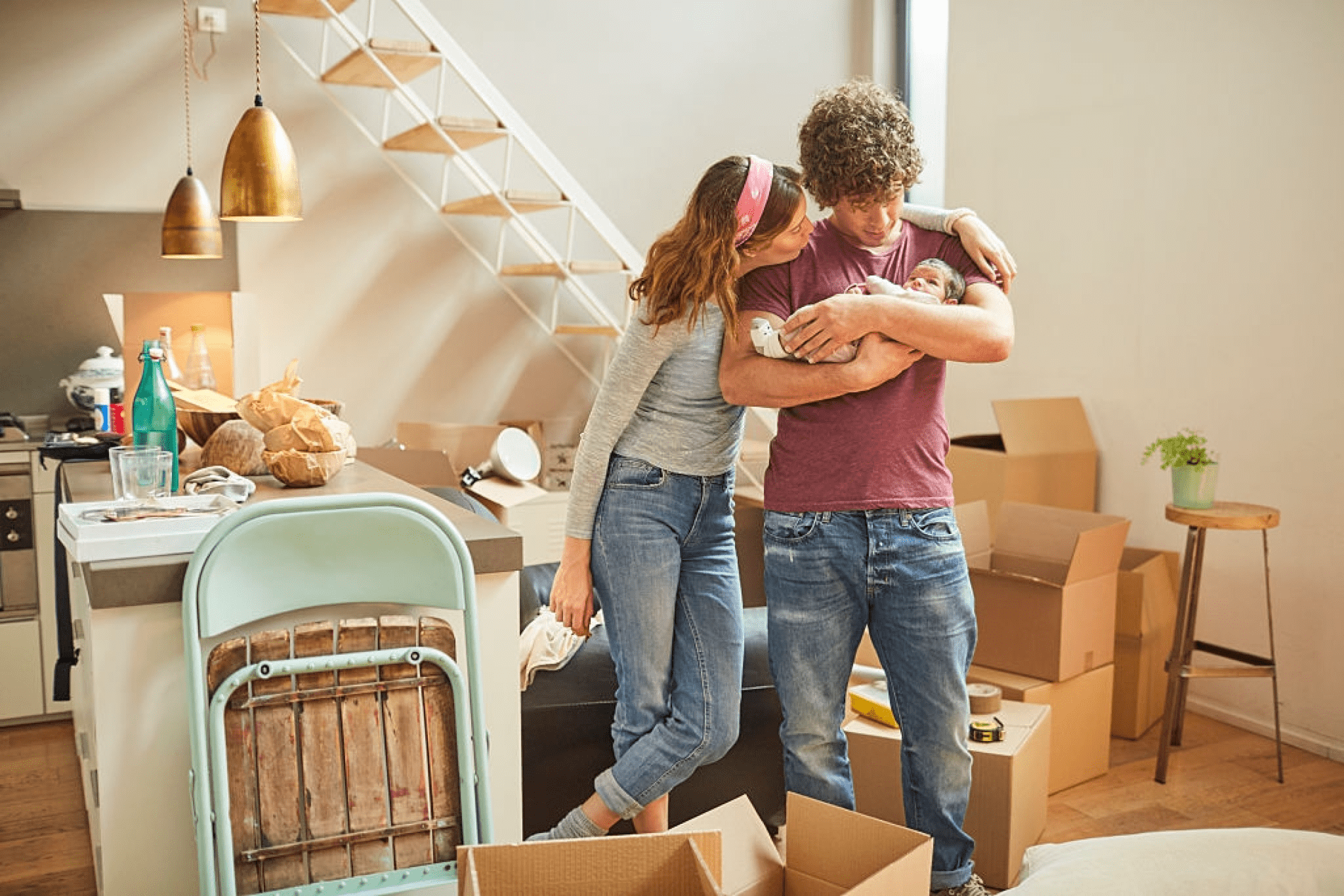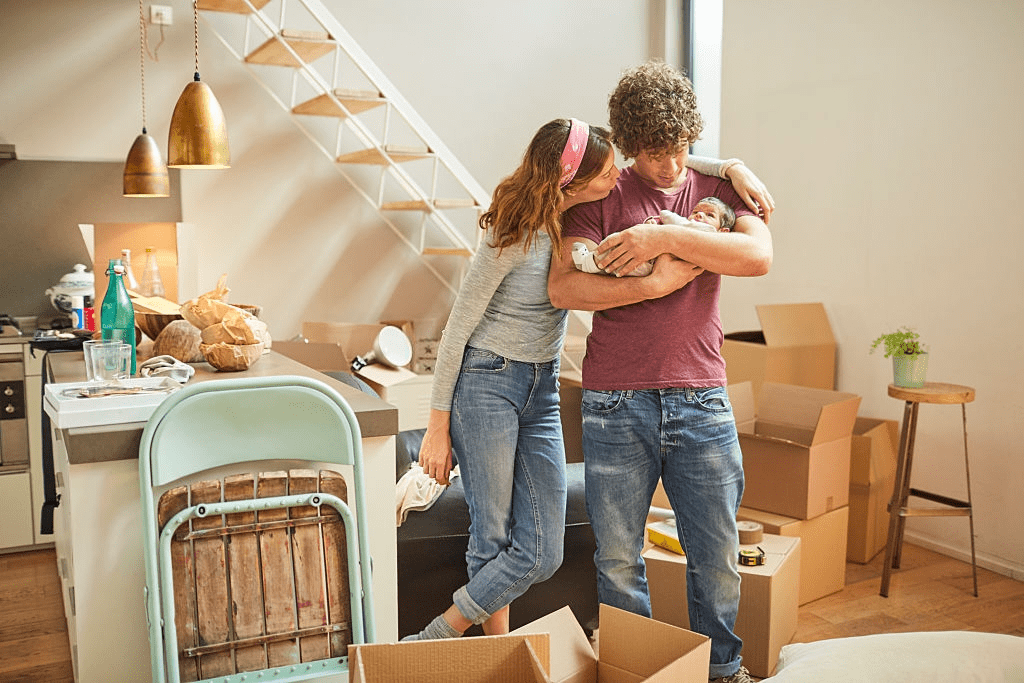 Fatherhood is one of the best gifts a man could ever have. This once-in-a-lifetime milestone is worth celebrating not only by the new dad, but also by the people close to him. Ever wondered what gift would be great for someone fresh to fatherhood?
---
Being a new parent can be very physically tiring, so why not gift the newbie dad with a relaxing massager? This top-rated muscle roller stick can help alleviate muscle soreness and tightness, back pain, leg cramps, and other body aches. Comforting your body with this would be the perfect ending to a day mostly spent carrying a newborn baby.
1 new from $9.49
Free shipping
as of August 22, 2020 8:16 pm
---
2) Multi-Purpose Pocket Tool
Sure, everyone needs this, but this comes in handier for a family man. This popular Victorinox Swiss Army pocket knife is a functional multi-purpose tool with various functions and comes in a trendy red case. It is so easy to carry so he can bring it with him wherever he goes.
6 new from $34.98
Free shipping
as of August 22, 2020 8:16 pm
---
Ever heard of a cube which finds missing things? The Tile Mate is a perfect helper to a new dad who often misplaces things. This tiny tracker uses a location system which allows you to connect devices onto it. All you need is Bluetooth and some battery life then there should be nothing to worry about in finding your missing keys.
8 new from $19.00
1 used from $20.00
Free shipping
as of August 22, 2020 8:16 pm
---
This Huawei GT Bluetooth smartwatch has a masculine design. It has two weeks of battery life and is waterproof which means it's perfect for daily wear and for whatever activity your man is off to. Its best feature which we find very functional for a busy dad is its access to Google Assistant, meaning he can have a personal aide on his wrist.
5 new from $179.98
Free shipping
as of August 22, 2020 8:16 pm
---
Every parent needs a sack to put their baby's stuff in, and a backpack would be the best bag choice. It is easy to carry and can fit loads of items inside. The Ramhorn Diaper Backpack is a stylish yet durable multi-purpose bag any of the two parents can use as a baby bag or just an everyday bag.
1 new from $34.99
Free shipping
as of August 22, 2020 8:16 pm
---