Best of 2021
Awesome Kids Headphones – Fun, Stylish and Super Cool!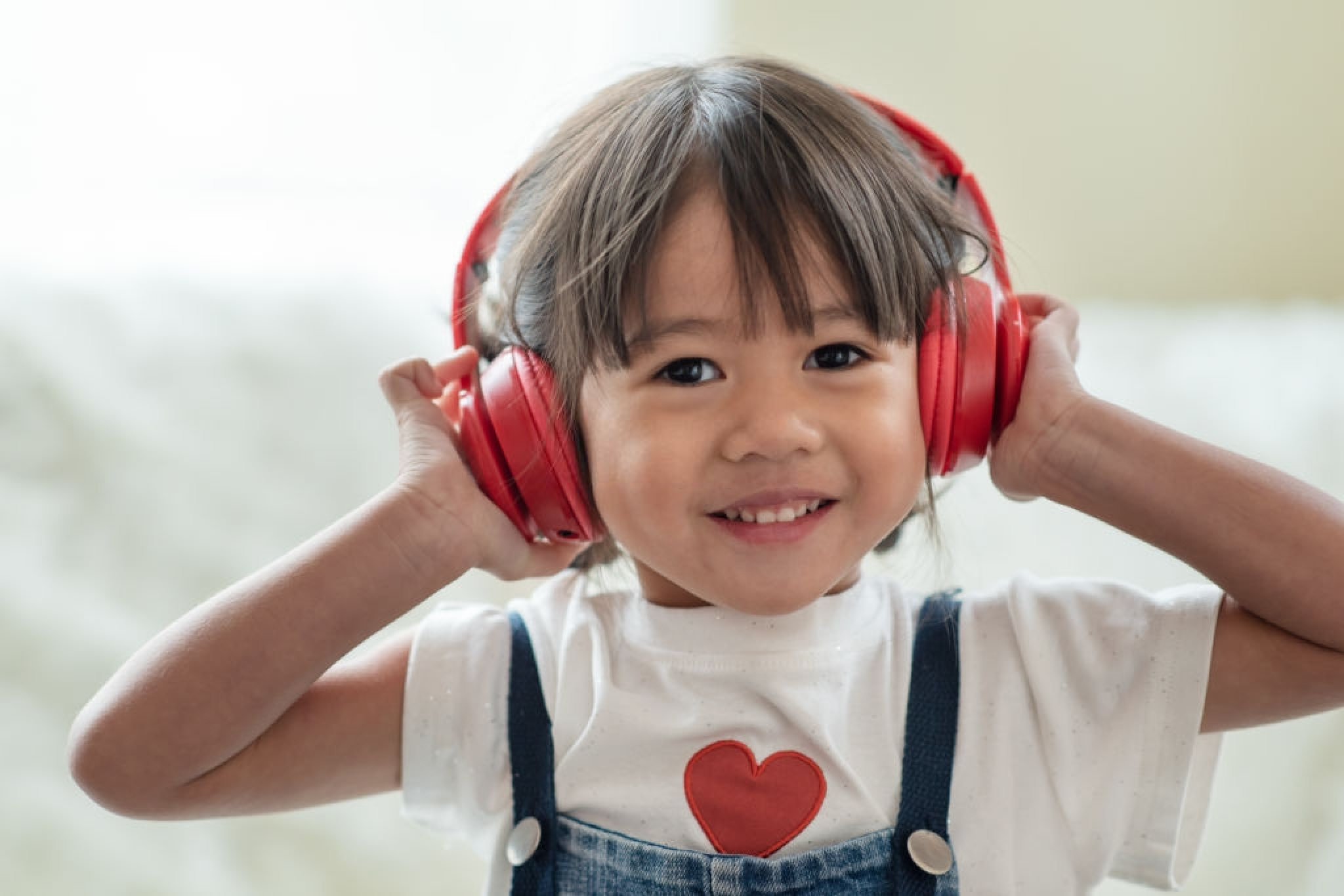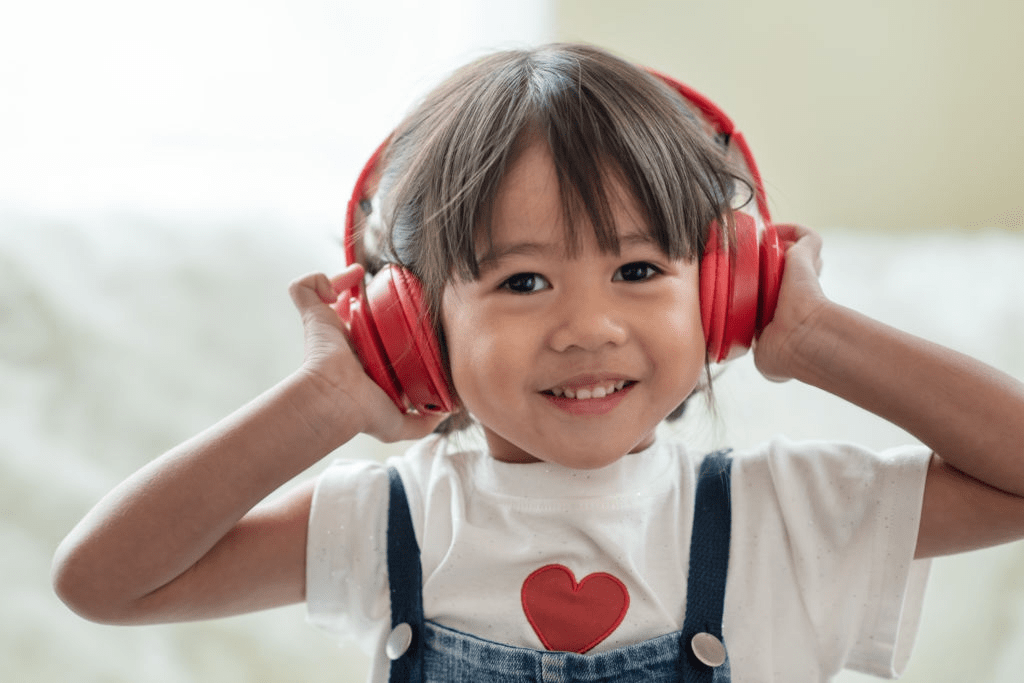 Headphones are a great way to listen to music and hear audio from videos and games. This is great if you have kids as they can be entertained while not disturbing anyone else in your home. However, finding headphones for children can be a daunting task as it poses some challenges.
You wouldn't want to give a kid a pair of super expensive wireless headphones in case they break or lose them. Also, most headphones will likely be too big for their heads, even if they're adjustable. There's also the concern regarding hearing damage due to listening to headphones too loud for too long, so any headphones for kids should be specifically designed to tackle these issues.
Here are some of the best headphones for kids on the market!
---
Let your kids enjoy music, audiobooks, and movies without compromising the health of their ears with the Puro Sound Labs PuroQuiet On-Ear Active Noise Cancelling Bluetooth Headphones. This is a great children's headphones because it has a hearing safety feature that limits the volume to the maximum sound that is safe for kids. It is compatible with any media device you have so you can use your tablet and laptop that has parental controls with this headphone. It also has a long battery life from 16 hours up to 22 hours which can accommodate both the learning and gaming needs of your kids.
1 new from $99.99
1 used from $75.00
Free shipping
as of August 22, 2020 9:50 pm
---
The Puro Sound Labs BT2200 Volume Limited Kids' Bluetooth Headphones is a studio-grade headphone with noise isolation and a microphone. This is great for kids because it has a safety feature that takes care of your child's hearing. Make learning, gaming, and entertainment for your kids safe and fun with these great headphones. Another useful feature is it can be used as wired or wireless so you can easily switch up when your Bluetooth does not work or your headphone is low on battery. This is great for homeschooling and online classes for kids as well as for their games and videos.
---
The LilGadgets Untangled PRO Kids Premium Wireless Bluetooth Headphones with SharePort and Microphone is a high-quality children's headphone that is compatible with all of your devices via Bluetooth. It comes in 6 fun colors and your kids will surely love using this. What is great about this is it has a super comfortable cushion that is made of mesh material that is breathable and soft to touch. It is also well built so it will not fall off when your child is using the headphones. Since it is wireless your kid can enjoy using it for up to 12 hours without charging in between.
1 new from $49.95
2 used from $43.07
Free shipping
as of August 22, 2020 9:50 pm
---
Do you want to share the entertainment and learning experience with your kids without the hassle? The LilGadgets Connect+ Kids Premium Volume Limited Wired Headphones with SharePort and Inline Microphone is a great tool to bond over audio entertainment like music, audiobooks, movies, and even games! This comes with a very convenient share port so you can connect additional headphones or earphones and you can listen to the same sound at the same time. Its own nylon cord is also premium braided so you do not have to worry that it will easily break when your kid tangles up the cord often.
2 new from $13.99
1 used from $13.69
Free shipping
as of August 22, 2020 9:50 pm
---
If you have trouble finding the right headphone for your child then you are not alone. Headphones are usually bulky and heavy which makes them hard to wear and painful to the ears. The JLab Audio JBuddies Kids Volume Limiting Headphones is your kid's best friend when it comes to anything audio related. It has a smaller headband design that makes it ideal for kids. It is lighter and more comfortable to wear. It also has hypoallergenic ear cushions that are soft and light on the skin so it will not irritate. And the most important feature is it has a volume limitation that will make sure your kid's ears are protected.
---