Best of 2020
Awesome Shoes for Kids With Wide Feet – Comfortable, Durable and Cool!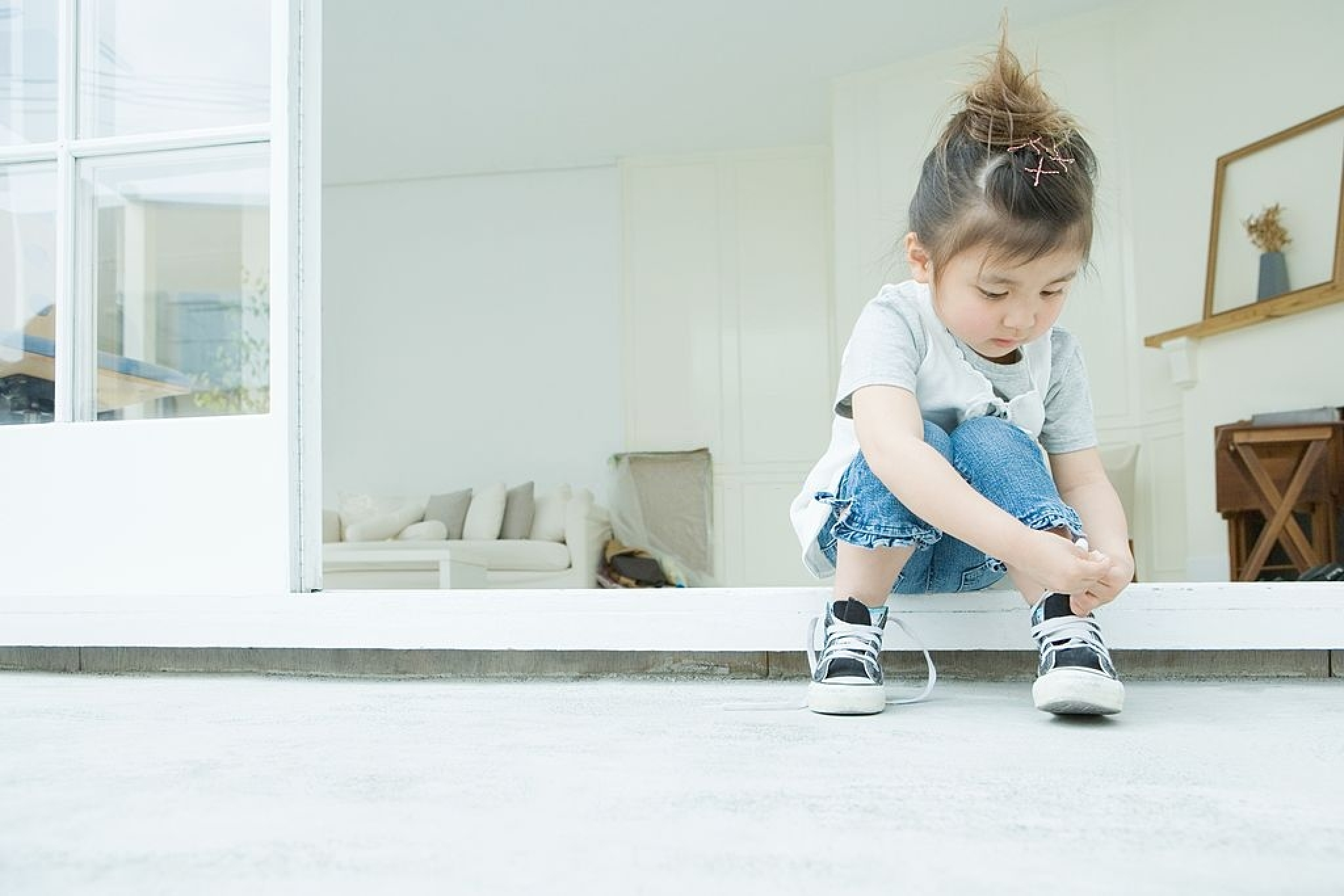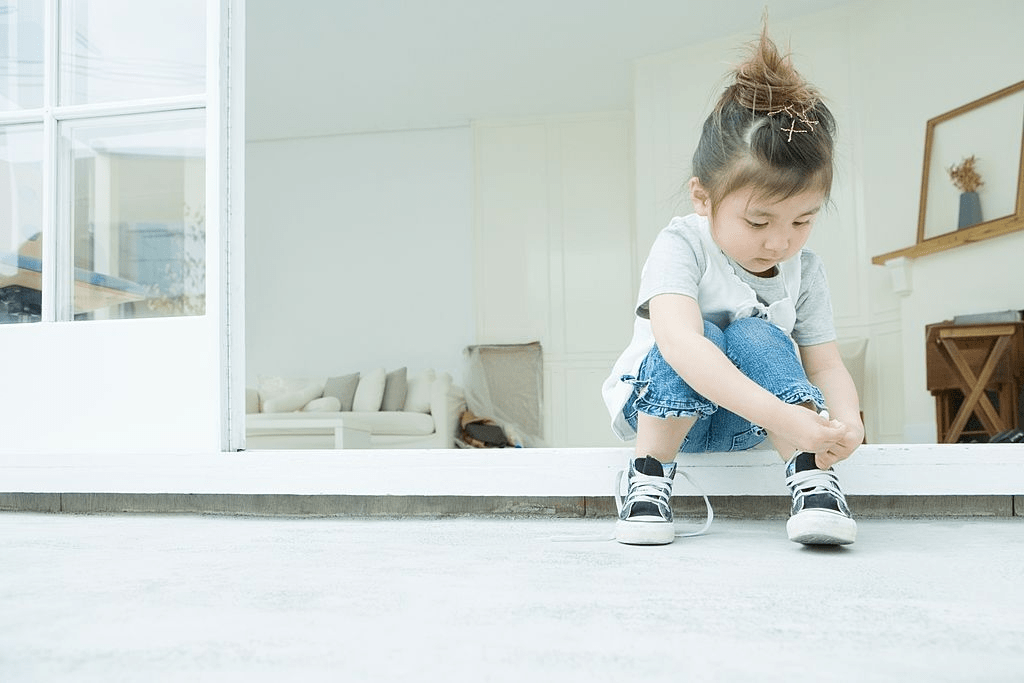 Finding perfect fitting shoes for your children can be difficult, even more so as your kids grow and want the same shoes as their bestie! If your little ones have wide feet, however, it can be even harder.
Incorrectly sized shoes can result in blisters, corns, and even in severe cases, damaged bones, so it's crucial to get the right size – both length and width. Children's shoes need to be super comfortable, robust enough to cope with rough and tumble, and budget-friendly as kids have the annoying habit of growing out of clothes and footwear far too quickly.
We've checked out the best-selling shoes for kids with wide feet, and these are our top 5:
---
---
2 new from $44.10
Free shipping
as of August 22, 2020 9:50 pm
---
2 new from $27.99
Free shipping
as of August 22, 2020 9:50 pm
---
---
2 new from $49.00
Free shipping
as of August 22, 2020 9:50 pm
---