Best of 2021
Awesome Shoes for Kids With Wide Feet – Comfortable, Durable and Cool!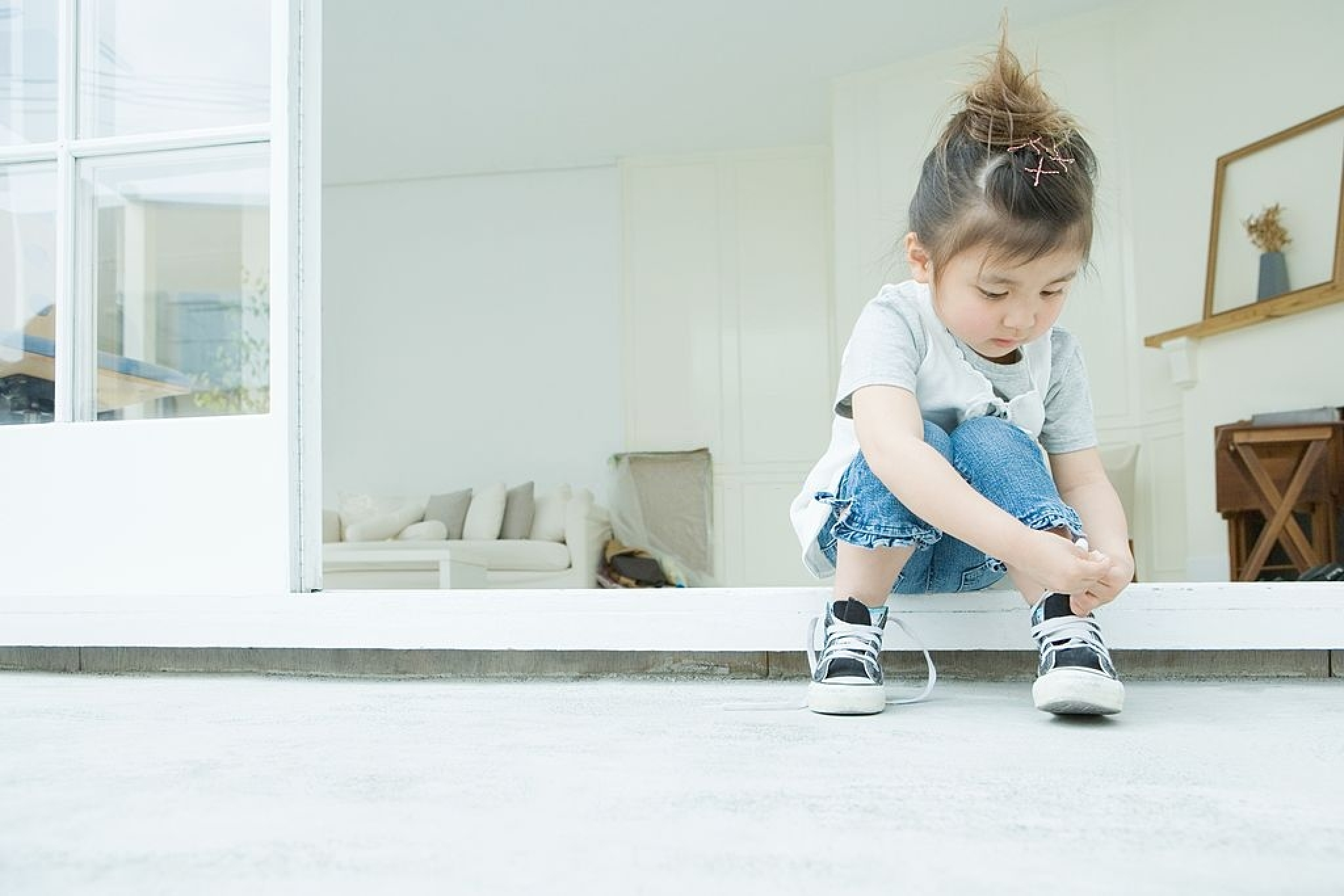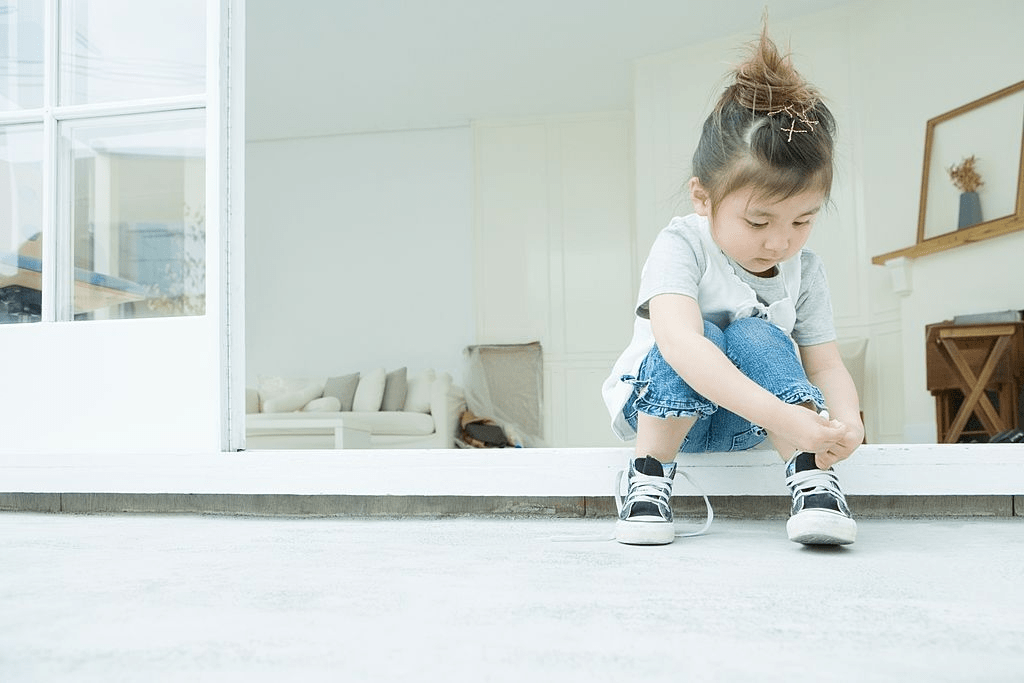 Finding perfect fitting shoes for your children can be difficult, even more so as your kids grow and want the same shoes as their bestie! If your little ones have wide feet, however, it can be even harder.
Incorrectly sized shoes can result in blisters, corns, and even in severe cases, damaged bones, so it's crucial to get the right size – both length and width. Children's shoes need to be super comfortable, robust enough to cope with rough and tumble, and budget-friendly as kids have the annoying habit of growing out of clothes and footwear far too quickly.
We've checked out the best-selling shoes for kids with wide feet, and these are our top 5:
---
Adults love Crocs for a reason. Crocs come in a wide variety of colors and extremely comfortable and flexible. If your kids have wide feet then make sure you get them the Crocs Kids' Classic Clog. It is a great shoe that will make your kids' feet comfortable and able to breathe while running around all day. It is light and easy to wear. It comes in 36 colors which makes a fun shopping experience for your kid. Make sure you get more than one pair so you can have a shoe for your house, your car, or for when you travel.
---
If you want a cool shoe for your kid that can match their casual clothes then the See Kai Run Tanner Sneakers for Kids is a great comfortable shoe that is also stylish. It has an adjustable strap with faux laces for style so your kid will be able to get in and out of the shoes quickly. The shoe is made of breathable material and has soft padded tongue and collar. It also has a rubber toe caps to protect the toes if your kid bumps into anything. Your kid will get the best of both worlds, comfort and style with this shoe.
2 new from $44.10
Free shipping
as of August 22, 2020 9:50 pm
---
The Stride Rite Kids' Soft Motion Jamie Sneaker is made from leather and synthetic materials that give your kid a cool sporty look. It has a multi-textured design that kids will love. This shoe is also suitable for toddlers who are learning to walk as it has a soft motion feature, flexible round soles, and deep flex grooves that will help them get steady on their feet while they are trying to stand and move around. Another great thing to love about this shoe is it is easy to clean by just wiping it with a damp cloth.
2 new from $27.99
Free shipping
as of August 22, 2020 9:50 pm
---
If you and your kid cannot find the right shoe style for your kid's outfit then you can be sure to find something suitable from the 38 colors of Saucony Kids' Baby Jazz H&l-K Sneaker. It is great for any occasion and you can get several colors for everyday use. It has a rubber outsole that provides great traction that helps your kid stand stable and walk more comfortably. This is great for toddlers who are learning to walk since it is not easy to slip on this shoe. As a parent, it will also be easy for you to make your kid wear it because it has a hook closure that is convenient and easy to wear.
---
Going on a beach trip soon with your toddler? Get the pediped Sahara Flex Water Sandal to make sure both you and your baby will enjoy your water trip. Let your kid enjoy the sand and sea with this comfortable and beach appropriate shoe. Do not let your kid slip or get blistered on the sand and rocks by making them wear this water sandal. It has a rubber sole and protective toe bumper to ensure their safety while they are walking along the beach. You just hook and snap its straps. It is also breathable and easy to dry afterward.
2 new from $49.00
Free shipping
as of August 22, 2020 9:50 pm
---