Top 5 Unveiled
A Cosmetic Lover's Gift List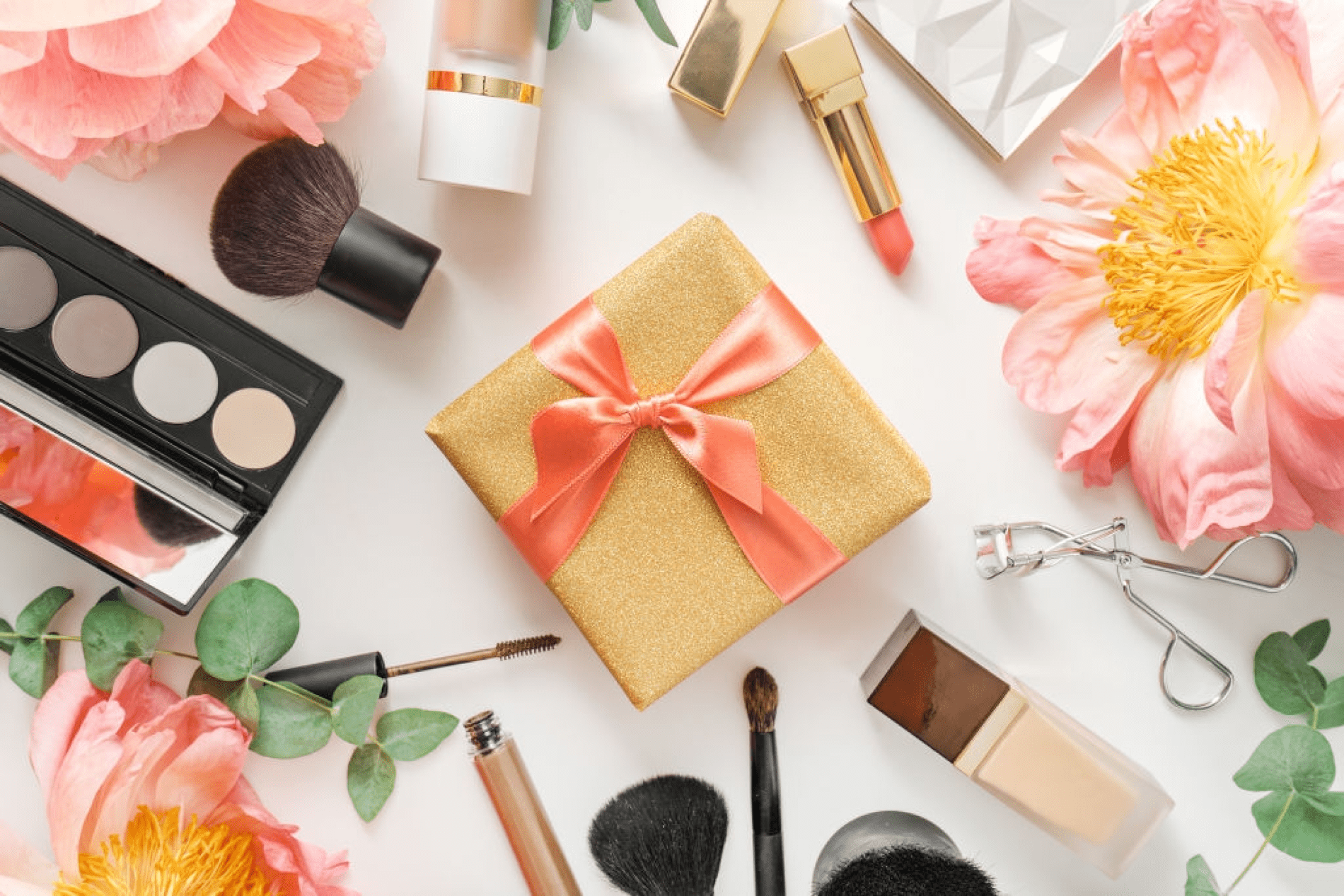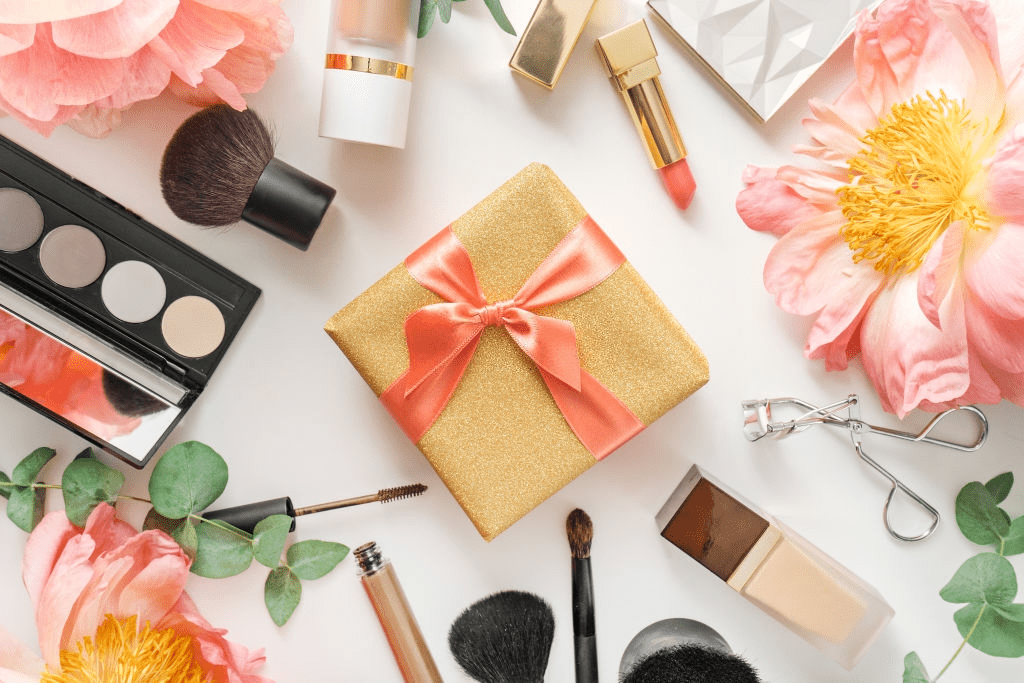 Makeup and cosmetic make a great gift for anyone who loves getting made up, they will always say that there's no such thing as too much makeup! Whether you are looking for something for someone who is just getting into their makeup for the first time, or a seasoned pro, we have the perfect gift just for them.
Take a look at our top gifts for makeup lovers.
---
This cosmetic set is from the makeup line of celebrity makeup artist Patrick Ta. It is a combination of a pocket-sized shimmery lip gloss and body oil. This limited-edition duo is a major essential for a night out with friends.
11 new from $48.61
Free shipping
as of August 22, 2020 9:50 pm
---
Lots of girls are largely concerned about how their eyebrows look. They want their brows even and clean. For someone who regularly fixes their brows, this melt-proof brow pomade and gel would be a perfect present. The kit also comes with a brush. It is certified long-wearing and smudge resistant, so you do not need to worry about your eyebrows disappearing during the course of the evening!
---
For lipstick lovers, you should get them a great set of lippies such as this from Sephora. This 5-piece lip kit will give your friend enough choices on what lip color they would like to wear each day of the week!
---
This eleven-piece makeup set is a popular collection of everything a makeup artist needs to get someone fully made up. A bonus factor for this product is that it comes with a charming round box which you can use as an accessory case.
---
For makeup enthusiasts who love the idea of winged eyes, this product is the best. This wingliner is smudge-proof and long-lasting, so you can get to have those pretty eye wings last the whole day!
1 new from $11.97
Free shipping
as of August 22, 2020 9:50 pm
---