Best of 2021
Gift Ideas for the Techie Woman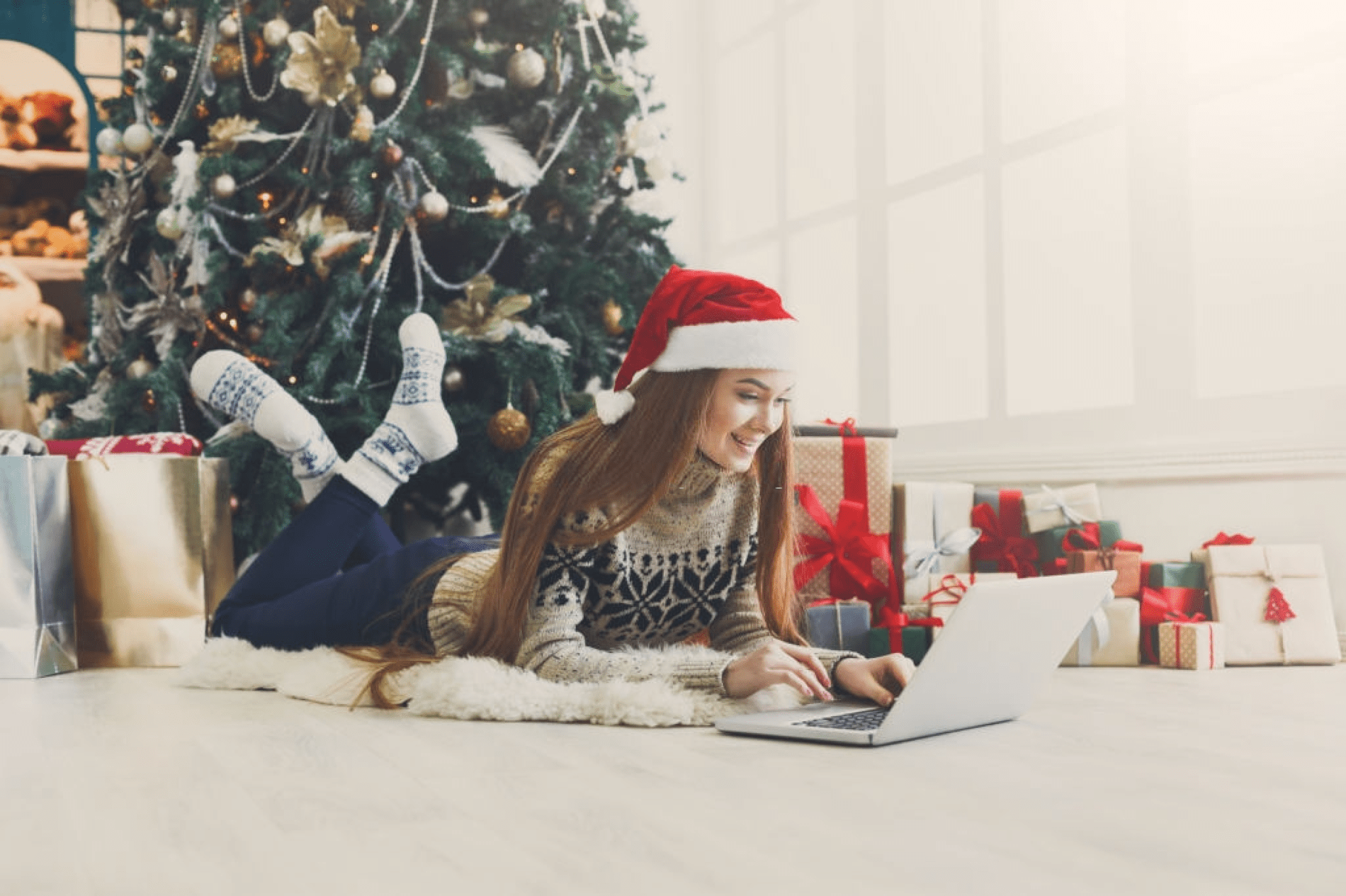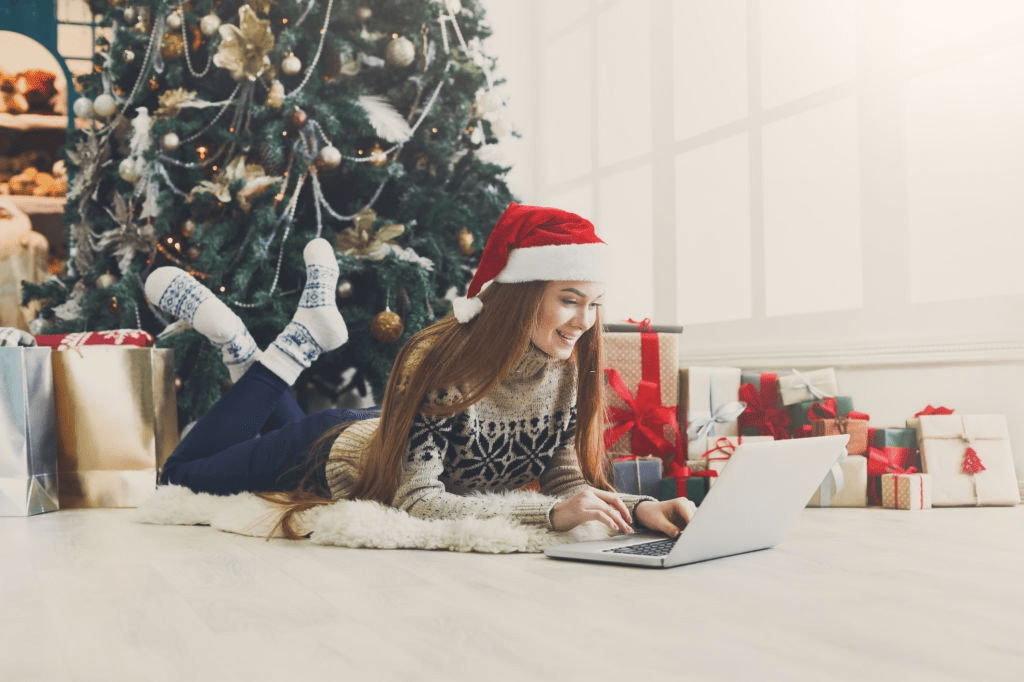 More and more women are becoming interested in technological advancements and want to be up to date with the latest developments or get hold of the newest gadget in the market.
For someone who is this enthusiastic about high-tech stuff, here are gift suggestions we came up with:
---
1 new from $69.99
1 used from $59.99
Free shipping
as of August 22, 2020 8:15 pm
Any tech enthusiast knows how handy an Amazon Echo Show 5 is at home, so why not buy one for her? Probably the most popular feature of the Echo Show is that it lets you watch the latest TV shows and music videos, but it can definitely do so much more than that. It has a voice control feature which allows you to control your gadgets conveniently. It also gives her access to Alexa, and can serve as a digital kitchen assistant as she whips up new recipes in the kitchen. This compact sized gadget also easily fits almost anywhere. Great, right?
---
1 new from $21.99
1 used from $22.79
Free shipping
as of August 22, 2020 8:15 pm
A usual problem that they may have is not having enough sockets to charge multiple devices at the same time. It definitely is bothersome to have a lot of gadgets but with limited sockets at home, so giving them the Courant Wireless Charger might be the best gift that they'll receive. This 4-in-1 wireless charging station charges several gadgets all at the same time. Designed for convenience, it allows you to bring it easily anytime anywhere with its adjustable gears that lets it fold handily. Compatibility is also not an issue because this charging station is compatible with multiple Apple and Samsung devices.
---
2 new from $19.99
1 used from $9.81
Free shipping
as of August 22, 2020 8:15 pm
For music lovers who are also always into the newest technology, a wireless speaker would be a go-to gift. The VicTsing Wireless Shower Speaker plays music loud enough and clear for up to six hours. It also comes with a suction cup and hook, perfect for a sound trip even when you are just in the shower. This portable speaker is waterproof as well, so no need to worry about any water damage from sprays and splashes of water. It's Bluetooth enabled, so setting up a connection with your smartphone and laptop should be quick and easy. Go with this gift idea, and she'll certainly thank you for it!
---
3 new from $79.95
2 used from $59.99
as of August 22, 2020 8:15 pm
These days, taking extra safety precautions to avoid getting sick is a must. This includes disinfecting your phone from harmful bacteria and viruses that it might have come into contact with. To make sure that their phone is always clean and free from anything that can harm your body, choose the PhoneSoap Smartphone Sanitizer as a gift. This portable UV-C sanitizer effectively sanitizes your phone, as well as anything that can inside the case, and gets rid of 99.99% of illness-causing bacteria and germs. What's more, it can even double as an external battery! It's a handy, multi-purpose gadget that keeps their belongings clean and sterile on the go, and she'll definitely want to have one!
---
1 new from $199.00
4 used from $170.99
Free shipping
as of August 22, 2020 8:15 pm
Dog owners rejoice! You can now get to monitor your pups wherever you are with this high definition Furbo Dog Camera & Smart Treat Tosser with a two-way audio designed for your doggies who are left at home whenever you are out for work or some errands. It has a barking sensor that alerts you via your smartphone whenever your dog is barking so it is easy to know what is going on at home. It also doubles as a treat tossing device for your babies, so you can keep them well taken care of even when they are alone at home.
---