Gift Ideas for the Techie Woman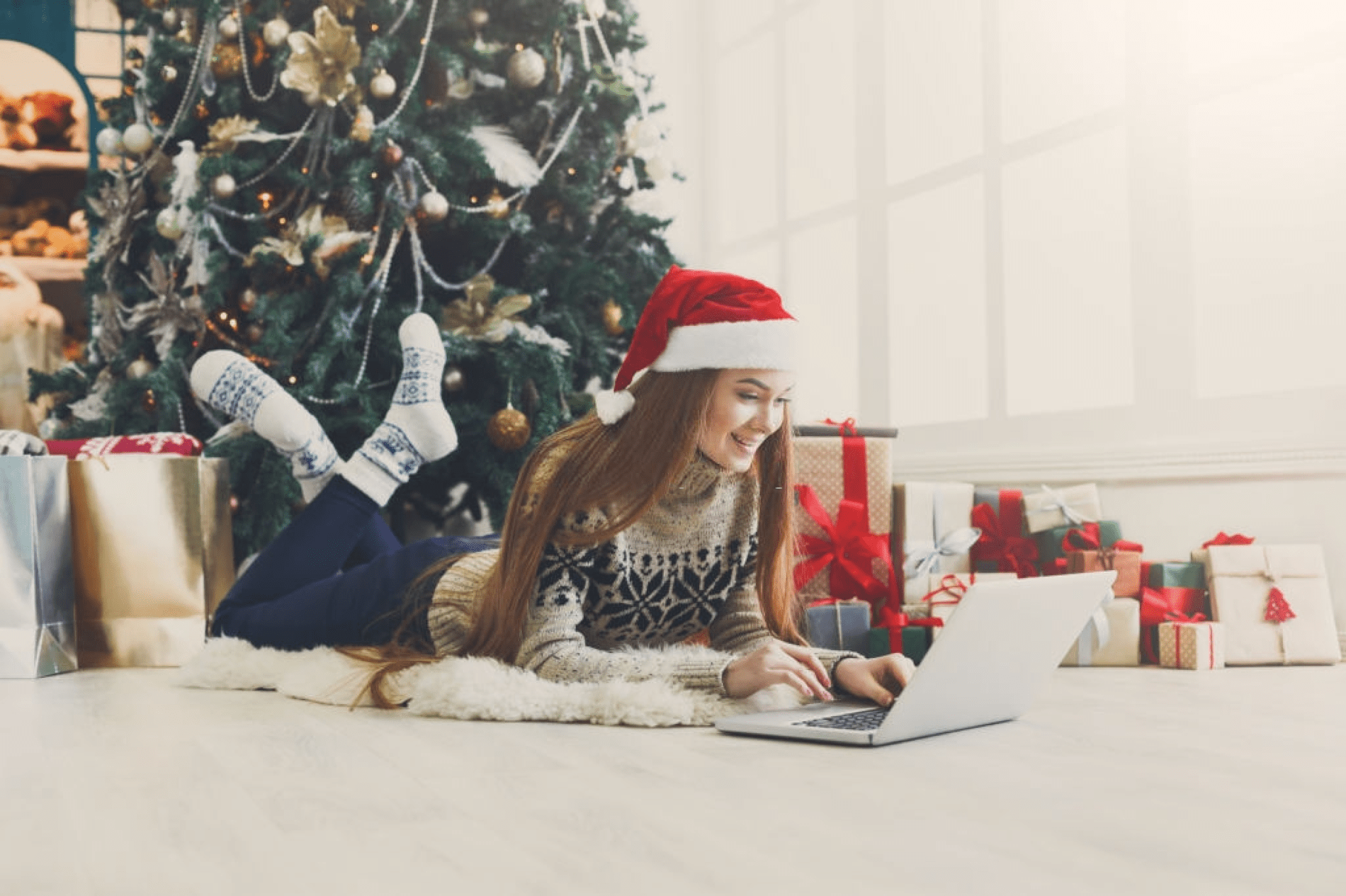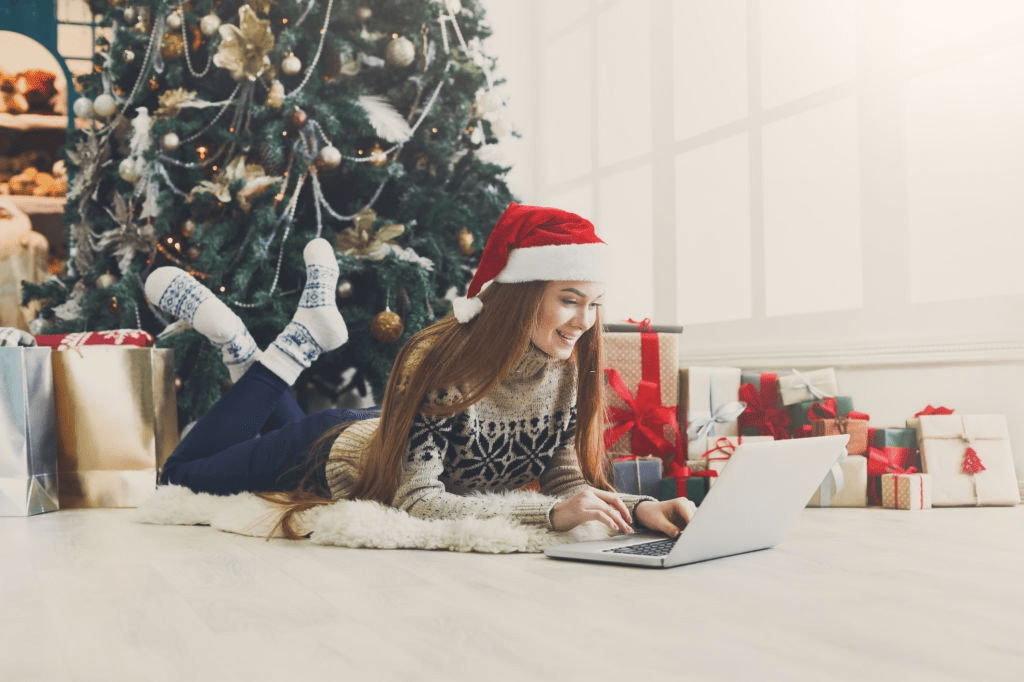 More and more women are becoming interested in technological advancements and want to be up to date with the latest developments or get hold of the newest gadget in the market.
For someone who is this enthusiastic about high-tech stuff, here are gift suggestions we came up with:
---
Probably the most popular feature of the Echo Show 5 is that it lets you watch the latest TV shows and music videos, but it can do so much more than that. It has a voice control feature which allows you to control your gadgets conveniently. Great, right? This compact sized gadget also easily fits almost anywhere.
1 new from $69.99
1 used from $59.99
Free shipping
as of August 22, 2020 8:15 pm
---
This 4-in-1 wireless charging station charges several gadgets all at the same time. Designed for convenience, it allows you to bring it easily anytime anywhere with its adjustable gears that lets it fold handily.
1 new from $21.99
1 used from $22.79
Free shipping
as of August 22, 2020 8:15 pm
---
3) The VicTsing Wireless Shower Speaker
For music lovers who are also always into the newest technology, a wireless speaker would be a go-to gift. This portable Bluetooth waterproof speaker from VicTsing plays music loud enough and clear for up to six hours. It also comes with a suction cup and hook, perfect for a soundtrip even when you are just in the shower.
2 new from $19.99
1 used from $9.81
Free shipping
as of August 22, 2020 8:15 pm
---
These colorful phone sanitizer plus charger will surely be a hit among your techie girlfriends. The gadget has two germicidal UV bulbs that cleans your phone and has a C-type port you can use for charging. You can also sanitize other stuff inside as long as it fits!
3 new from $79.95
2 used from $59.99
as of August 22, 2020 8:15 pm
---
Dog owners rejoice! You can now get to monitor your pups wherever you are with this high definition camera with a two-way audio designed for your doggies who are left at home whenever you are out for work or some errands. It has a barking sensor that alerts you via your smartphone whenever your dog is barking so it is easy to know what is going on at home. It also doubles as a treat tossing device for your babies.
1 new from $199.00
4 used from $170.99
Free shipping
as of August 22, 2020 8:15 pm
---