Best of 2021
Gifts for the Dad Who Has Everything – Our Top Picks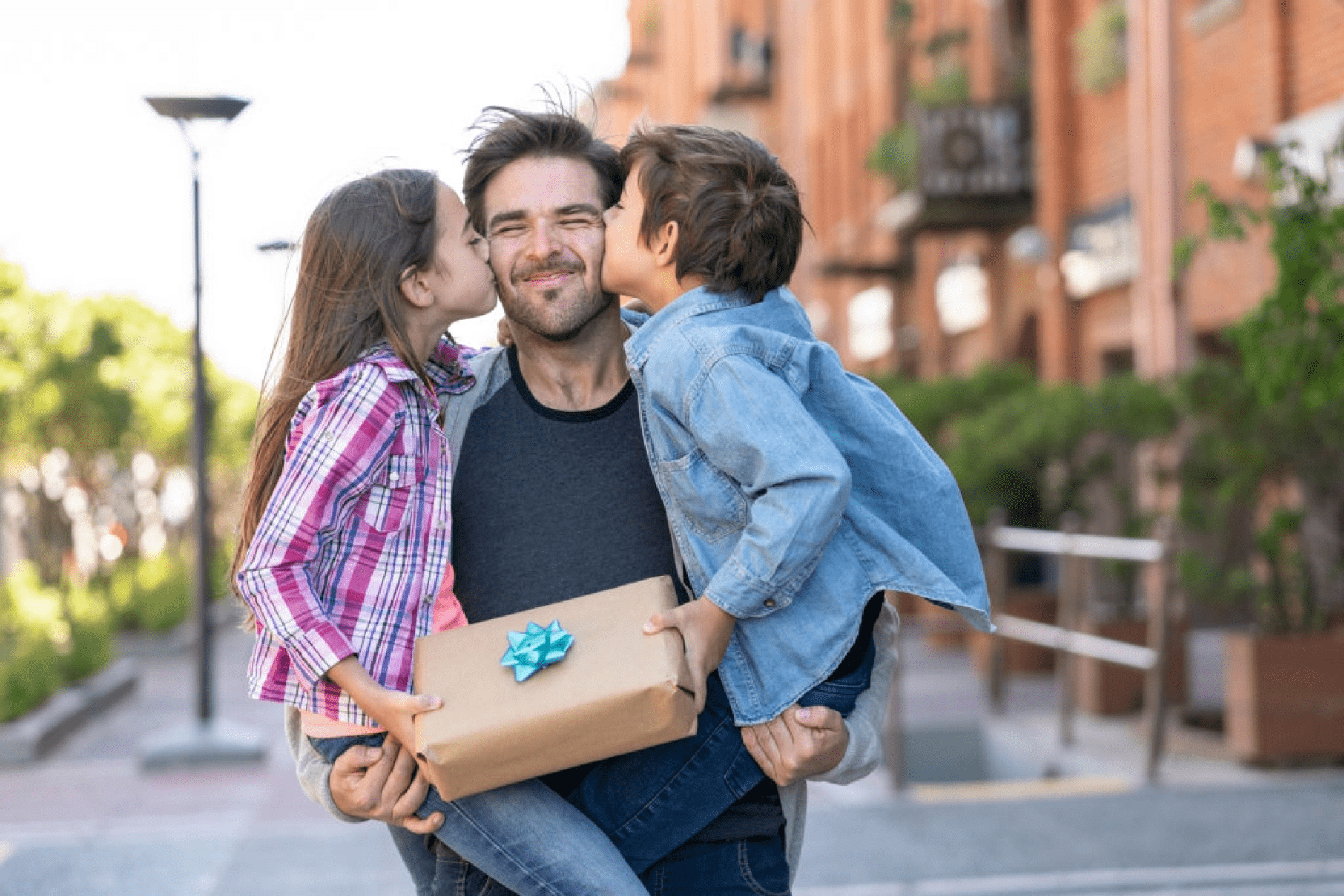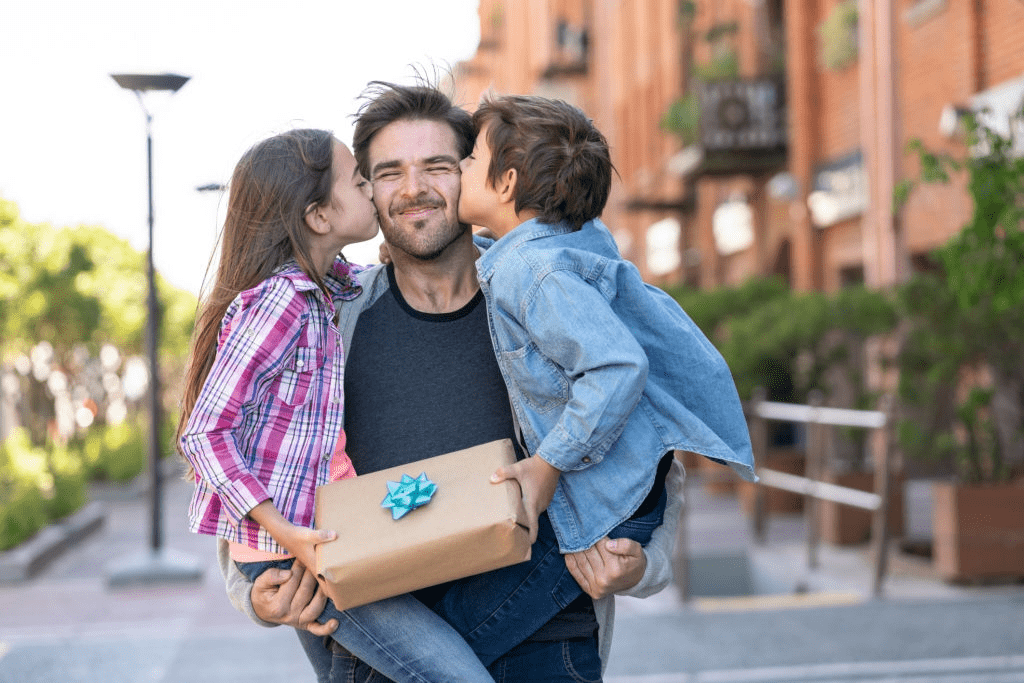 Finding a gift for men can be really challenging as they have varied interests and personalities. It would even be more difficult to choose a gift for a dad who seems to have almost everything. We came up with a list of possibly the best gifts you can give a doting father that will surely be appreciated.
---
Does your dad love to cook and put spices on his dishes? If he is your home's kitchen guy, then get him this hot sauce making kit! This set contains all the tools he will need to create the best tasting homemade hot sauce: 4 squeeze bottles, 3 glass woozy bottles, a bottle of apple cider vinegar, plastic gloves, and a recipe and flavor guide to start his hot sauce-making venture. Peppers include chipotle, habanero, ancho pasillas, and the ultra-spicy ghost pepper. They can follow the basic recipe included in the kit, or tweak the recipe to make an original blend. Definitely a great gift!
2 new from $54.95
Free shipping
as of August 22, 2020 8:15 pm
---
If he is a tech junkie, then he spends most of his time on his gadgets, especially his phone. Restoring battery power can be cumbersome when using traditional wired chargers, so why not give him something that makes the charging process more convenient? Take a look at the Anker PowerWave Quick Wireless Charger Stand. This high-speed charging gadget from Anker will surely be appreciated by the dad who is always on the move. The gadget's rectangular design makes it easy for him to charge – just place the phone on top and leave it to charge then pick it up when needed.
1 new from $13.99
Free shipping
as of August 22, 2020 8:15 pm
---
If your dad is a heavy sleeper, definitely get him this awesome item. This Smart Sleep alarm clock from Philips is also a light therapy lamp which helps improve your sleep and therefore have enough energy the next day you get up. It has a bright enough light to simulate sunrise to help him stay awake and sunset to make him fall asleep more easily. This device certainly comes in handy if his room doesn't have any windows to let natural light in. Clinically proven to enhance sleep quality, these lights are a hassle-free way to go to bed and get up early with the right amount of rest.
7 new from $101.99
2 used from $89.64
Free shipping
as of August 22, 2020 8:15 pm
---
For the active dad, the recently released Fitbit tracker watch would be a perfect gift. Made for those who want to engage in a more active lifestyle. This fitness tracker can measure the total calorie burned, monitor his heart rate, provide real time stats during your workout depending on your activity, and record your sleep schedules to make sure that you're getting enough rest before doing another workout. Battery life can reach up to 7 full days, and charging only takes 2 hours. Its design is masculine and sleek, making your dad extra stylish in whatever outfit he is sporting.
---
Who said dads do not appreciate household items? We are pretty sure that any dad will appreciate this all-purpose power scrubber cleaning kit. Its brushes come in three different sizes for various areas of your house that need some cleaning or polishing. The nylon brushes have medium stiffness that can remove even the toughest of stains around the house without leaving any scratches. They can be easily attached to his favorite cordless drill and require minimal effort to change when needing a specific kind of brush to remove a certain stain. With this, cleaning is made easier and effortless for the man of the house!
2 new from $14.95
2 used from $14.20
Free shipping
as of August 22, 2020 8:15 pm
---